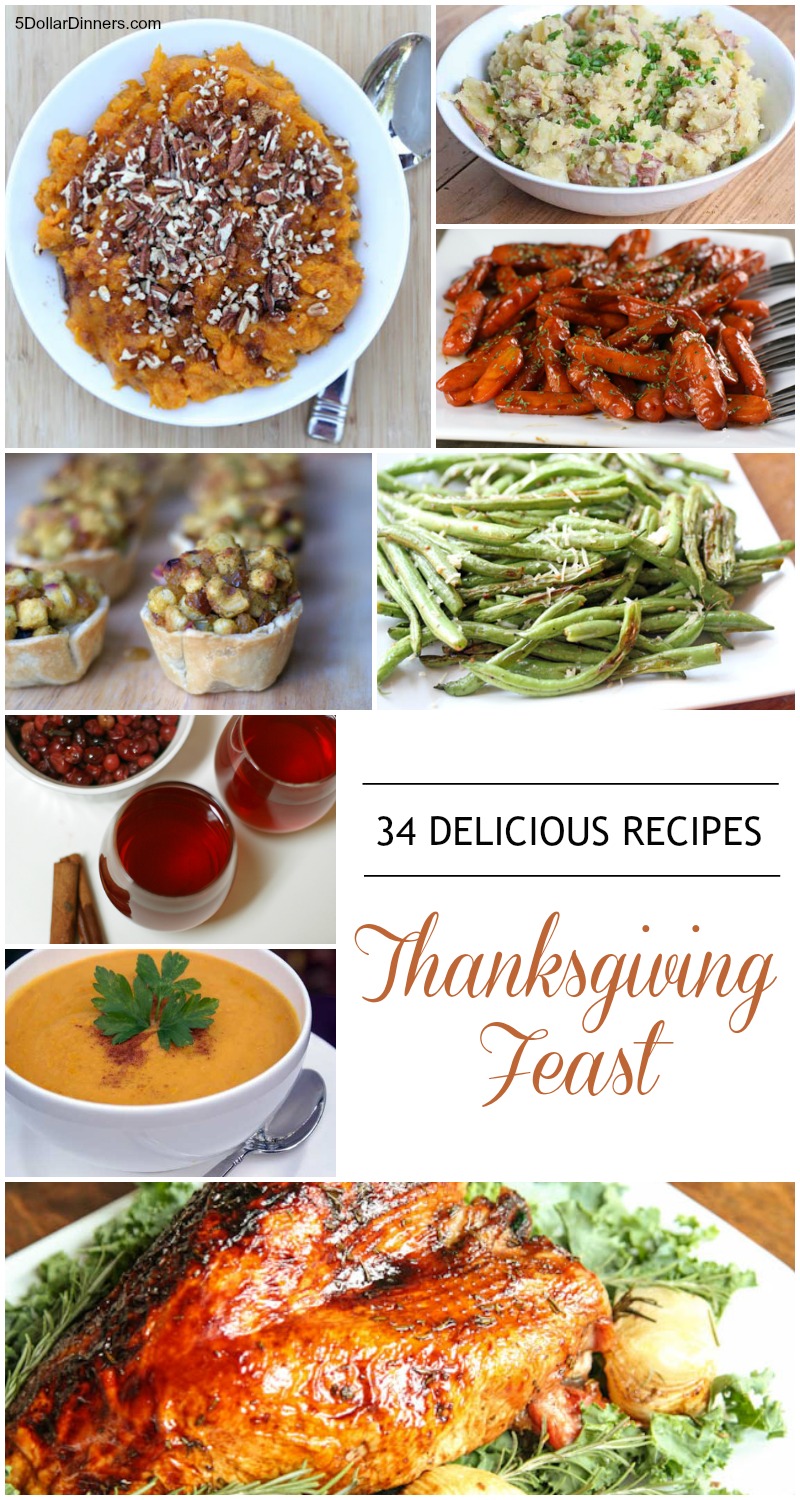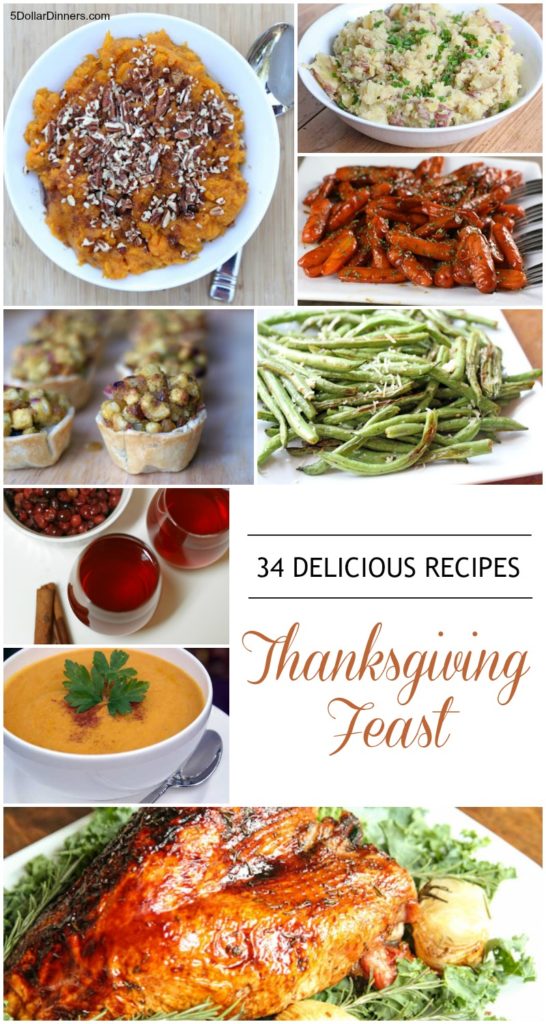 It's Thanksgiving time!  With heaping spoonfuls of turkey, sweet potatoes, green beans, cranberry sauce, and dessert.  A sweet time of fellowship with friends and family as you embrace thankfulness for all your blessings.
And eat.
Twice.
Enjoy your time and try out some new recipes at your Thanksgiving feast this year…

Appetizers & Drinks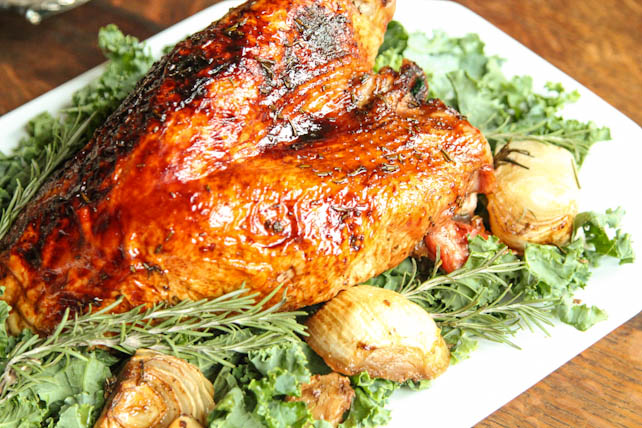 Main Courses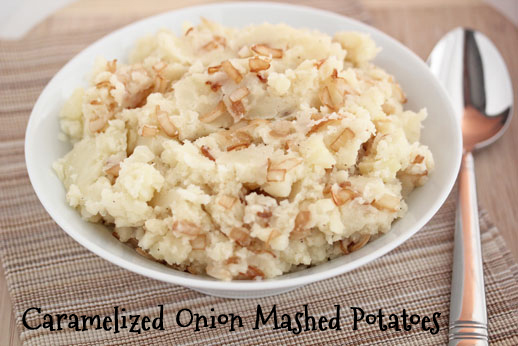 Side Dishes: Potatoes, Stuffing & Mac 'n Cheese

Vegetable Side Dishes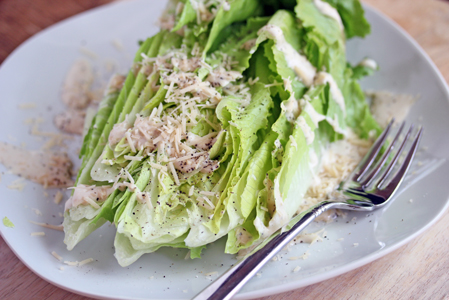 Salads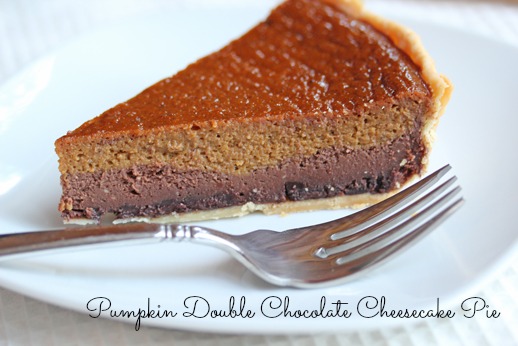 Desserts
 Which Thanksgiving feast recipes will you be adding to your dinner table this year?