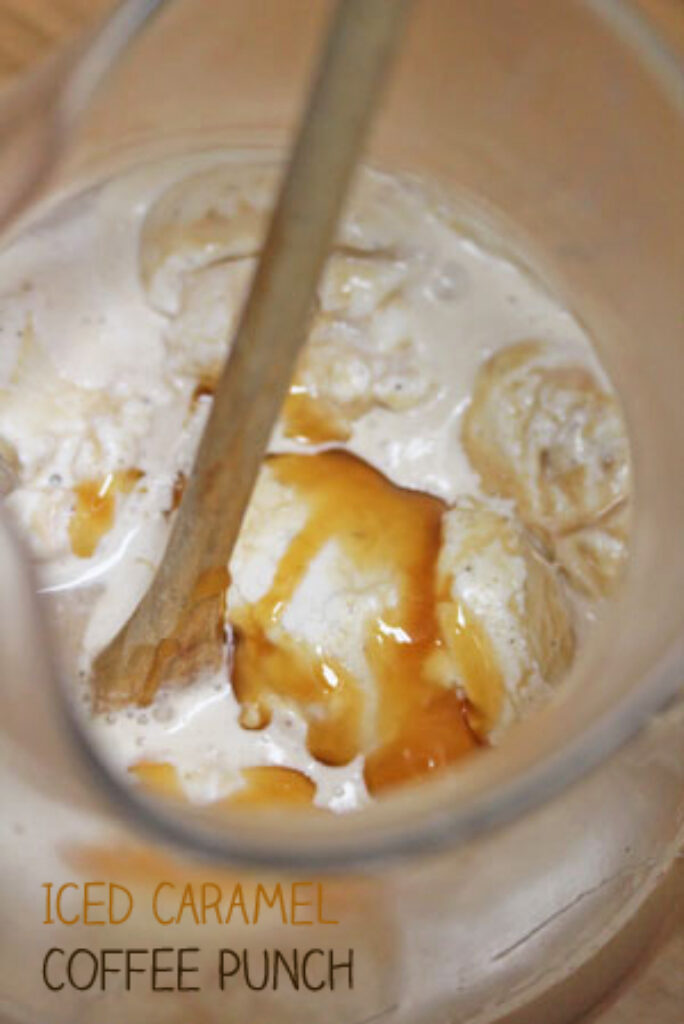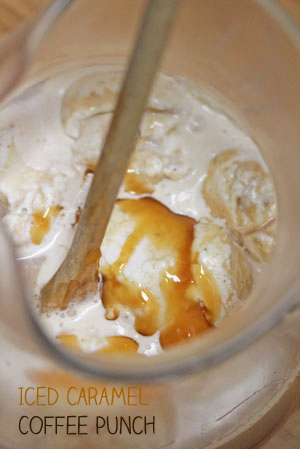 This is a repost of one of my favorite drinks ever.
So a couple weeks ago I was at a Pampered Chef party and my friend Stephany served an "iced coffee punch." I'm not much of a coffee drinker. I generally only drink it when I need to clear the fog after a rough night's sleep, which is only about once a month these days. But when I do have to give into the caffeine and coffee, it has to be heavily flavored. I really, really, really don't like the taste of coffee at all. But I can do heavily "syrup-ized."
Stephany was rattling off the ingredients she used in her punch and I knew right away that I was going to enjoy this because the coffee flavor was masked enough to please my taste buds. I had a cup. Then another. Then I didn't sleep that night.
Also, you could use extra vanilla or peppermint extract, or peppermint ice cream. Or chocolate syrup. Or whatever your favorite flavor is. Or whatever kind of "syrup" you have on hand.
From what I heard from the ladies who sipped on this coffee punch, it's like a very creamy version of a Caramel Macchiato. YUM. YUM. YUM.
I had a cup. Then another. Then I didn't sleep that night. Be warned! 😉
Ingredients
4

cups

brewed coffee

12

oz.

can evaporated milk

3

Tbsp

caramel syrup

1

tsp

vanilla extract

Couple

small

scoops of vanilla ice cream

Caramel drizzles on top
Instructions
Brew or mix the coffee. Stir in the evaporated milk. Place in the refrigerator until chilled.

Once chilled, stir in the caramel syrup and vanilla extract. Then add small scoops of ice cream and let sit.

Serve into mugs or glasses and top with caramel drizzle. Enjoy!