Press and media inquiries, please email erinchaseonline (at) gmail (dot) com.
PRINT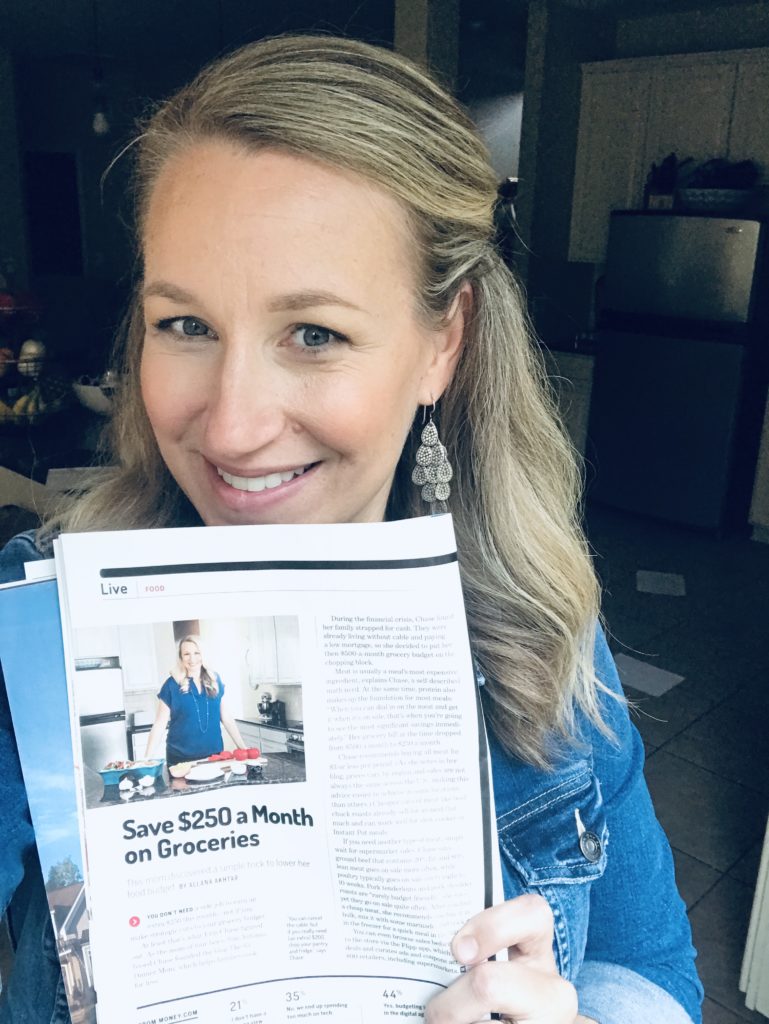 Money Magazine printed an article featuring Erin in their April 2019 issue. The article was based on this web posting.
VIDEOS
Visit NBCNews.com for breaking news, world news, and news about the economy
Watch Erin on the Today Show – sharing her recipes for Slow Cooker Black Bean & Corn Enchiladas and Citrus Rosemary Roasted Chicken!
Erin whipping up 2 slow cooker meals with Rachael Ray and Nick Lachey!
Erin's first appearance on The View in May 2011.
Erin's second appearance on The View in October 2011.
Erin's first appearance on Rachael Ray in April 2009.
Parade Magazine's Community Table Articles
TV, Radio & Magazine Links
BYU Radio interview, March 9, 2015 (Erin's interview begins at 15:51)
Food Network website feature, January 2015 – 7 Essential Ingredients You Need in Your Refrigerator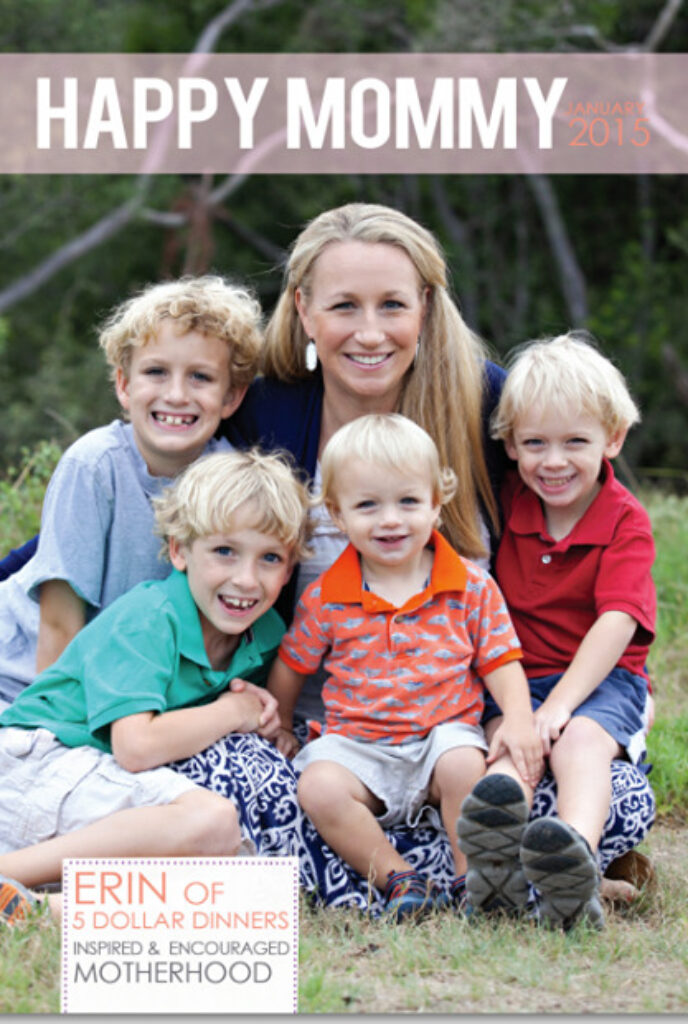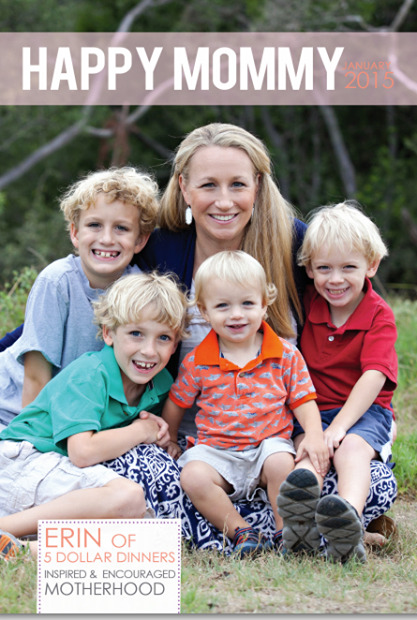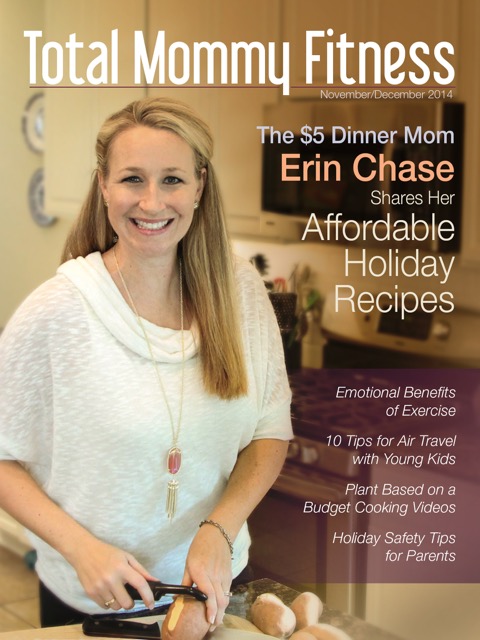 Cover of Total Mommy Fitness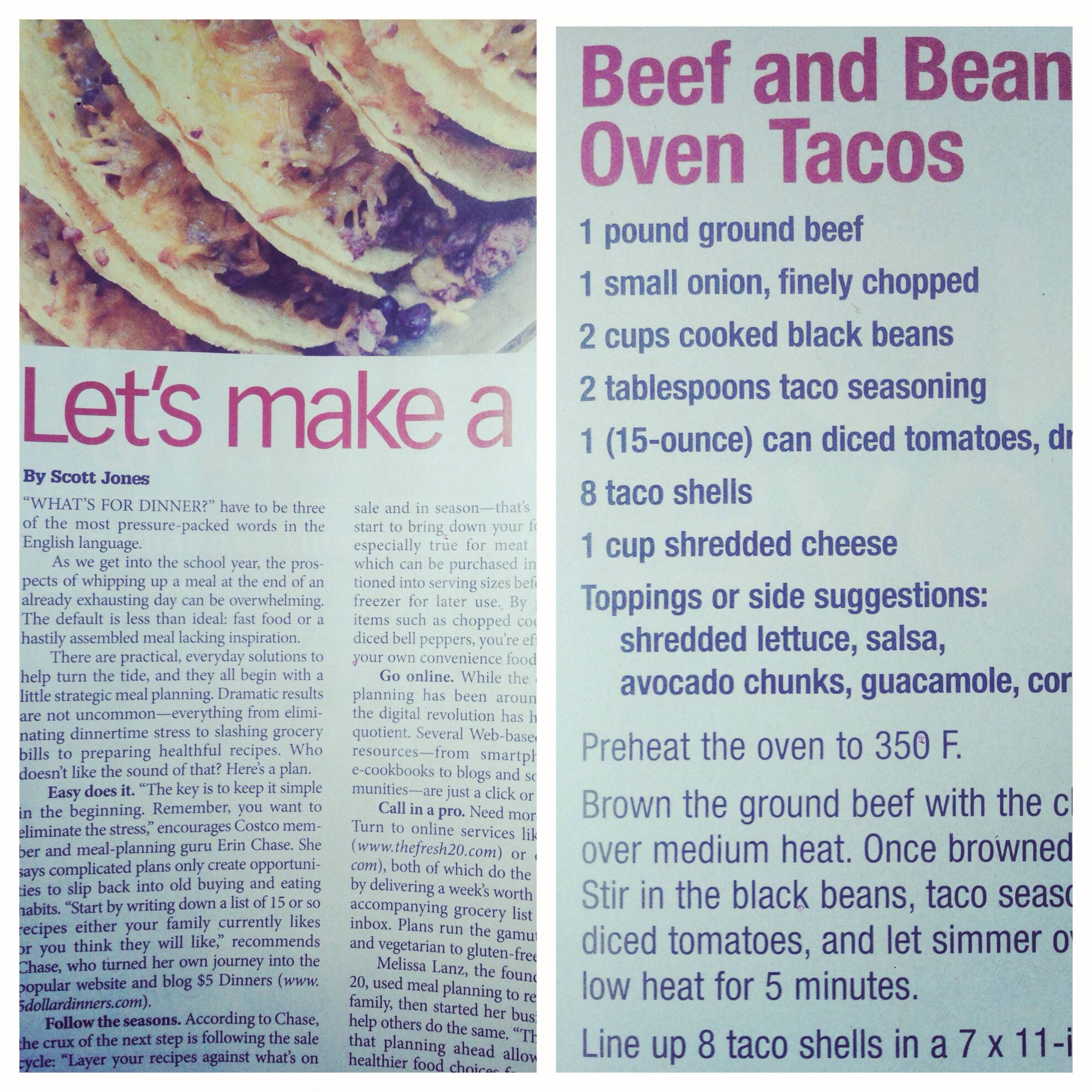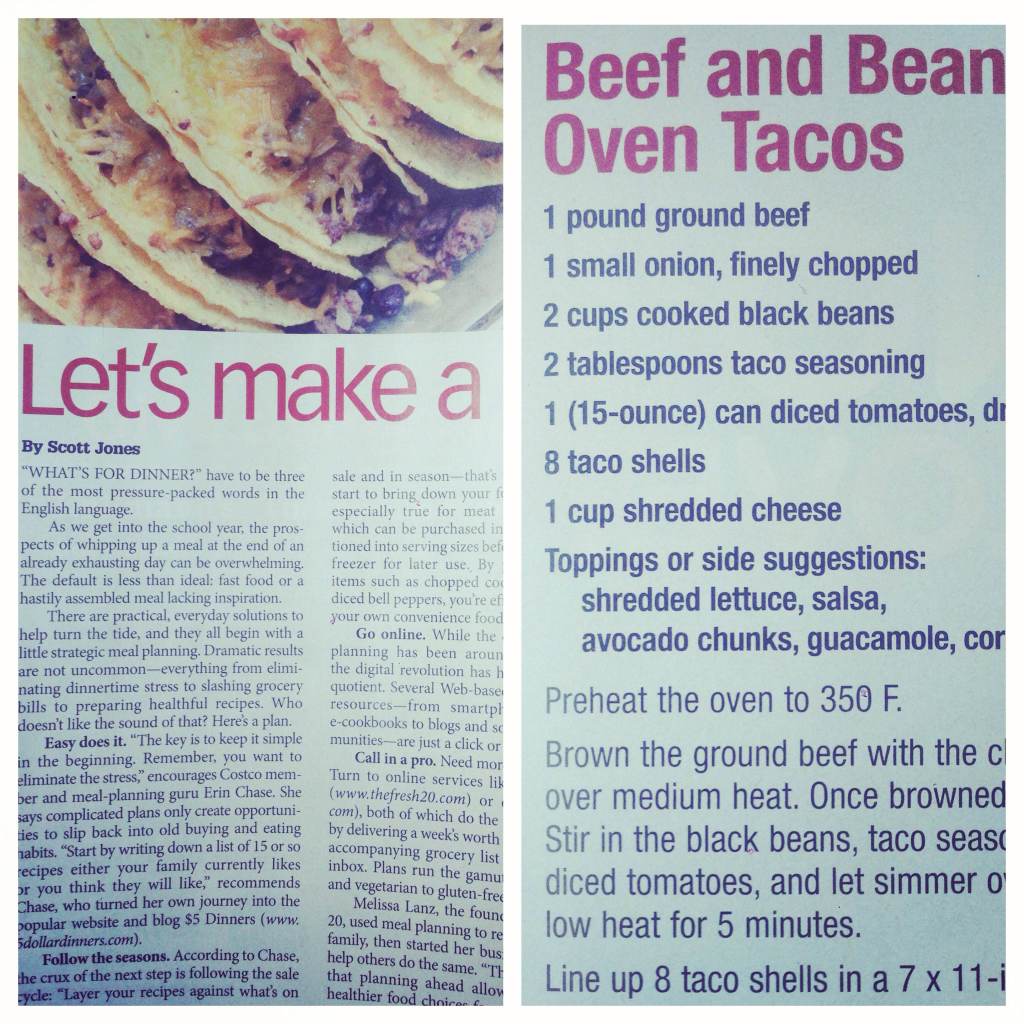 Costco Connections Magazine Fall 2014
GoodDay Sacramento (CBS Local – Skype Interview Part 1, Part 2, Part 3) – November 17, 2014
Today Show – September 11, 2014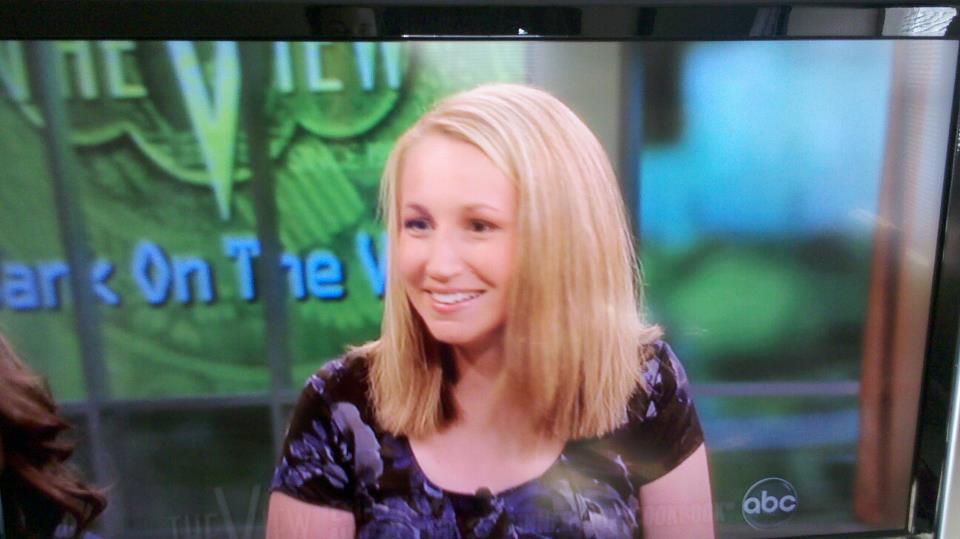 ABC's The View – October 21, 2011
New York Post feature – August 31, 2011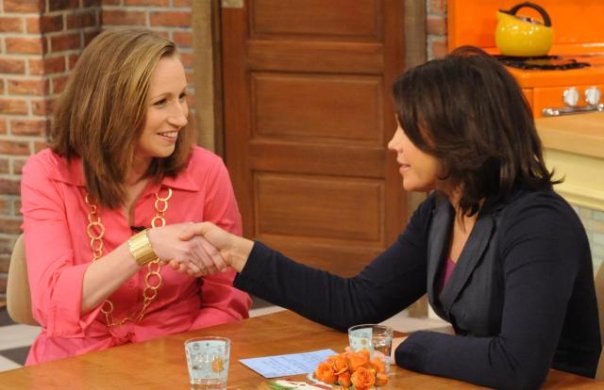 Rachael Ray Show – April 21, 2009
(Read about my experience on RR here!)
The $5 Dinner Mom on QVC – Click on Videos
Woman's Day Magazine – October 6, 2009 issue
KSAT12 News – San Antonio – Part A and Part B
Fox19 – Cincinnati Morning Show
Fox17 – Nashville – $5 Meals…Can it be Done?!
AP Story written by Anne D'Innocenzio – first seen in Washington Post and picked up by newspapers across the country
San Antonio Express News and Houston Chronicle – June 24, 2009
ABC22/FOX45 Local News Coverage
Mix 107.7 Radio Show – July 2010
Fort Worth Star Telegram "Spend less and eat more with these simple cost cutting tips"
Bellingham (WA) Herald Article
Also featured on local news segments in Jacksonville, FL, Buffalo, NY and Colombus, OH.
Online Press
7 Of The Best Food Blogs For Eating On A Budget – The Huffington Post
32 Amazing Websites That Will Actually Save You Money – Buzzfeed.com
25 Things You Didn't Know You Could Cook on a Waffle Iron – Buzzfeed.com
I am a San Antonio Mom: Erin Chase of $5 Dinners – Alamo City Moms Blog
Babble Top 100 Food Bloggers – #1 in "Best on a Budget" Category (2010 and 2011)
Top 100 Blogs for the Frugal Gourmet – Culinary School Guide
Top 100 Personal Finance Blogs – Wisebread.com
27 Pinterest Boards That Will Actually Make Your Life Better – Time.com
Top 25 Foodie Moms – Circle of Moms
10 Cheap Thanksgiving Sides That Will Impress the In-Laws – Yahoo! News
Walmart, Sandra Lee and Others Reveal Their Best Thanksgiving Dinner Savings Tips – GoBankingRates.com
Bargain Lover Mom Spreads the Savings Around – FoodChannel.com
Nielsen – Top 50 Power Mommy Bloggers List