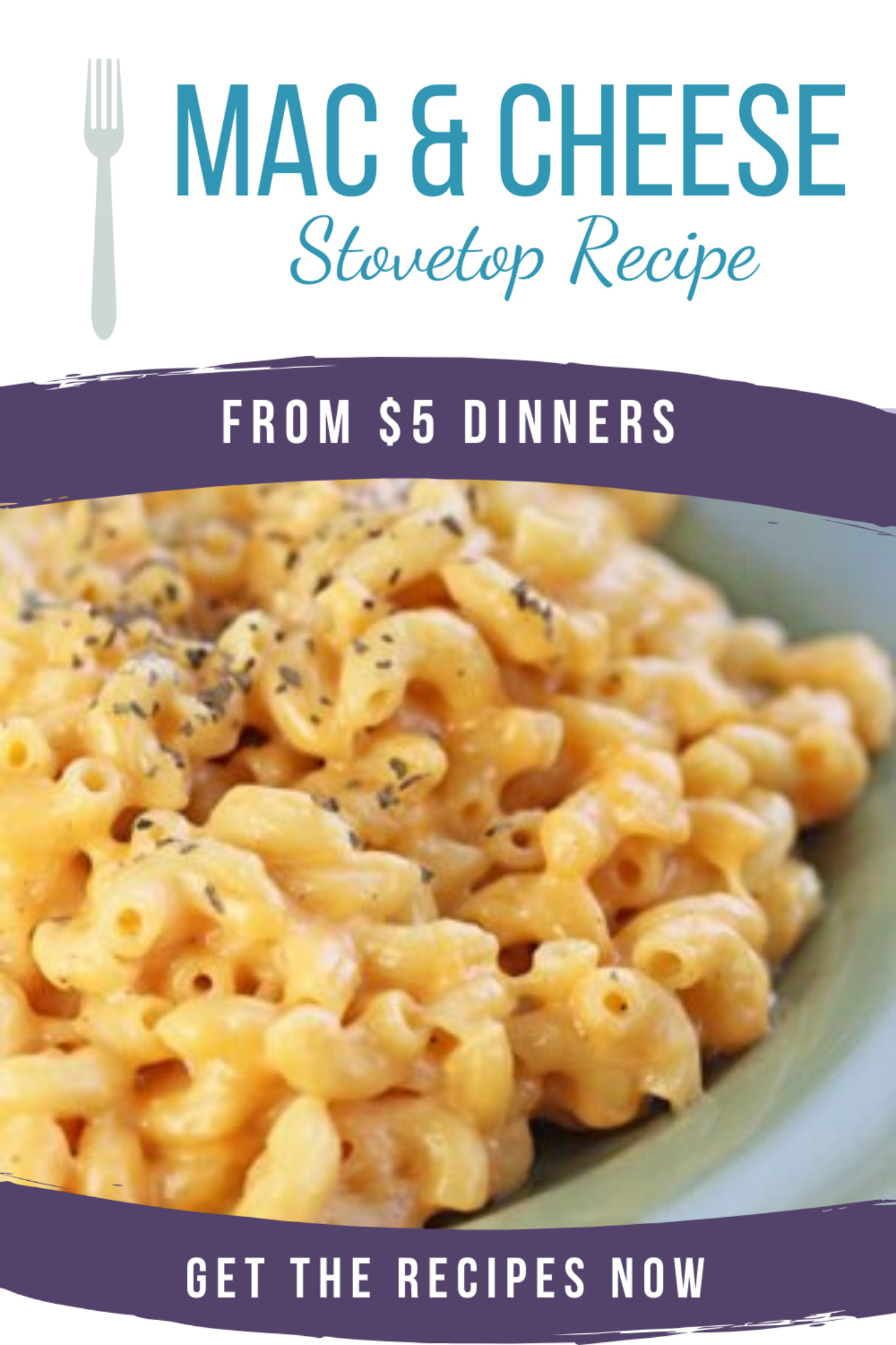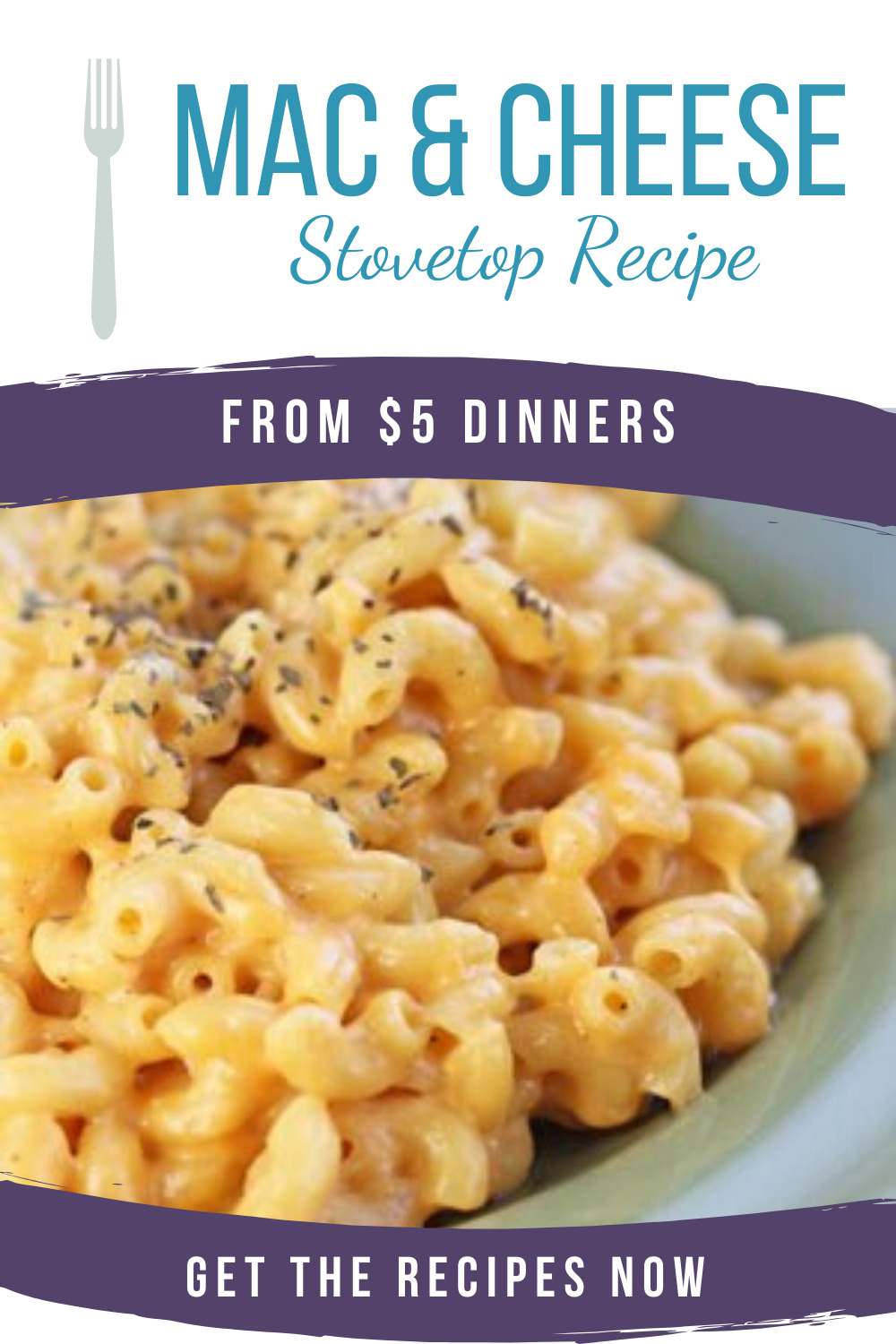 Jenna emailed this recipe to me from White on Rice Couple. And I was so skeptical that I had to try it…even though I rarely make Mac n Cheese because of the boy's dairy allergies. I made it anyways, and it worked out perfectly…
Right before Christmas, Ryan woke up one morning with a fully body rash. After grilling him about what he ate at school the day before, thinking it was a delayed food allergy reaction, I made an appointment that morning with the pediatrician. She diagnosed him with Fifth disease, a virus that causes fully body rash in kids…and can cause rash, fatigue, joint pain and swelling in adults.
I commented to our pediatrician how I'd been feeling fatigue like I'd never felt before, along with some malaise but no other symptoms. She told me to watch out for the symptoms above. And lo and behold I broke out into the rash the following week, and also ended up super swollen hands, very sore ankles and knees for about 5 days. I felt very much like a leper with the rash…and very much like an 80 year old woman with severe arthritis. But I welcomed the time I got to spend resting on the couch, and I enjoyed the time I got to spend reading with the boys as well!
According to my family practice physician sister, I got hit pretty hard with it, as it doesn't usually hit adults as it did hit me. Most adults don't get Fifth disease because they had been exposed to the virus as a child, built the necessary immunity and don't have to worry about it as adults. Obviously I was never exposed to it as a child. And neither was my dear friend, Steph. Her son had it over Christmas…and he shared it with her. *sigh
Yesterday morning I get into a text conversation with her about all this Fifth disease madness. It took all of 3 milliseconds for me to figure out that I'd be taking her this mac n cheese, cookies, and other goodies for dinner last night. She is in the "worst of the worst" phase…and I wasn't taking no for an answer! We are now in an exclusive "Moms with Fifth disease club" now…and we Fifth diseasers have to look out for each other 😉
I gave her about 15 warnings about this being a new cooking method, that I hadn't tried before….and apologized 22 times in advance…in case it bombed.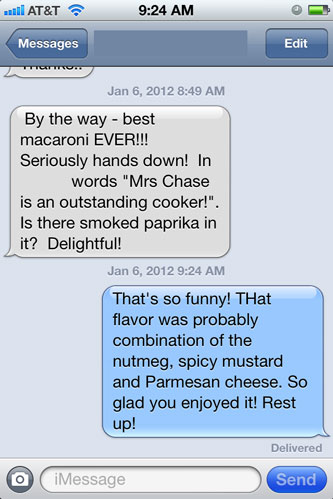 Well, apparently it didn't bomb. This is part of the text exchange we had this morning.
Apparently, it was the best ever…even after being reheated!
I only modified the recipe to make more to feed her hungry boys…and to use what I had on hand….
Also…this is a very hands on cooking method…the results are totally worth it though. Read the directions carefully 🙂
Homemade mac and cheese is just simply the BEST!
Ingredients
3

cups

elbow or other small shell pasta

3

cups

whole milk

I wouldn't use skim, but 2% would probably give similar creaminess

1

Tbsp

spicy brown mustard

1

tsp

garlic powder

Couple dashes of nutmeg

Salt and pepper

1 1/2

cups

shredded sharp cheddar cheese

1/2

cup

Parmesan cheese

Parsley or basil for garnish

Side: fresh fruit or veggies
Instructions
In a medium saucepan, add the pasta, milk, mustard, garlic powder and nutmeg and turn on the heat on medium-high. Bring the milk to a simmer (just as you start seeing little bubbles form).

Quickly turn it down to LOW. You don't want the milk to heat too fast and boil over into a mess!

Let the macaroni cook in the milk mixture over the low heat…stirring often. And by often, I mean often…every 30 seconds. It will take 6-8 minutes from this point for the pasta to soak up all the milk. You need to stir because the pasta on the bottom will absorb the liquid, and you don't want the pasta on the top to be chewy. So it needs to be turned over. You'll see what I mean when you try it! If you think it needs a little more liquid, add water 1/4 cup at a time. I didn't need any…but you can if you need it. (This is cool to watch…and would be a great little "experiment" or cooking science lesson for kids.)

Once the pasta is al dente, remove it from the heat and stir in the shredded cheese and Parmesan cheese.

Serve immediately with favorite side dishes…fresh veggies or fruit!