Roasted Butternut Squash with Maple Pecan Topping

OK. So we all know that the squash in my garden were a big fat fail this year. I've come to grips with the situation, in large part because of the fabulous prices at the farmer's market for squash this fall.  (You might remember Gigantor Squash.)
Well, I picked up a smaller squash from the farmer's market on Thursday (more on that trip on Monday), in large part because I needed a squash to prepare a recipe for this Grow. Eat. $ave. post. You know, since I didn't have on actually growing in the garden.
Grow.
Eat.
$ave.
While I may not have saved on squash this summer, I did contribute in a positive way to our local farmer's and local community!
Enough rambling. Onto the important stuff.
Like some resources.
Butternut Squash Recipes
Acorn Squash Recipes
Pumpkin Recipes
And the recipe for the scrumpti-liciousness that you see above.
(Yep. I just said scrumpti-liciousness.)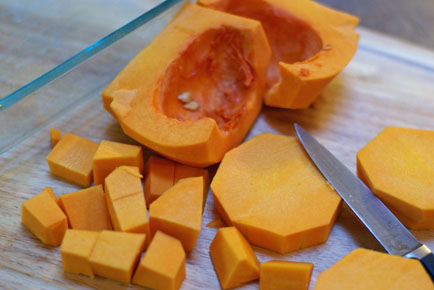 Cut off top and bottom. Scrape out seeds. (Roast them if you want.) Peel and dice.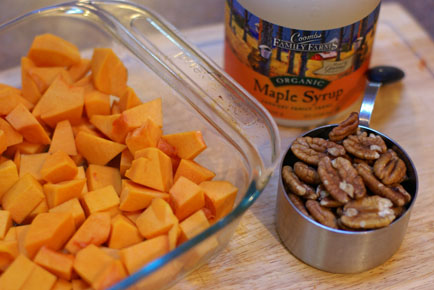 Place the diced squash into a greased glass baking dish (8×8 was big enough for my squash), toss with 2 Tbsp maple syrup. Roast.
400 degrees. 40-45 minutes.
When it's done, transfer to a serving bowl.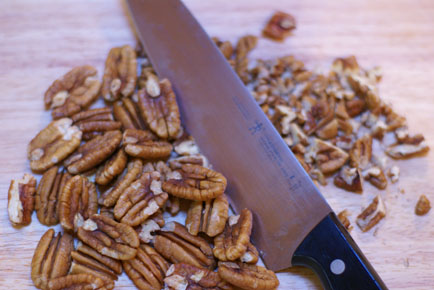 While squash is roasting, run a knife through 1 cup of pecans.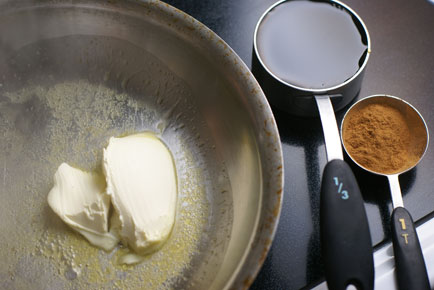 Melt 2 Tbsp butter or (dairy-free) margarine.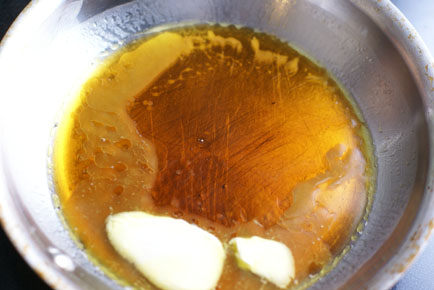 Once almost melted, add the maple syrup.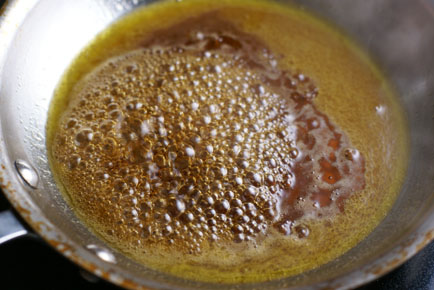 Whisk. Let bubble.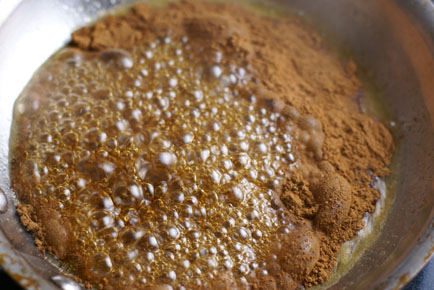 Then add cinnamon.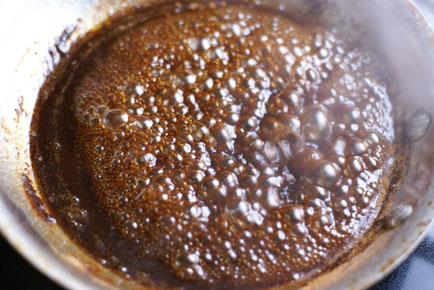 Whisk into a gooey brown goodness.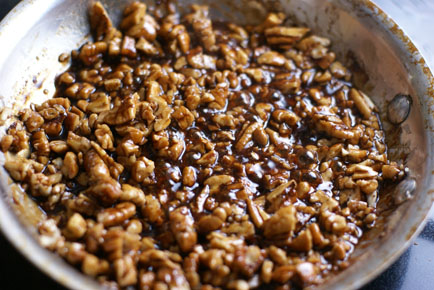 Stir in the chopped pecans.  Let simmer for 3-5 minutes.  We're after goo-einess (would someone please spell that for me!?) here.
Goo-ey-ness.
Gooey-ness.
Gooe-iness.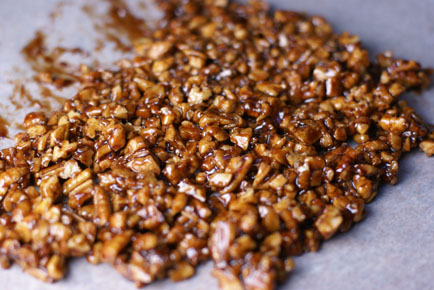 Transfer the gooey pecans to a piece of wax or parchment paper.  Let cool and get crunchy.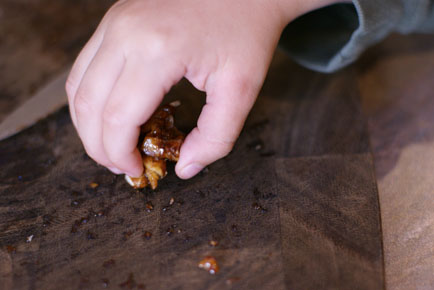 This is the part when we all started snacking.
I had a taste. Then another. Then another.
Ryan came to the counter and asked for a bowl-ful of the gooey-ness. (There's that word again!)
Steve came in after work and grabbed a small-ish handful.
And Ryan had the last bit after I topped the squash.
I ran a knife through the gooey pecans again, before adding them to the top of the roasted butternut squash.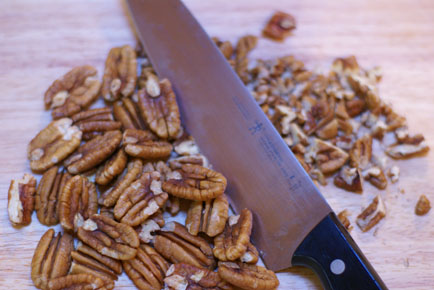 Bookmark this one. Print it.
Add it to your "Thanksgiving Side Dish" file. Mmmm.
Roasted Butternut Squash with Maple Pecan Topping

Ingredients

1 2 lb.-ish butternut squash
2 Tbsp maple syrup
1 cup pecans, chopped
2 Tbsp butter or (dairy free) margarine
1/3 cup maple syrup
2 tsp cinnamon

Directions

Preheat oven to 400. Grease the bottom of a glass baking dish with cooking spray.
Peel, seed and dice the squash.  Place the squash in the greased baking dish and toss with 2 Tbsp maple syrup.
Roast in the preheated oven for 40-45 minutes, or until all squash pieces are fork tender.
While the squash is roasting, prepare the maple pecan topping.  Run a knife through the pecans. Or use chopped pecans.
Melt the butter or margarine in a small skillet.  Stir in the maple syrup, then stir in the cinnamon.  Add the chopped pecans and let simmer for 3-5 minutes.  Until ooey-gooey.
Place the Maple Pecans onto a piece of wax or parchment paper and let cool for 10 minutes, or more.  Chop lightly if needed before adding to the roasted squash.
Serve Roasted Butternut Squash with Maple Pecan Topping as a side dish.
If you'd like to learn more about Square Foot Gardening, please check out the Square Foot Gardening books by Mel Bartholemew.
Have a favorite winter squash (acorn, spaghetti, butternut) squash recipe to share?! Feel free to leave a link below or in the comments.