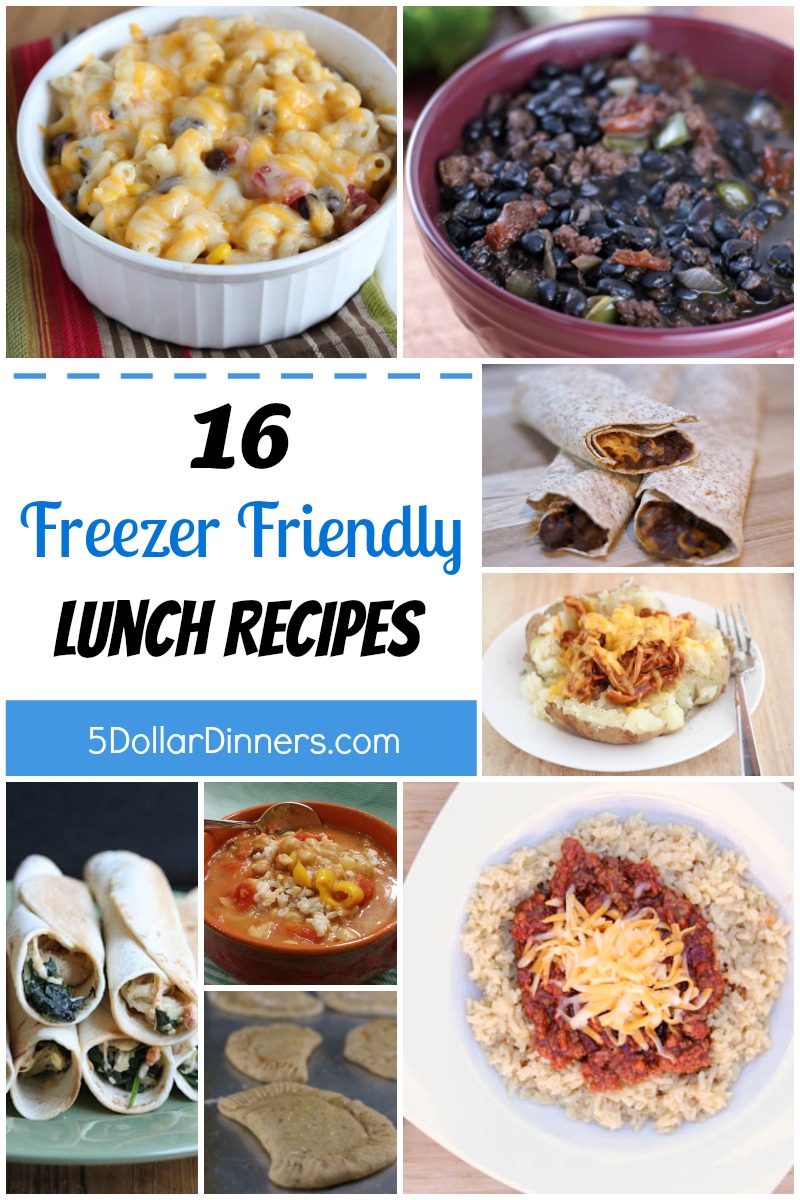 I feel like lunch is the forgotten meal of the day. Maybe because I'm not usually home for lunch…sometimes, I am…but usually not. I do lunches during my "morning time block" and then we all rush off into our day with "something for lunch." But it feels like an after thought…probably because of the mad rush out the door that happens every morning.
Lunches are tough because everyone's situation is different. The boys don't have reheating options at their schools, but my husband and I can reheat our food. We often end up taking the leftovers or lunches like these below from the freezer. And I end up putting freezer friendly muffins, quick breads or DIY Uncrustables into lunchboxes. By the time lunch rolls around, they are thawed and ready to eat.
If you want to send a warm lunch for your kids, I highly recommend these thermos food jars (16 oz, 10 oz). Reheating, drop in warm…and will still be warm at lunch. Investment upfront, that definitely pays for itself over time!
Hope you enjoy these freezer friendly lunch ideas! 🙂
Check out all 16 Freezer Friendly Lunch Recipes here:
Freezer Friendly Lunch Recipes
Pin all of our 31 Days of FreezEasy Meals here!
Erin's Personal Recommendations for FreezEasy Meal Supplies: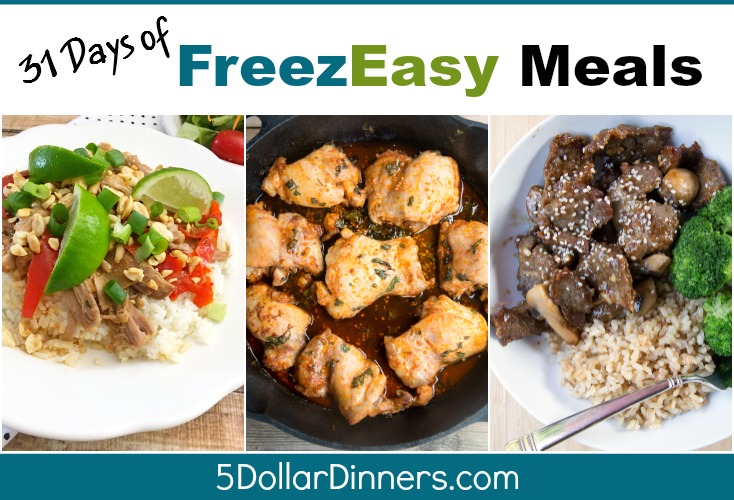 Other "31 Days of" Series to check out:
Disclaimer: As an Amazon Associate, I earn commissions on qualifying purchases. Reviews, opinions are my own.