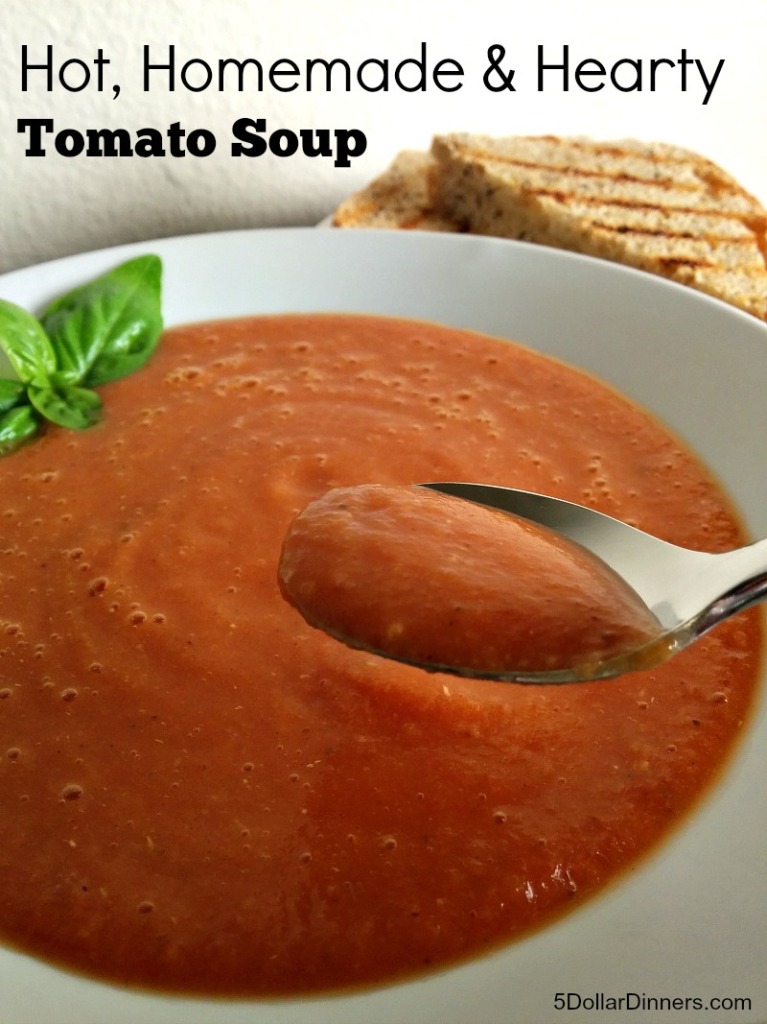 What's this about a rice cooker? Turns out, it works a bit like a slow cooker. Only a little faster. It uses less energy than cooking on a stove. And, for me, seems to make less of a mess.
Try it sometime. Like with this soup.
Tomato soup and grilled cheese are about as American as apple pie, right? And tomato soup seems like one of the standard things to come in to from the cold. This is why I wanted to make a hearty soup with filling fiber and protein so it warms you on the inside even longer.
I added the butter because I miss the fat in the cream! It's optional of course.
My mother said it was better than canned soup because with the heartier texture comes more flavor. It's nice when your mother compliments your cooking.
Yup. Soup in the rice cooker. Will change your life!
Ingredients
1

small

onion, diced

1

cup

red lentils

28

oz

can diced tomatoes with juice

4

cups

broth or water

3

garlic cloves

1

tsp

Italian seasoning

Salt, black or red pepper to taste

1

Tbsp

butter, optional
Instructions
Combine all ingredients except butter in a rice cooker and stir.

Cook. (Mine just has an on/off button. It's not fancy.)

Stir in butter.

Blend soup until creamy in a blender or with an immersion blender.

Serve immediately and enjoy with traditional grilled cheese or just crackers!

If freezing or rewarming, be prepared to whiz inmore broth as the soup thickens as it cools.