This recipe is featured in the 21 Gluten Free Freezer Cooking Recipes from Costco Meal Plan #5.
This recipe is part of the latest 21 Gluten Free Meals from Costco Plan.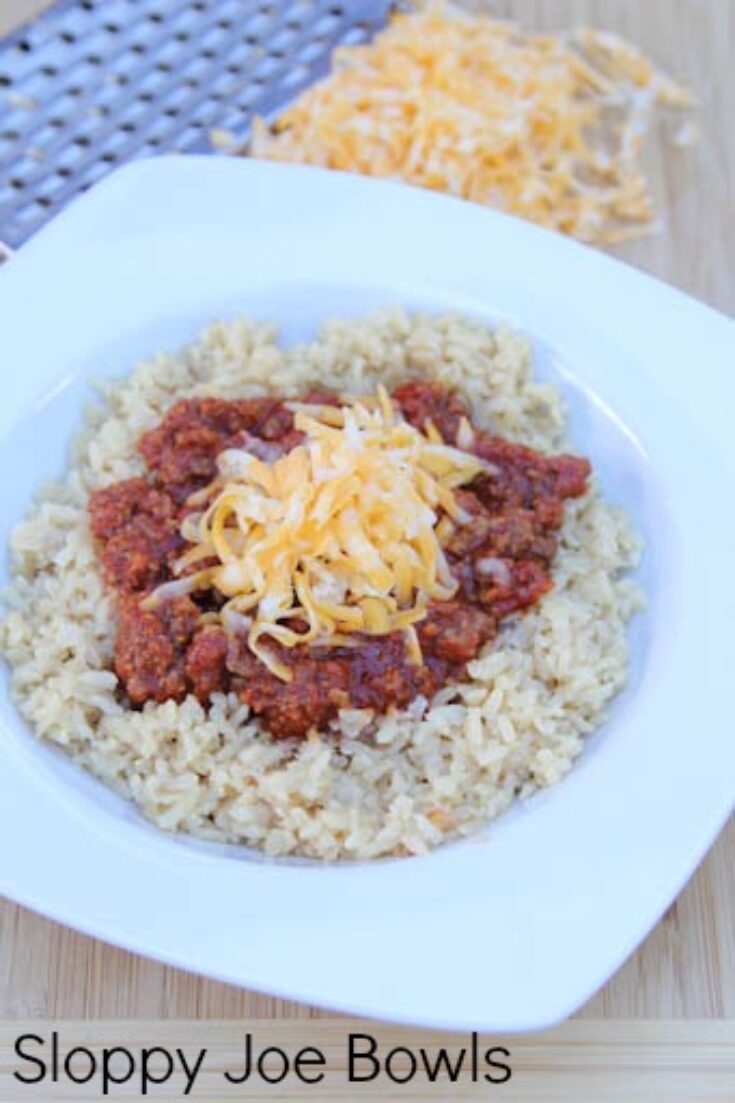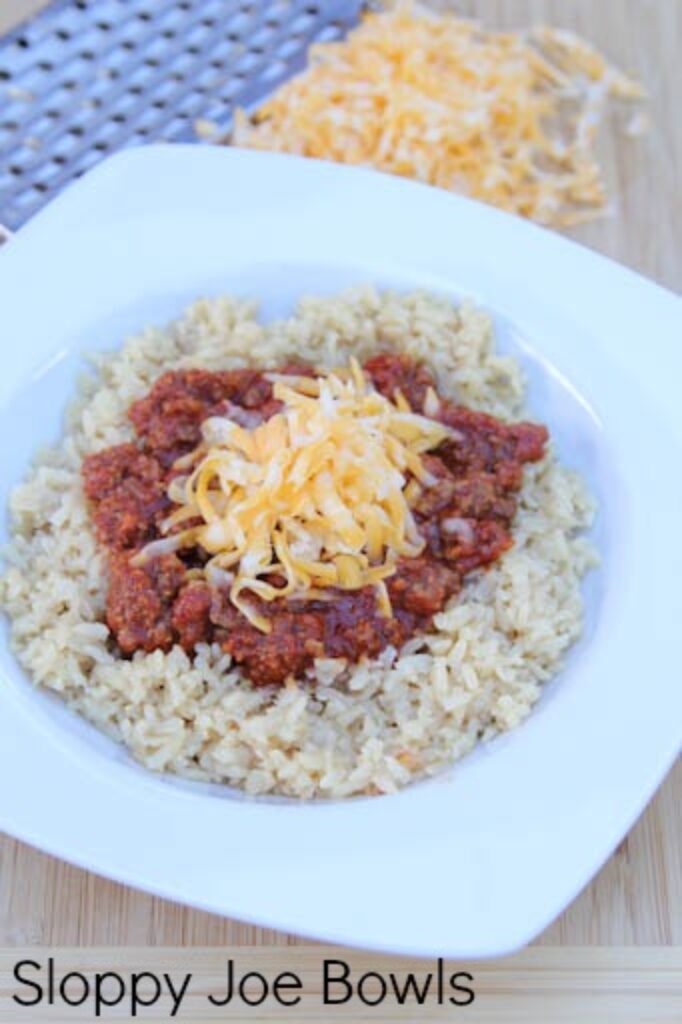 I had the most fun making these Sloppy Joes…probably the most fun time ever making Sloppy Joes. Reason being…I had help from the oldest sous chef in the house. Ryan is almost 9 and I decided to use this meal as a time to teach him and measuring spices. He had been requesting them for a few days and I had everything we needed, except a can of sauce. I knew we could make a homemade sauce from the pantry…so I gave him this recipe for homemade sloppy joe mix that I usually use when making the sauce from scratch.
I handed him a piece of paper with the recipe written on it, then proceeded to supervise as he pulled out the necessary ingredients from the spice and baking cabinets. I made sure he pulled out the correct measuring spoons and watched him go one by one, adding each ingredient to the bowl. It was such a joy (and help!) to watch him 'cook up' the mix for me, while I prepared the meat and shredded the cheese.
All that to say…this recipe and meal brings a great opportunity for working with your kids in the kitchen.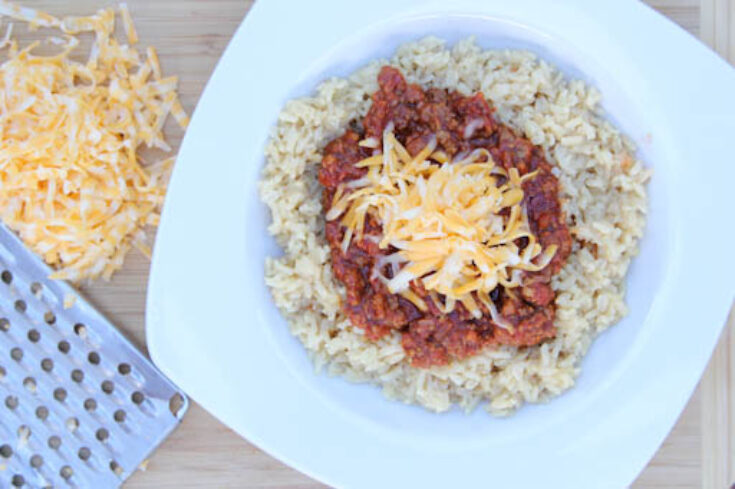 This idea for Sloppy Joe Bowls actually came from one of our beta testers for the new 5DollarMealPlan. (If you want to know more, let us know!) I love this concept because it's gluten free, and just as easy as making regular Sloppy Joes (if you're comfortable making rice!)
I served these with brown rice and some shredded colby jack cheese (for those allowed to eat cheese). Delightful, a truly delightful meal!
All of the flavor, just not so sloppy.
Ingredients
1

lb.

ground beef

15

oz

can tomato sauce

plus half cans worth of water

1

Tbsp

mustard

1

Tbsp

vinegar

1/4

cup

plus 1 tsp homemade sloppy joe mix

1 1/2

cups

brown rice

1 1/2

cups

shredded Colby jack or cheddar cheese

Fruit or veggie side dish
Instructions
Cook the brown rice as directed on the package.

Brown the ground beef and drain, if necessary.

Stir inthe tomato sauce and water, mustard and vinegar and bring to bubbling over medium heat. Stir in the homemade sloppy joe mix and let simmer for 5-10 minutes.

Prepare side dish.

Spoon the rice into a serving bowl, add some sloppy joe meat and then top with the shredded cheese.

Serve Sloppy Joe Bowls with fresh fruit or veggies.