Welcome to our end of the week recap for June 23-30, 2018!

Latest Recipes
Featured E-Cookbook or Meal Plan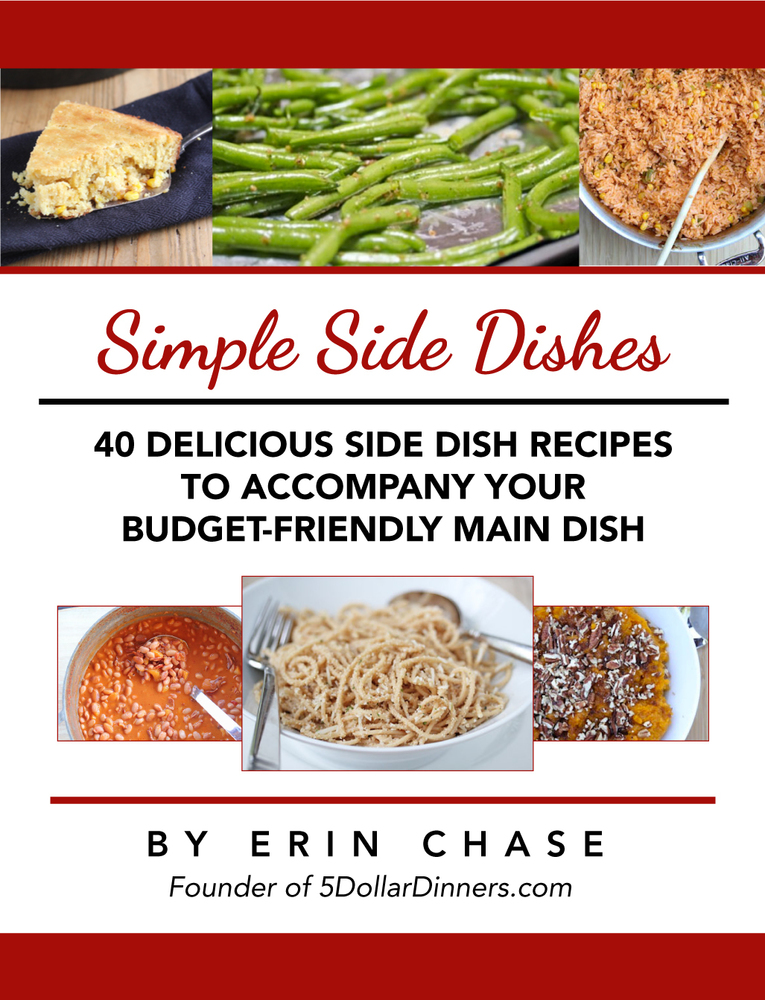 Not sure what to serve with your main dish? Sides can be challenging so I put together 40 Simple Side Dishes of our favorite & delicious recipes to help you with dinner. These sides are easy and inexpensive to make.  You will find plenty in this plan to give you side dishes to take to 4th of July gatherings, too! Quick & easy summer recipes just for you!
Featured Posts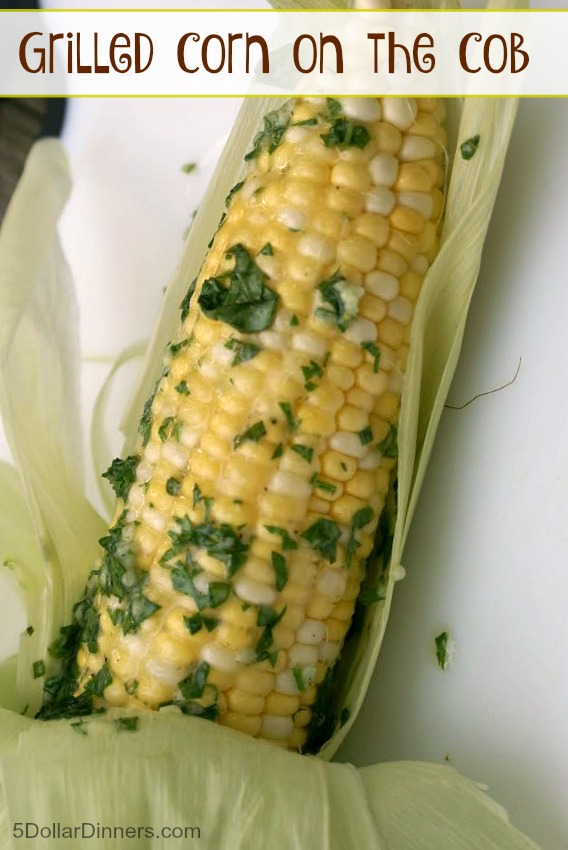 Summer is grilled corn season! It is so easy to do and everyone loves it. Check out my easy tips & recipe on How To Grill Corn and you'll be making it all summer long. This recipe is perfect for the 4th of July weekend, too! Share your tips with me in the comments below or tag me on Instagram #5DollarDinners.  Enjoy!
Trending Recipe on Instagram

Coupon Match-ups & Store Deals for Grocery Stores and Drugstores
If you aren't receiving our emails, then be sure to sign up today!