Learn how and why to steam or blanche your vegetables!
Whether you see produce on sale, or have an overstock from your garden, or received a gift from a friend, it's crucial to know how to best prepare your extra produce for the freezer to enjoy at a later date.
New cooking videos are released weekly, so please Like this Video & Subscribe to the $5 Dinners Channel!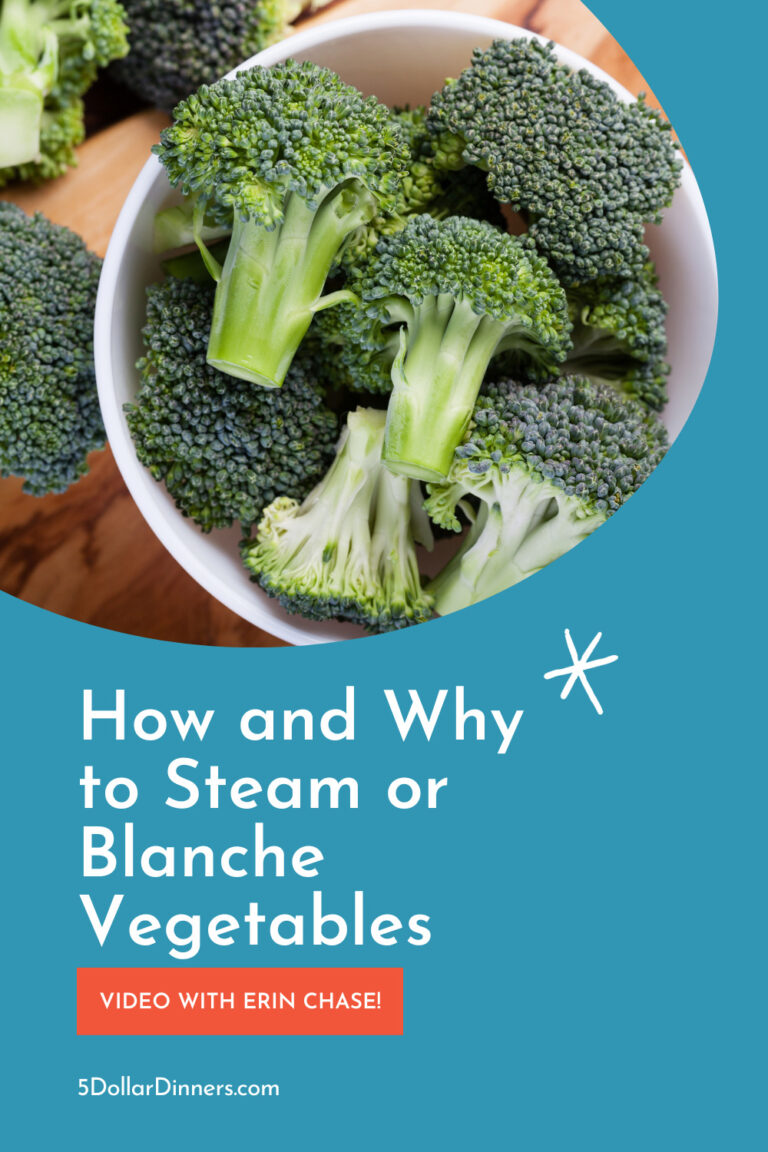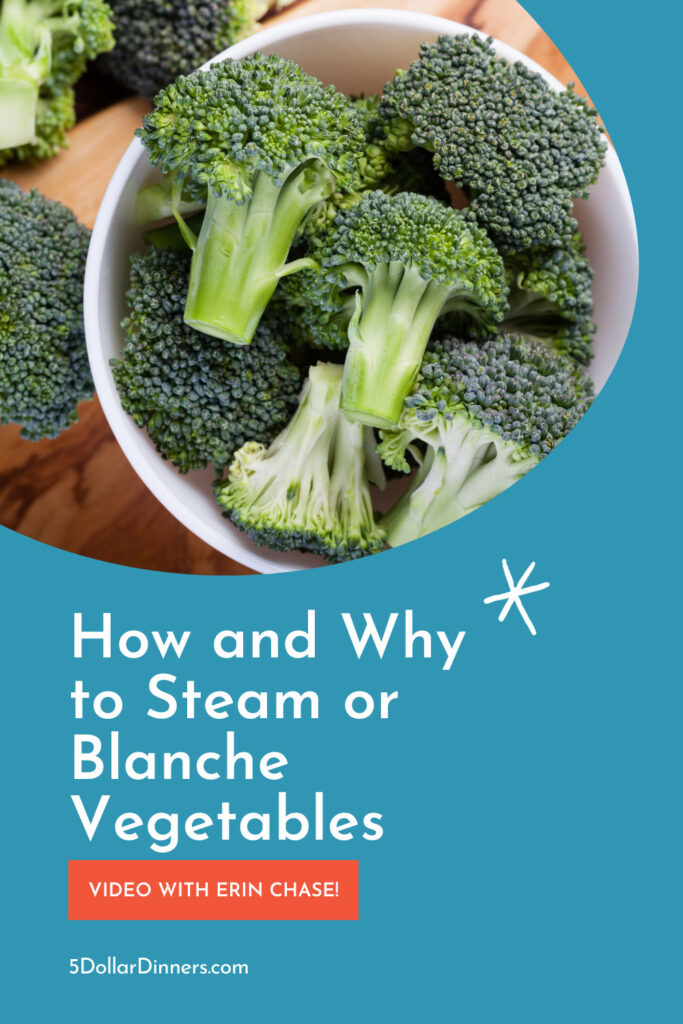 Video: How to Steam or Blanche Your Vegetables
Featured Products: How to Cook Vegetables