Save TIME, MONEY, and MORE with these amazing 20 Meals for $150 Plans!
ELATED. ECSTATIC. STOKED.
That describes how I'm feeling this week, as I re-share this amazing grocery saving and sanity saving resource with you!
Many moons ago, I decided to make some updates to the "20 meals for $150" plans. I started creating them in 2013, and it was just time for a refresh and update. When I decided to update them, I had no idea that I would be in desperate need of them myself.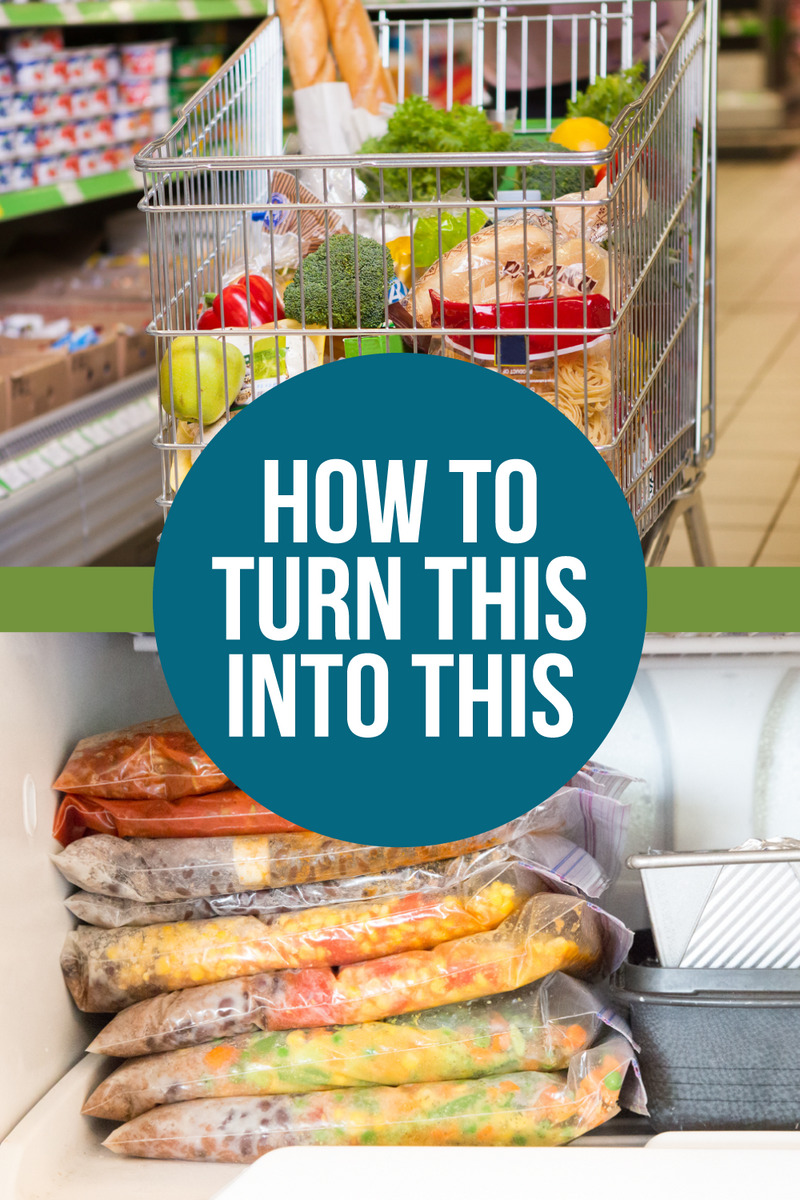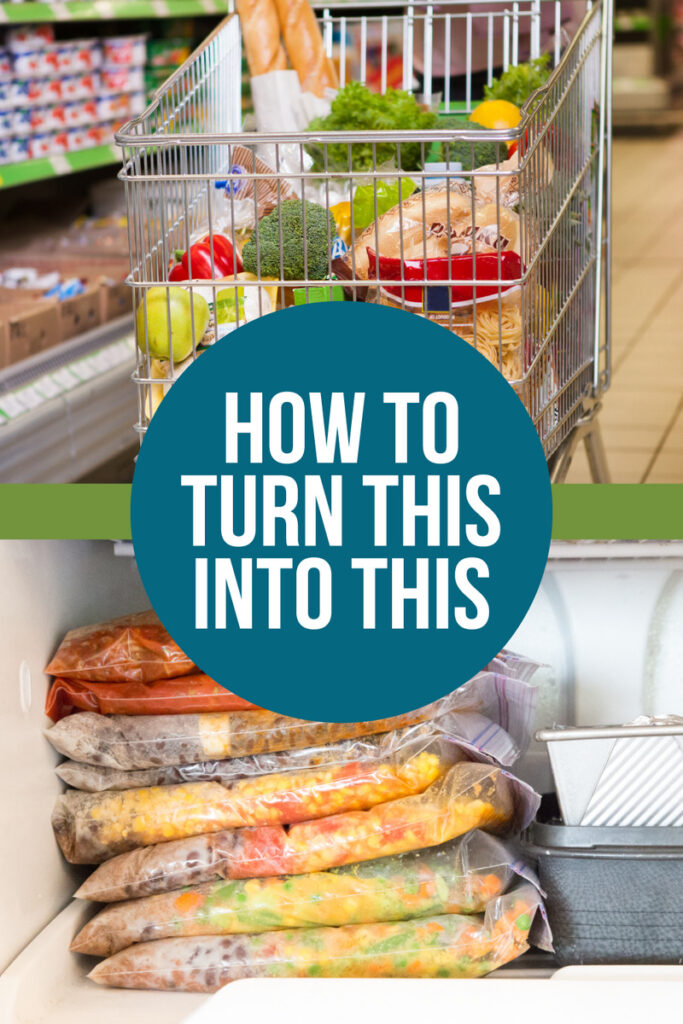 Yes, I've done variations of these plans MANY TIMES OVER in the past 7 years.
But I need them now more than ever….because…holy meat prices!!!
Guess what?! The meat prices at Costco haven't changed…and if they have by the time you're reading this, it's not nearly the same amount as the grocery store.
If you want to save money on meat and get some meals stocked into the freezer (or pantry), I GOT YOU.
I looked at the most popular plans in the series, and I updated them – fully redesigned and reformatted.
They have the same amazing recipes, shopping lists, videos, hacks, and instructions. Just a better design and layout!
We have 7 newly updated plans. Each of the 7 plans has the following 3 OPTIONS:
Digital PDF
Digital PDF + Bag Holders (mailed to you)
Digital PDF + PRINTED PDF + PRINTED Sticker Labels + Bag Holders (printed & mailed to you)
Now, which one will I start with?! Next week, I'll probably shop for "Slow Cooker Freezer Packs #3" and the "Work and School Lunches" plan.
After that, I haven't decided yet.
One final and important note before you head over to the store…these plans were originally designed using ingredients from Costco/bulk warehouse store, BUT THEY CAN BE USED AT ANY STORE!
The ingredients used are all very affordable, and you will still save money on groceries by using this plan and getting some meals into the freezer/pantry!
It's your turn to decide which one(s) to start with!
xo
Erin "must save money despite inflation" Chase
Save money on groceries & prep meals for the freezer/pantry using these amazing "20 Meals for $150" Plans!