Welcome to our end of the week recap for May 26-June 2, 2018!

Latest Recipes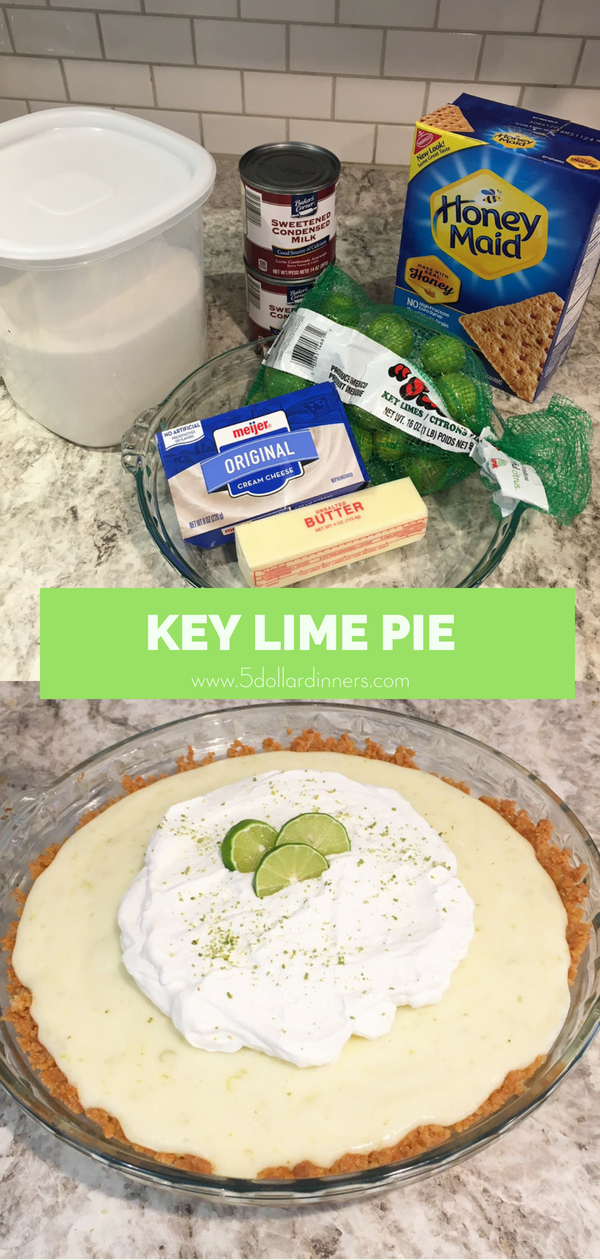 Featured E-Cookbook or Meal Plan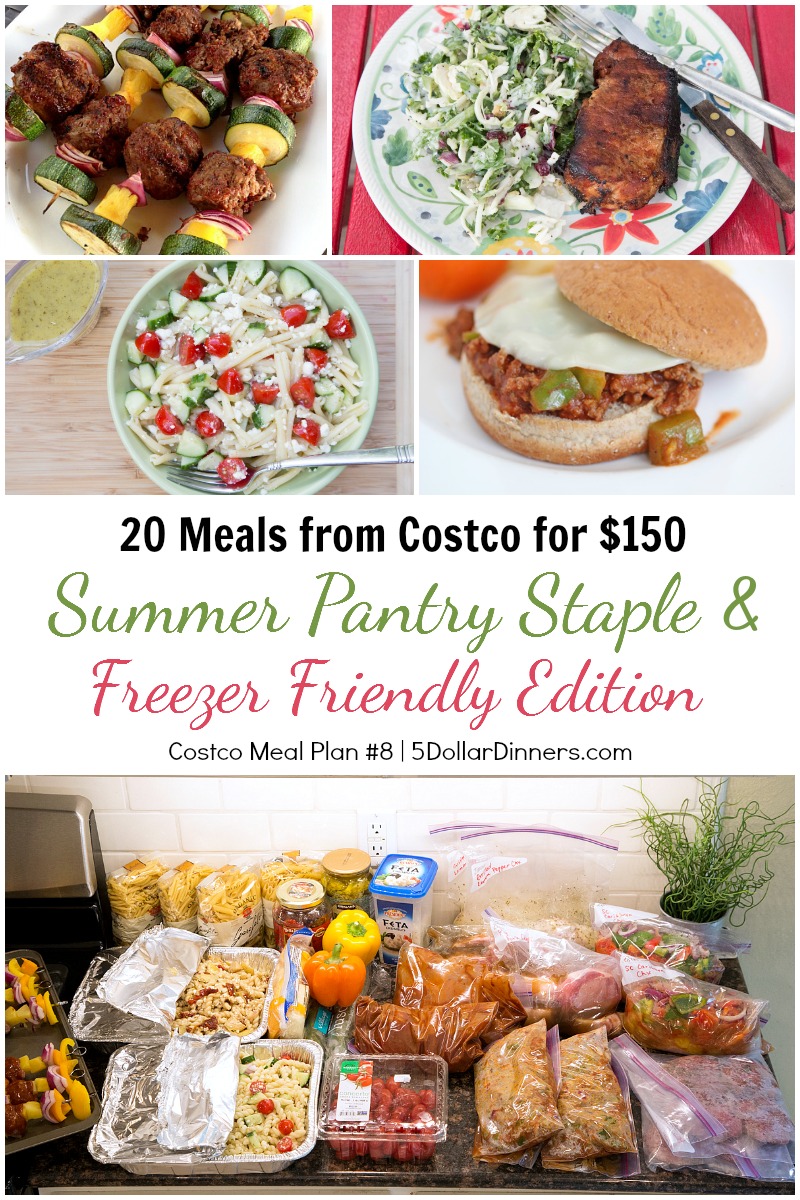 School is out! Most of us fits in one or more of these categories: hanging out with the kids all summer shuttling them from camp to camp or from pool to pool, or you're struggling to balance working from home while keeping the kids occupied, or just working right through as if summer were like any other season. Am I right? Last thing we want to do is to have to worry about dinner. To help with this, check out the Summer Pantry Staple Freezer Meal Plan! Get food stocked now to cut down on the stress of meal planning and allow more family fun time and keep the cost down by not eating takeout or fast food!  Who is in??
Featured Posts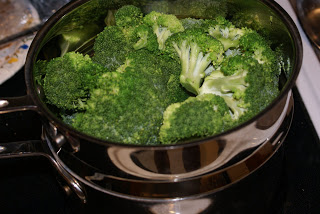 Ready to stockpile fresh summer veggies? When the price is right I can't resist picking up extras during the weekly shopping trip! I'm sharing my favorite tips on How to Blanch and Freeze Veggies to have them on hand for another meal or a pot of soup!
Trending Recipe on Instagram

Coupon Match-ups & Store Deals for Grocery Stores and Drugstores
If you aren't receiving our emails, then be sure to sign up today!