Welcome to our end of the week recap for June 15-22, 2018!

Latest Recipes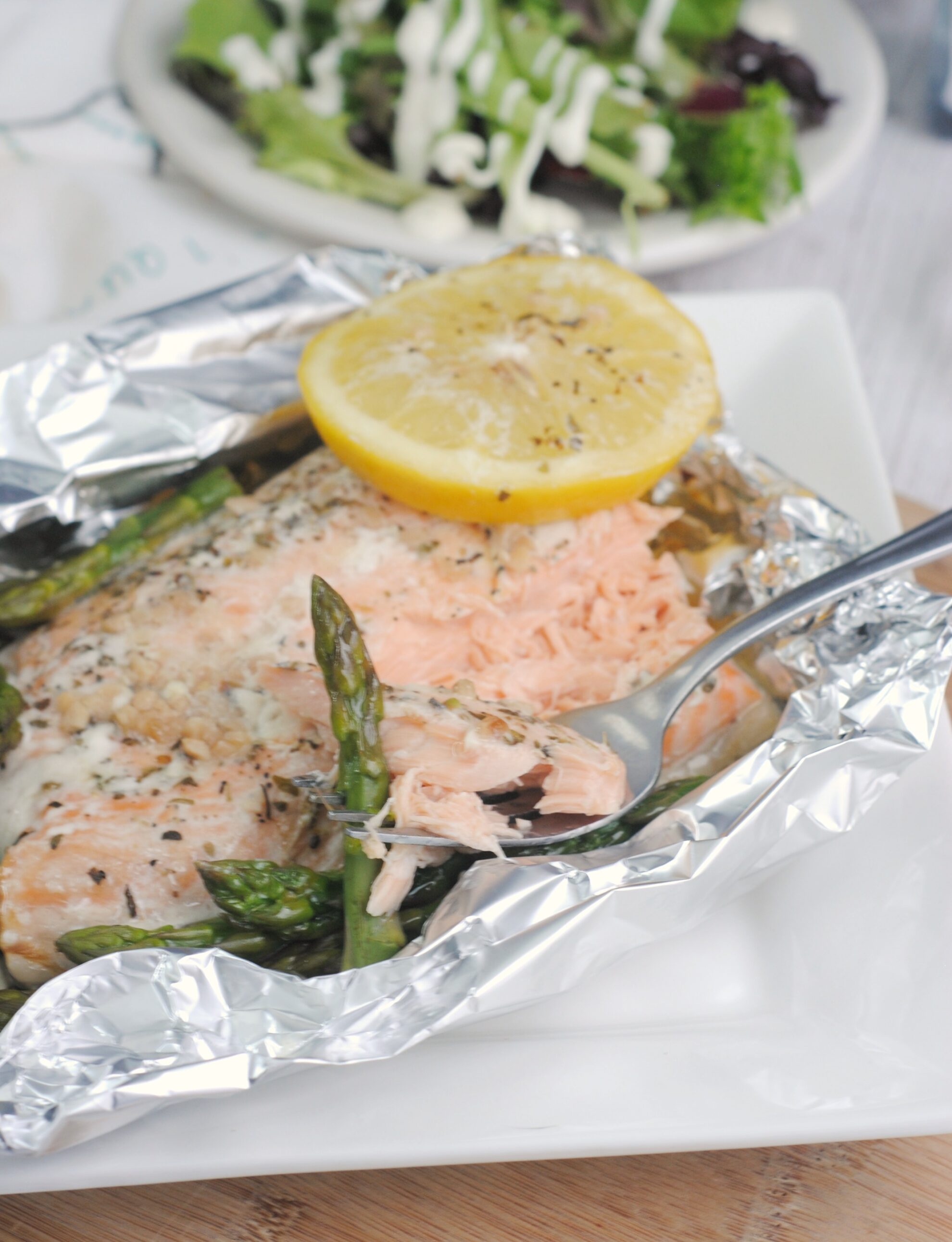 Featured E-Cookbook or Meal Plan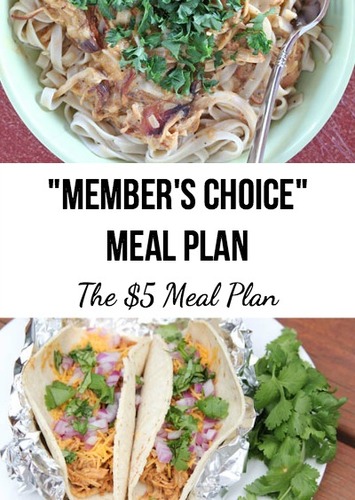 The Members Choice $5 Meal Plan is full of recipes which our members voted for their favorite recipes. We could rename it our 'all-stars' meal plan since they are the top favorite recipes! This plan includes 10 recipes and shopping list for all the ingredients you'll need to make those recipes.
Featured Posts
Save money by making your own spice mixes! Here are 9 Homemade Spice Mix recipes all in one printable download just for you! These are so easy to put together!
Trending Recipe on Instagram

Coupon Match-ups & Store Deals for Grocery Stores and Drugstores
If you aren't receiving our emails, then be sure to sign up today!
SaveSave