We've got all kinds of fun and frugal ideas for July 4th Recipes to serve at your BBQ, party, picnic, or backyard bash!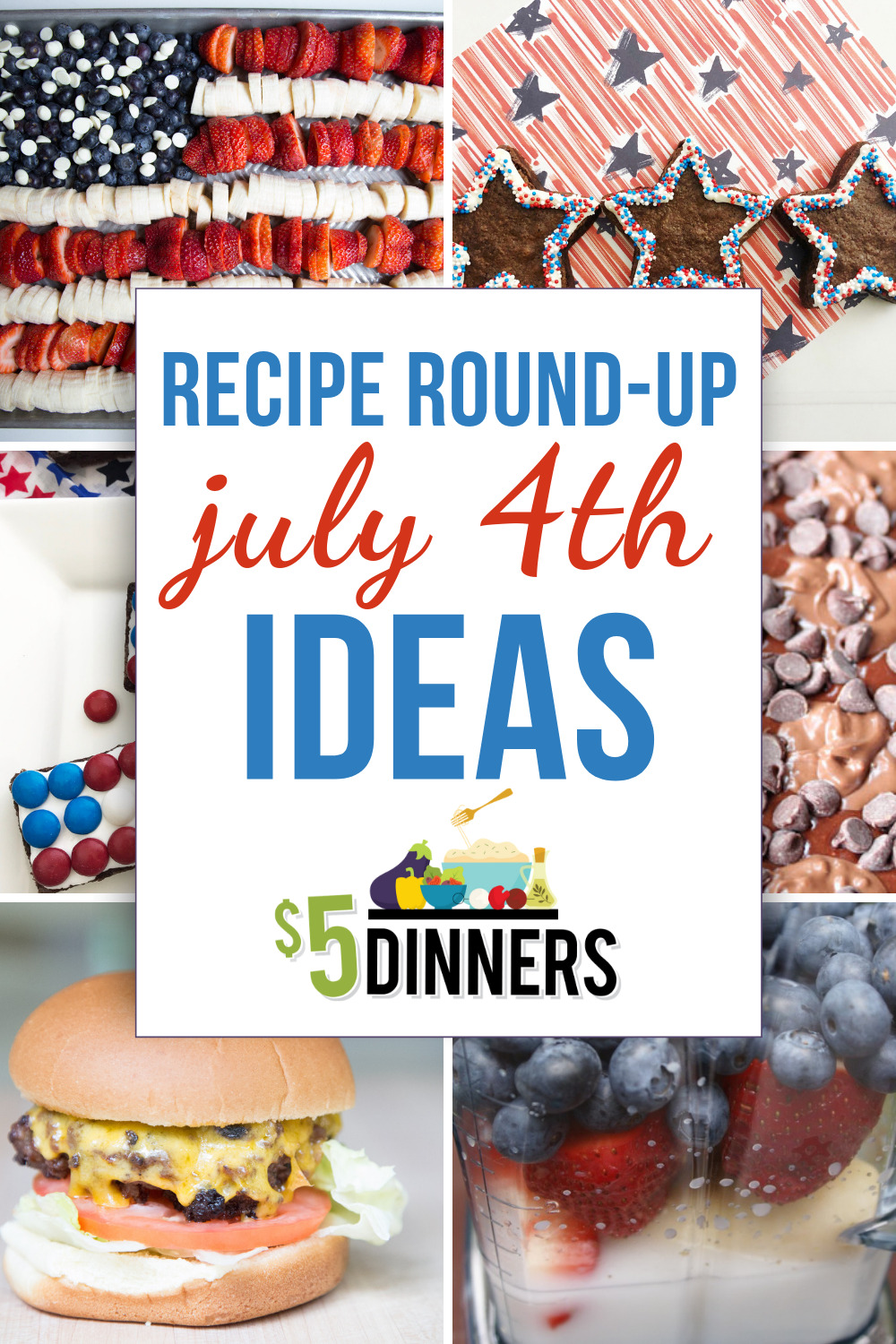 Here's a list of some of our favorites from the archives…
Beverages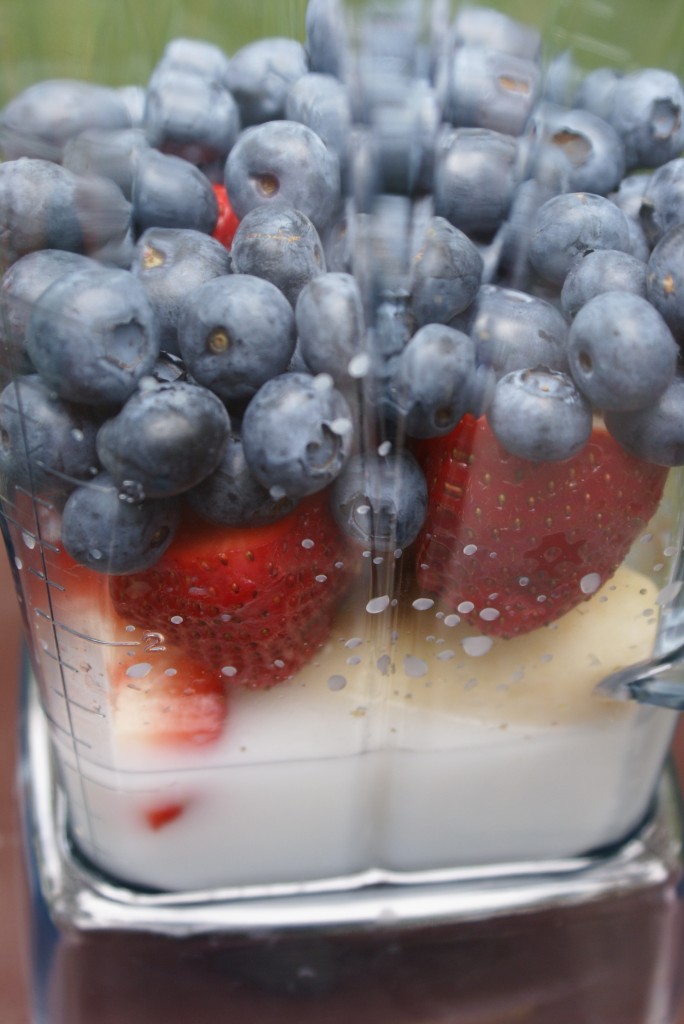 July 4th Recipes with Berries
Breakfasts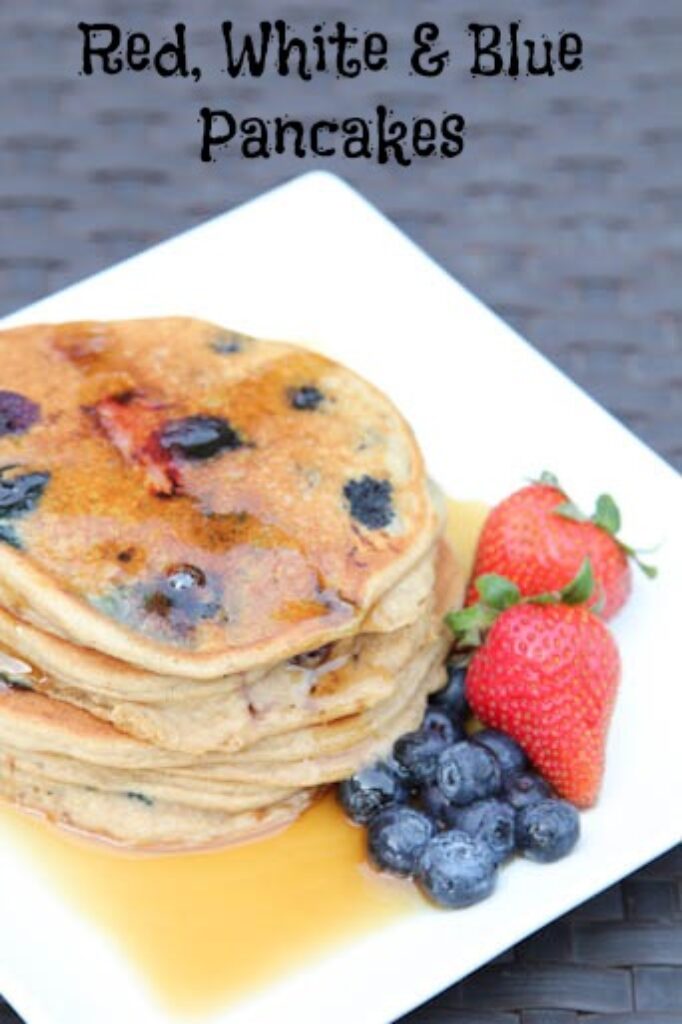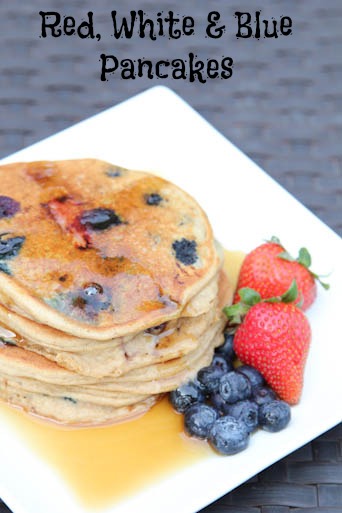 July 4th Breakfast Recipes
Photo Credit: www.5dollardnners.com
The best way to start your day!
A delightful breakfast treat!
A fun and fresh breakfast!
Side Dishes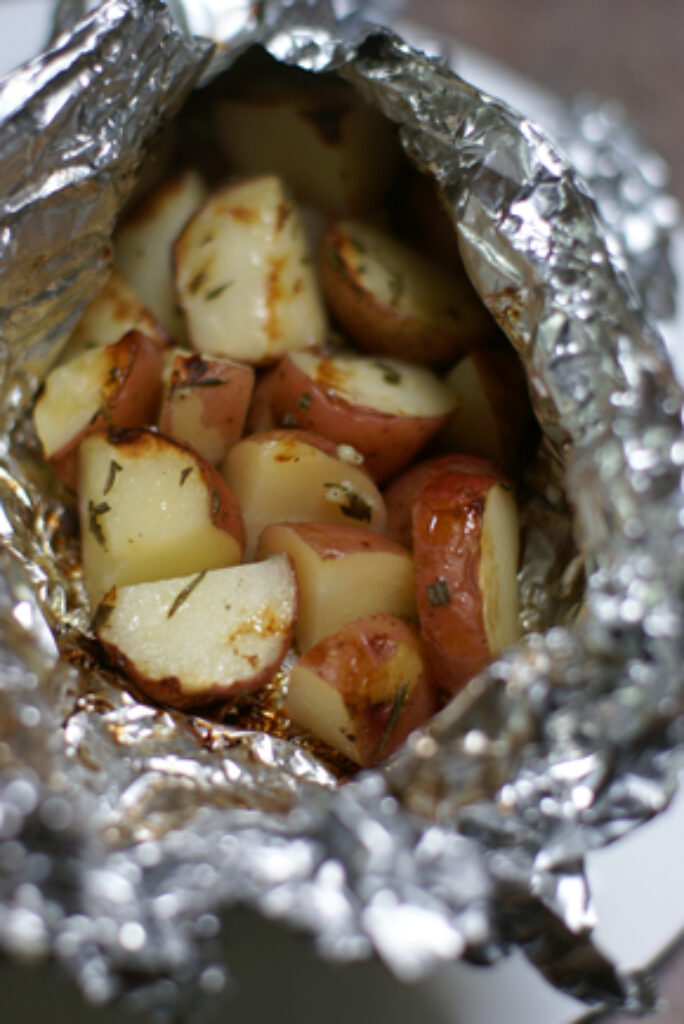 4th of July Side Dish Recipes
To Grill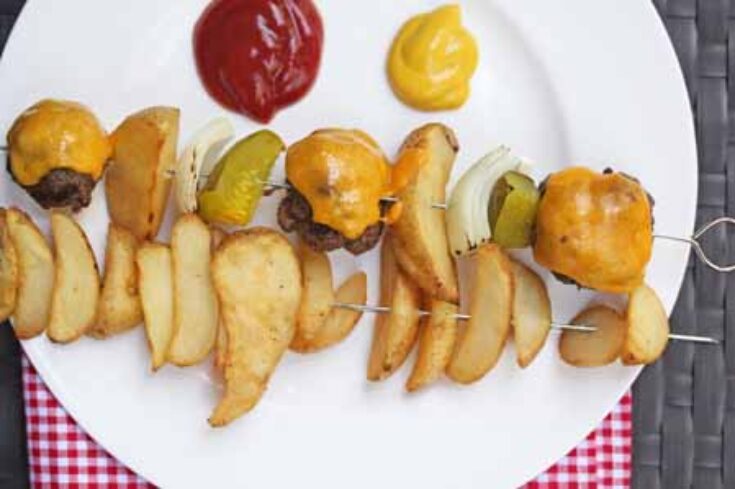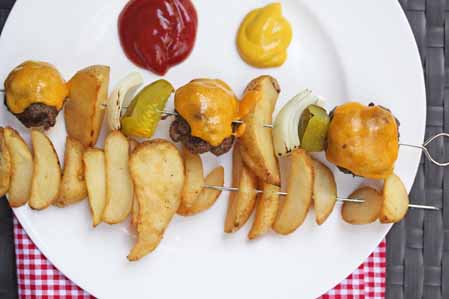 Desserts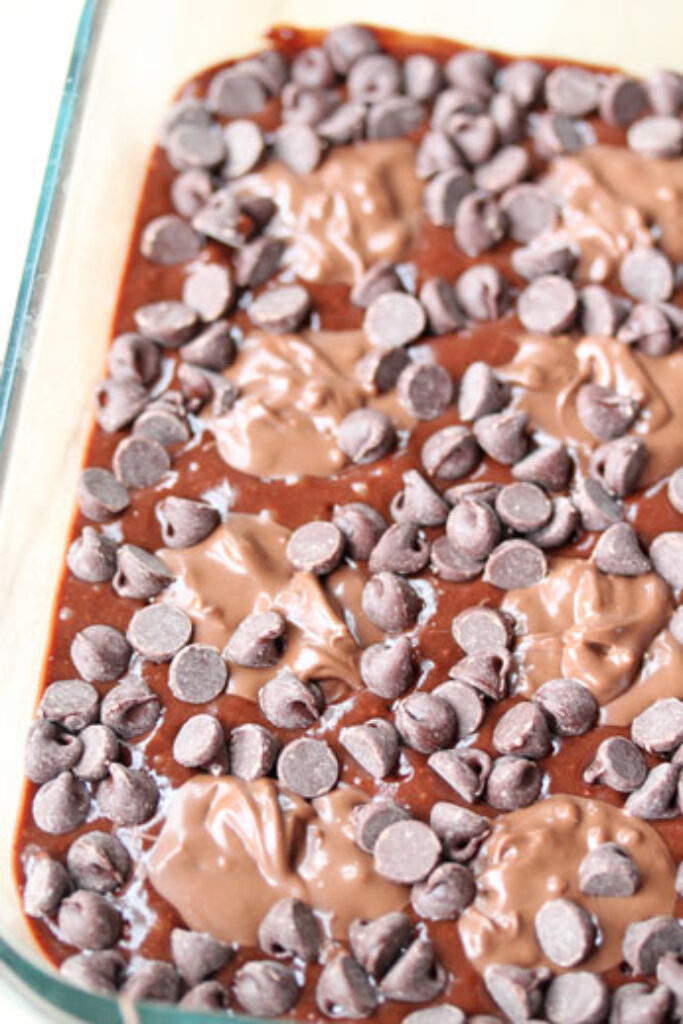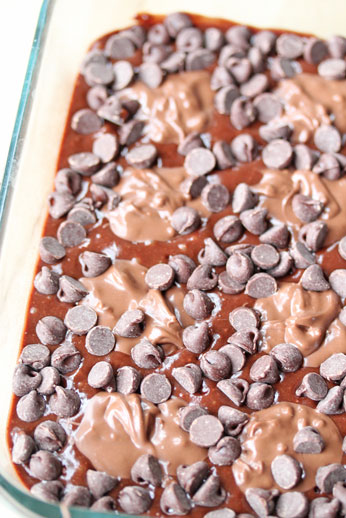 We hope you have a wonderful time celebrating our country and its independence this week!