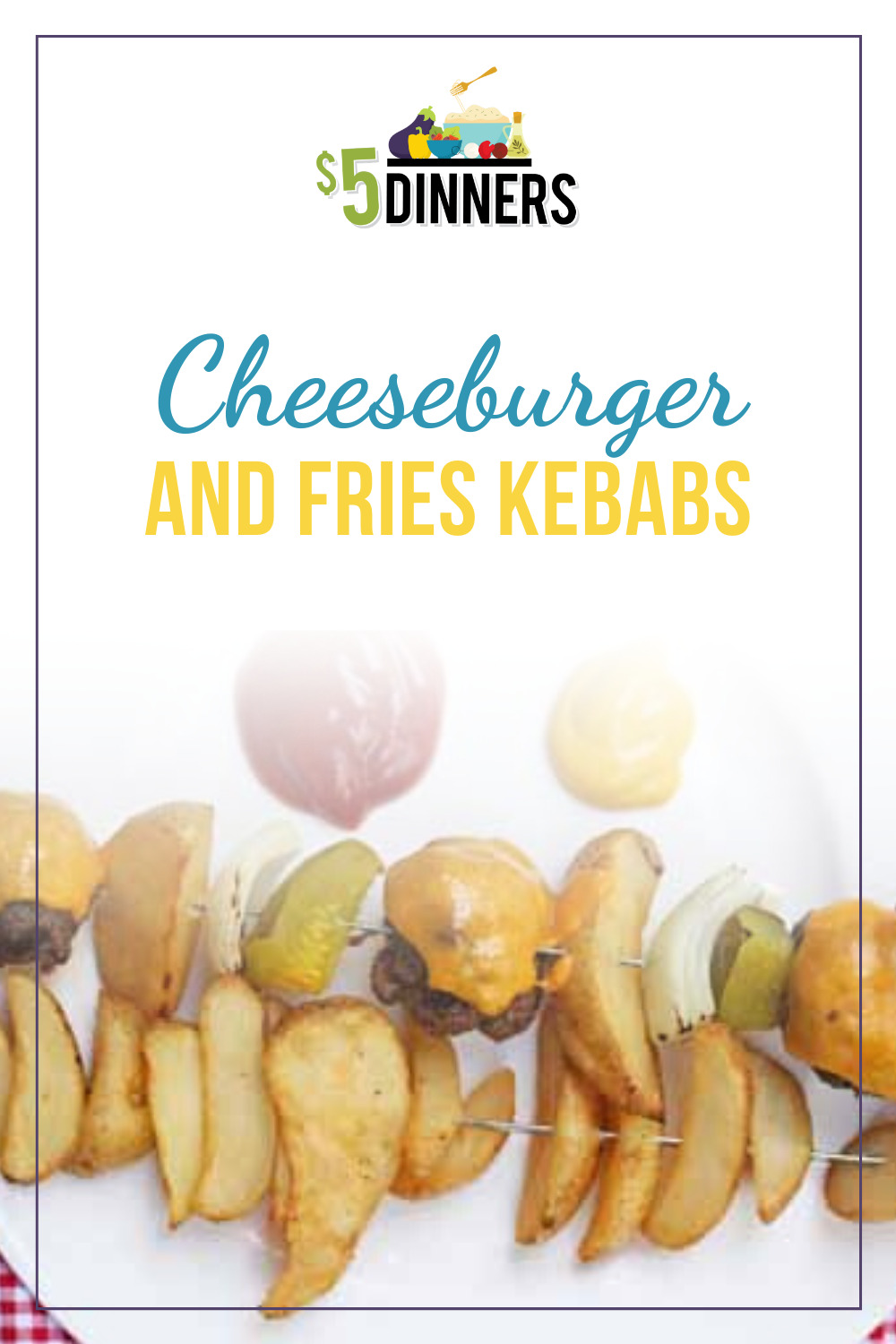 I'm in love with these. In a lotta love with these. Really.
They are so so so easy to put together, make very little mess and there was not a clean plate at the table.
As we approach the September release of my third cookbook (gah!!!), I'll be sharing more recipes over on OneDishDinners.com this summer…starting with these!
($5 Dinner Challenge link up will return next week!)