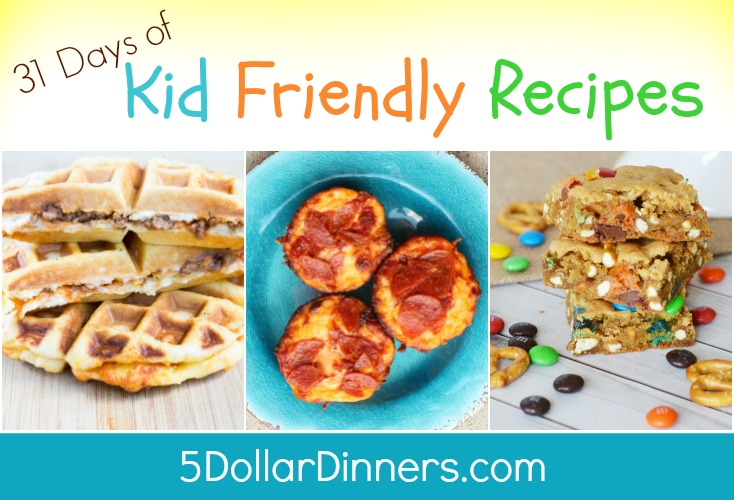 I've been dying to share this 31 days series with you…because we're all about Kid Friendly food this month, and who doesn't want new ideas for the kids!?!
But before we get to the recipes, we need to talk about what "kid-friendly" means? Does it mean boring, bland, white and yellow food? Does it mean tasteless food?
NO and NO.
Kid-friendly is hard to define because kids go through several phases – one related to taste preferences as their palate develops, and one related to behavior and power/control over what they will and won't eat. With our boys, the behavior/power/control phase happens in toddlerhood hood and the taste preference phase happened a little later in boyhood.
(While this is not meant to be about picky eaters, I know that feeding picky eaters can be very frustrating. I have an entire philosophy and strategy for picky eaters – but this isn't the time or place to discuss!)
Back to kid-friendly and how I'm defining it for this series. I'm sharing "FUN FOOD" that most kids would enjoy eating and making. Yes, and making!!! (More on my friend Katie's Kids Cook Real Food online class soon!)
I hope that you'll show these ideas to your kids and work with them to make them together – bring food and meal prep to life for them with fun and delicious foods!
Before we get to the new recipes and archived recipes in this series, I thought I'd share these fun Kid-Friendly recipes with you!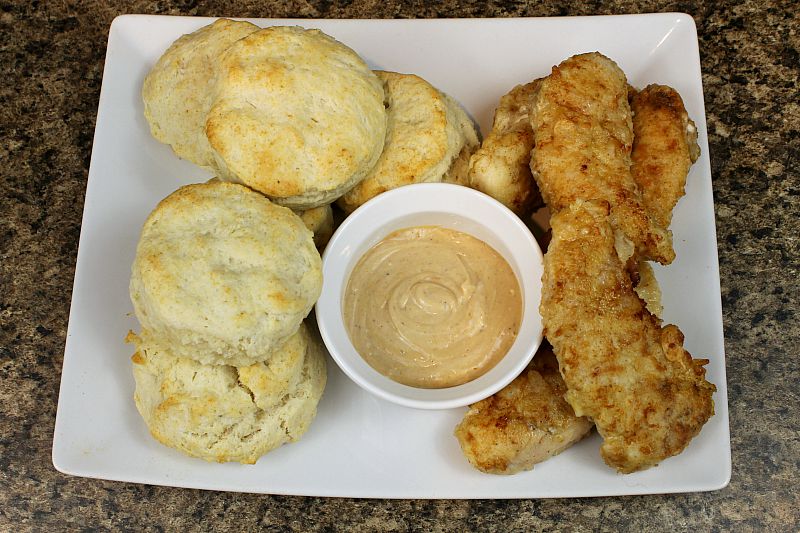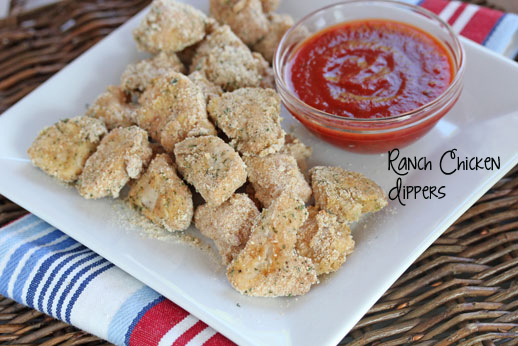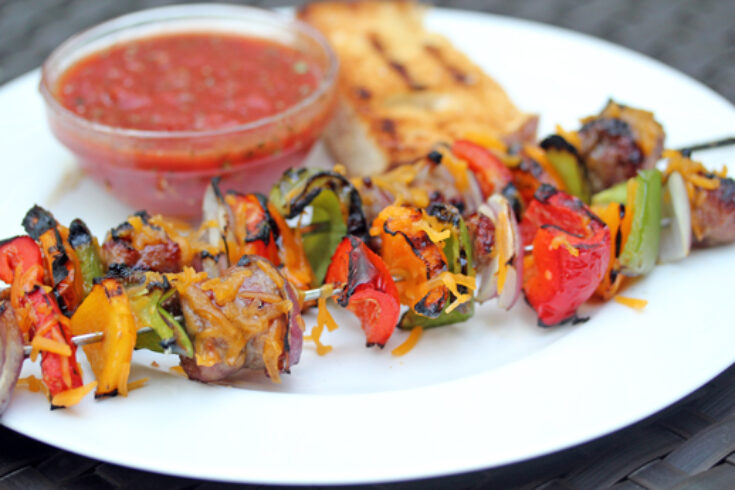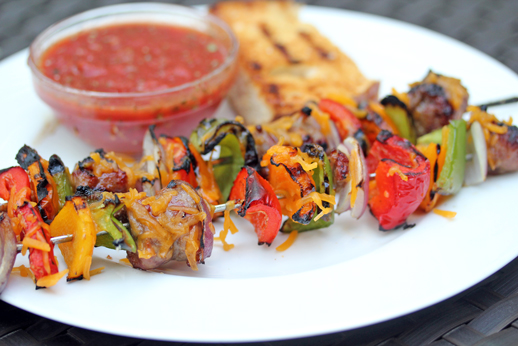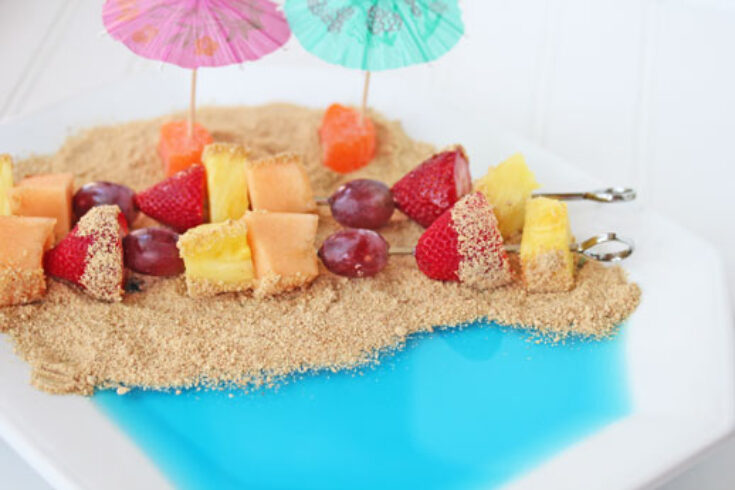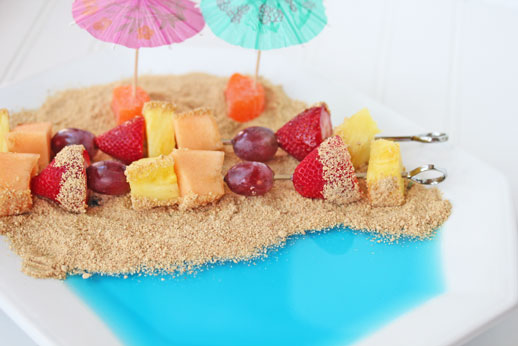 Beachy Fruit Kebabs (blue jello for the water, graham cracker crumbs for the sand – I KNOW!!!)
More new and amazing recipes and ideas coming your way this month!!! 
Pin all of our 31 Days of Kid Friendly Recipes here!
Erin's Personal Recommendations for Supplies to Help Make these Recipes: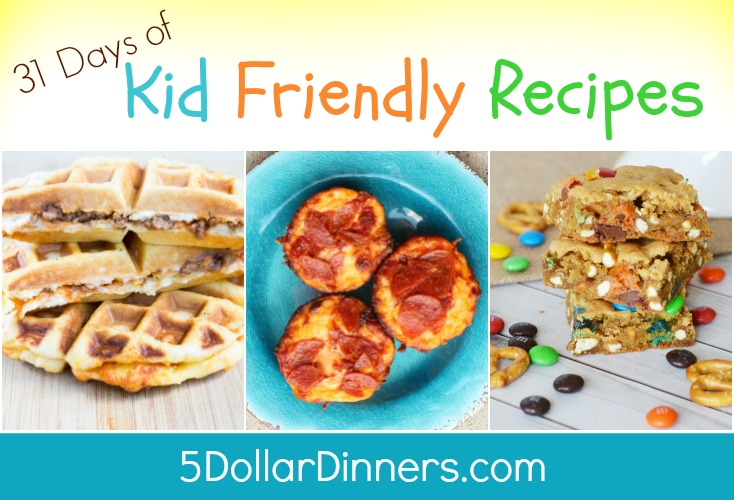 Other "31 Days of" Series to check out:
Disclaimer: As an Amazon Associate, I earn commissions on qualifying purchases. Reviews, opinions are my own.