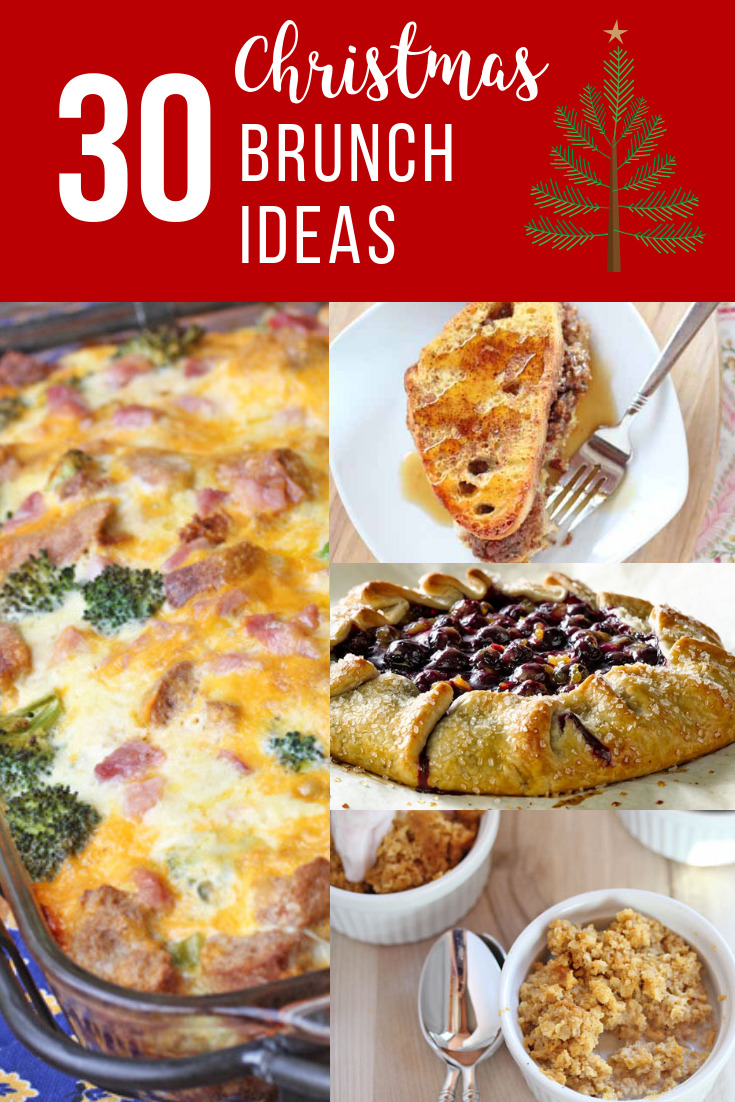 Ahhh, Christmas morning. The excitement, the fun, the "wow, I love it!" exclamations, the tearing of paper, the mess, the noise, the utter bliss with your family.
Until.
The tummies start grumbling and cries of "What's for breakfast?" start to be heard.
Everyone does Christmas breakfast/brunch a little differently. Some like quick meals that were prepared the night before knowing there's some giant dinner prep coming later. Others like the big breakfast that's special to Christmas morning. Which ever way your family is…we've got you covered with these delicious brunch ideas from egg casseroles to baked oatmeal to tasty french toast and pancake ideas and more.
Take a look and get your Christmas morning meal plan all figured out, so you can enjoy the chaos and enjoyment of the holiday!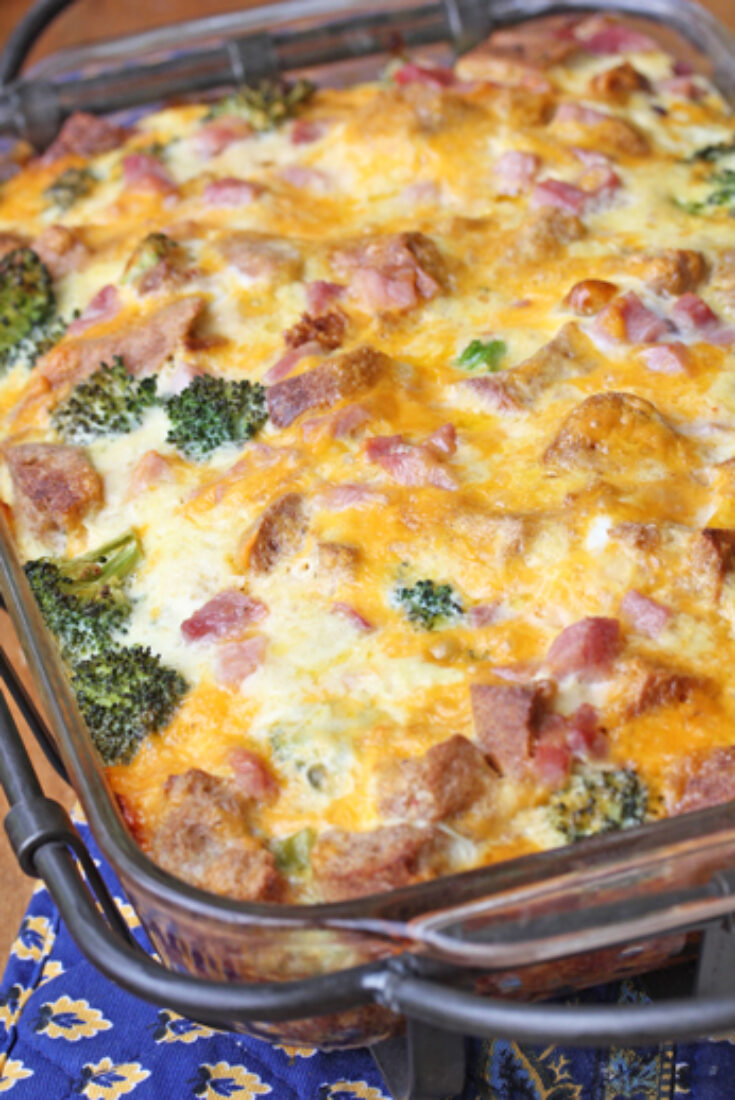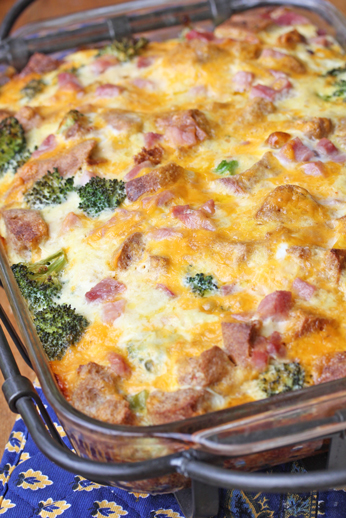 Egg Dishes: Casseroles, Quiche & Frittatas: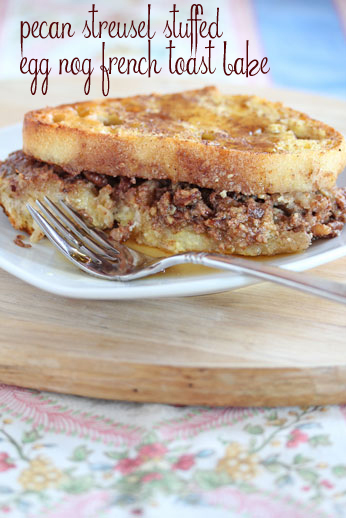 French Toast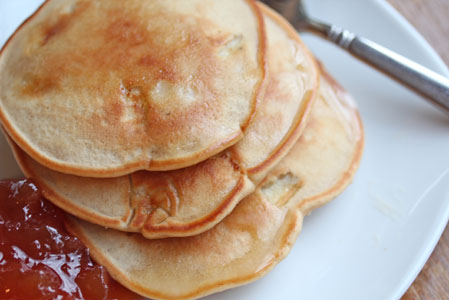 Pancakes & Waffles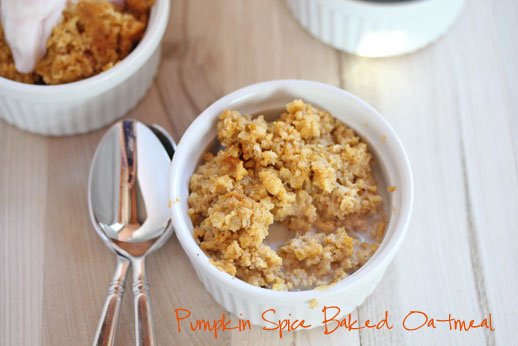 Oatmeal, Quinoa & Granola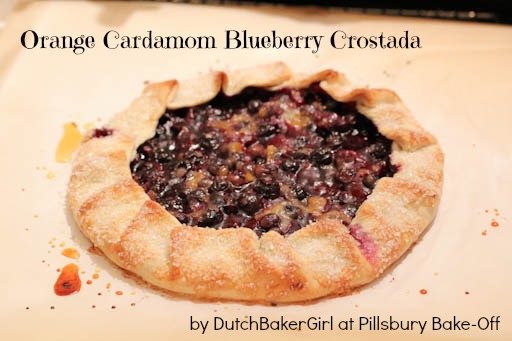 Additional Breakfast Ideas:
Tell us…what's your favorite Christmas morning breakfast recipe?