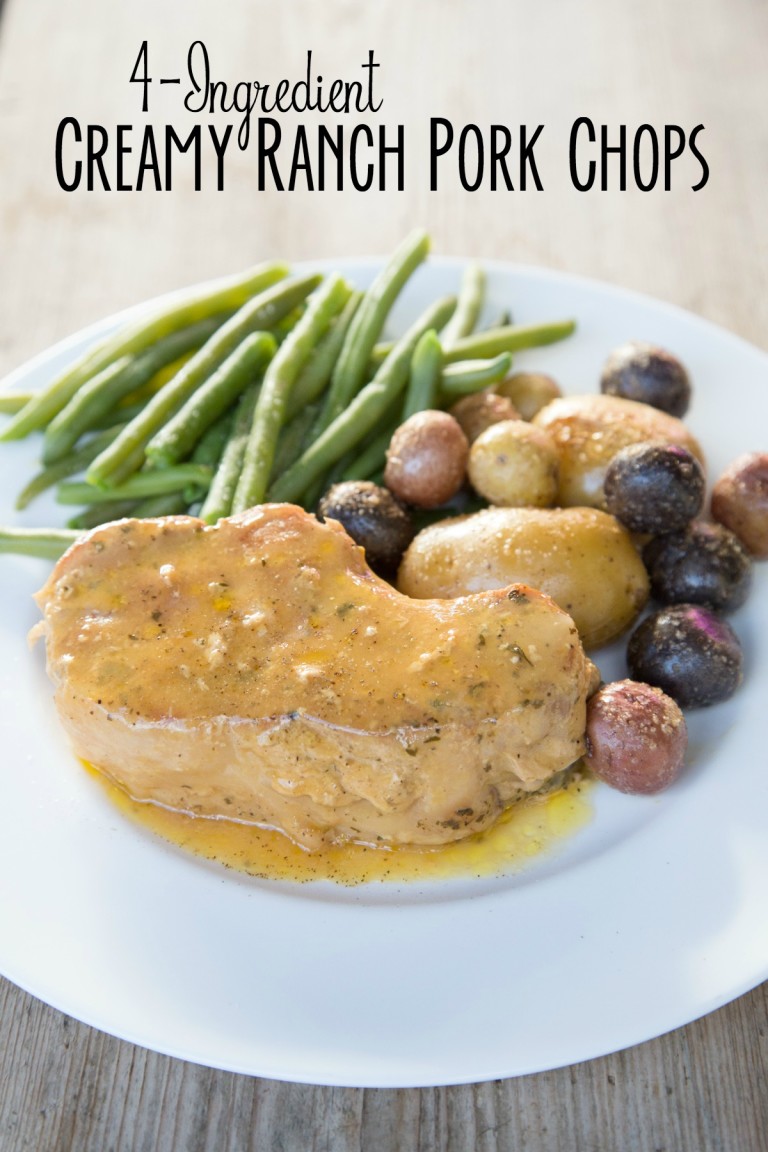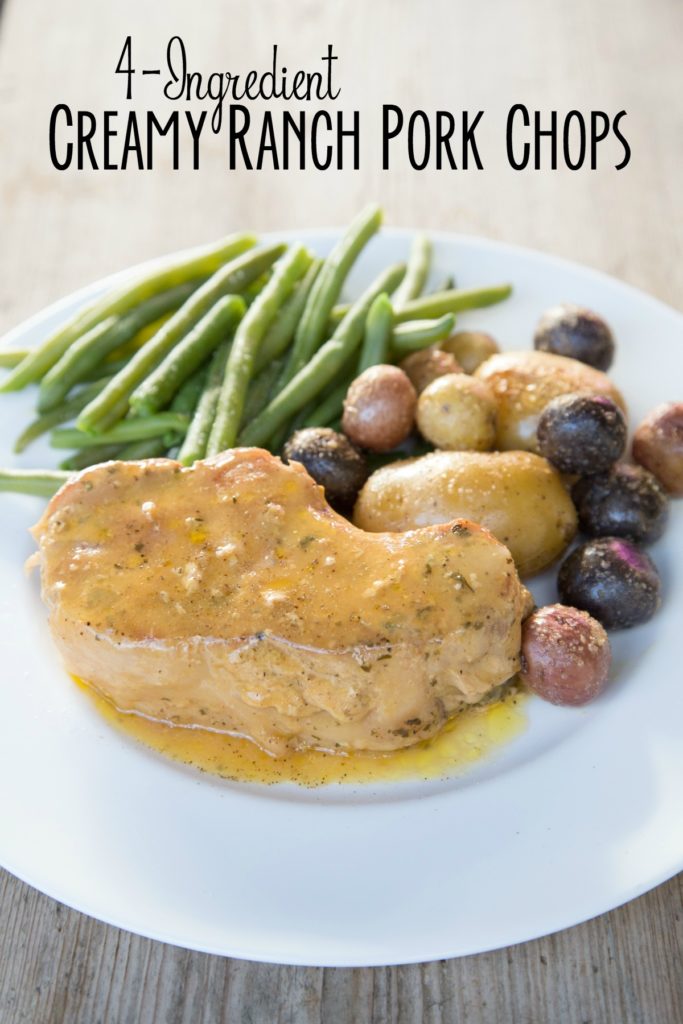 My favorite pork chops…all time favorite.
For someone who loves food in general, and loves hacking dinner and is always making different types of meals, I find it difficult to say that something is my favorite. Because food is my favorite.
But when we get into categories, it's a little easier to say something is my favorite. But it's still hard.
And these…they are my favorite. And my kids' favorite too. (I made a homemade cream of mushroom that's dairy-free for them.) There's something about the way that the slow cooker cooks the pork chops…in the cream of mushroom soup and ranch sauce.
SOOOOOOOOOOooooooooooooo….tasty! It's time for you to try them…
Pin all of our 31 Days of 5-Ingredient Meals here!
Erin's Personal Recommendations for 5-Ingredient Meal Supplies: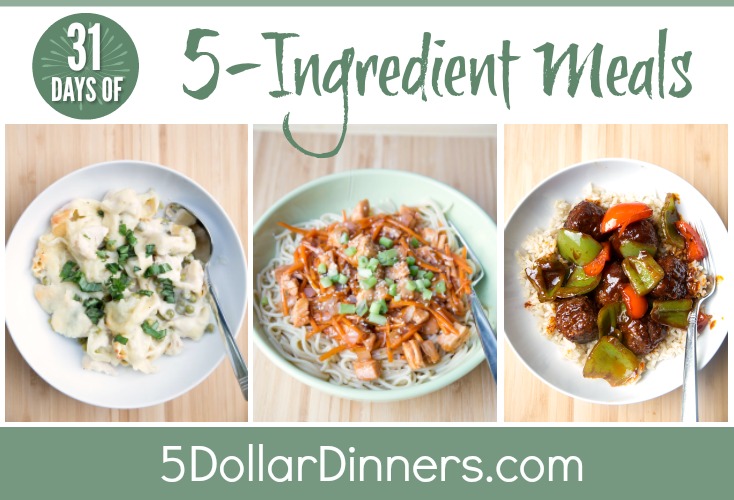 Other "31 Days of" Series to check out:
Disclaimer: As an Amazon Associate, I earn commissions on qualifying purchases. Reviews, opinions are my own.