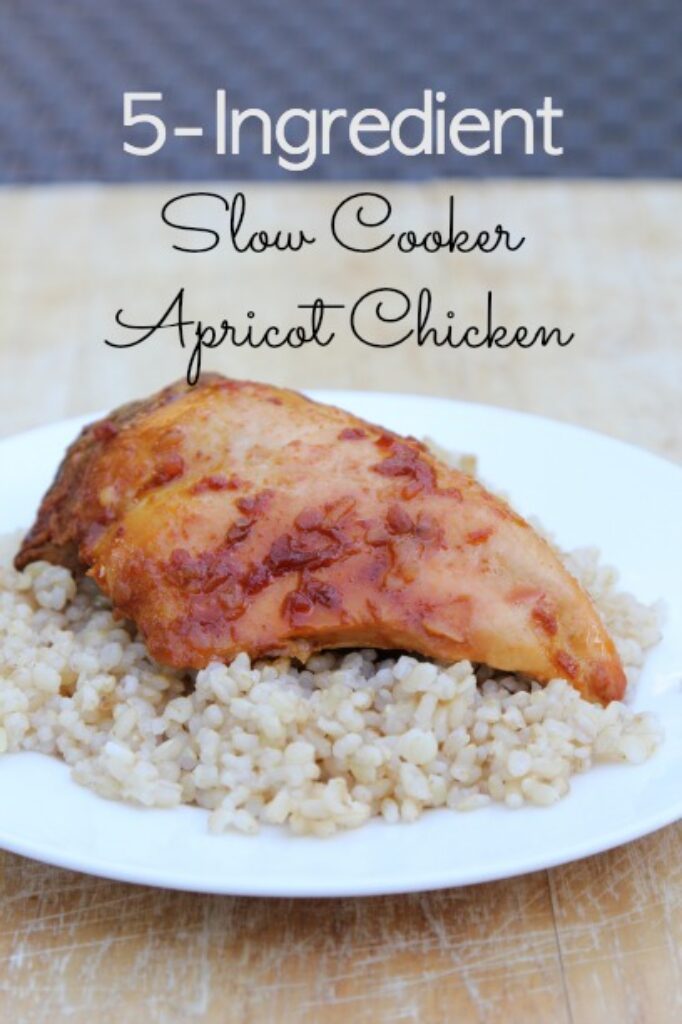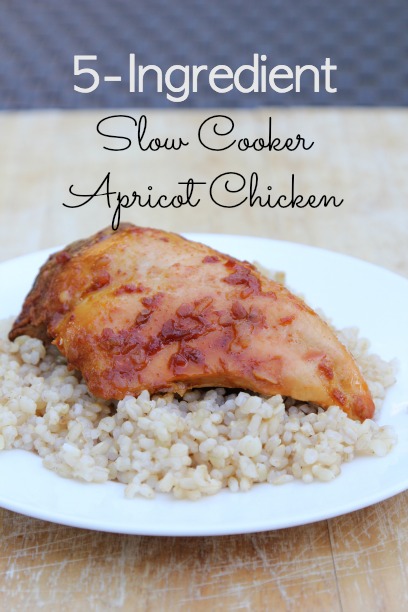 Aboslutely adore this meal. For our family, this is a "polish and lick your plate clean" kind of meal…for everyone at the table. These are my favorite kinds of meals.
Please note…if your slow cooker tends to dry food out or "runs hot," then you might add a little water or broth to the slow cooker before it cooks the day away…
Pin all of our 31 Days of 5-Ingredient Meals here!
Erin's Personal Recommendations for 5-Ingredient Meal Supplies: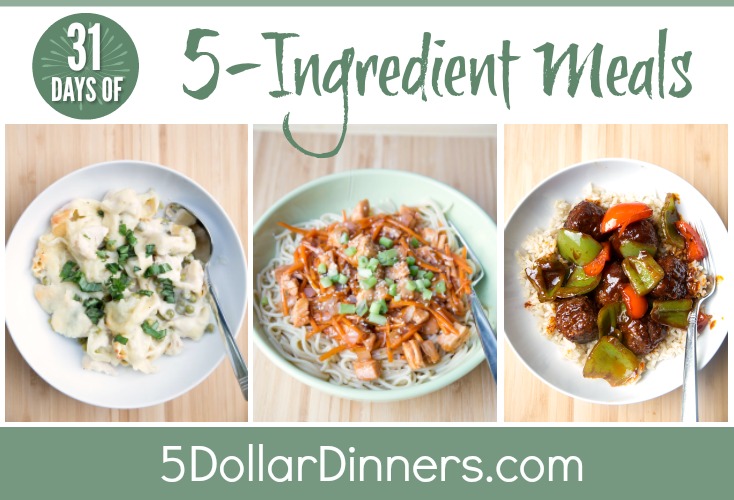 Other "31 Days of" Series to check out:
Disclaimer: As an Amazon Associate, I earn commissions on qualifying purchases. Reviews, opinions are my own.