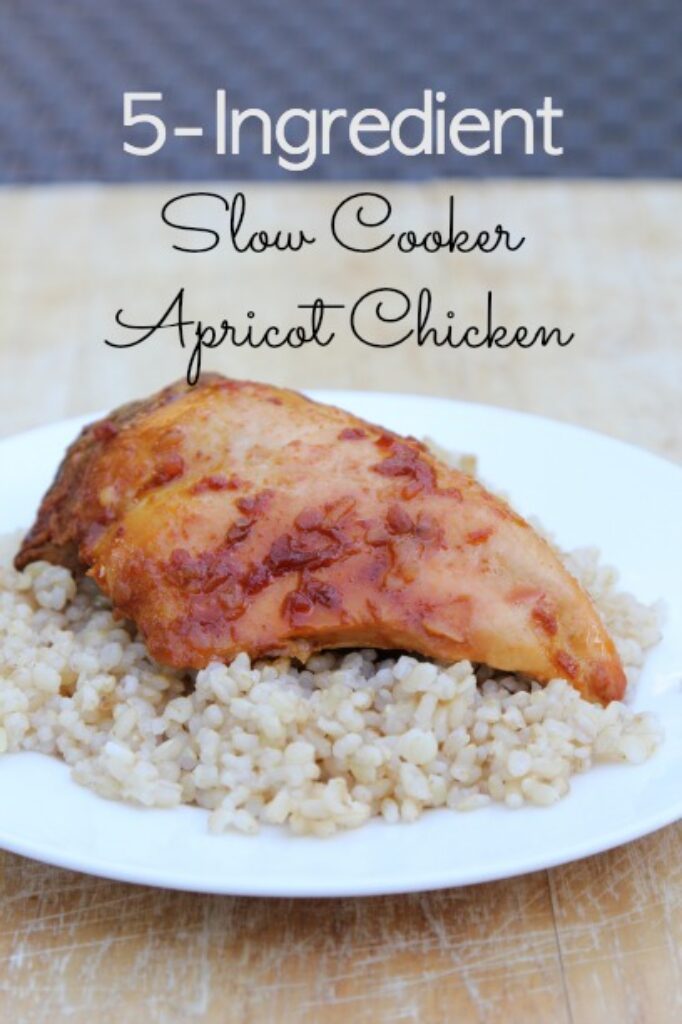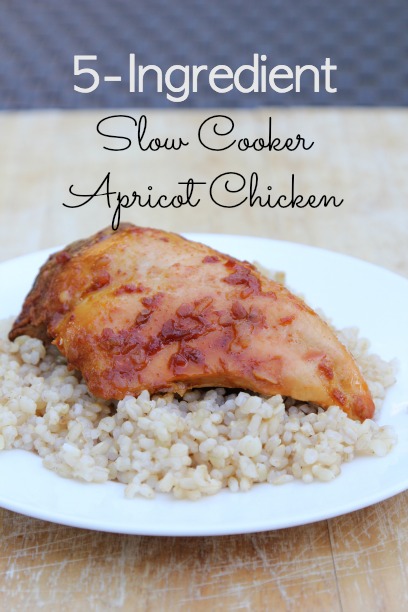 I have a problem. But I know it's a problem and I'm working on it. Each week is different, some weeks better than others.
Here is my problem: I bite off more than I can chew. (Not with food…with our schedule.)
While I crave simplicity and flexibility, I also know that I don't like to be bored. So if I'm not working, then I've got a fun activity scheduled. (Remember that I have 4 boys who have exorbitant amounts of energy to spend each day…so I have to factor in this energy burn.)
Some days it's the pool. Well, most days it's the pool.
On Wednesday, it was the zoo, then the pool. Then a doctor's appointment.
On our way home from all these festivities, the 2 littler ones asleep…so I took advantage of this quiet moment and plopped down on the couch and crashed. At 5 pm. One hour, I slept.
I bit off more than I could chew on Wednesday. In an attempt to burn all their energy, I spent all mine as well.
Here's why I prefer to keep the balance…so that I don't fall asleep at 5 pm. Because guess what time I went to bed that night…1 am. (Sigh.)
The solution to my schedule problem is to have just enough planned that I burn all the kids' energy…without burning all of mine. It's tough to do in the hot summer months!
But here's what saved me…I started this in the slow cooker before we left for the zoo. Allowing me an hour's rest from 5-6 pm without having to worry about dinner! Whew!!
I love this chicken so much…for it's flavor, and because of the fact that I was able to easily slip it into the slow cooker as we were having breakfast and working to get out the door….with sunscreen, water bottles, cups, snacks, baby/toddler supplies, etc.
So most Apricot Chicken recipes call for onion soup mix. But I avoid them as much as possible….really I never buy them because I know that I can recreate the flavors with spices. Which is exactly what I did here with this one.
I served this chicken over rice (because I'm still using up the 12# bag that I purchased for the 21 Gluten Free Meals from Costco plan!!!) with peaches. This would be a great meal to try on your next "chicken and rice" night…or for when you know you're going to need an afternoon break from the kitchen!
Ingredients
3 chicken breasts

1

cup

apricot preserves

1/4

cup

french dressing

2

Tbsp

minced onion

1 tsp garlic powder

Salt and pepper to taste

Side dish suggestions: rice or bread; fruit or veggies.
Instructions
Place the chicken in the base of the slow cooker.

In a small mixing bowl, combine the apricot jelly, dressing, minced onion and garlic. Pour over top of the chicken in the slow cooker. Set on low for 6 hours.

Prepare rice or bread...whichever your preference. Season the cooked chicken with salt and pepper, to taste.

Serve Slow Cooker Apricot Chicken with favorite fruit or veggies, bread or rice.