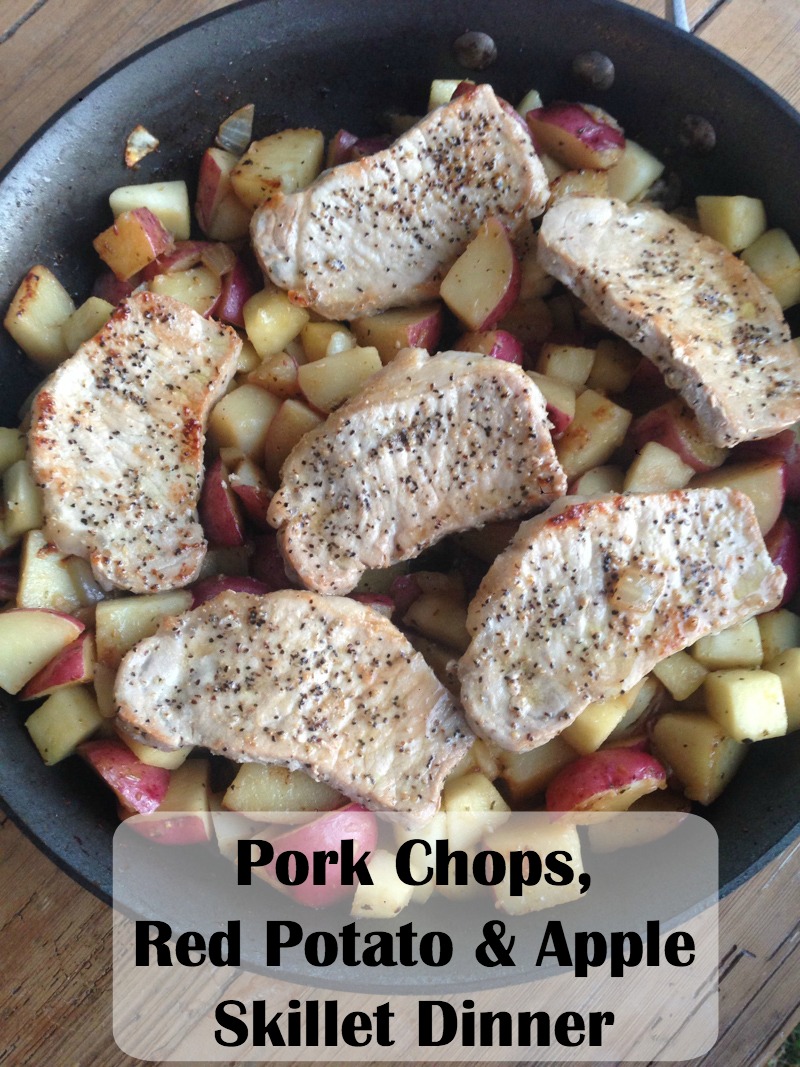 Skillet meal…FTW!
I adore skillet meal because they are easy…but I once didn't think they were easy. Once I discovered them and started making them more, I learned what a great "tool" they are in my "cooking tool belt."
I love them because they are fast and quick to pull together…and some, you can even plop onto the table and let the kids serve themselves from the skillet. (Careful with little ones if the pan is still hot!)
With this meal…the key is getting the little potatoes cut into smaller pieces so they will cook faster. If you find that they are taking to long to soften, you can "deglaze" the skillet with some hot water…and when the hot water hits the hot pan, it will create a load of steam that will help cook the potatoes through.
Definitely want to add this skillet meal to your "cooking tool belt."
Pin all of our 31 Days of 5-Ingredient Meals here!
Erin's Personal Recommendations for 5-Ingredient Meal Supplies: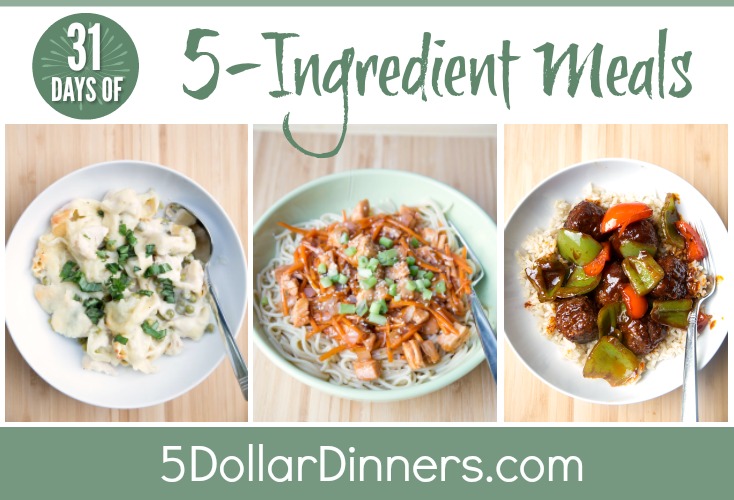 Other "31 Days of" Series to check out:
Disclaimer: As an Amazon Associate, I earn commissions on qualifying purchases. Reviews, opinions are my own.