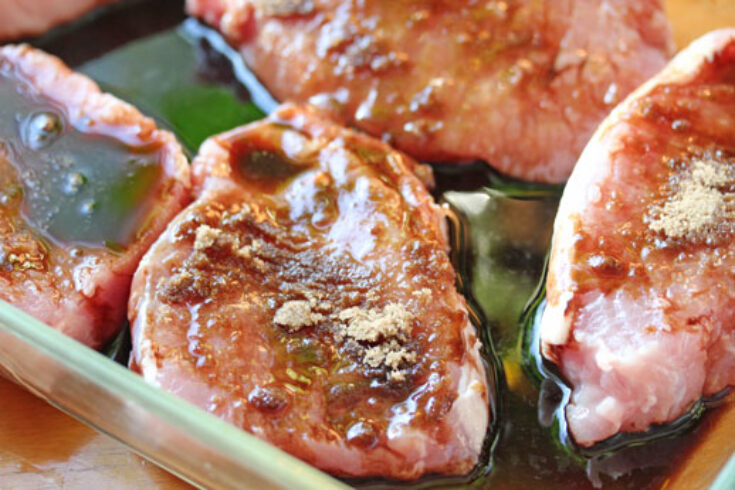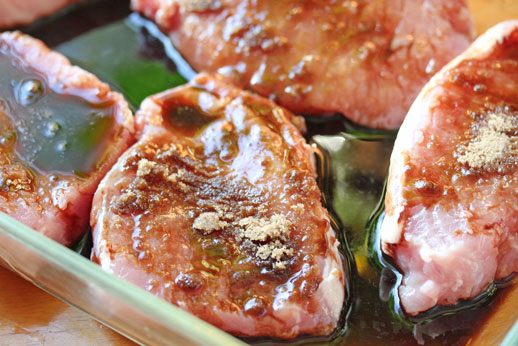 "Mom, what are we having for dinner tonight?"
Pork Chops.
"What kind?"
The brown sugar and balsamic ones you love so much.
"YESSSSSSS!" followed by a giant double arm pump
Yes, this is a real conversation. And yes, I'm teaching him how to make these on his own. Because they are his favorite. And because he needs to learn how to cook something other than scrambled eggs. (He does make a mean egg scramble.)
My oldest son Ryan adores these pork chops, as do the rest of us. They are super simple to make and in the very near future, I'll be able to say…"Hey, Ryan…can you make your favorite pork chops for us?" And dinner will magically appear on the table!
(While I LOVE feeding my boys, it sure would be nice for dinner to magically appear on the table like this!)
We've had these a few times in the recent past, as they've been featured in the MyFreezEasy meal plans. If you'd like more information or to join my new freezer meal plan membership, you can learn more here!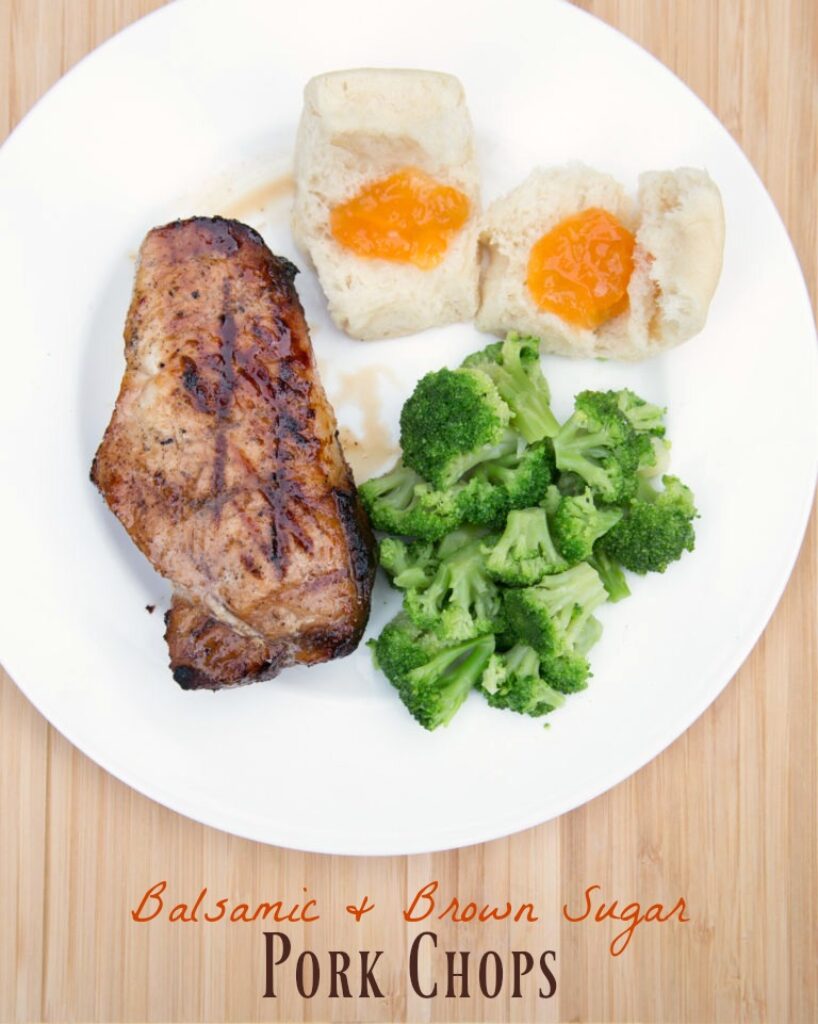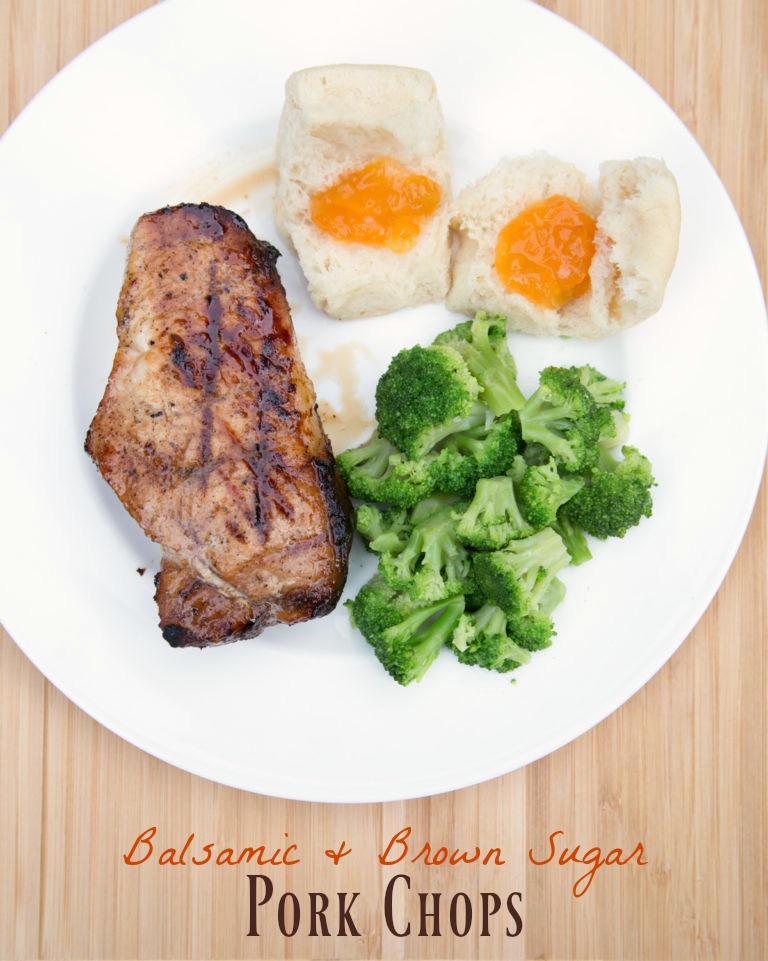 Pin all of our 31 Days of FreezEasy Meals here!
Erin's Personal Recommendations for FreezEasy Meal Supplies: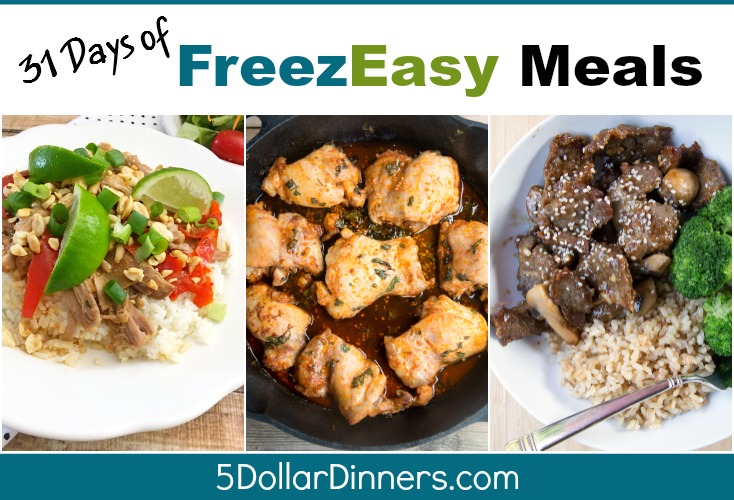 Other "31 Days of" Series to check out:
Disclaimer: As an Amazon Associate, I earn commissions on qualifying purchases. Reviews, opinions are my own.