Freezer Friendly Dinners, Lunchbox Ideas, School Snacks, Make-Ahead Smoothies and On-the-Go Breakfasts!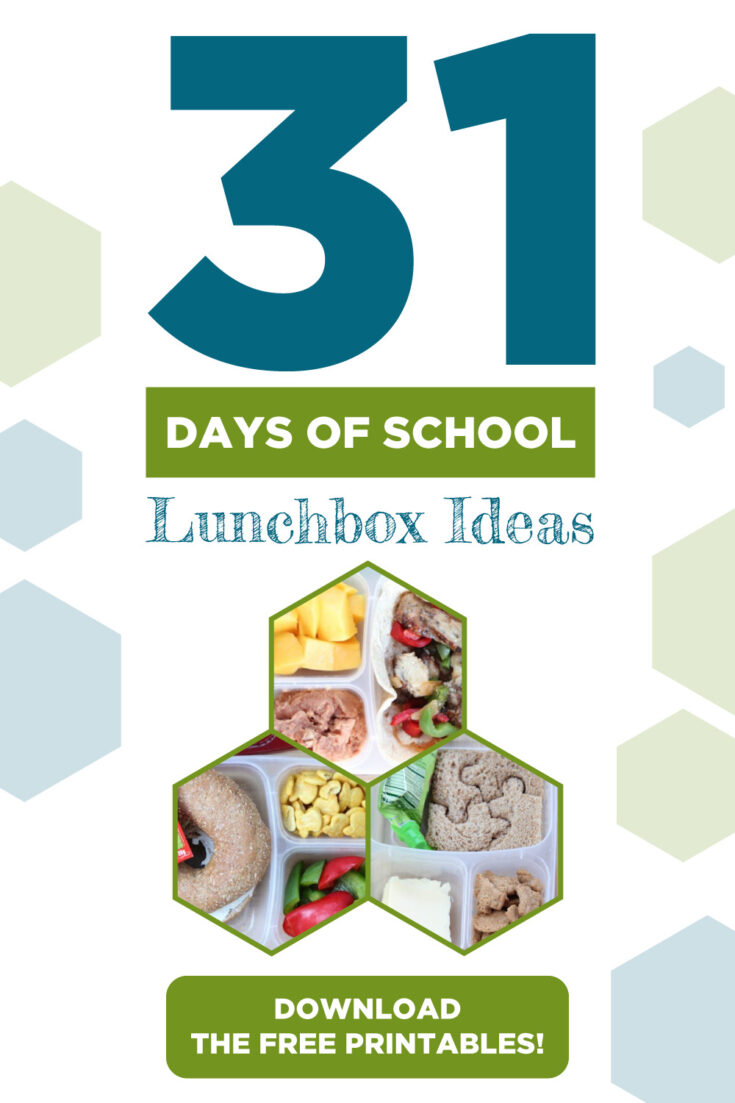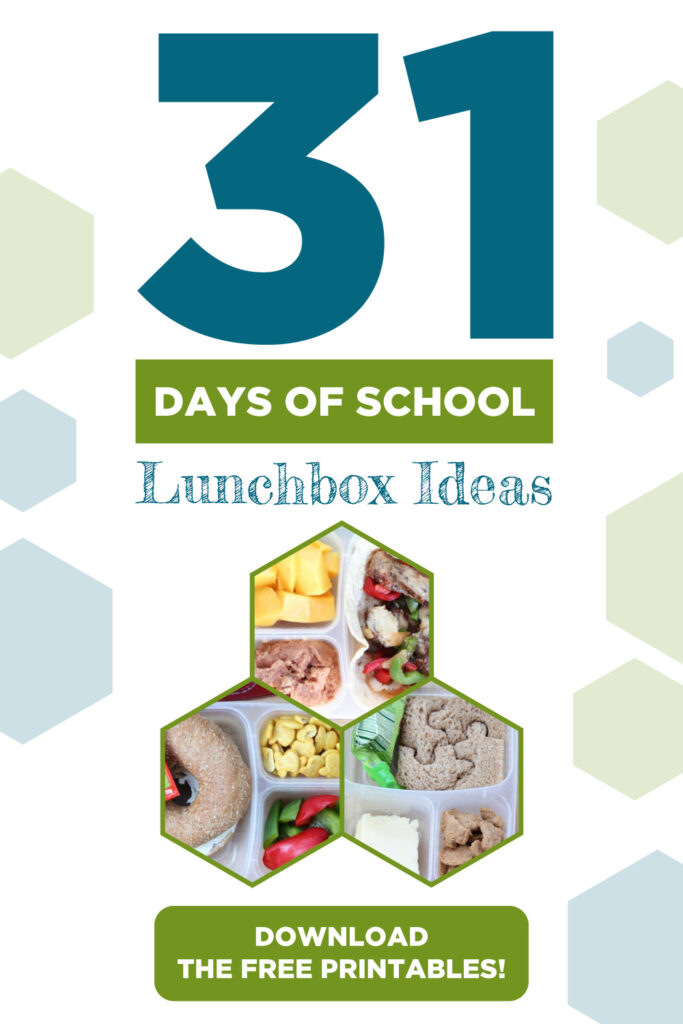 It's that time of year again.
The craving for routines returns.
The school supply shopping, shoe shopping and new clothes shopping takes over.
You spend more money than you want to, even with braving the crowds on tax-free weekend.
And you STILL HAVE TO FEED them…and need to do so on a budget.
(Why is it that the need food all.the.time?!?! It's exhausting, isn't it?!)
Well, we're here to help with meal ideas that are budget friendly, easy to prepare and won't send you into a tailspin during this busy back to school season.
We have compiled the ULTIMATE list!!
And we've saved the best resources for the end…so make sure you look through everything…
Freezer Friendly Meals for Busy Back-to-School Weeknights
We love freezer meals and how they help us stay "one step ahead" of dinner. Having something on hand that you've made, that's healthy and that's fast to cook and prepare can make or break your afternoon.
Freezer meals save you time because you only have to set aside one window of time to assemble all the meals. You can also save money with freezer meals, since you are able to buy ingredients on sale in large amounts. Less money and less waste, means less stress for the busy home chef like yourself. Sounds like the best way to tackle the back to school blues to me!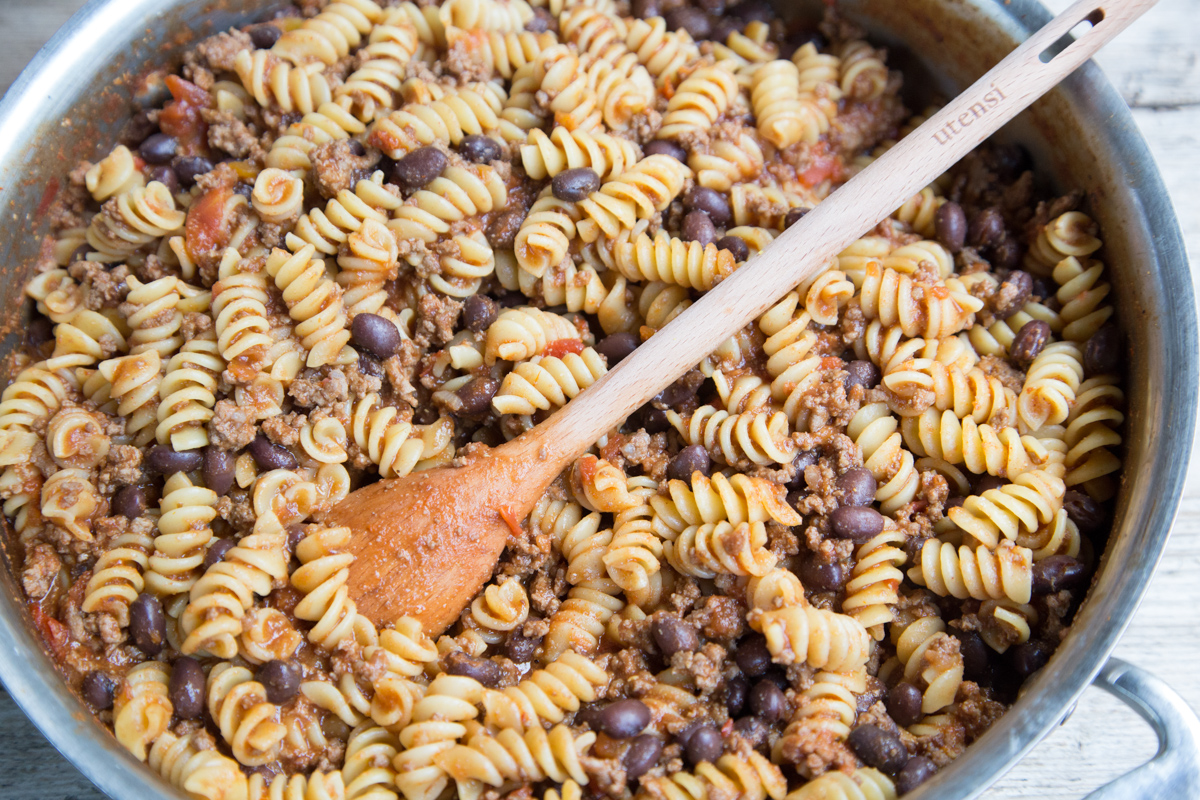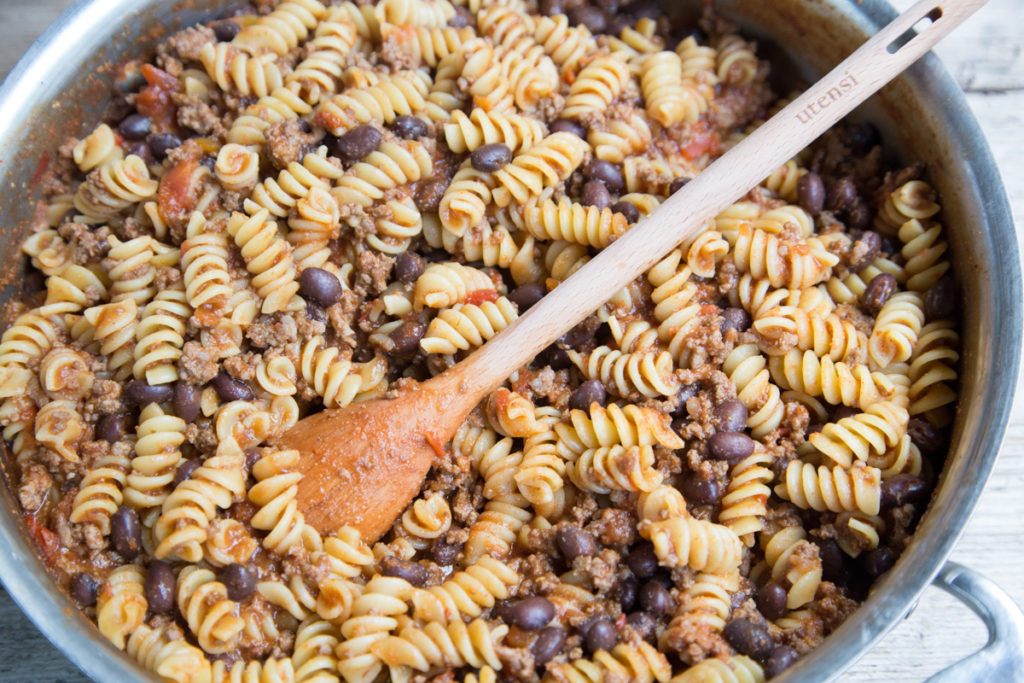 Click through to see the rest of the Back to School Freezer Meals on MyFreezEasy!
Lunchbox Ideas
Packing lunchboxes is FUN in August, and some years in September. Then, it turns to BLAH.
(At least that's how it is in our kitchen!)
If you're looking for some inspiration, look no further. These are designed to help give you ideas and get you out of a rut. You could ask your kiddos to look through the page and ask what they'd like to try in their lunch. These are portioned for younger kids, so just make more for older kids and athletes!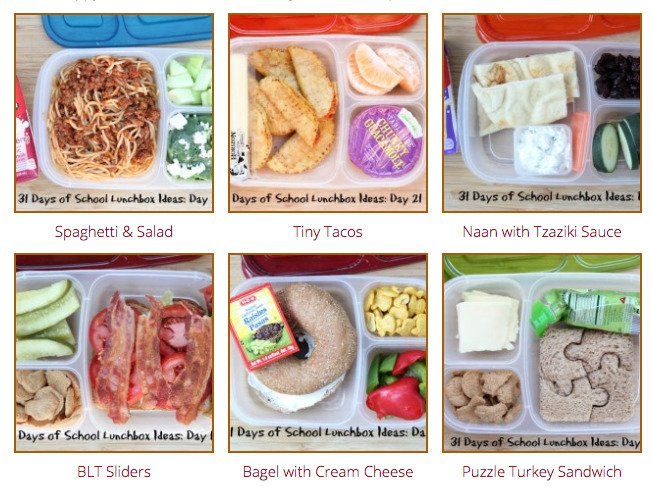 We have 31 Days of School Lunchbox Ideas for you here!
After-School Snacks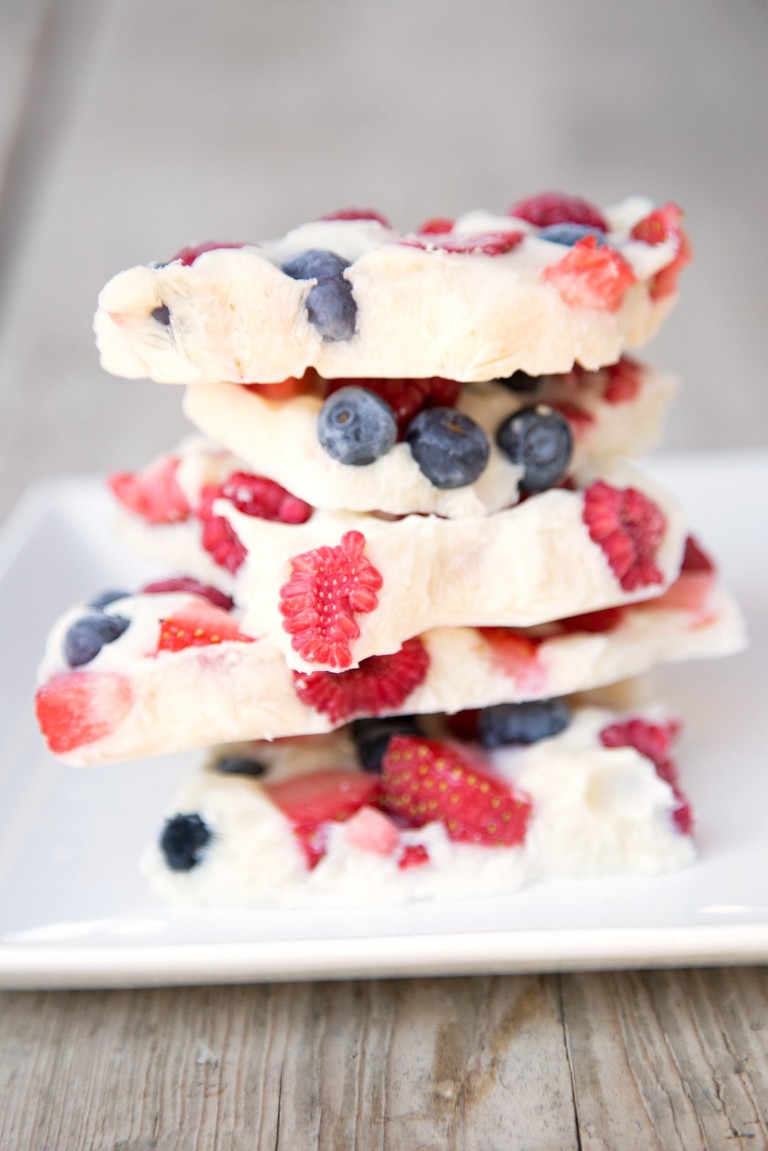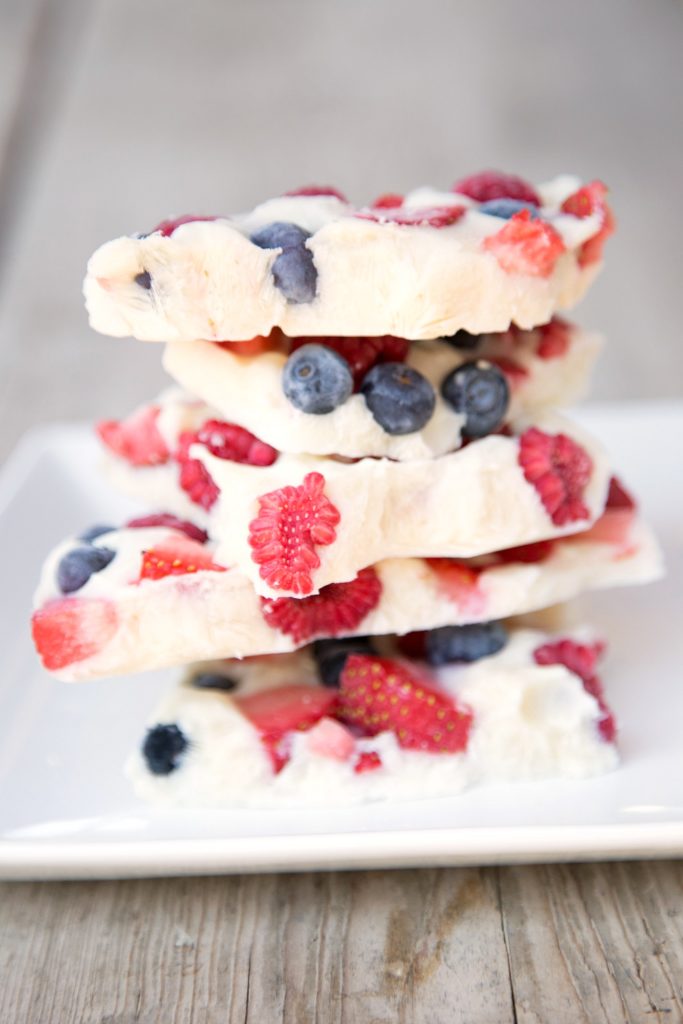 Here are some of our personal favorites!
You can check out all the Healthy Snacks we have on the website for more inspiration!
Granola-y Snacks
Veggie Snacks
Fruity Snacks
Sweety Snacks
Other Snack Resources!
Make-Ahead Smoothies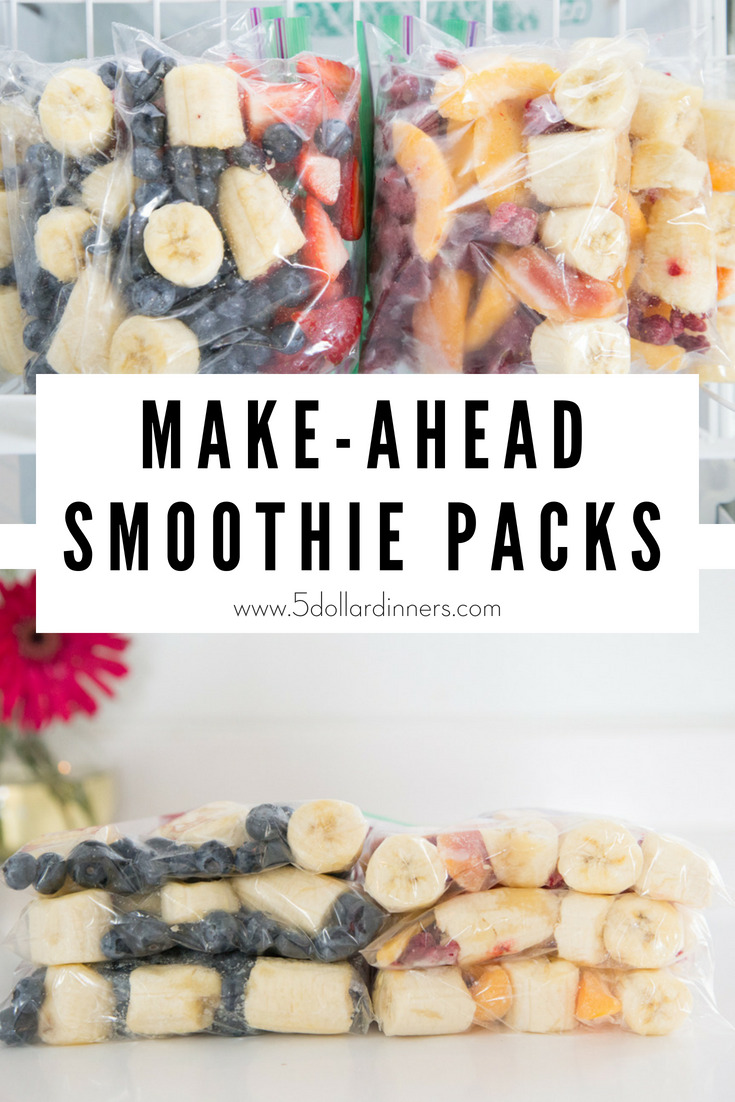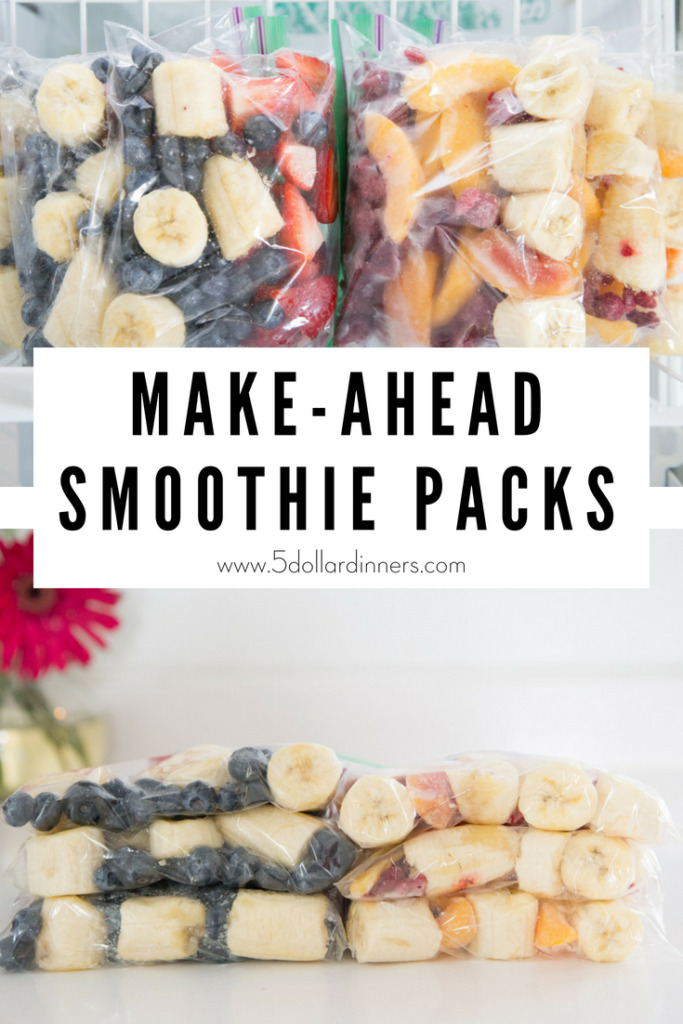 Just like with freezer meals, it helps to be "one step ahead." If you're a daily smoothie drinker (or want to be one!), then this strategy is CRUCIAL. Once a month, make up bunch of packs for the freezer. Break up some bananas and toss them into baggie with other favorite fruit. You can put yogurt or milk into ice cube trays and freeze that and add with the fruit. Freeze a blender's worth together in a baggie and flat freeze.
Then all you have to do is pull it out, drop it all into the blender with some milk or yogurt, blend away and dash out the door for school drop-off and/or work.
Get the 411 on How to Prep Make Ahead Smoothie Packs and our favorite Make-Ahead Smoothie recipes here!
On-the-Go Breakfasts
Just like make ahead smoothies, having food prepped ahead that you can grab and eat on the go can make a world of difference on stressful mornings. I love making and baking goodies with good portion of protein – both for myself and for my boys!
I try to get everyone up 15 minutes earlier than I think we need to get up, in order to just get through the morning routine. I don't like the frenzy that happens with the 'get your backpack,' 'where are your glasses?' that inevitably happens…despite my best intentions and organization.
(Hence the extra 15 minutes…so that my son has time to make some eggs for everyone. And I can get the morning laundry going before we get into the car. Or I can make a skillet full of sausage patties for a protein boost!)
But since we all have those mornings when we literally only have 7 minutes to grab n go, here are a couple of ideas for you to have on hand in the freezer…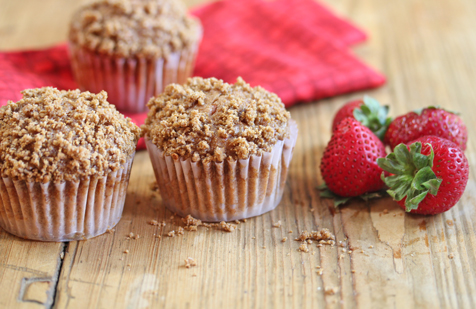 Muffins
Breads & Breakfast Cookies
Heartier Sandwiches & Burritos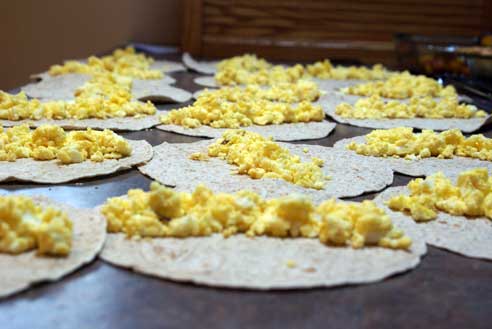 Nut-Free School Snack Ideas
Is your child's school, classroom or lunchroom nut-free?! We have 15 great snack ideas that you can send for snack time or with lunch.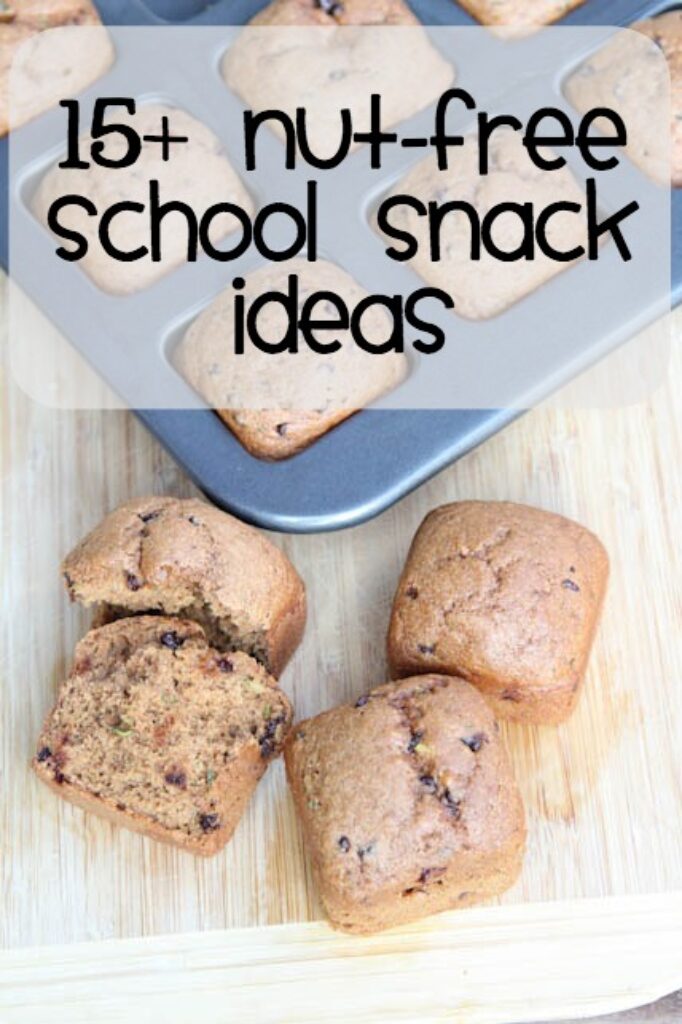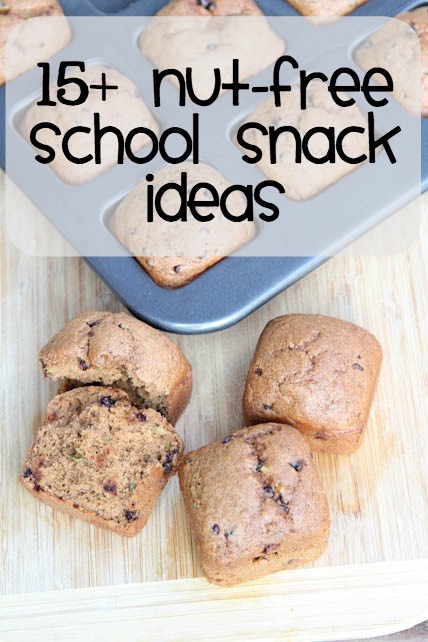 Easy to grab fruits such as bananas, strawberries, blueberries, grapes, orange slices
Easy to grab veggies such as carrot sticks, bell pepper chunks, sugar snap peas
Apple slices (with a little lime juice drizzled into baggie or onto apples to prevent browning)
Check out the complete Nut-Free School Snacks list here!
What are your Back to School Go-To's!!!??? What helps get you through this season of transition?!
Most Popular Back to School Freezer Meal Plans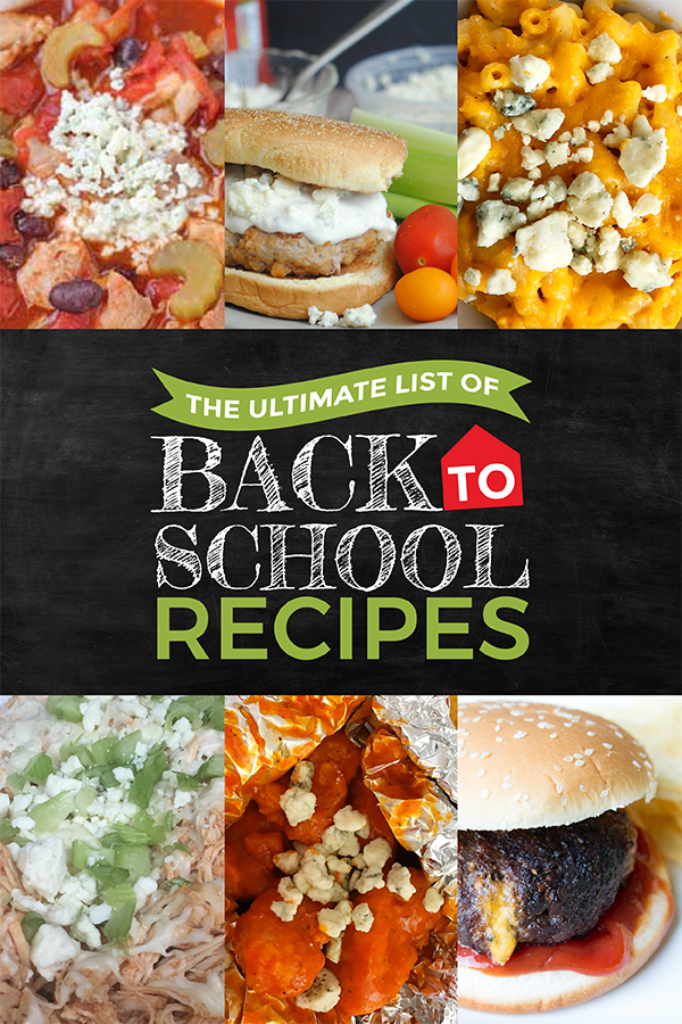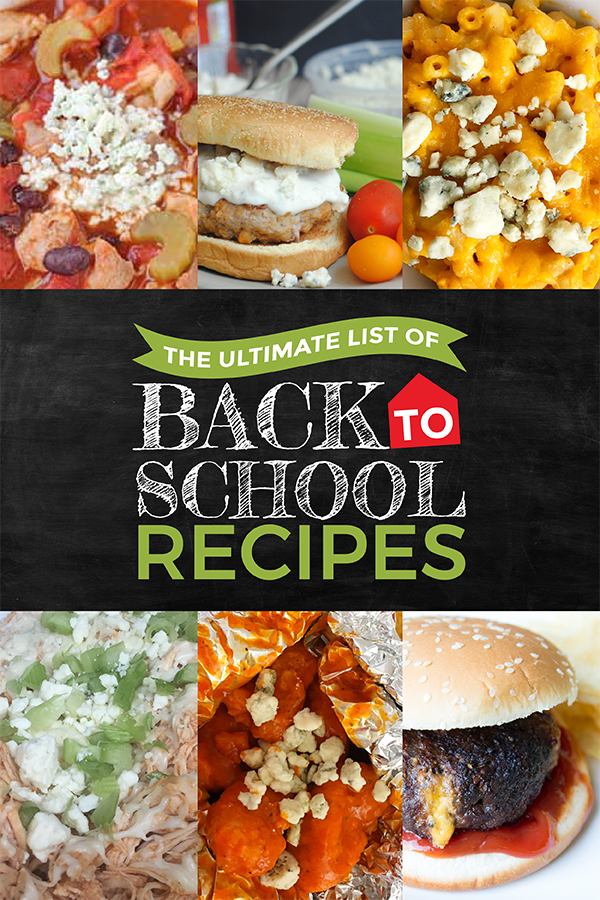 Disclaimer: As an Amazon Associate, I earn commissions on qualifying purchases. Reviews, opinions are my own.