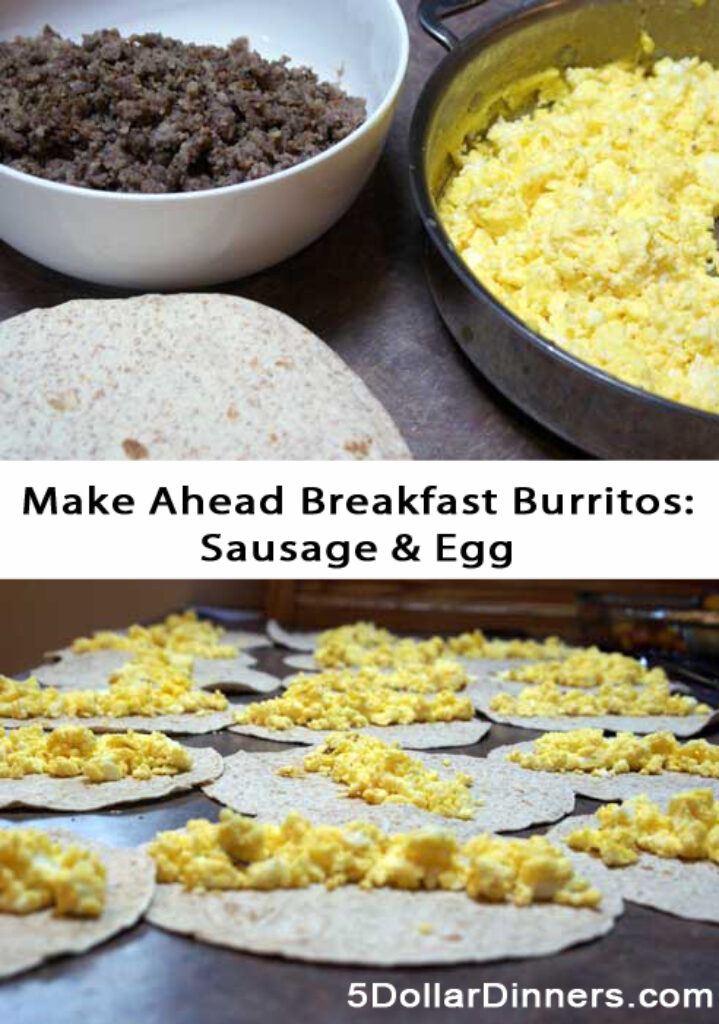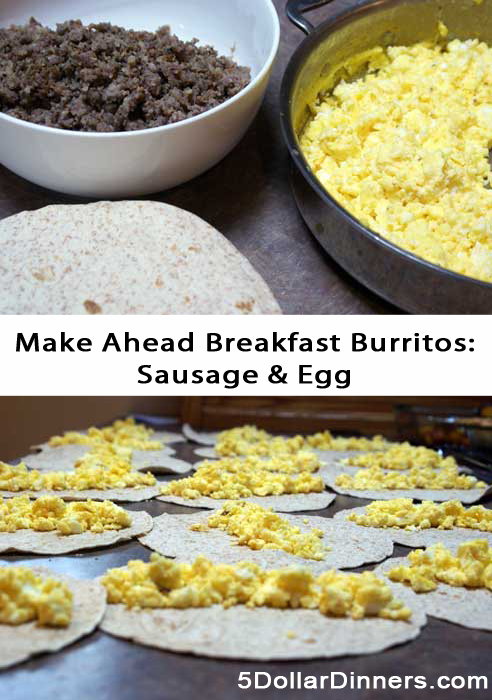 I shared with you #bakingday Part 1.  And here is part 2 and 3.
Saturday
I spent several hours on Saturday whipping up all sorts of stuff in the kitchen!
See?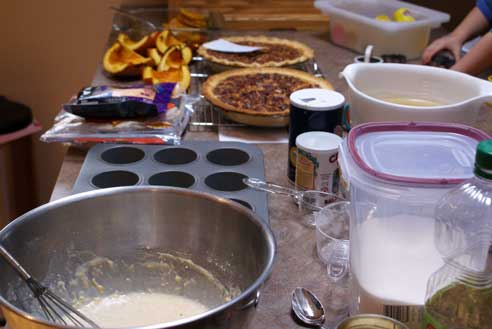 Here's the complete list…sorta:
1. 4 Holiday Recipes – which I PROMISE to share in plenty of time for the holidays! Yes, including the pies pictured.
2. 18 Sausage and Cheese Breakfast Burritos for the Hubs (All-natural sausage plus scrambled eggs with cheese…wrapped in whole wheat tortillas!)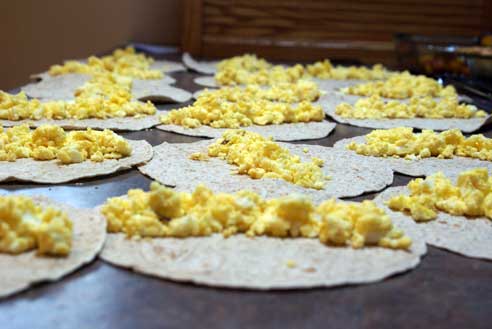 3. Breakfast muffins…Cheesy Sausage Breakfast Muffins!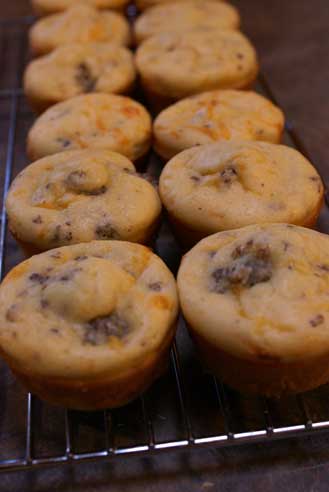 4. Roasted 3 pie pumpkins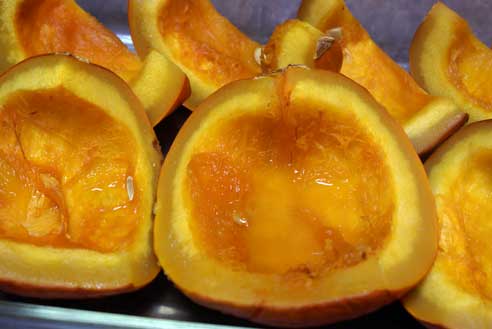 And then there was this.  I didn't have the heart to ask the Hubs to help with these.  Because he was outside raking leaves (we have 48 trees on our property!) the entire time I was in the kitchen.  I typically "do the dishes as I go," but I just had too many things going on at once, I couldn't keep up!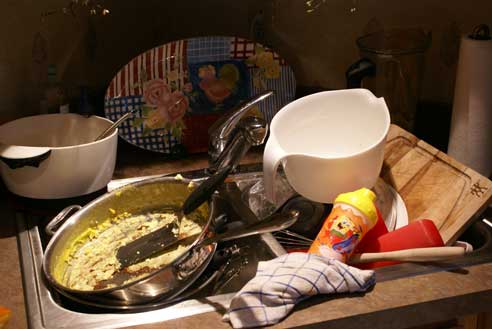 Tuesday
The list for today was a bit shorter.
And with that. I'm done. Freezer couldn't be any more full than it is.
I'm going to sit on the couch for the next 2 weeks.  Well, not really.
But really.