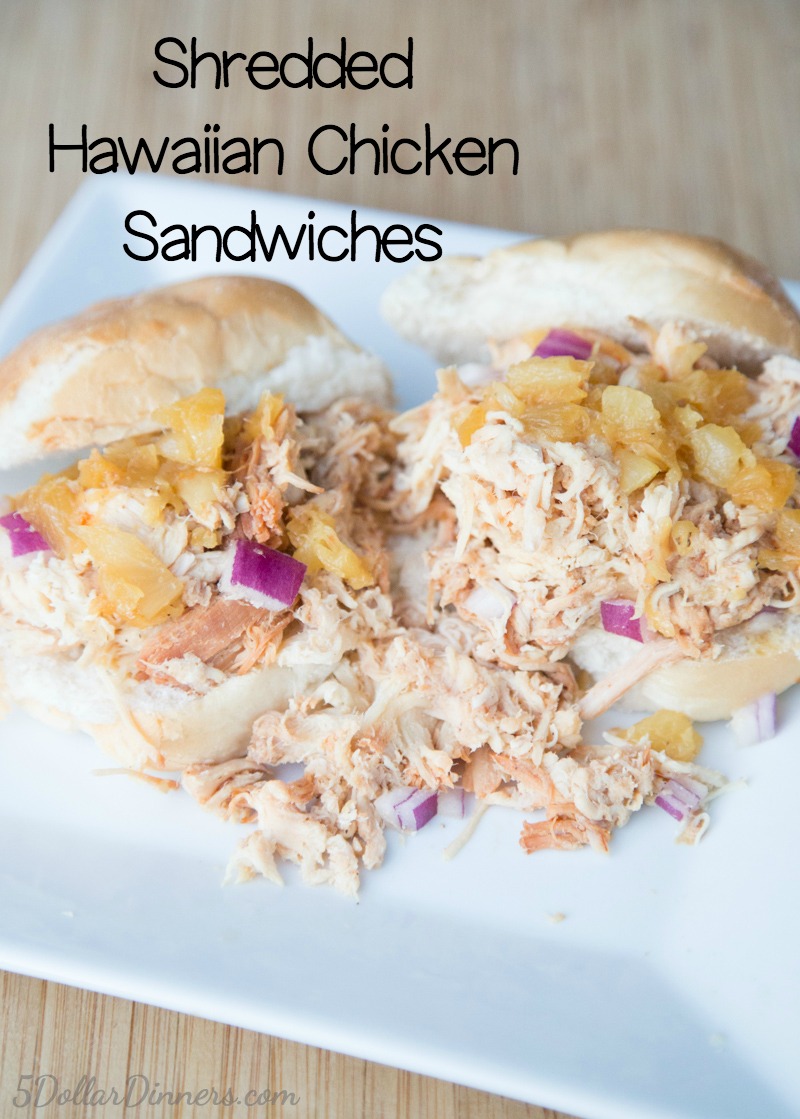 All you need is 4 ingredients to make this amazing pile of shredded chicken.
This is my kids' favorite kind of chicken because it's a little sweet with a touch of tang. (I add the red onions at the end because I like raw red onions and the crunch they give to the sandwiches. But you could cook them with the chicken too!)

Pin all of our 31 Days of Summer Slow Cooker Recipes here!
Erin's Personal Recommendations for Slow Cooker Supplies: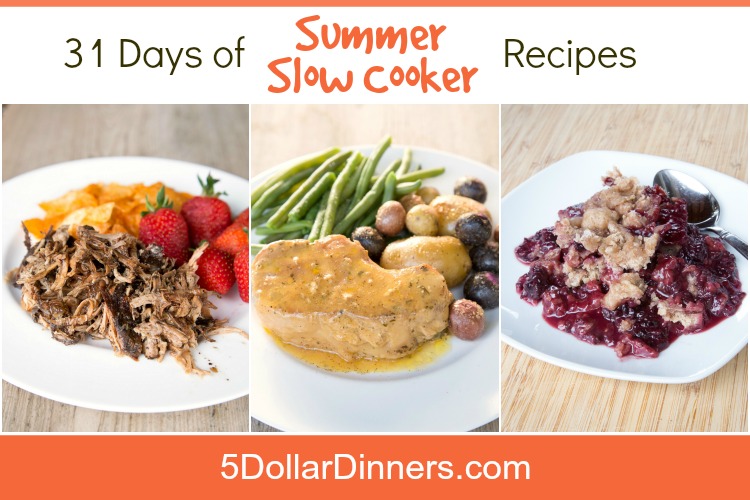 Other "31 Days of" Series to check out:
Disclaimer: As an Amazon Associate, I earn commissions on qualifying purchases. Reviews, opinions are my own.