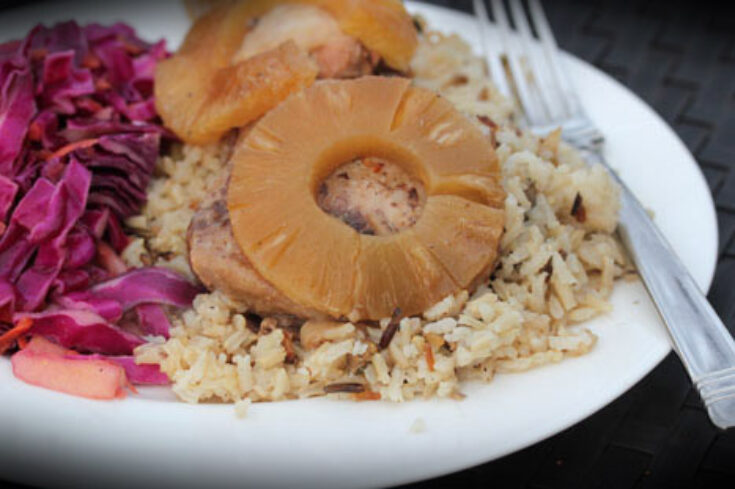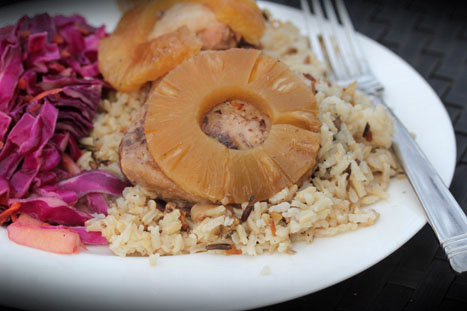 If you've been following closely to the recipes in our summer slow cooker series, you've probably noticed a pattern.
Simple.
Simple is the pattern.
All the meals are super simple. Summer is supposed to be a time of relaxation, loose schedules, more flexibility, later bedtimes. But for us, it often ends up being busier, more frantic and hectic than the school year. It's a different kind of hectic.
So…I'm fighting back with great summer slow cooker meals…like this Hawaiian Chicken…

Pin all of our 31 Days of Summer Slow Cooker Recipes here!
Erin's Personal Recommendations for Slow Cooker Supplies: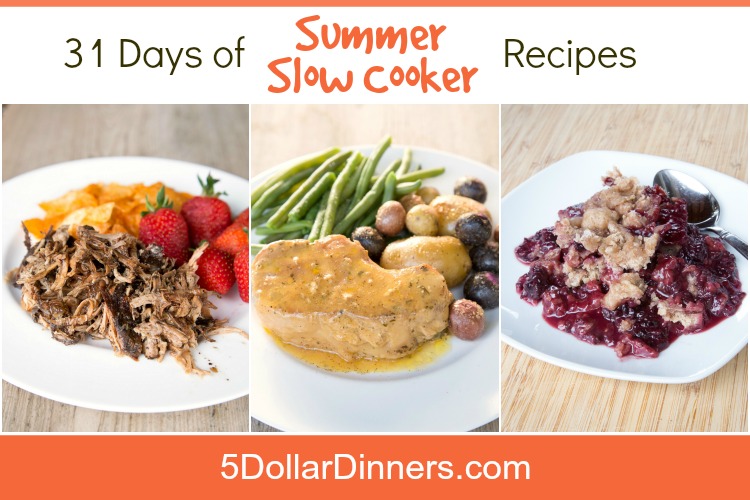 Other "31 Days of" Series to check out:
Disclaimer: As an Amazon Associate, I earn commissions on qualifying purchases. Reviews, opinions are my own.