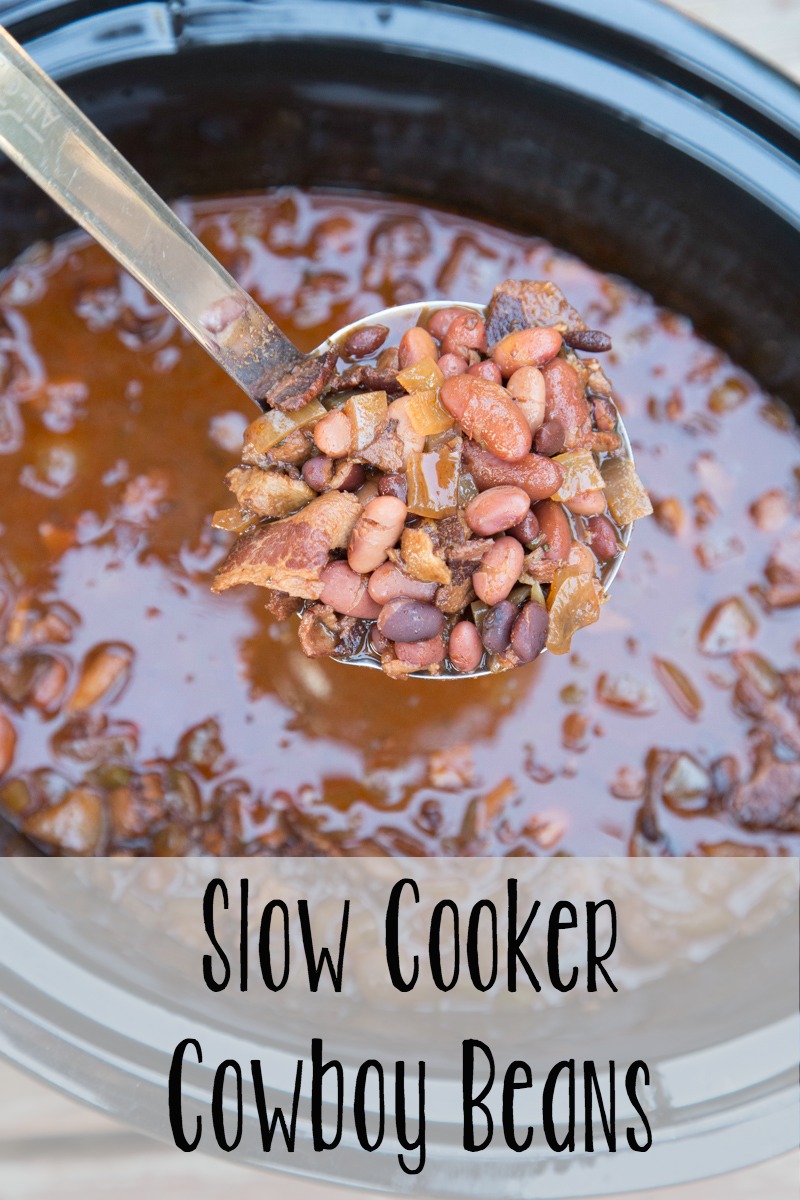 Ok, so this might be another meal that I'd just spoon right out of the slow cooker…if that wasn't inappropriate. (Also, who made up the rule that it's not appropriate to eat right out of the slow cooker. I'm totally questioning these "society norms" at the moment…but maybe that's because I'm starving and need to go eat lunch 😉 )
This recipe does call for pre-browned ground beef. I usually brown up a couple pounds when I get a big package or two when it's on sale, then I freeze it in 1-1 1/4 lb. portions. Then I've got it on hand when I need it for slow cooker recipes like this one.
One less time to have to brown ground beef = one less time to have to heat up the kitchen. And every degree counts during the summer months!

Pin all of our 31 Days of Summer Slow Cooker Recipes here!
Erin's Personal Recommendations for Slow Cooker Supplies: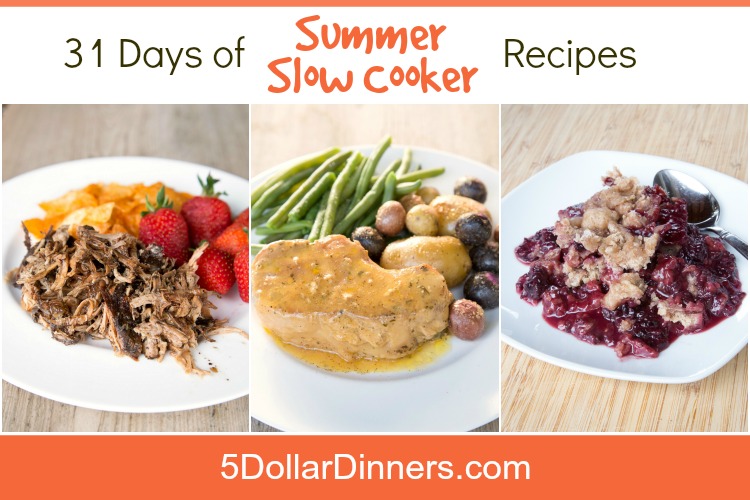 Other "31 Days of" Series to check out:
Disclaimer: As an Amazon Associate, I earn commissions on qualifying purchases. Reviews, opinions are my own.