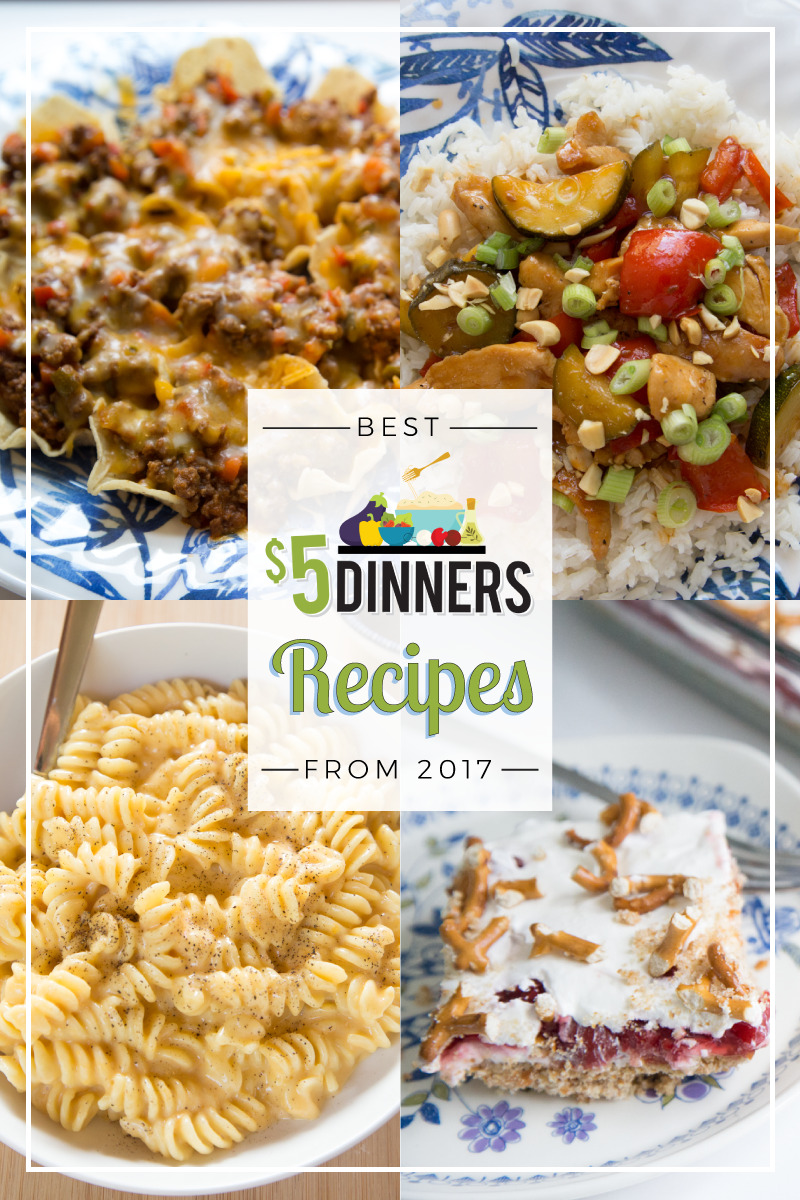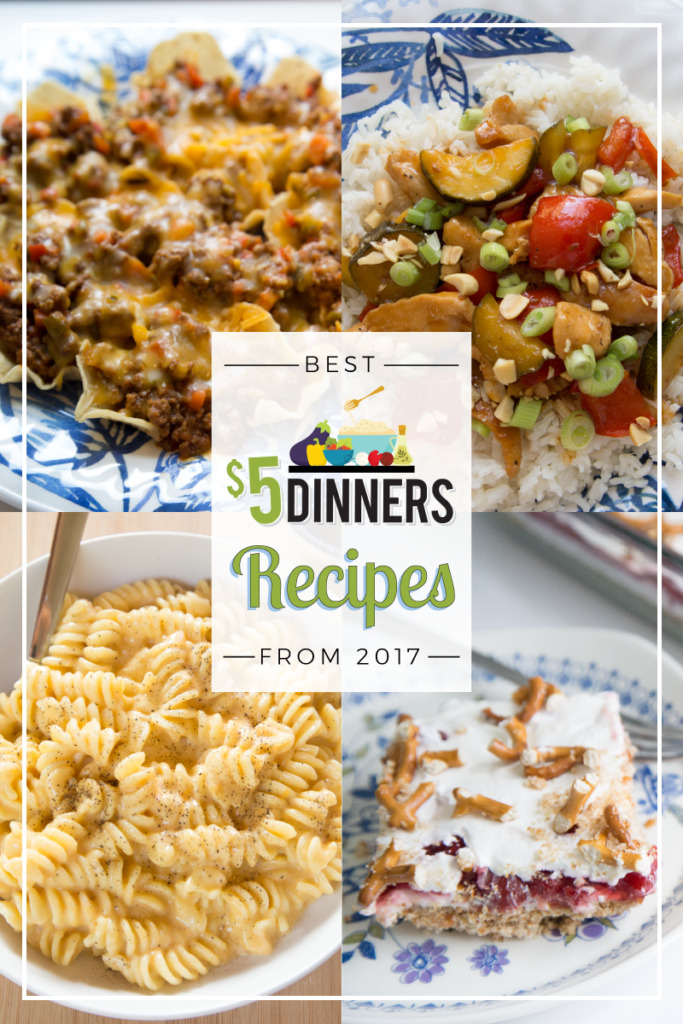 It has been delicious year in this little corner of the internet. We've shared a wide range of recipes onto the blog this year, from desserts to homemade mac and cheese, along with loads of MyFreezEasy freezer friendly recipes, as well as new Instant Pot recipes. (If you're new to Instant Pot cooking, or you unwrapped a box from under the tree this year, you've got to check out my Electric Pressure Cooking 101 online class!)
Now, *drumroll*
……..in no particular order…
The Best $5 Dinners Recipes from 2017!!!
King Ranch Chicken Mac & Cheese
Goat Cheese Apricot Stuffed Chicken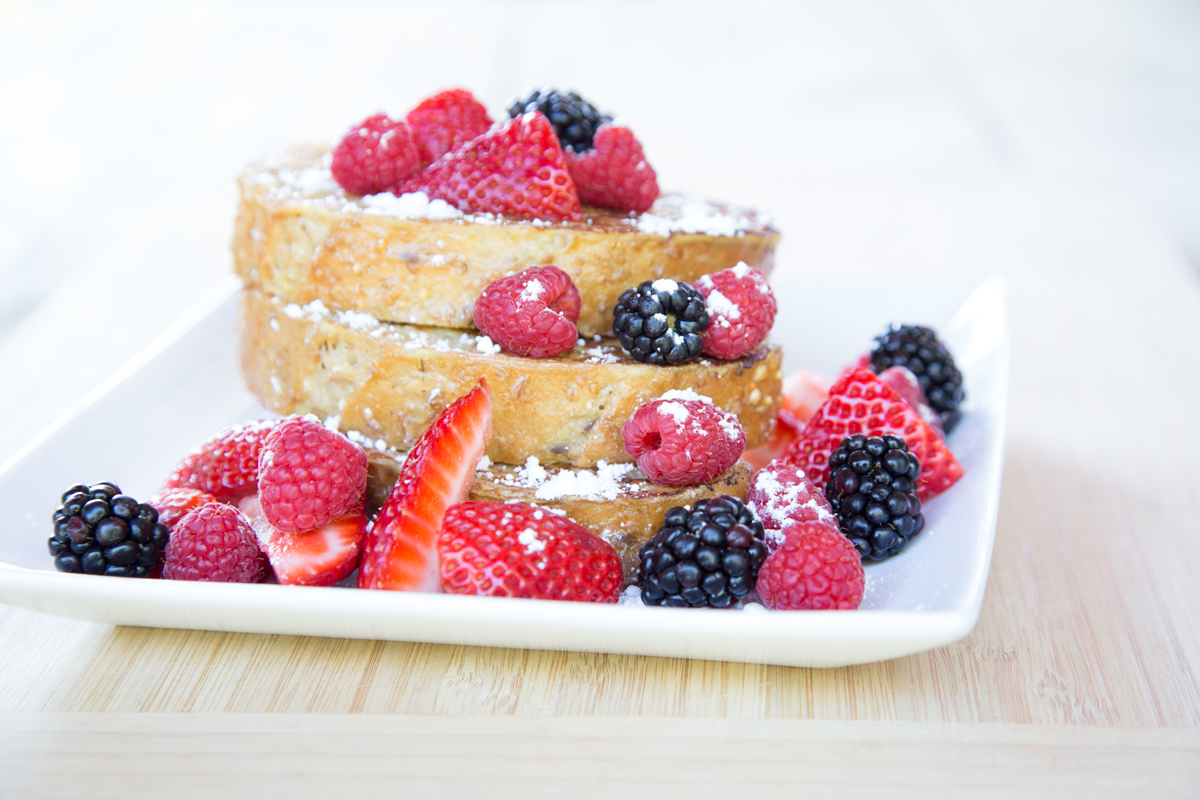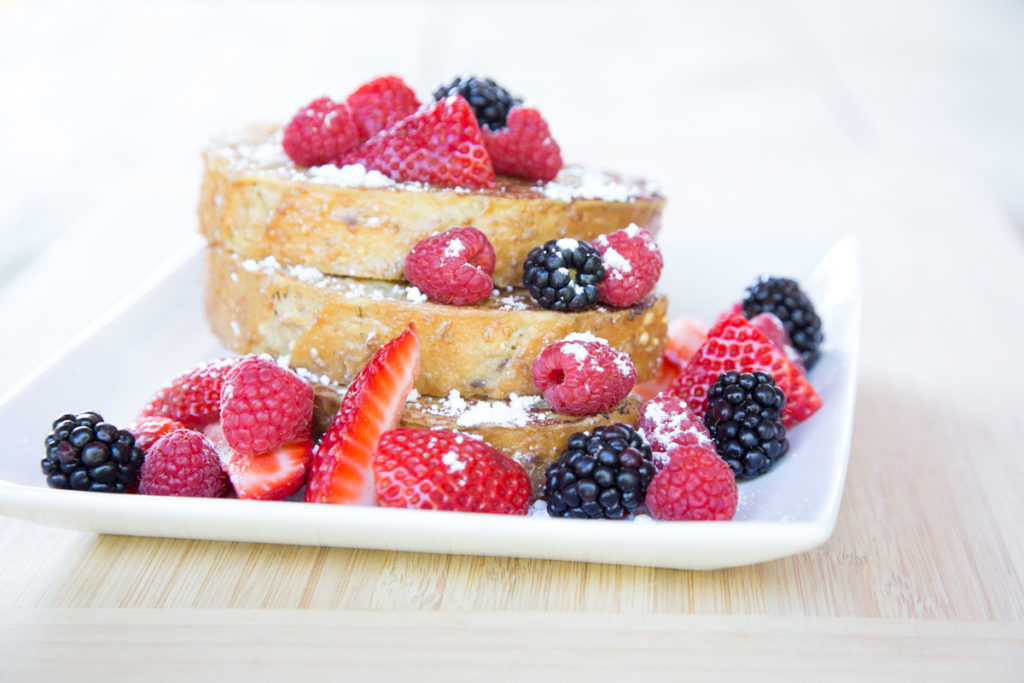 Cinnamon French Toast with Berries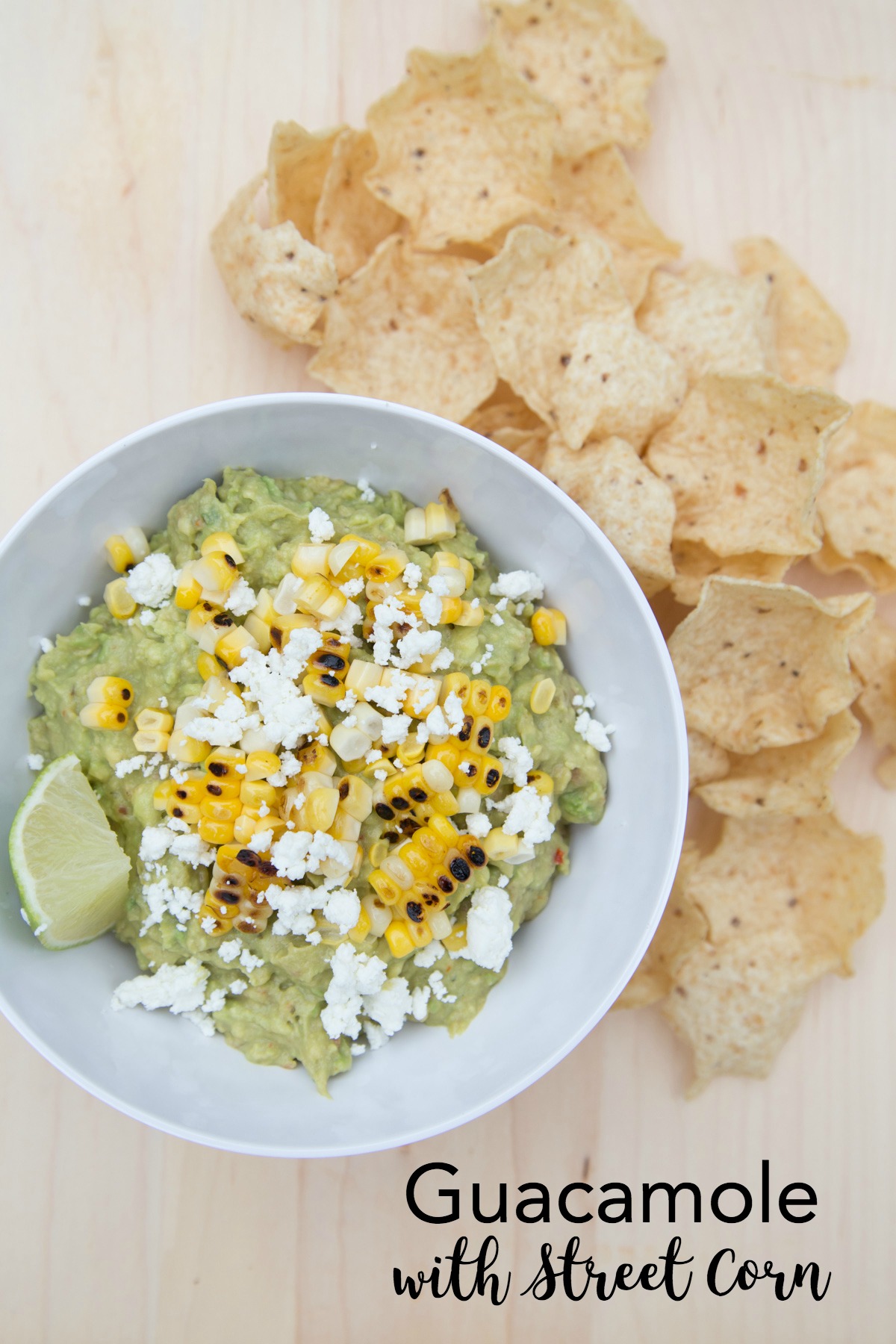 Peach, Almond and Blue Cheese Salad
Lazy Chicken and Parmesan Pasta Bake
Best Italian Beef Shredded Sandwiches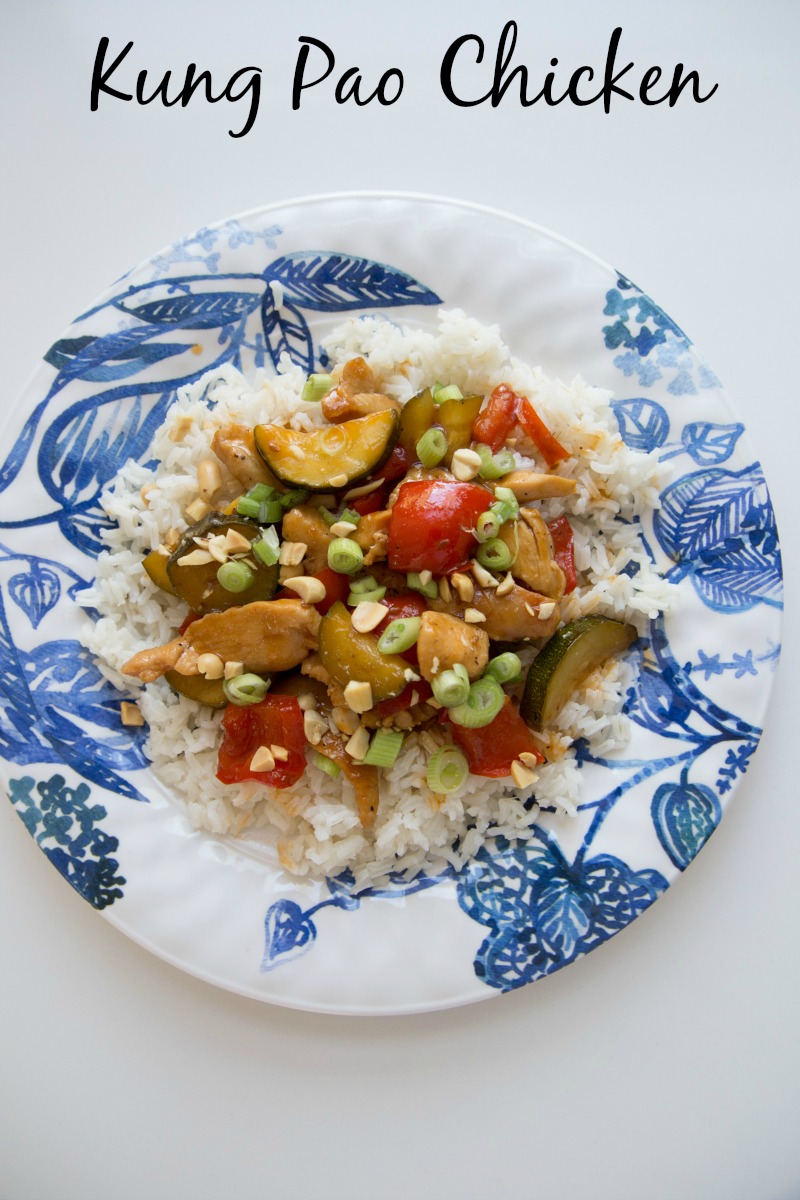 and last but not least…
Peppermint Bark Hot Chocolate!
We hope you'll find a new family favorite recipe from this list! 
And of course, we'll be back in the new year with more delicious fun!