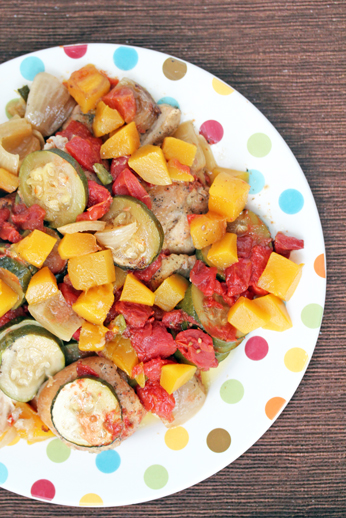 I big puffy heart love mango. I love eating it off the seed. I love it in a fruit salad. I love it in smoothies. And I love it slow cooked with chicken.
You could use a ripe mango…or a mango that you thought was going to ripen but isn't ripening fast enough. If that's the case, then you'll definitely want to have this recipe tucked in your back pocket. It's perfect for using up slow to ripen mangoes. But it's great with sweeter, riper mangoes too.
Be on the lookout for mango deals and then get this on the meal plan for that week! *yum*

Pin all of our 31 Days of Summer Slow Cooker Recipes here!
Erin's Personal Recommendations for Slow Cooker Supplies: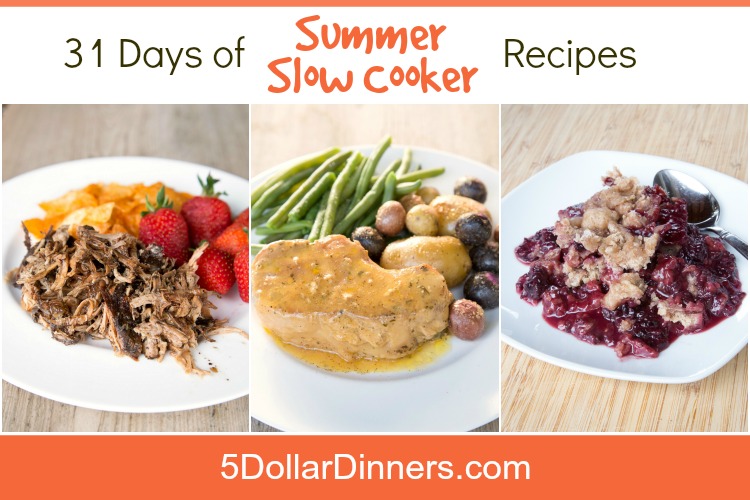 Other "31 Days of" Series to check out:
Disclaimer: As an Amazon Associate, I earn commissions on qualifying purchases. Reviews, opinions are my own.