Alright y'all. These are in no particular order.
Just some of everyone's favorites from this past year…
Enjoy!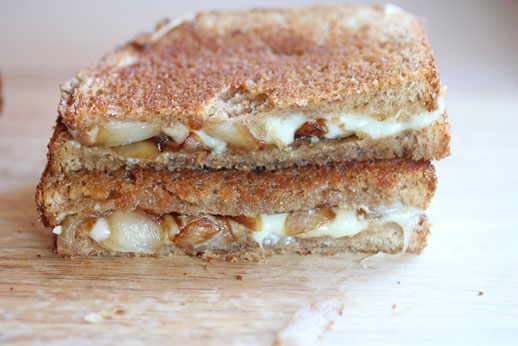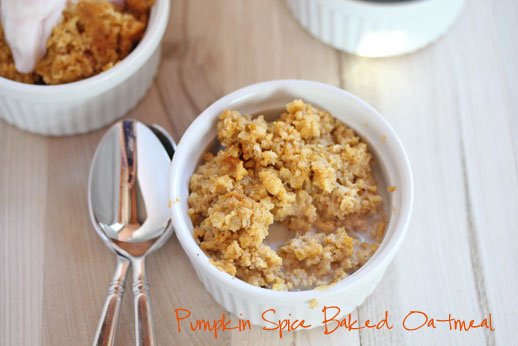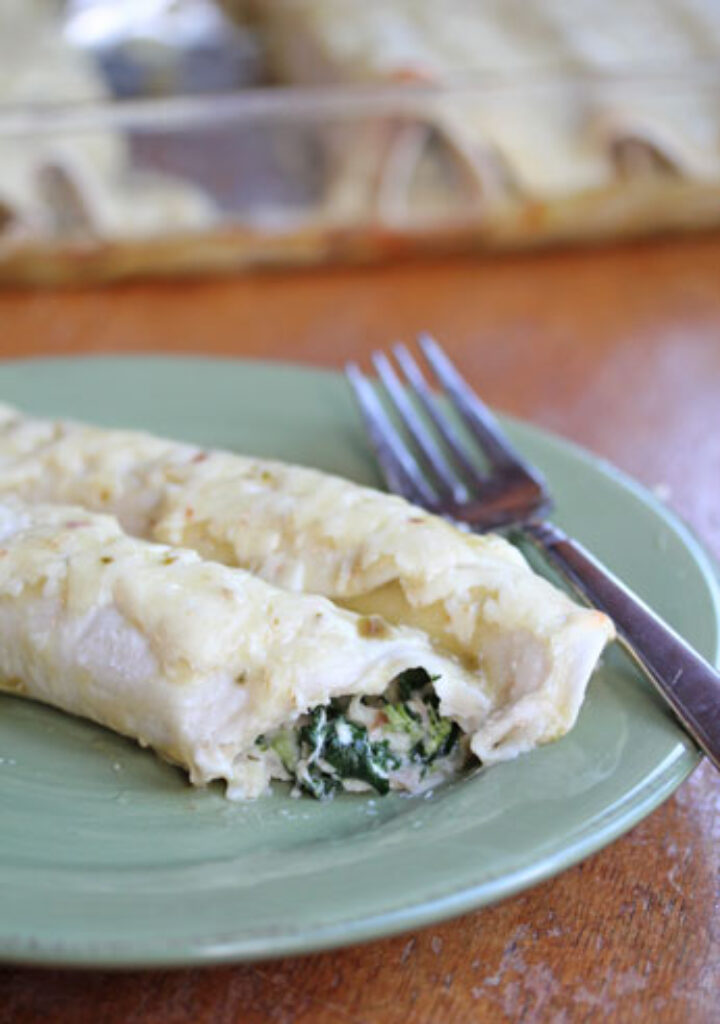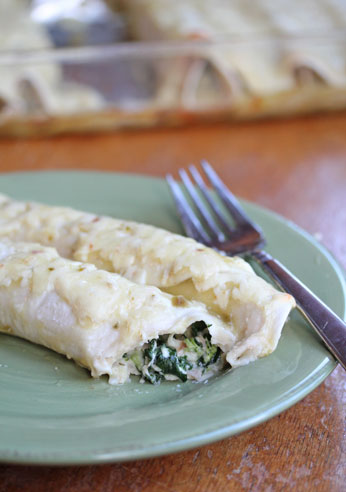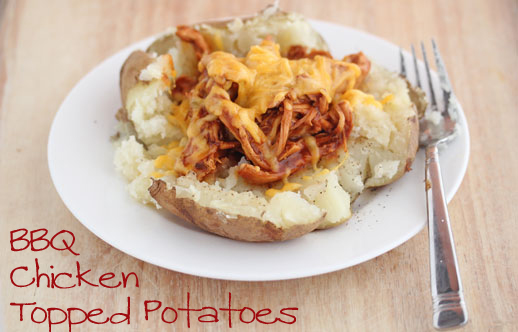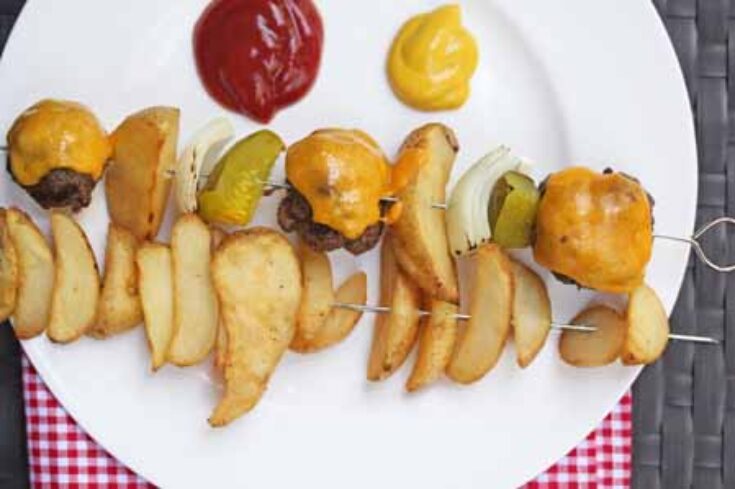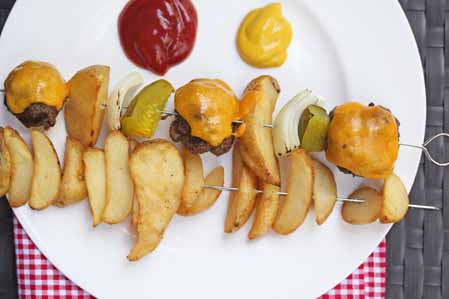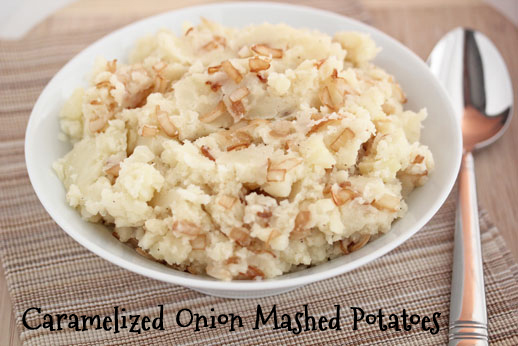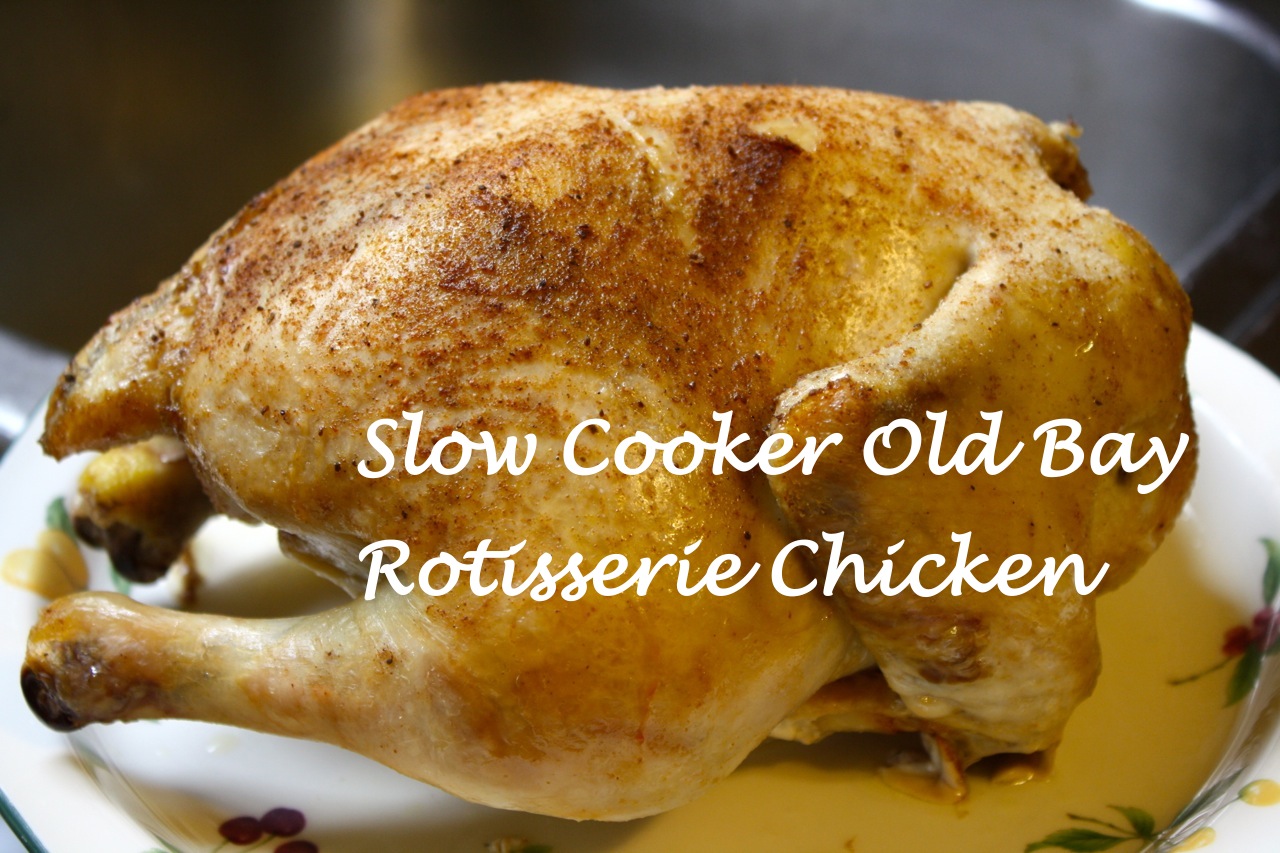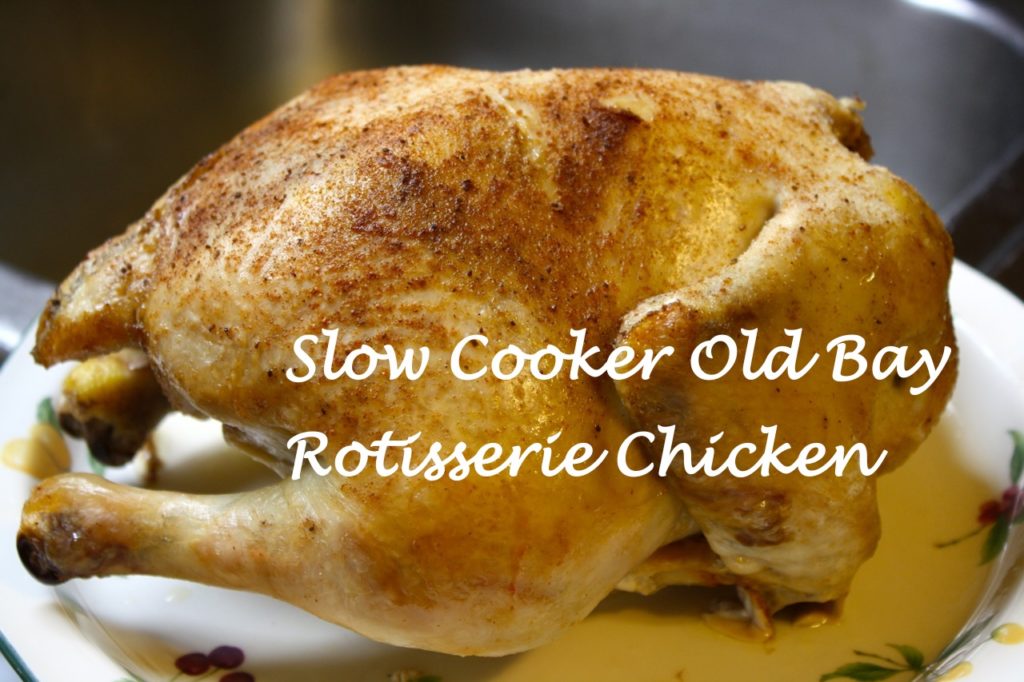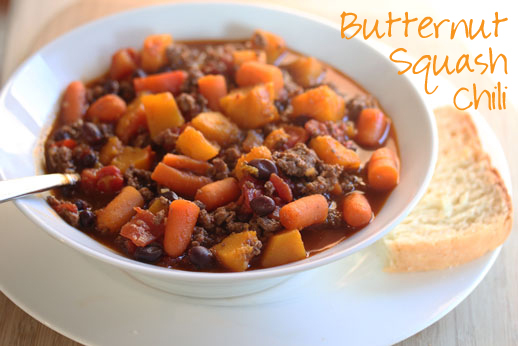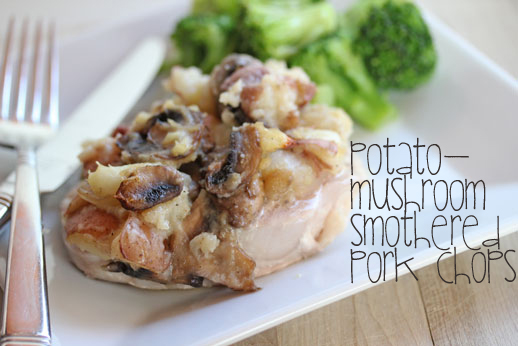 And from year's past, plus other great resources…
And before we conclude this year-end wrap-up, I thought I'd share the most popular recipes from $5 Dinners on Pinterest.
And now, we move forward with anticipation to 2013…we press on in the fight against rising food prices, working hard to keeping our grocery bills in check, while still making delicious, healthy (and inexpensive!) meals for our families!
Happy New Year Y'all!