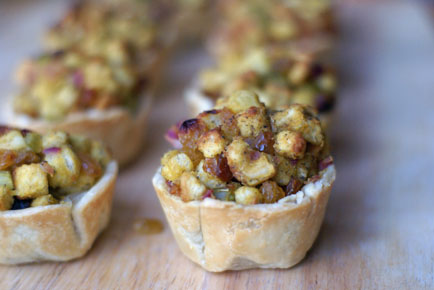 I wanted to include some of our favorite (and yours too) recipes from this past year. Because of the nature of food blogging and cookbook writing, I'm always experimenting and trying new cooking methods, messing with ingredients in some of our favorite meals, and coming up with new family favorites. I rarely make the same thing twice, with the exception of spaghetti and tacos…the kids' faves…and it was so fun to look back and remember all the amazing different meals we've been able to enjoy!
I may make this my meal plan for January! 😉
Or I may not…as there is much more experimenting to be done!
In no particular order, I present…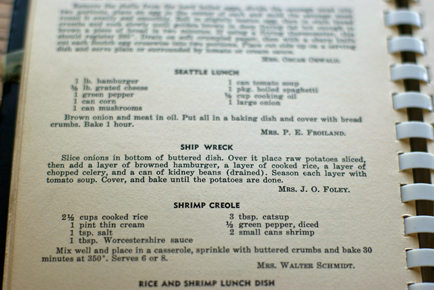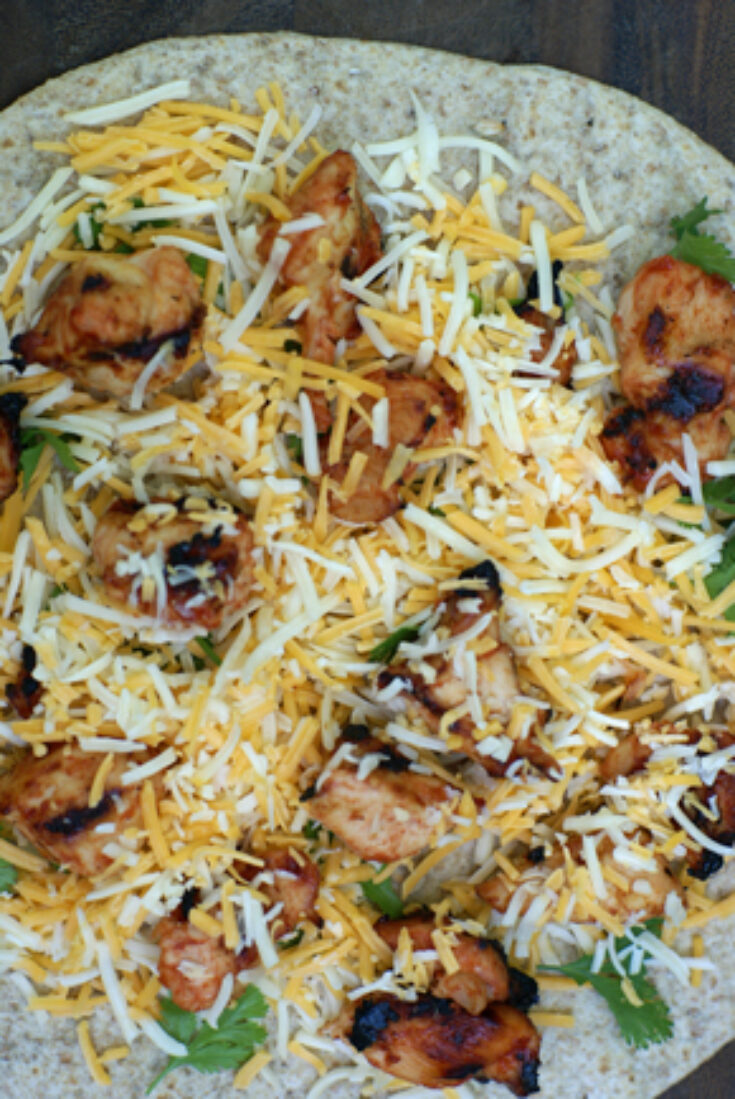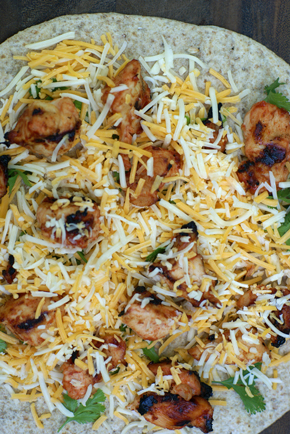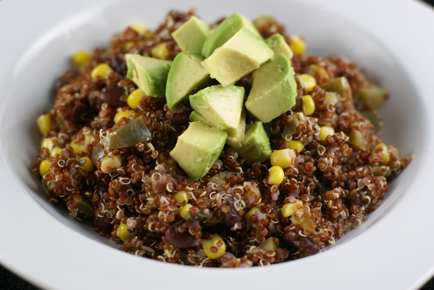 Are you hungry now?! I sure am…I'm off to the kitchen to see what I can find. Fingers crossed that I've got the ingredients I need to make one of these favorites!
Did you try any new recipes this year?!?  What were your favorites?!