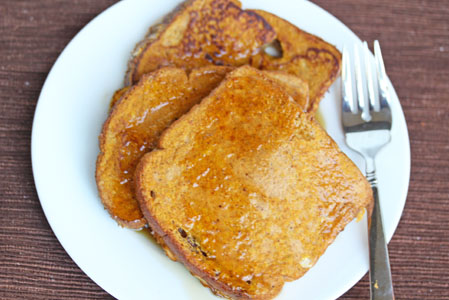 Yesterday I shared the top 5 recipes from the One Dish Dinners website…and today I'm sharing the top 10 recipes from $5 Dinners in 2011. There is some serious yummi-ness on this list…you have got to put some of these on your next meal plan!
The only particular-ness to the order of these is…well, they really are in no particular order! Bon appetit!
French toast will never be the same. It will be too plain made any other way. I think I'll make this in the dead heat of summer next year when I'm craving some cool fall air.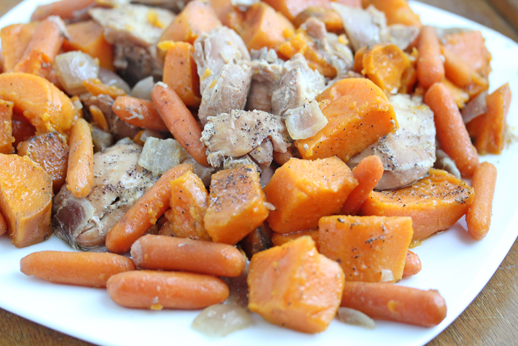 It seems I've had an unnatural obsession with slow cookers, baby carrots and sweet potatoes this fall/winter. I've made at least a dozen meals with some combination of them and other ingredients. Which is very strange for me, the ever experimenting food blogger.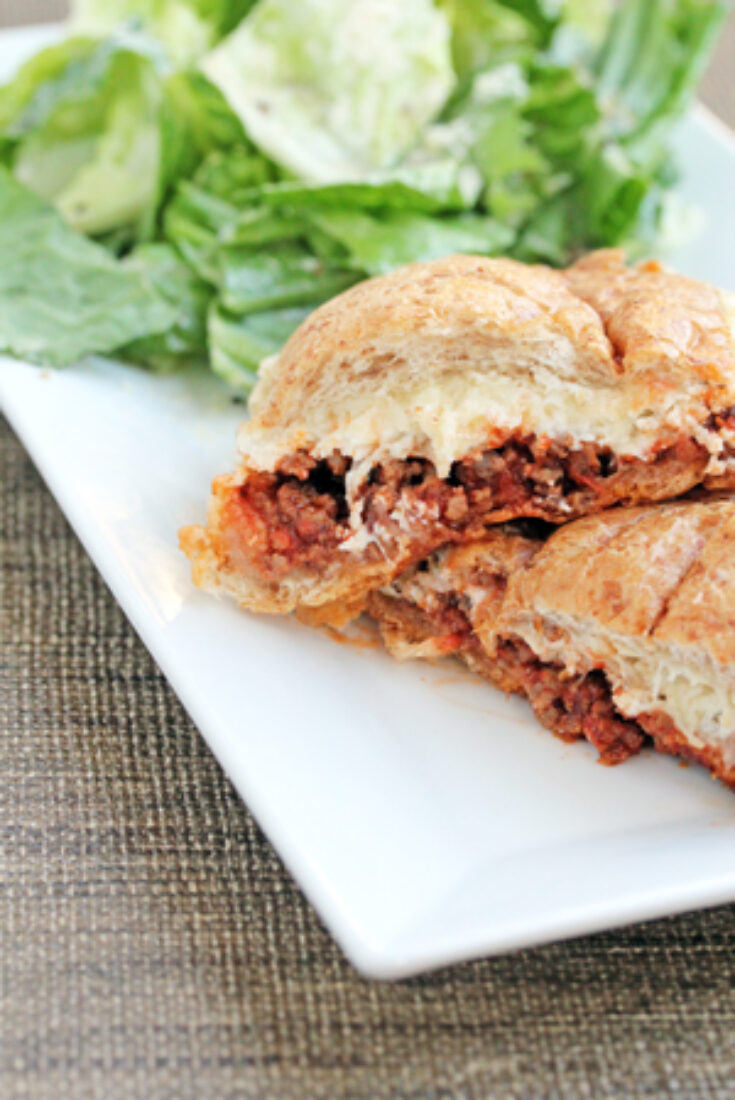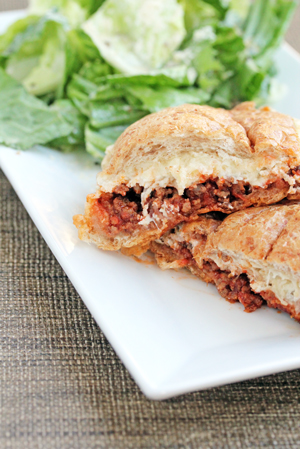 So these are buns with all the lasagna fixin's inside. They are not the buns of some handsome Italian.
In all seriousness, loved this idea. Loved this simple meal.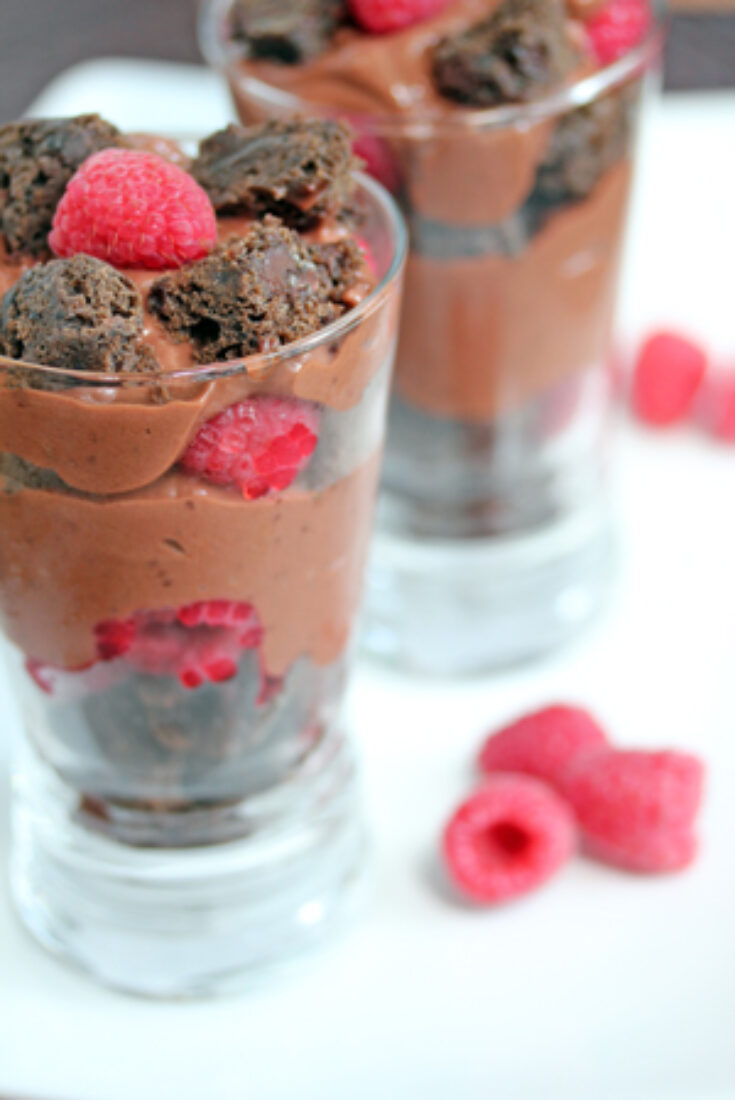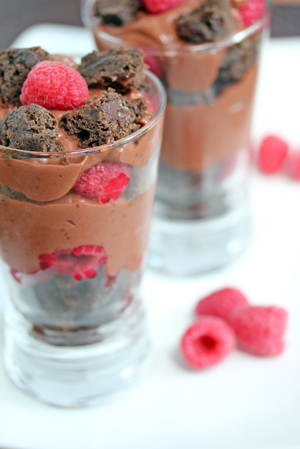 Heaven in a glass. And the health-full, antioxidant filled raspberries cancel out all the chocolate, yes?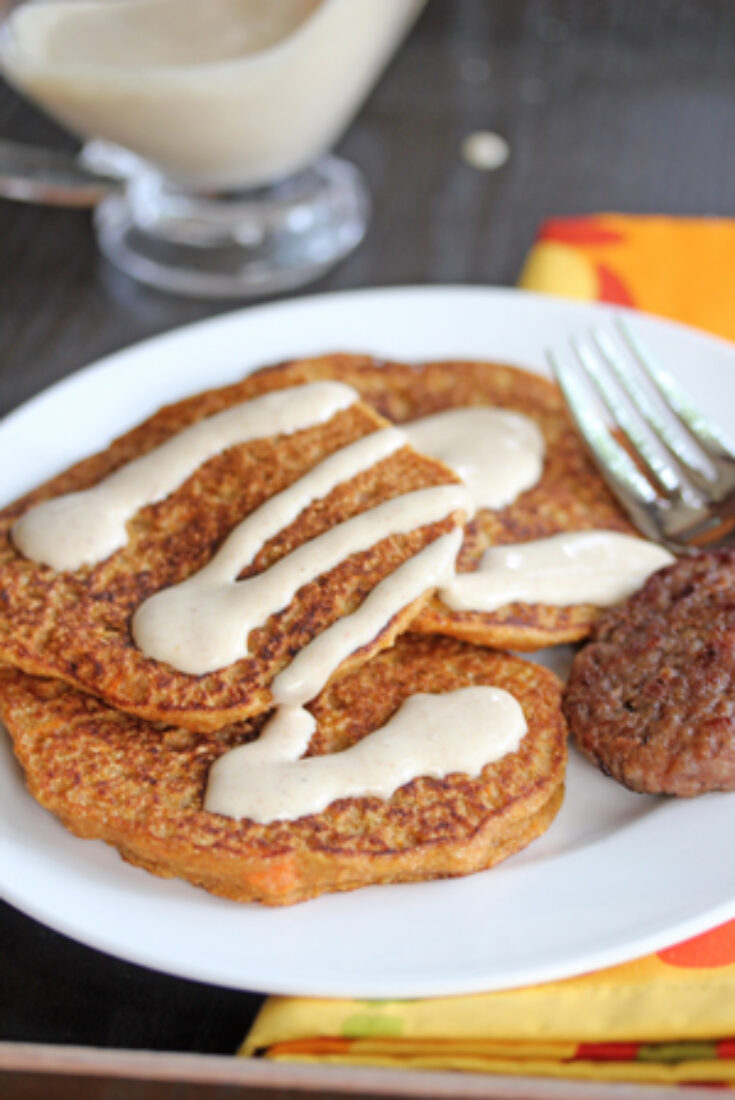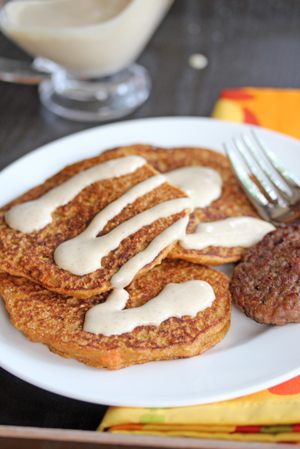 Brinner just got a little tastier. And sweeter!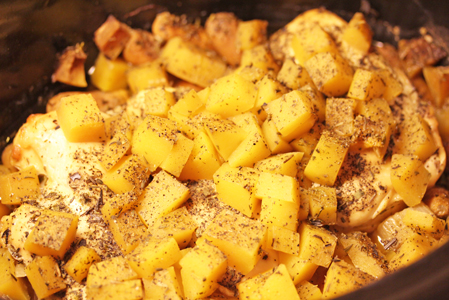 If butternut squash could melt in your mouth…oh wait, it can. When you make it like this.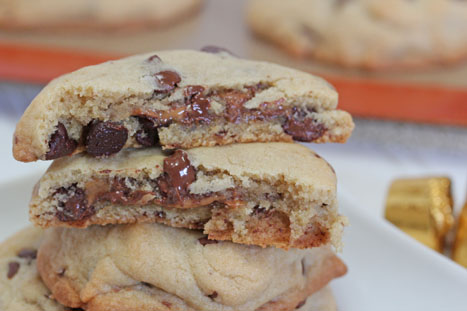 ooey. gooey. shmooey. globs of caramel and chocolate goodness. no, greatness.
Try this next time you make chocolate chip cookies. And mini chocolate candies will work.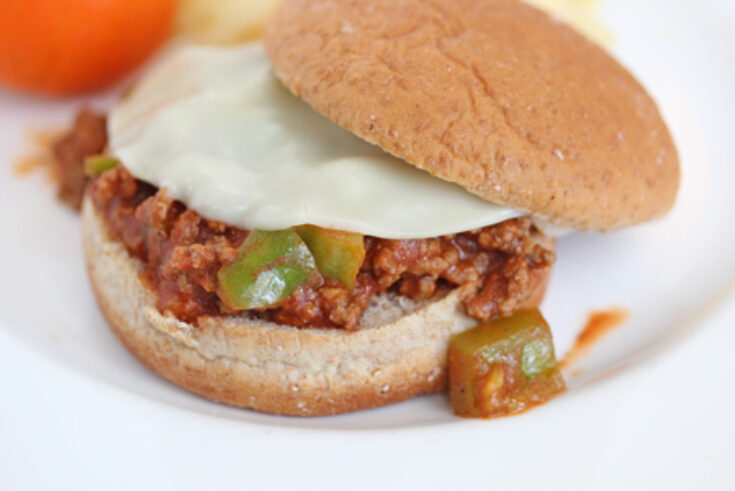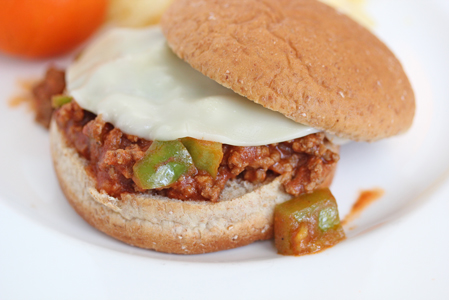 Simple twist on a new an old favorite! Philly style…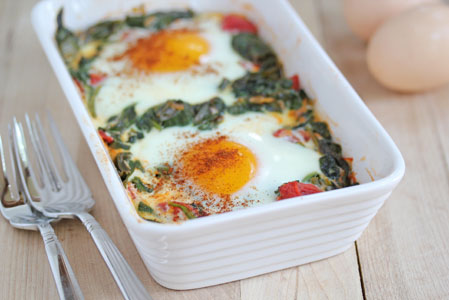 Yum-ilicious. Times twelve. Or twenty four. Or forty eight.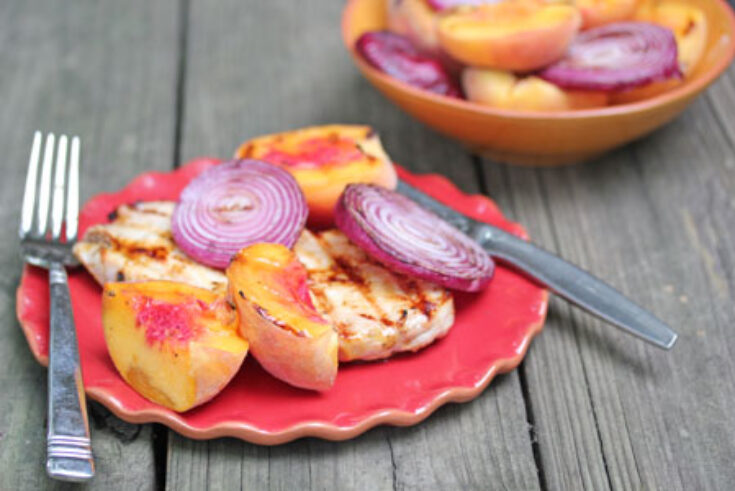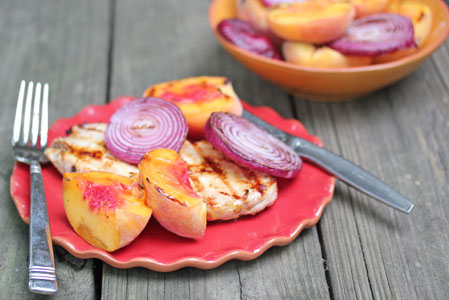 Absolute perfect combination of flavors, textures and smokiness…I can almost taste it now…hot off the grill!
So I had a tough time keeping it to just 10 recipes. I couldn't not share these too!
And here are the best recipes from 2010…we can't forget about yester-year now!
Plus the complete recipe index can be found here, along with most recent recipe postings!