The Best New Recipes from $5 Dinners in 2018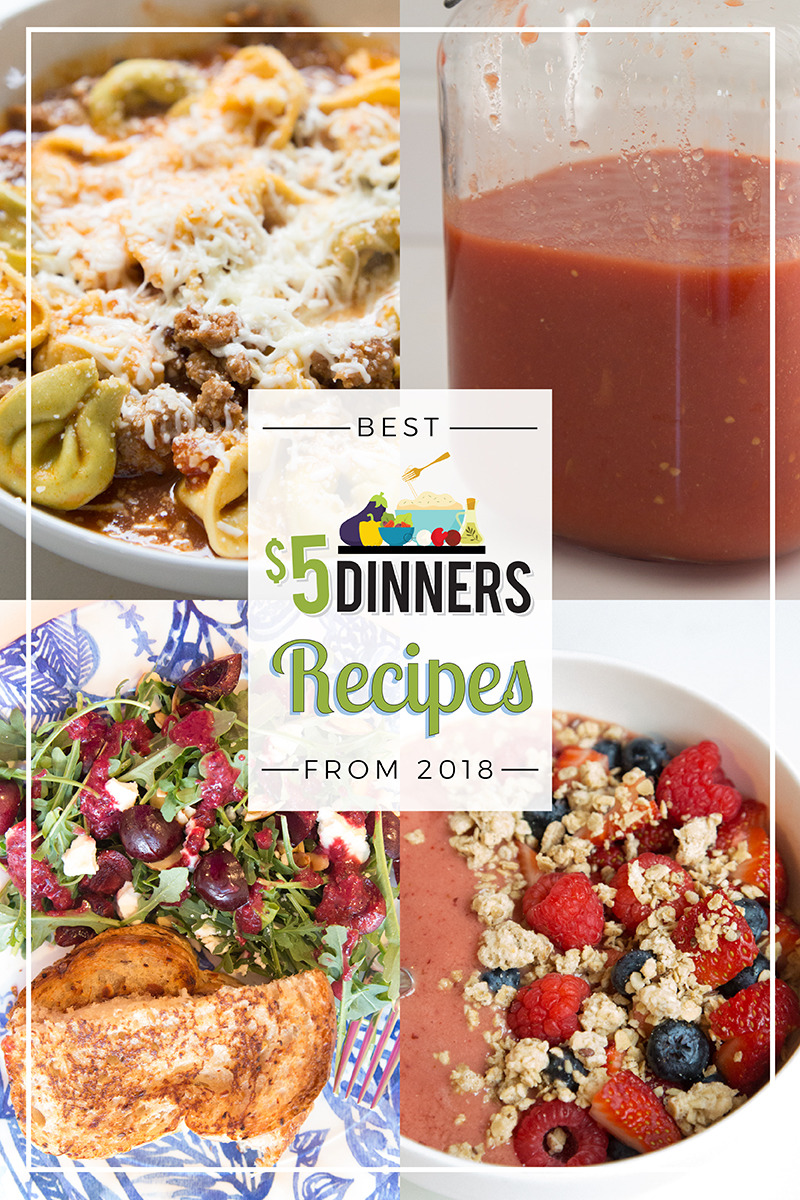 It has been delicious year in our little corner of the internet. We've shared a wide range of recipes onto the blog this year, from desserts to homemade mac and cheese, along with loads of MyFreezEasy freezer friendly recipes, as well as more new Instant Pot recipes.
(If you're new to Instant Pot cooking, or you unwrapped a box from under the tree this year, you've got to check out my Electric Pressure Cooking 101 online class!)
Now, *drumroll*
……..in no particular order…
The Best $5 Dinners Recipes from 2018!!!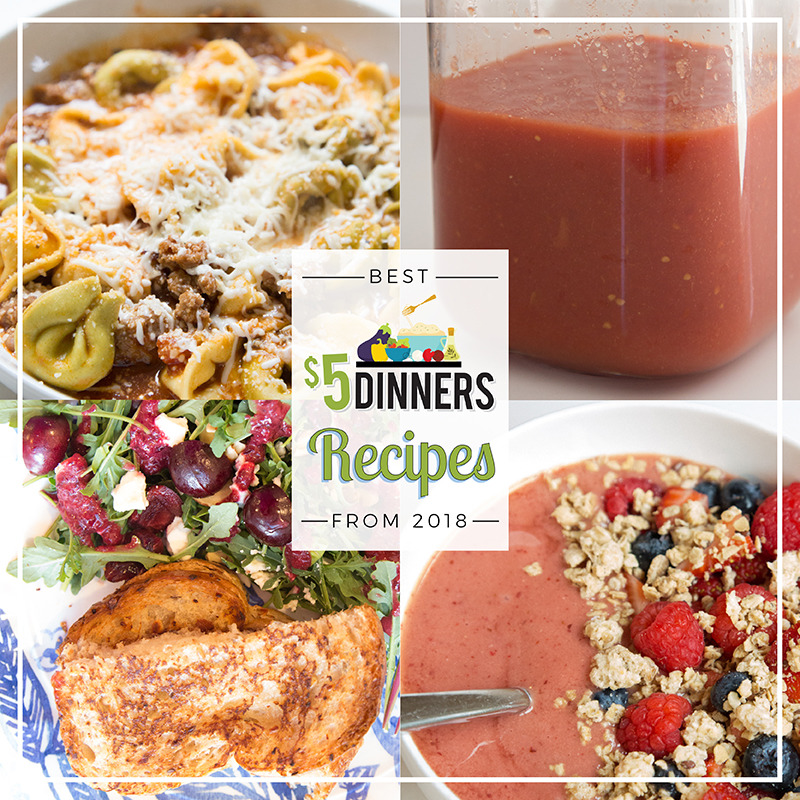 If you haven't yet – tap below and get signed up for our weekly email newsletter! We want to help make your next year in the kitchen both delicious, and feeling like you're being wise with your grocery dollars!