Here are the Top 10 Recipes of 2021 from $5 Dinners!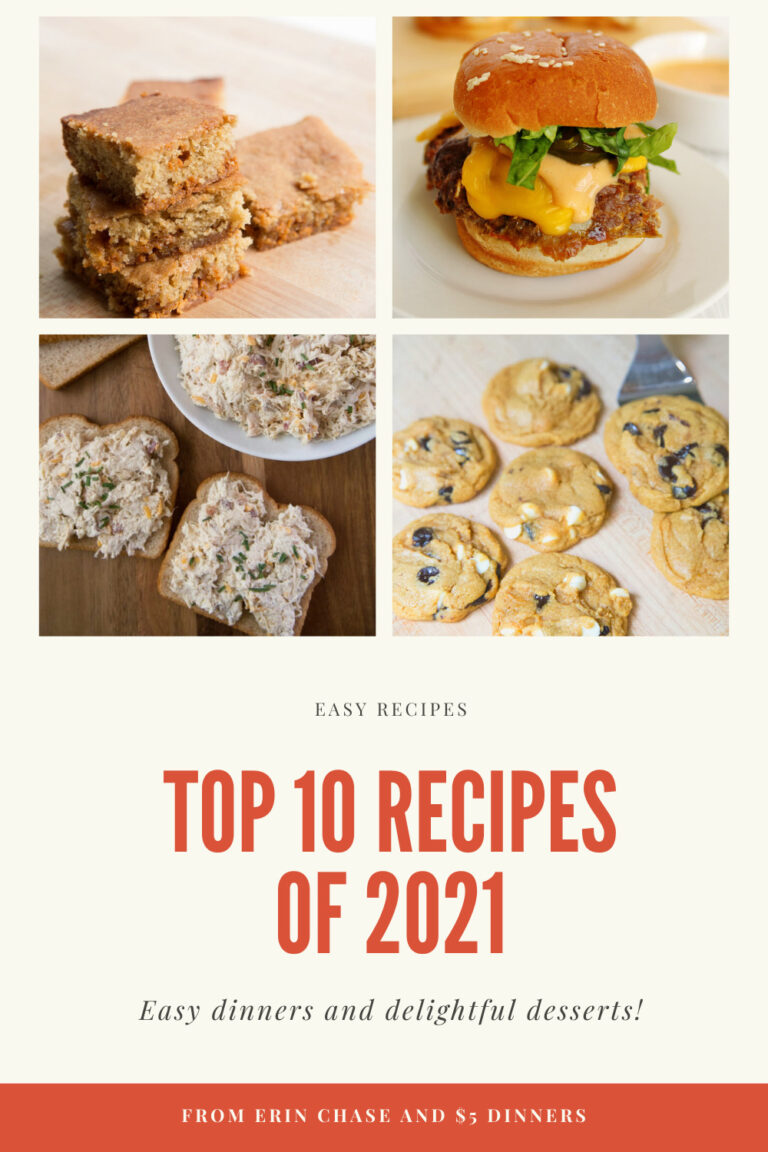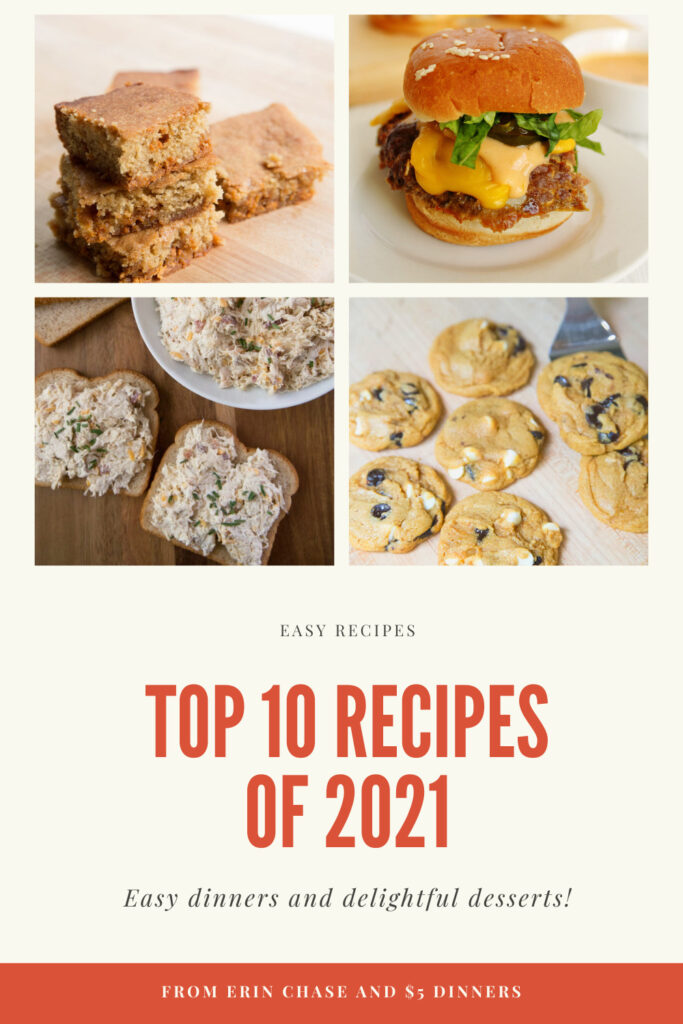 As always, the year went by FAST.
I was pretty surprised to see how many delicious recipes have passed through our kitchen this year. It's really difficult to pick a favorite!
Also, I included the BEST and "most viral" recipe of the year for last – you'll find it on the end of the list below.
Get these new recipes added to your meal plans in 2022!!!