Big Mac Sliders are Best Game Day Snack for the Family!
The perfect Game Day snack that you can make at home ——– Big Mac flavor….on a little slider bun!
We don't go through the McD's drive thru very often (hardly ever, tbh)…but I do enjoy the Big Mac sauce.
You can recreate this at home with a simple salad dressing!
For these sliders, I'm going to teach you how to make rectangular patties that you cut for the smaller slider buns.
And p.s. these aren't just great Game Day snacks…they're perfect for any dinner at home.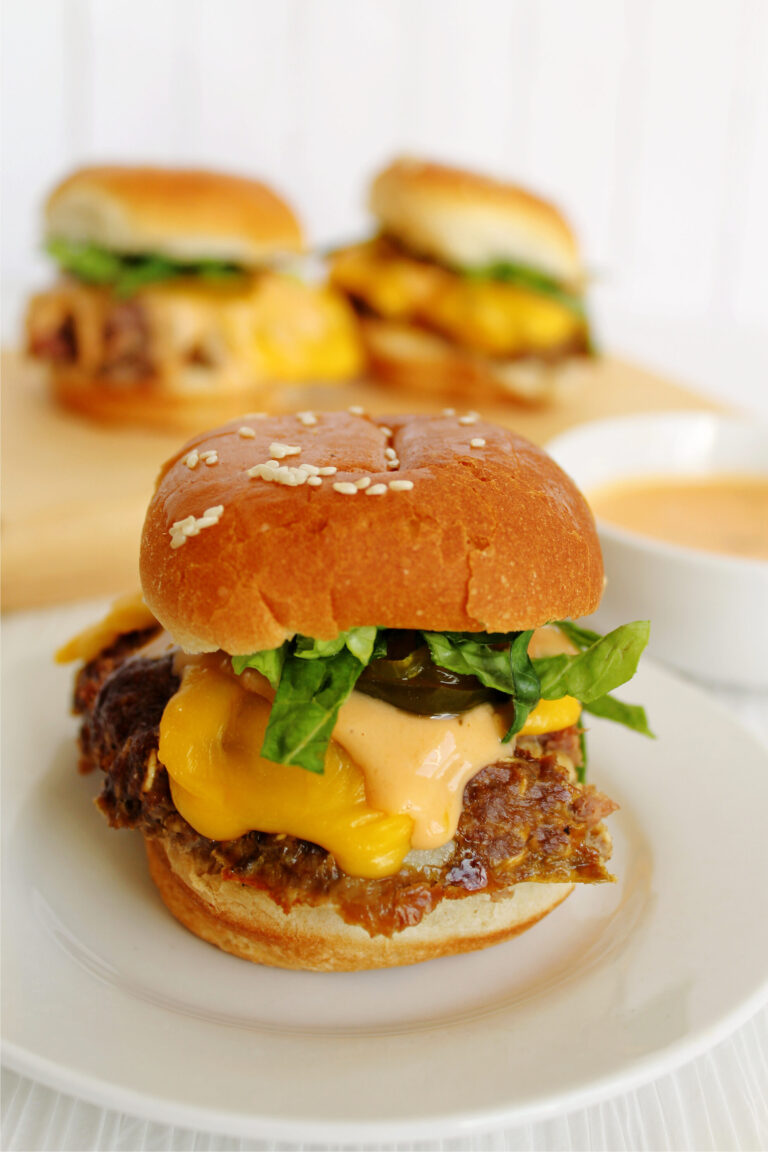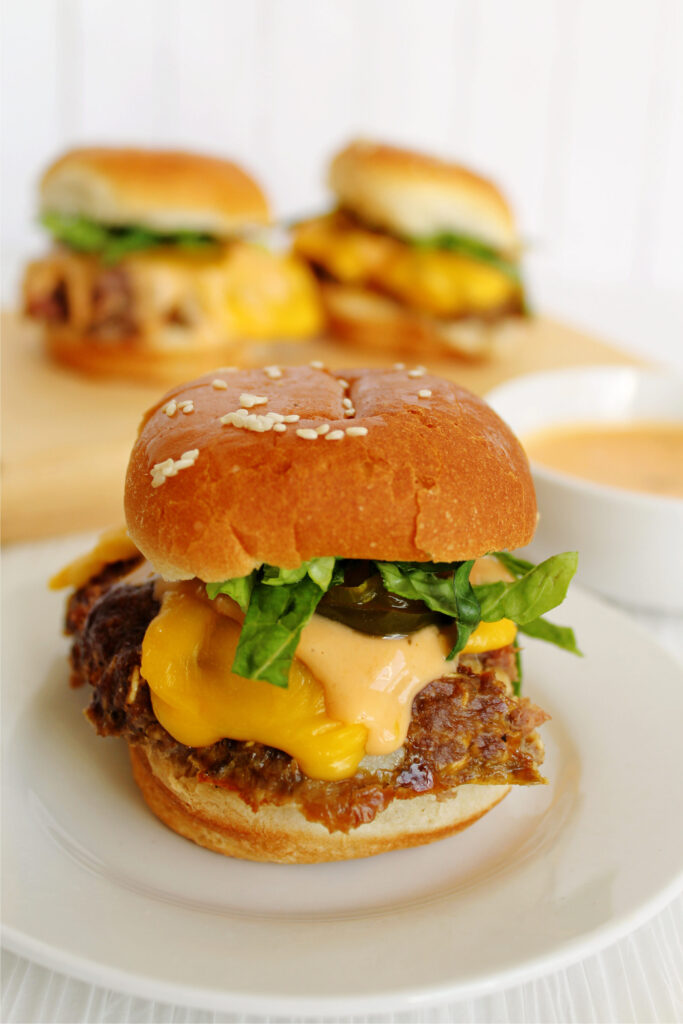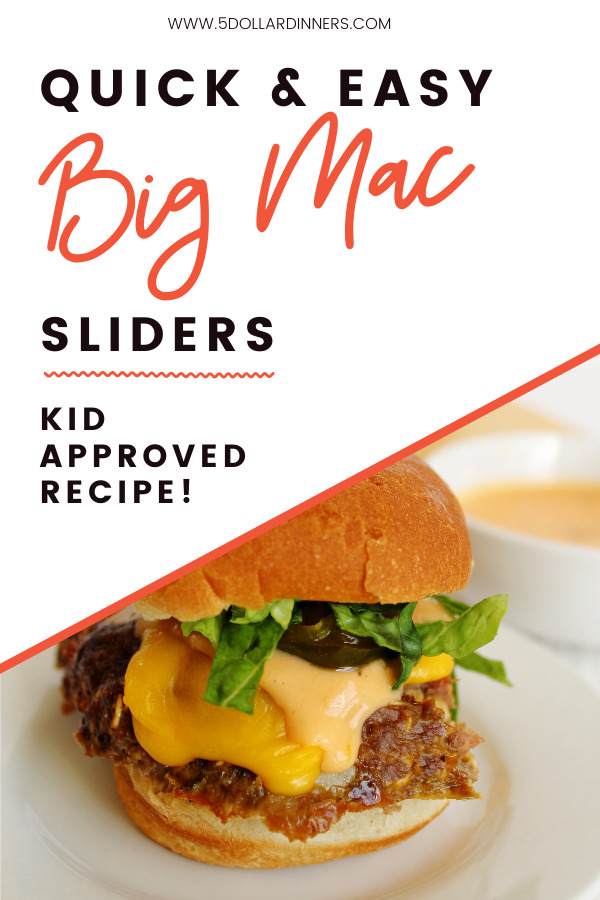 How to Make Big Mac Cheeseburgers at Home – Slider Style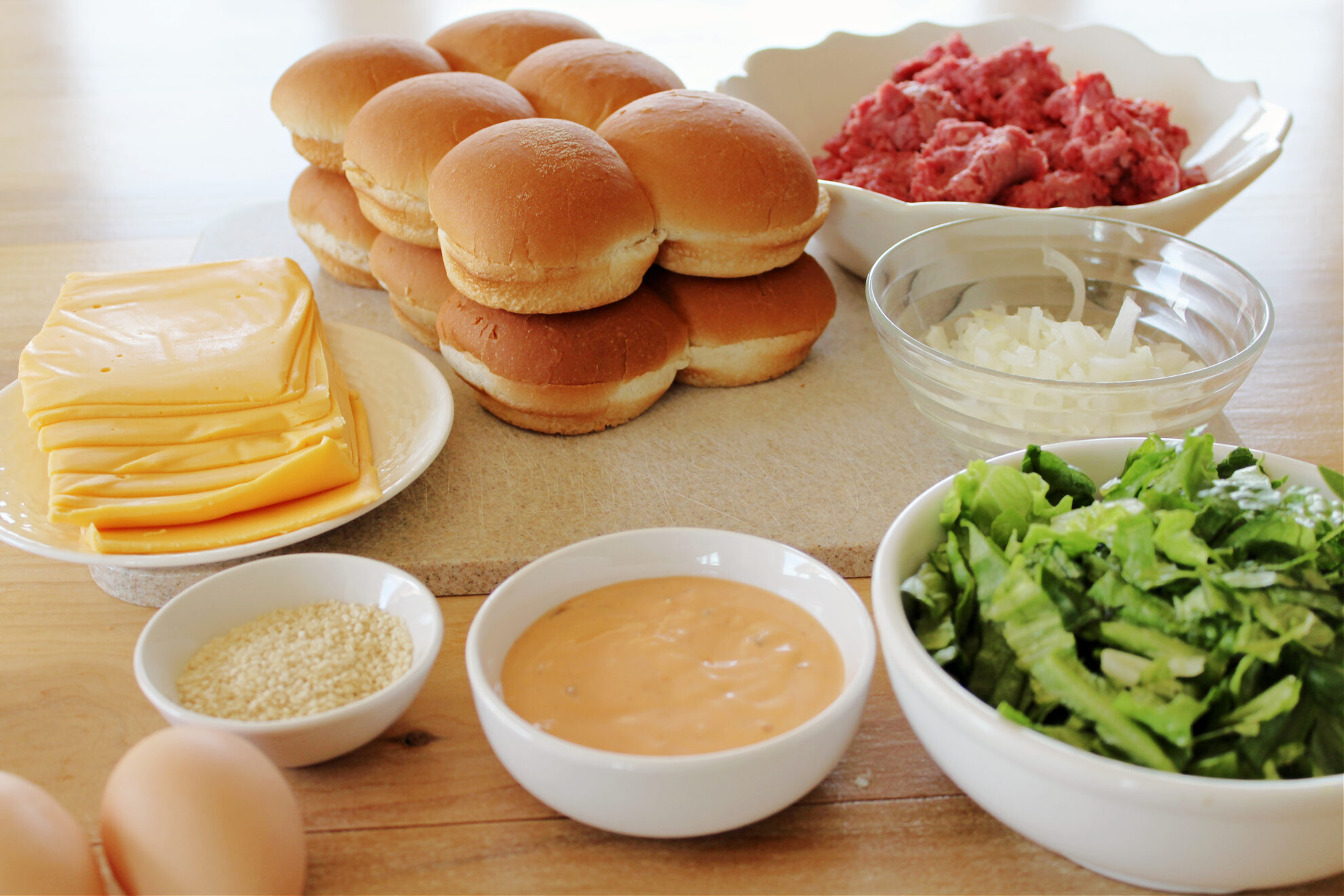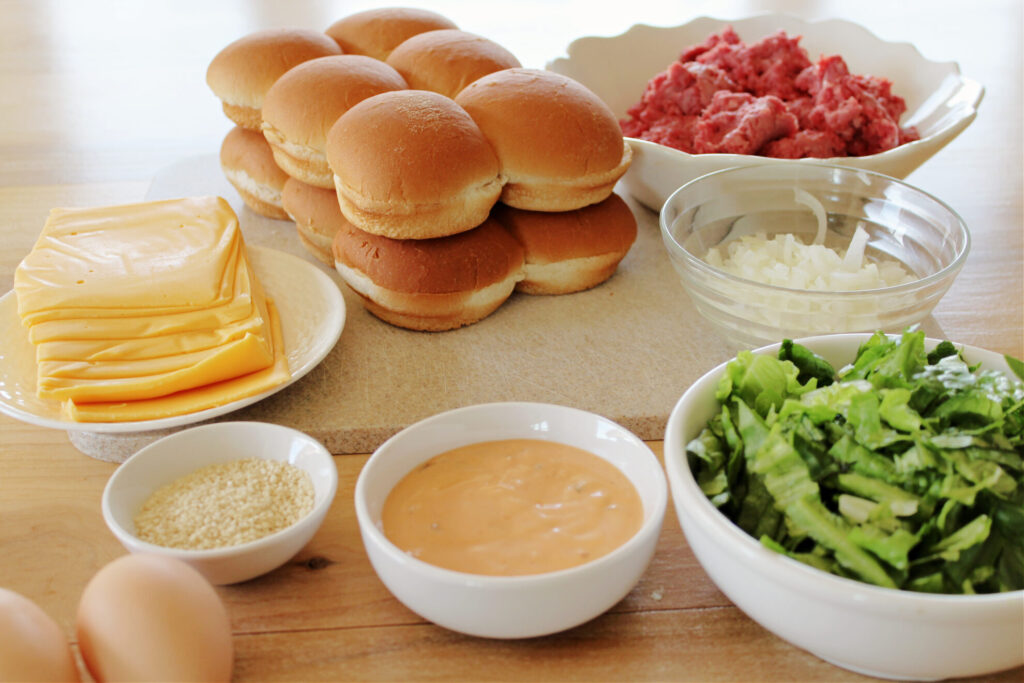 Here is what you're going to need to make these sliders at home.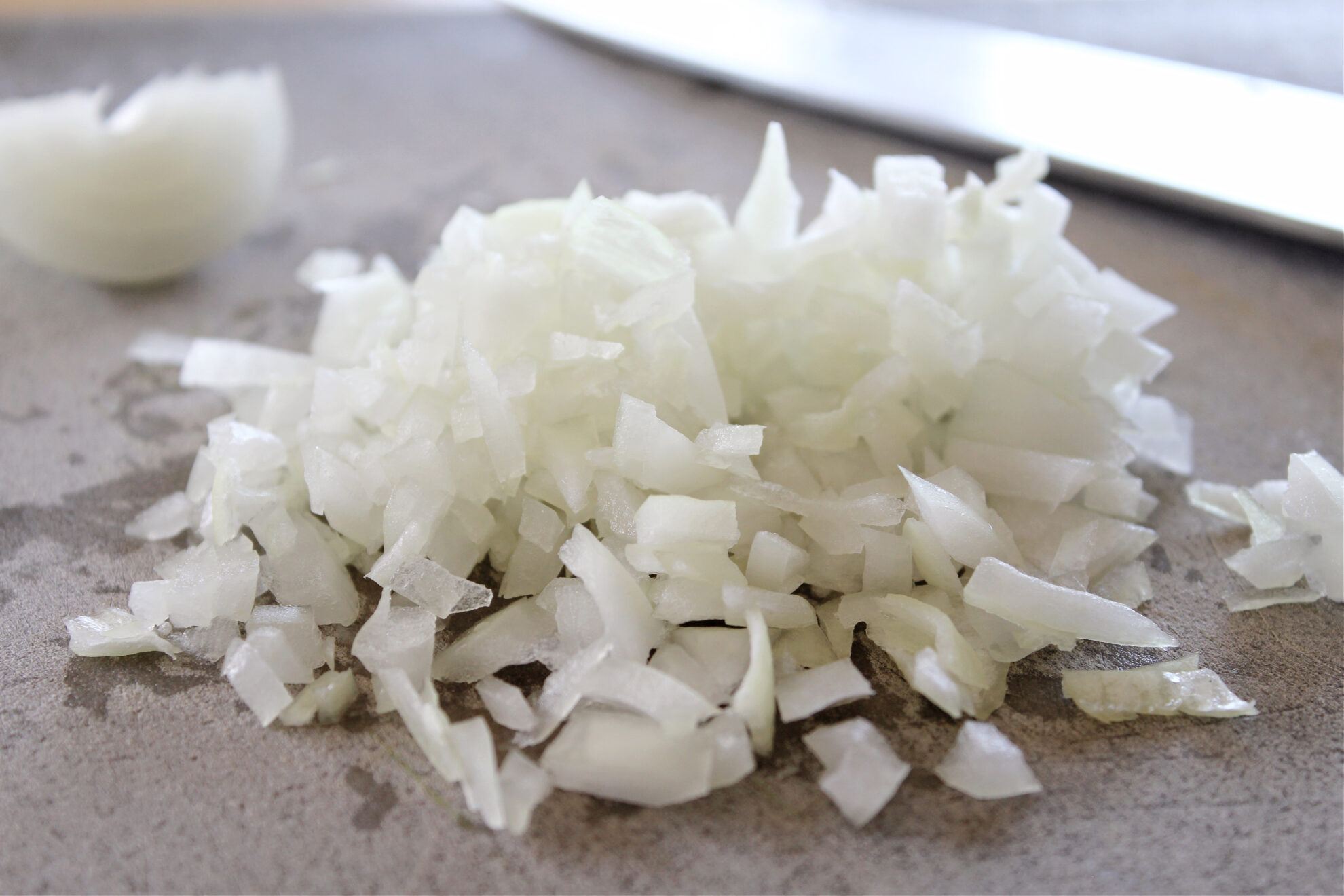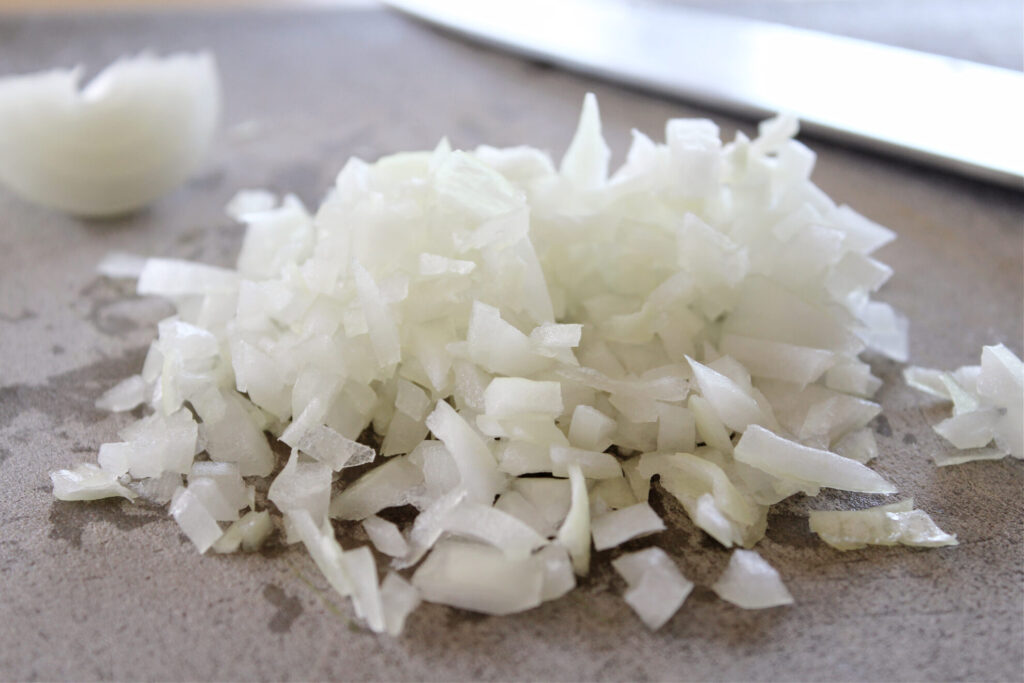 First, mince, finely chop or better yet, GRATE, the onion.
You'll need about 1/4 cup of the onion.
(I prefer to grate it to get the pieces nice and tiny…but a fine, fine chop with your knife works too.)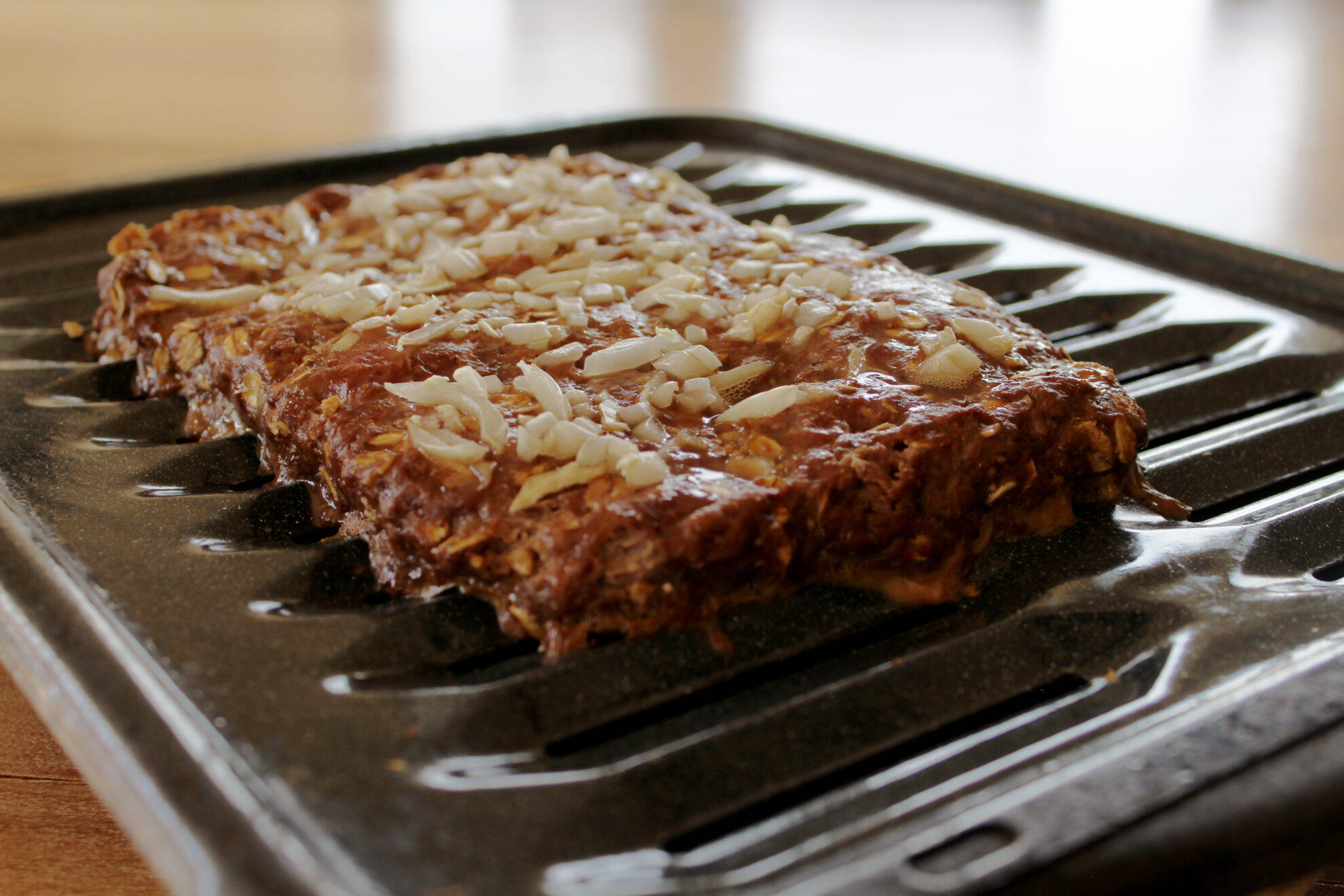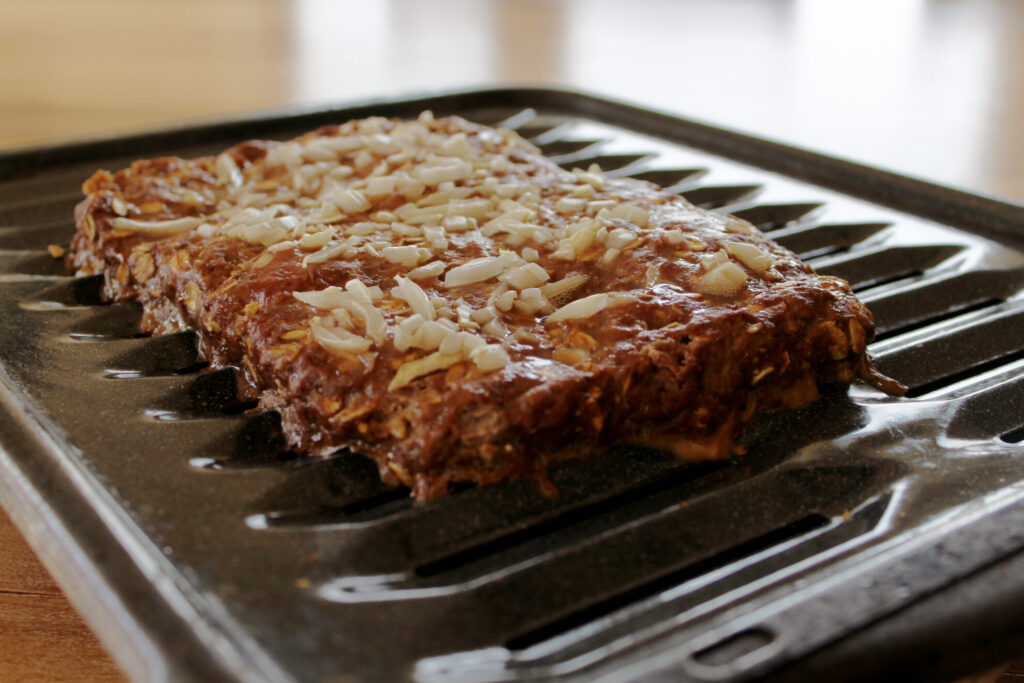 Mix up the meat and other ingredients for burger patties.
Divide in 2 and form 2 flat rectangles. Top with a little more onion, if you like.
Bake…then add cheese…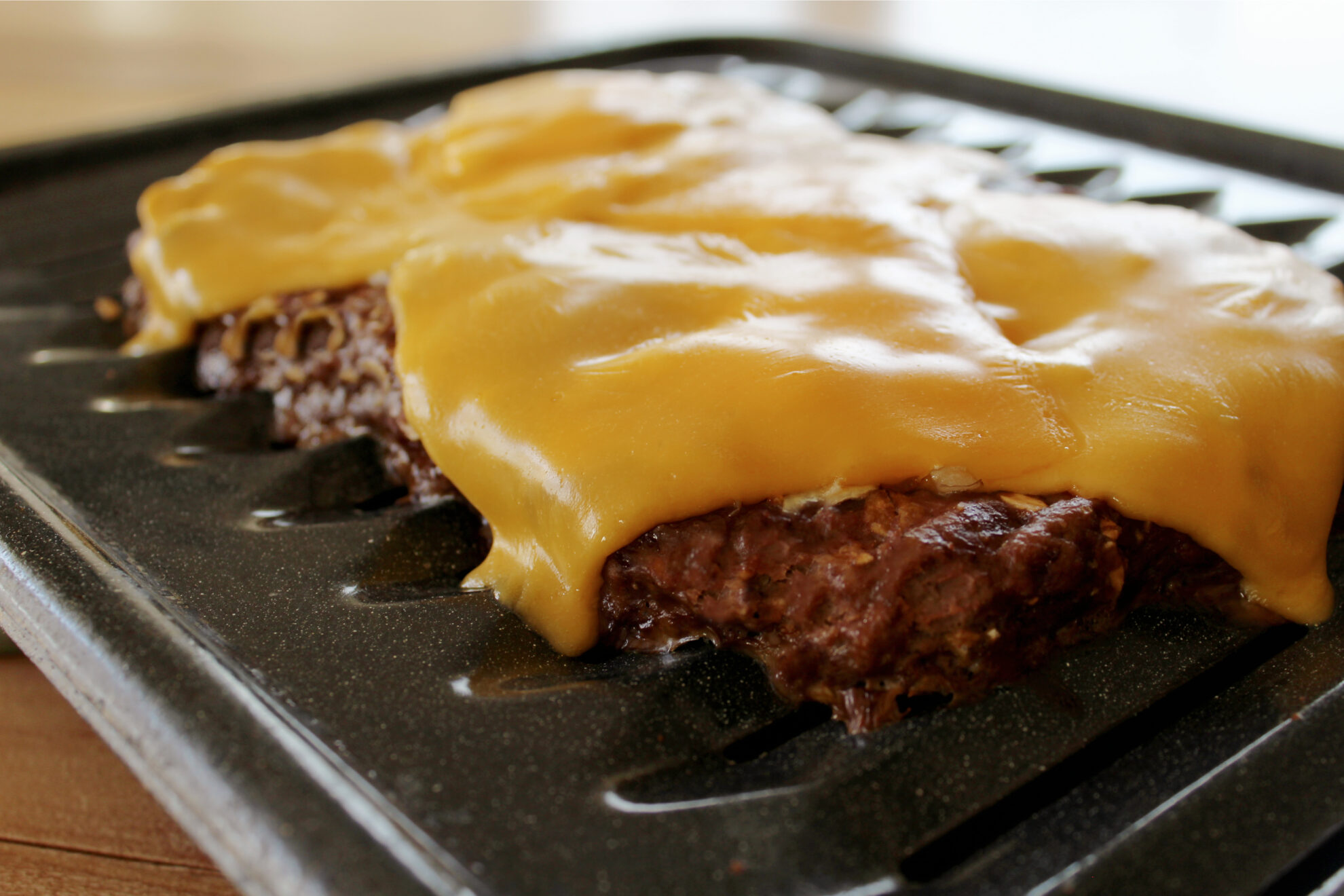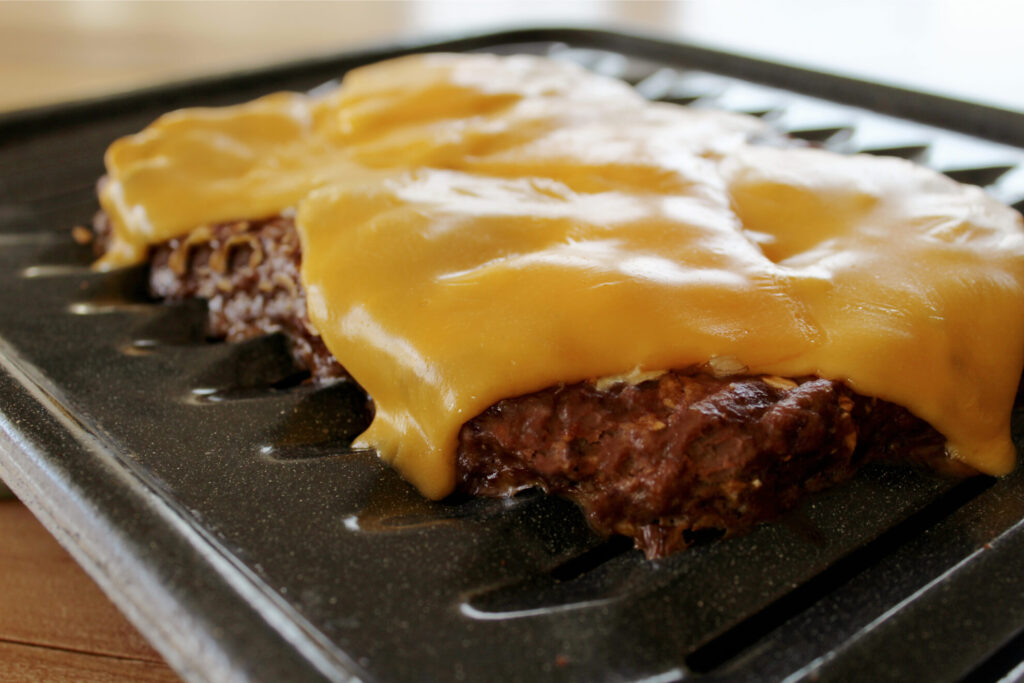 Then bake another few minutes so cheese gets good and melty and gooey.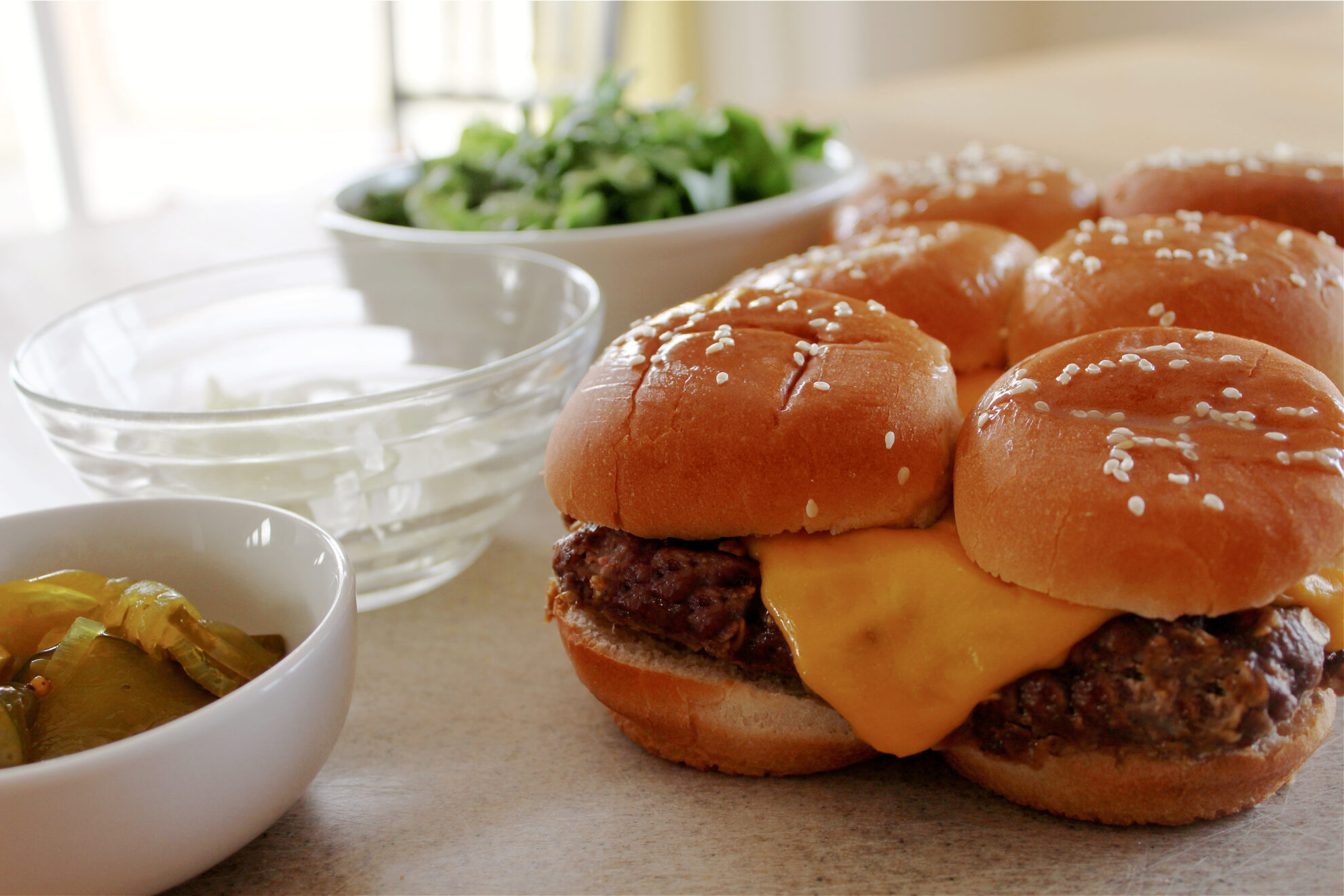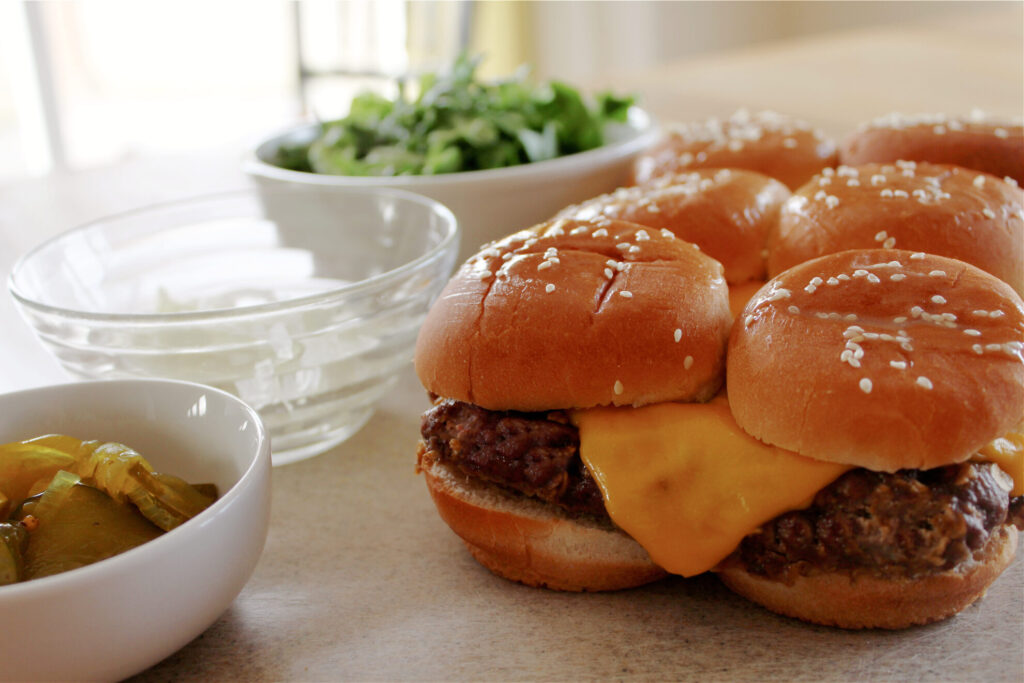 Place patty and cheese with the slider buns, then cut into individual sliders.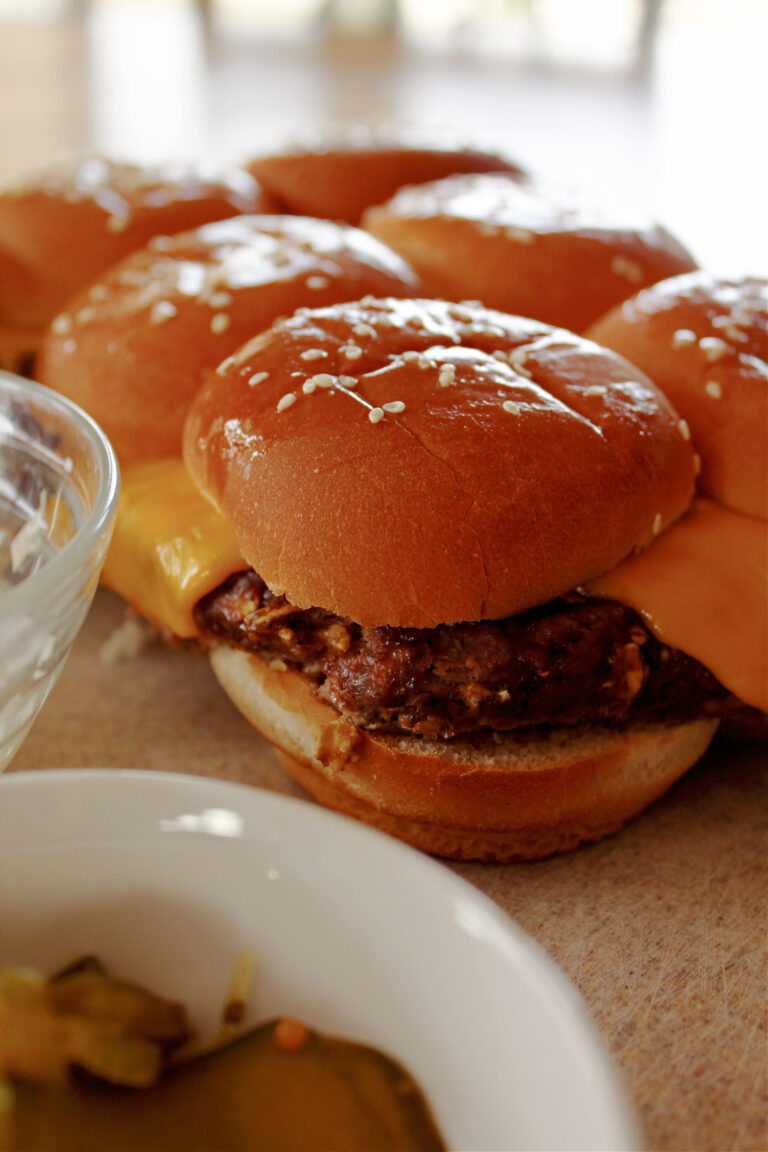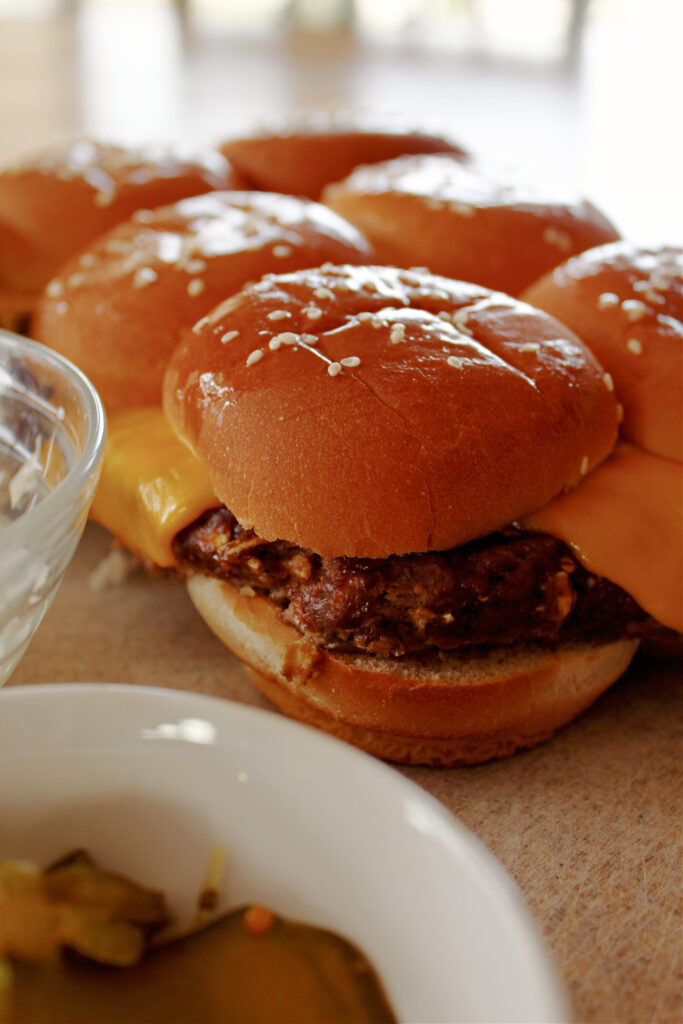 Add pickles, lettuce, and dressing to each slider.
(You could also add all of these things to the "6-pack" before cutting. I add toppings individually since not all of my people like all of the toppings!)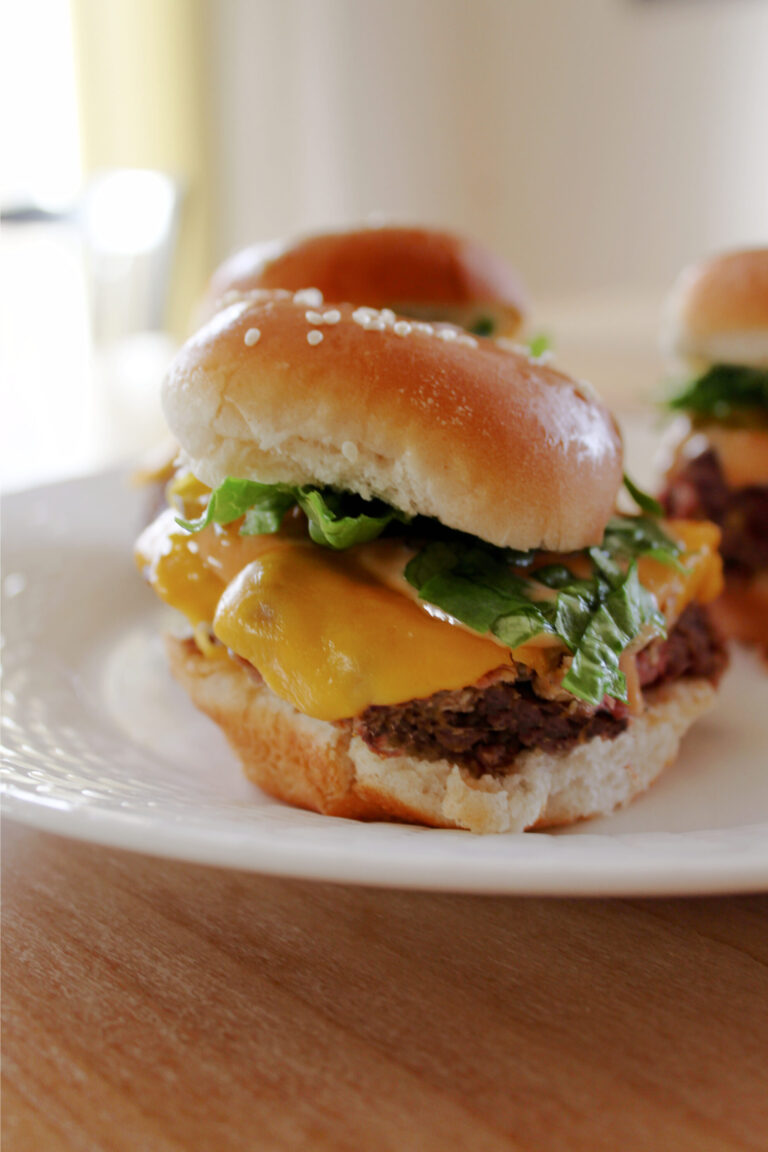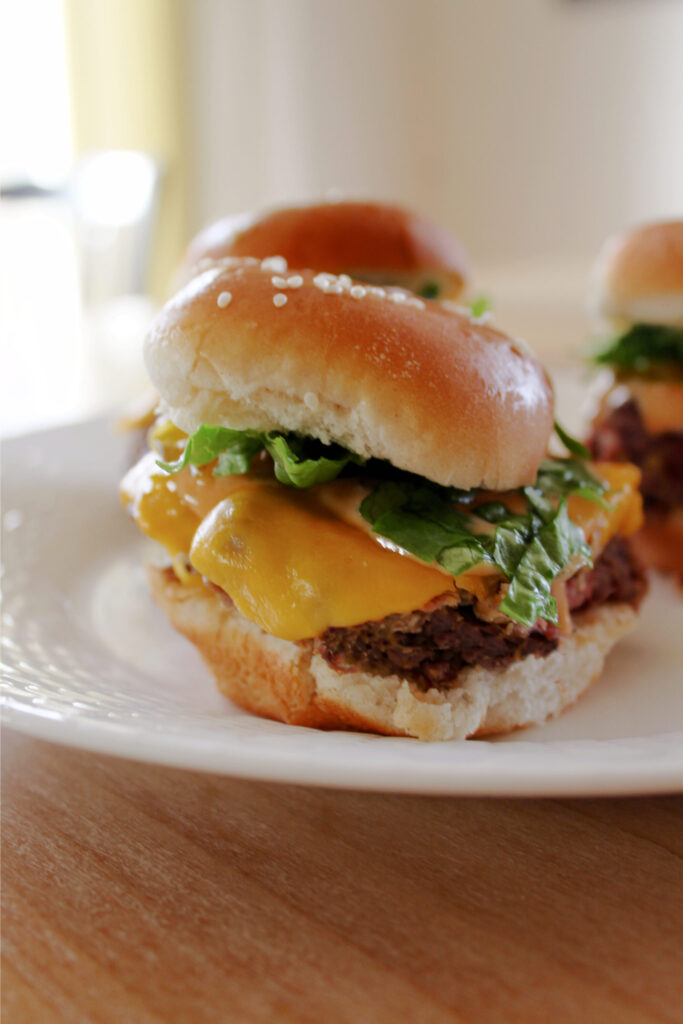 Ready!!!!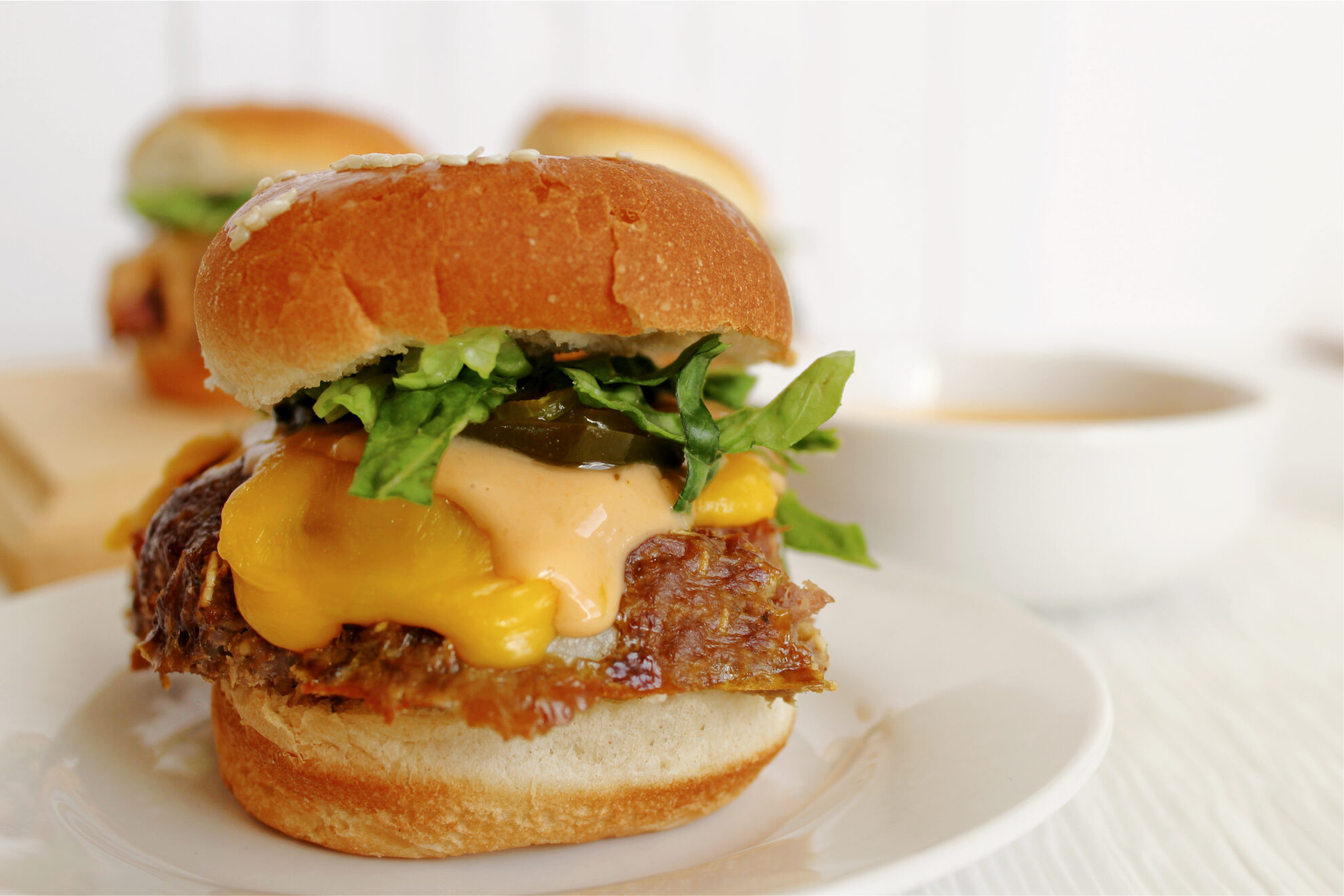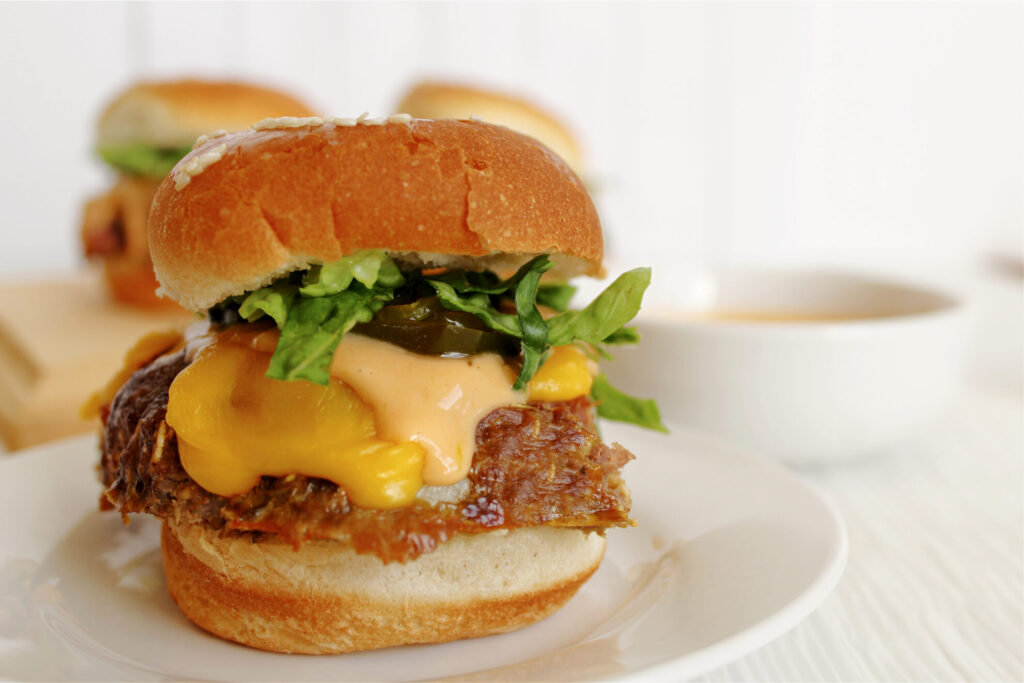 Enjoy a scrumptious slider…or two…or three…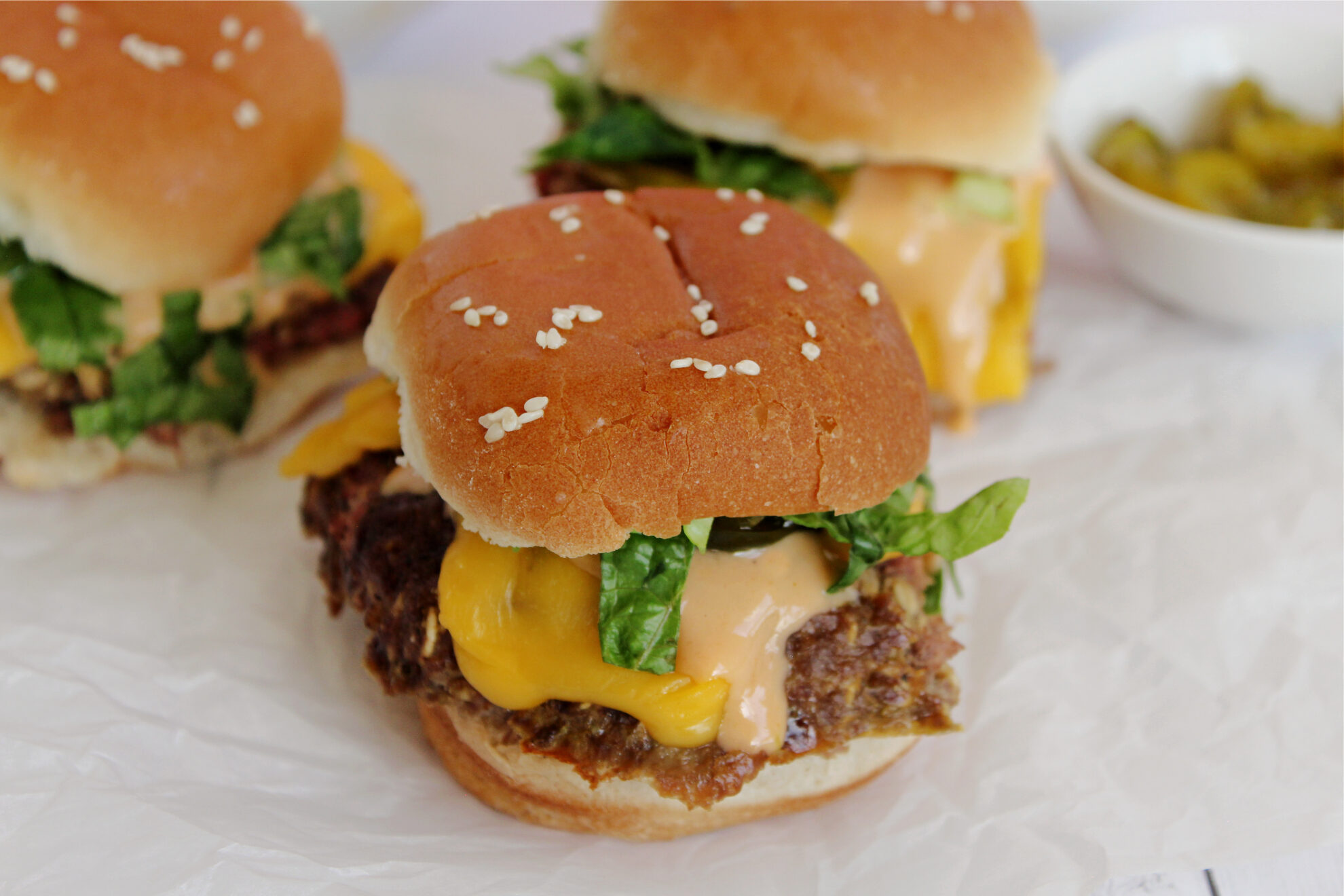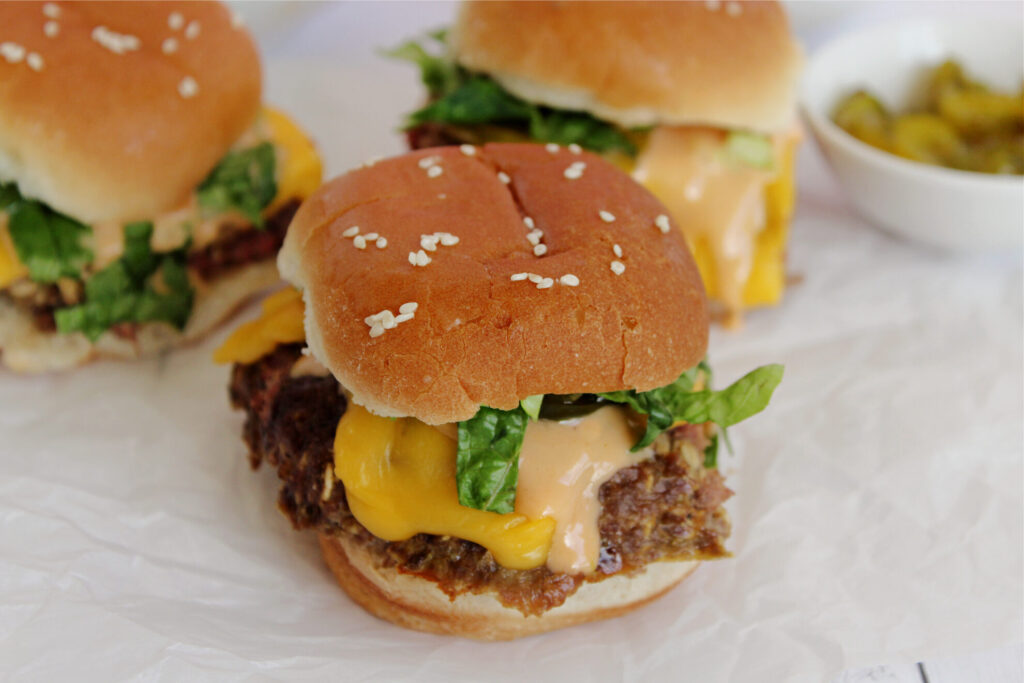 For your Game Day snacks…or for dinner any night of the year!
The perfect Game Day snack...also great for any weeknight dinner at home!
Ingredients
12

count

slider buns or dinner rolls

2

lbs.

ground beef

ideally 85%

1/4

cup

small onion

grated

1

cup

lettuce shredded fine

6

slices

American Cheese

12

slices

dill pickle

1/3

cup

Thousand Island dressing

1

Tbsp

Sesame Seeds

2

eggs

1

Tbsp

melted butter

2

tsp

salt

2

tsp

garlic powder

1

tsp

pepper
Instructions
Preheat the oven to 350 F.

In a large mixing bowl, add ground beef, salt, pepper, garlic powder and egg. Mix ingredients until fully combined.

Divide the meat in half to form two rectangles. Make the rectangles are a bit bigger than your set of 6 connected dinner rolls, as they will shrink some while cooking.

Place both rectangles on a cookie sheet, and if you like add a pinch full of the chopped onion on top of the meat.

Bake in the preheated oven for 12 minutes. Add 2-3 minutes for well done, or cook to your liking. Add 3 cheese slices to each meat patty and bake another 2-3 minutes, or until cheese has belted

Set out the 2 sets of "6-pack" of the slider buns. Spoon a few Tbsp of Thousand Island dressing on each of the slider bottoms and evenly spread it over all rolls with a spoon.

Once the meat is cooked, place the meat & cheese patties on each of the 2 bottoms of 6-pack bun sets.

Finally, top the burgers with minced onion, pickles and lettuce. Then top it with the top of the slider buns.

Spread the melted butter over the tops of the slider buns and sprinkle the sesame seeds.

Cut the 2 "6-packs" into 12 total sliders and enjoy!