Planning your Easter Brunch menu? Try one of these easy recipes!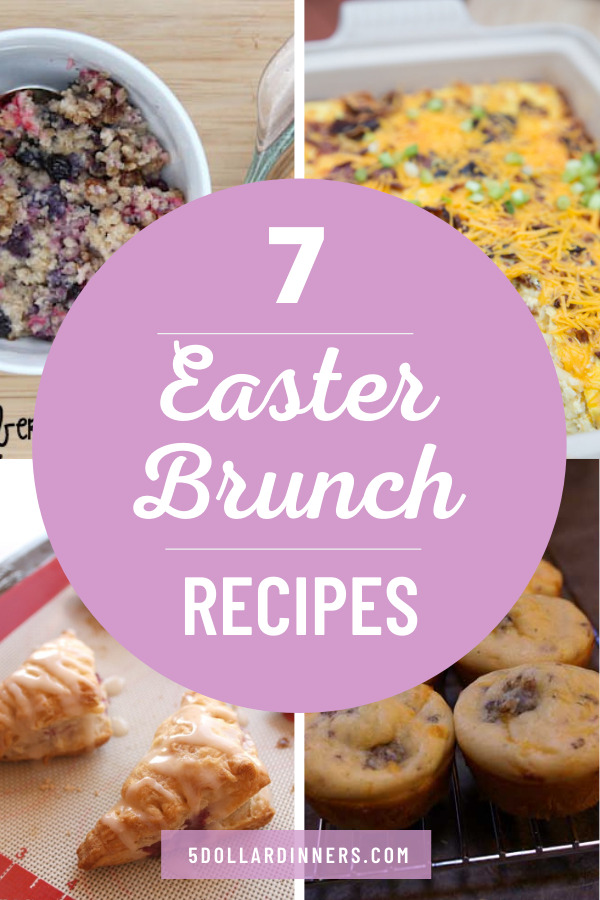 Easter Brunch is so special to us. I adore gathering around the table with my family and sharing a delicious homemade meal before we head out for "late church."
I am a sleep-in-on-the-weekend kind of girl…and therefore am a regular attender of the last service available at our church. Even on Easter!
Fill your bellies and then fill your hearts at the Easter service!
P.S. If you need ideas for your leftover Easter ham – tap here for some recipes.