Transform your Thanksgiving Leftovers with these easy ideas!
Say goodbye to boring leftovers, and stop worrying about wasting food. These recipes for Thanksgiving leftovers are game changers and the whole family will love them!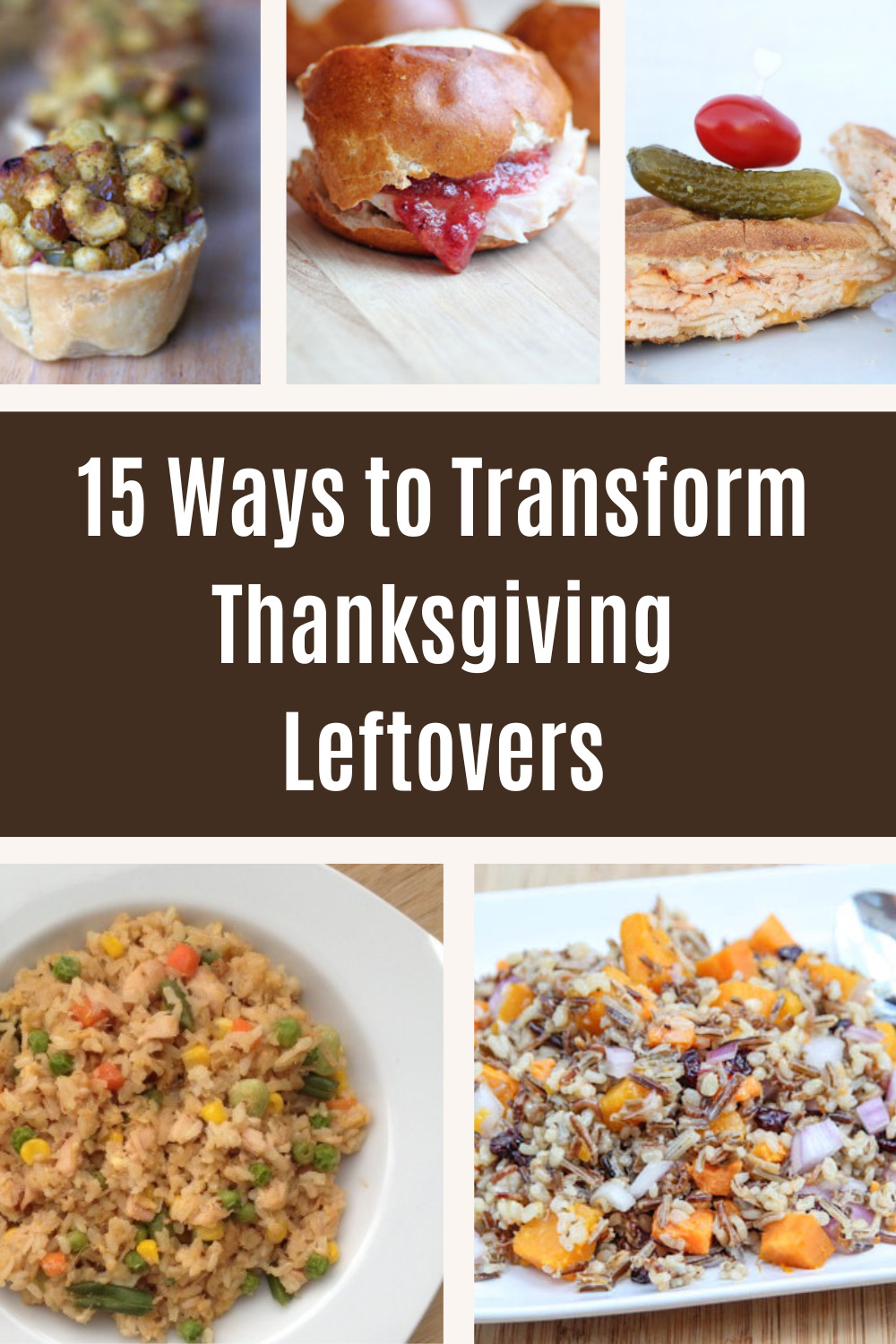 It's pretty much tradition to enjoy a break from the kitchen after Thanksgiving due to the large amount of leftovers that can be thrown at hungry family members. But what do you do when you are sick of reheated turkey and stuffing? You add a few new ingredients and spices and remake those boring leftovers into new delicious meals that keeps everyone happy while not wasting any food!
Get inspired with these 15 recipes to transform your Thanksgiving leftovers into new tasty dishes…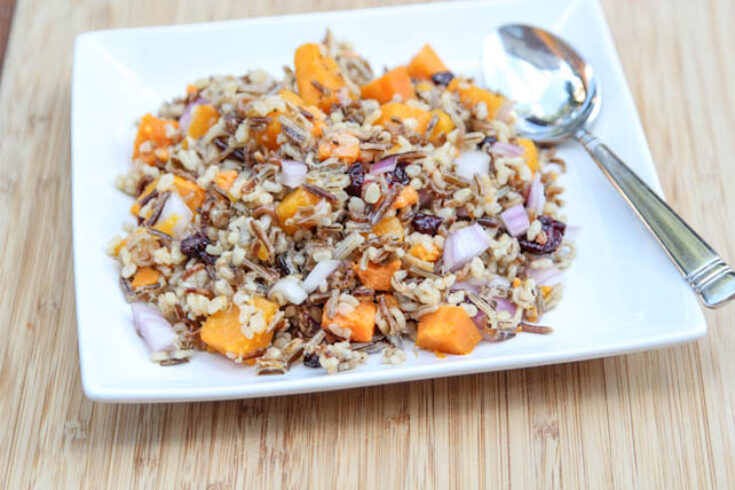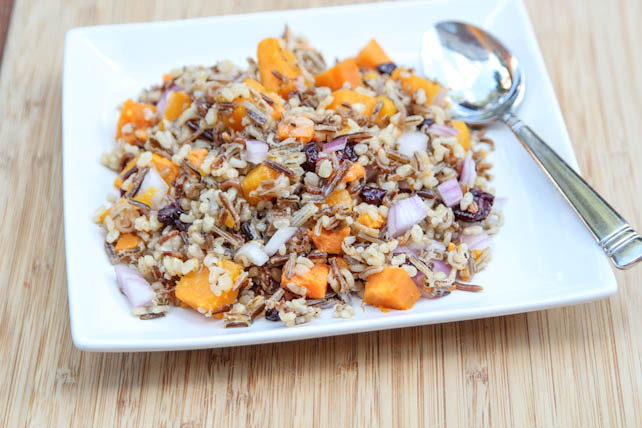 Use Up Leftover Sides to Make New Side Dishes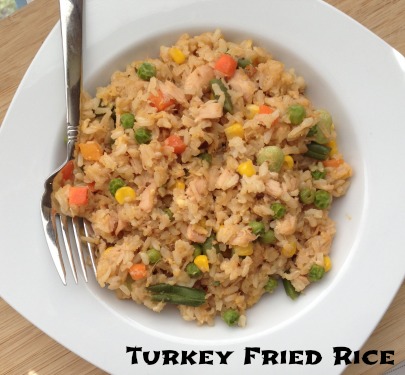 Repurpose Leftover Turkey (and other proteins) into Fresh Main Courses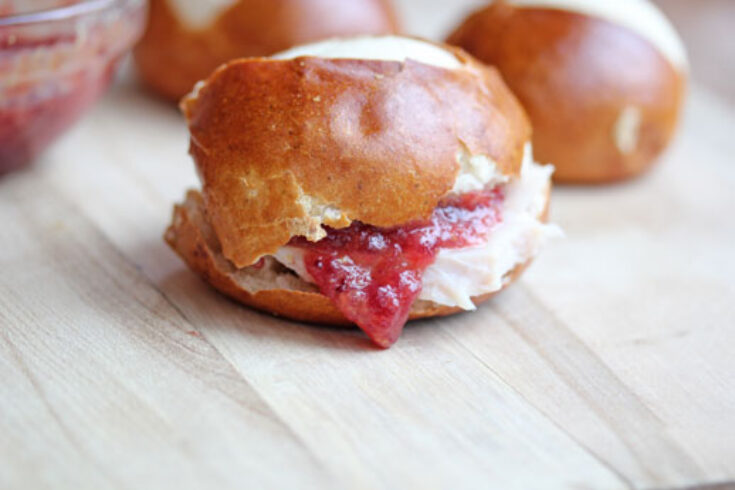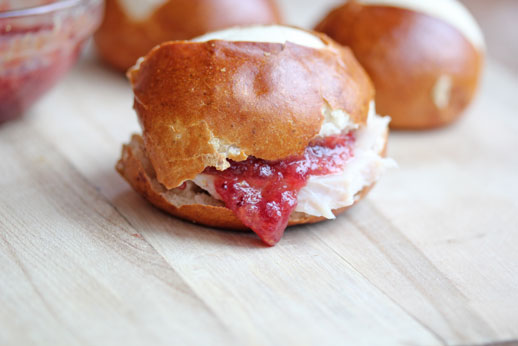 Transform Leftovers into Amazing Sandwiches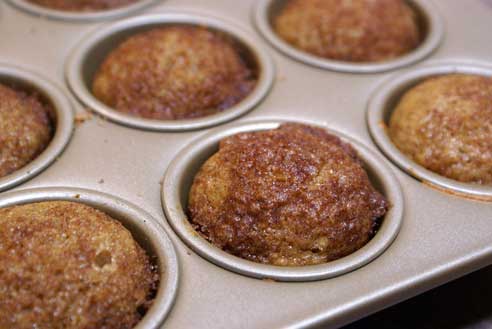 Sweet Potatoes and Squash are NOT just for Dinner
Enjoy your leftover starting on Friday!