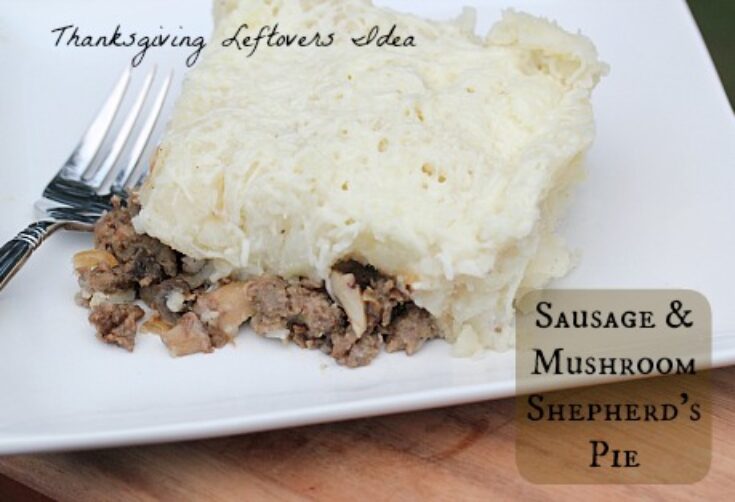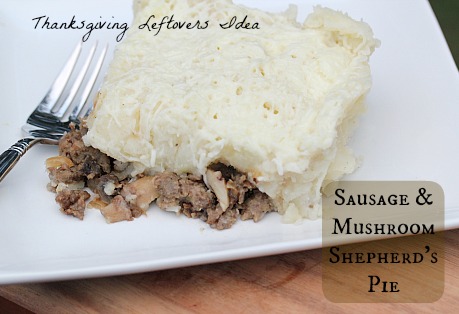 I've shared a little secret about Thanksgiving over on the Mushroom Channel blog. Please don't throw tomatoes at me. I've been called "un-American" in the past when I've told this little secret.
Just keeping it real here folks. 
Head on over to the Mushroom Channel's blog to find out…and get this scrumptious recipe for Sausage & Mushroom Shepherd's Pie. Perfect way to use up those leftover mashed potatoes y'all!
______________________________________________
Disclosure: I'm a paid freelance writer for the Mushroom Channel blog. Recipe is my own, secret is my own.