These are THE most searched recipes of 2020!
Did you search for any of these? Have you tried any of them yet? If not, save a few to try in the new year!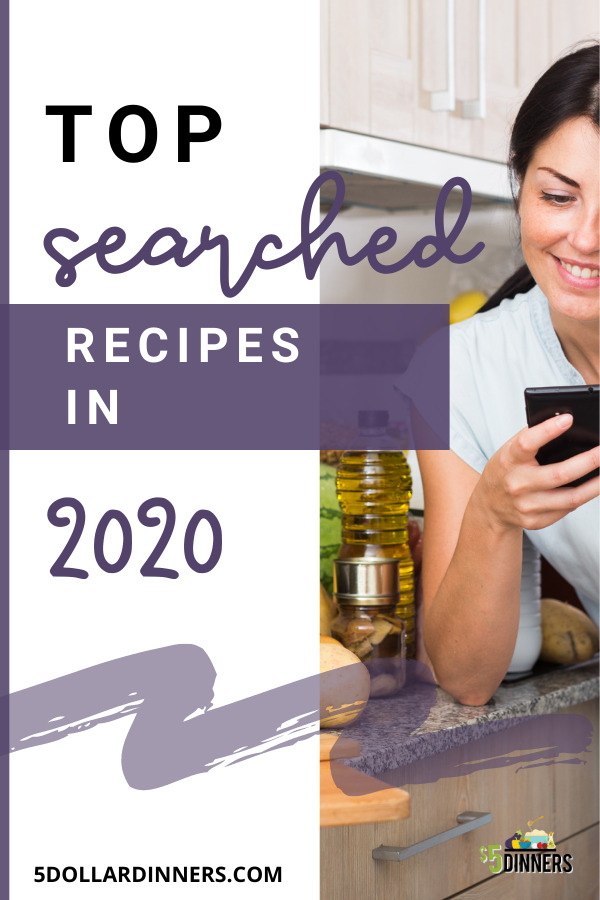 Google released a list of the most searched recipes for 2020. I know, I know. But if anything good came of this year, it's these recipes. Because these recipes reflect people getting back into their kitchens, making homemade meals and treats with love!
I've pulled together a list of my recipes that go along with their list.
But first…the DoubleTree Cookie recipe on the Google list brought a cherished memory to mind when I saw it listed.
Way back in the day when I was a kid, we would travel to Houston to visit my Grandpa. Each time we visited, we stayed at a DoubleTree Hotel. It was the one right next to the giant Galleria mall. The second my brother, sister and I stepped our little feet through the DoubleTree doors, we would move our bodies as quick as we could (without running of course, because that was not allowed!) to where the cookies were. It was instinct. It was delicious.
The smell of those fresh baked cookies is a sweet memory for me. We would sit and eat them as our parents checked us in to the hotel for our stay. Extra sweet that this recipe is available now for me to make for my own kids, and to share the story with them!
Top Nine of 2020 on Instagram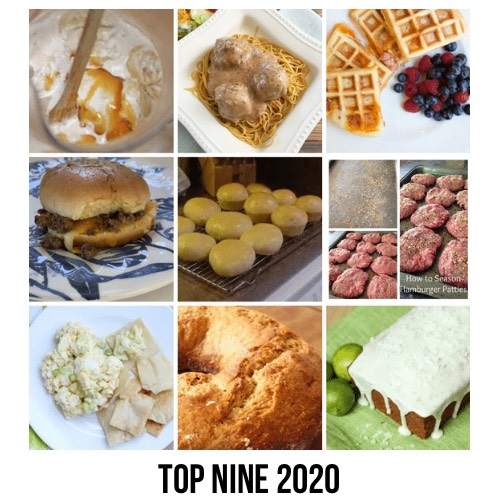 But first, the "Top Nine" from Instagram…
And now…for the Top Searched on Google Recipes…
Top Searched Recipes in 2020
Save, print, or pin your favorites from this list!
xo
Erin