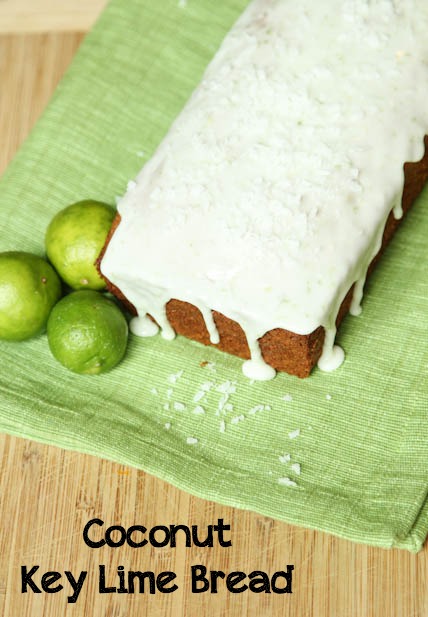 Last week a dream came true for me. This dream has been 2 years in the making. Not long after I found out I was pregnant with Cuatro in the summer of 2012, a terrible longing for the beach came over me. Like, a crazy longing. To be at the beach, by myself…with my girlfriends. (My husband is a mountain guy, so a beach vacation with him might be a bad idea!)
When you have young kiddos, going on vacation as a family is kinda like a crisis. And it's also very expensive.
So when the opportunity came up for me to go on a beach vacation with the girls in the Turks & Caicos Islands, I JUMPED at the chance! My husband is very excited that I get to go on this beach vacation I've been longing for over 2 years…as maybe now I'll stop "whining" about not being able to go to the beach! And I'm VERY grateful to my husband for holding down the fort while I was away…sitting on the beach…with my toes in the white sand…
Now that I'm home and have quenched my thirst for a beach getaway, I decided a little tropical reminder of my time away…in the form of Coconut Key Lime Bread…was in order!
I made 2 loaves…one for our family and one for our neighbors…and #2 boy declared this the best bread he's ever eaten IN HIS ENTIRE LIFE. (He really shouted!) And has asked me to make it every day.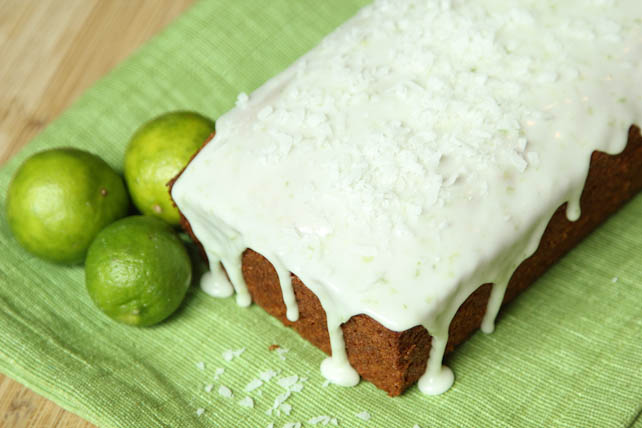 Note: This recipe is easy to half if you just want to make 1 loaf. (Although I'm not sure why you'd only want 1 loaf of this bread…it's just that good that you'll be glad you have a second loaf waiting for you after you polish off the first loaf.)
This delicious recipe makes 2 loaves of bread!
Ingredients
2/3

cup

butter

2

cups

sugar

4

eggs

2

key limes, zested and juiced

1

tsp

vanilla

3

cups

flour

1

Tbsp

baking powder

1

tsp

salt

1

cup

milk

3/4

cup

sweetened coconut flakes
Coconut Lime Glaze
1

key lime

zested and juiced

1

cup

powdered sugar

2

Tbsp

sweetened coconut flakes, finely chopped

Drops of milk

if needed to thin glaze
Instructions
Preheat the oven to 350 F. Spray 2 9×5-inch loaf pans with non-stick cooking spray.

In a stand mixer bowl or using a hand mixer, cream the butter and sugar. Stir in the eggs, one at a time, until creamy batter forms.

Add the zest and juice from 2 key limes, the vanilla and mix until smooth. Add the flour, baking powder, salt and mix together. Mix in the milk, then fold in the coconut flakes.

Spoon and scrape the batter into the prepared loaf pans and bake in the preheated oven for 50 to 55 minutes, or until knife comes out of the middle clean. Let cool on cooling racks for about an hour.

Prepare the glaze in a small bowl by mixing the zest and juice from 1 key lime with the powdered sugar. If needed, add a few drops of milk to thin out the glaze. Mix in the finely chopped shredded coconut, then pour the glaze of the tops of both loafs of bread.

To Freeze: Freeze before adding the glaze. Let cool completely and freezer the loaf whole, or slice into snack or dessert size portions and freeze individually in small plastic baggies.

To Thaw: Whole loaf – let thaw in the fridge overnight, then on the countertop until thaw. Glaze before serving. Slices – let thaw on the countertop for 10-15 minutes. Drizzle some of the glaze on the pieces as you serve them.
Follow $5 Dinners' board 31 Days of Freezer Cooking Recipes on Pinterest.