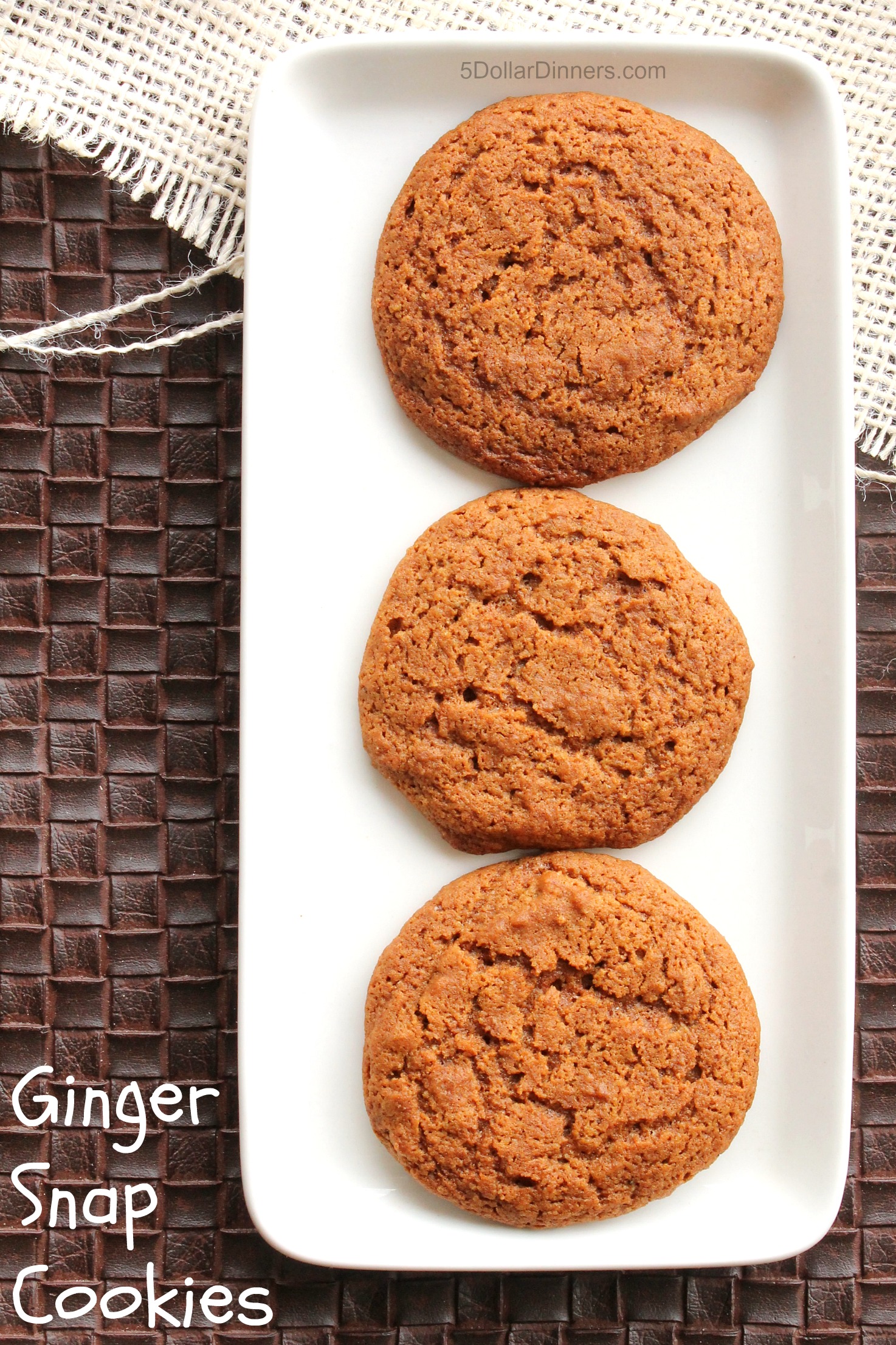 Guilty.
Eating cookie dough guilty, that is.
I don't usually eat cookie dough. I will eat chocolate chips out of the bag, but I don't usually eat chocolate chip cookie dough.
I am, however, very guilty of eating ginger snap dough.
I KNOW…you're not supposed to with the raw egg. (Safe if you are using pasteurized eggs, though!) But it's a risk I'm willing to take…because GINGER SNAP COOKIE DOUGH IS THE BEST.
*Please note, I'm not endorsing that you eat raw cookie dough with eggs.
But…good luck resisting this dough…and these cookies…….
Enjoy these amazing gingery, crispy cookies!
Ingredients
2 1/3

cups

all purpose flour

1

tsp

baking soda

1

Tbsp

ground ginger

1/2

tsp

ground nutmeg

1/8

tsp

ground clove

1/2

tsp

ground cinnamon

1/2

tsp

salt

1

cup

packed dark brown sugar

10

Tbsp

unsalted butter, room temperature

1/3

cup

molasses

1

large

egg, room temperature

2

tsp

finely grated fresh ginger
Instructions
Preheat the oven to 350 degrees F.

In a small mixing bowl combine flour, baking soda, ginger, nutmeg, clove, cinnamon, and salt. Stir to combine.

In a medium mixing bowl, add brown sugar and butter. Beat together and scrape the sides to make sure all ingredients are combined. Beat on high for about a minute until light and fluffy.

To the sugar mixture, add in the molasses, egg, and fresh ginger. Beat on medium for one minute.

Add in the dry ingredients and stir well to combine. Youll want to really scrape down the sides to make sure all the goodness is mixed together.

On parchment lined cookie sheets, place 2 teaspoons of cookie dough about 2 inches apart.

Bake at 350 degrees for 15 minutes for crispy cookies. Turn the pan about halfway to brown evenly. You dont need to overcook these cookies for them to be crispy. Make sure to take them out before the bottom gets too brown.

After baking, remove the cookies from the oven and allow to cool on the cookie sheet about a minute before removing to a cooling rack to cool completely.

Repeat to bake all of the dough.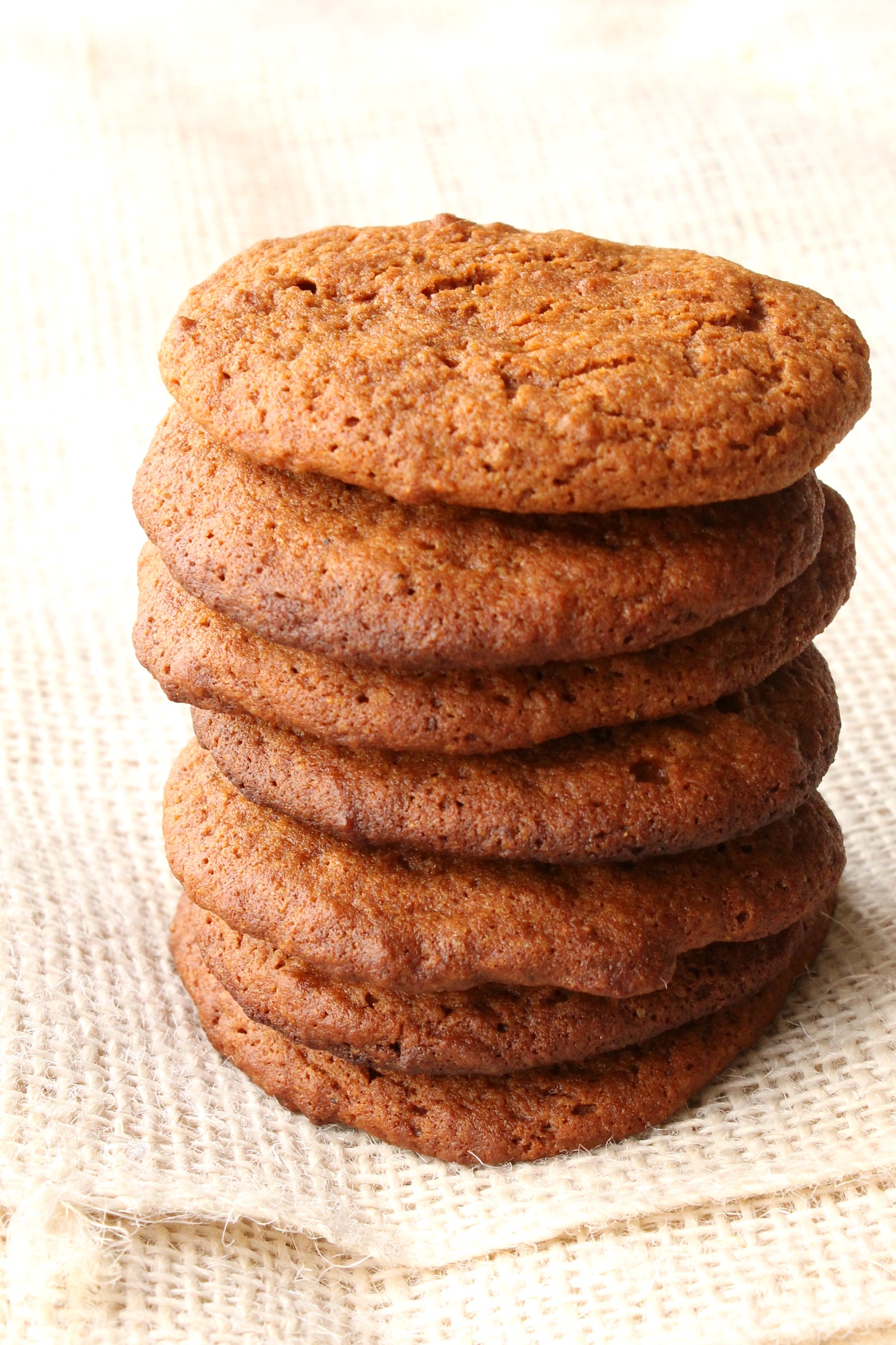 Erin's Personal Recommendations for Sweets & Treats Supplies: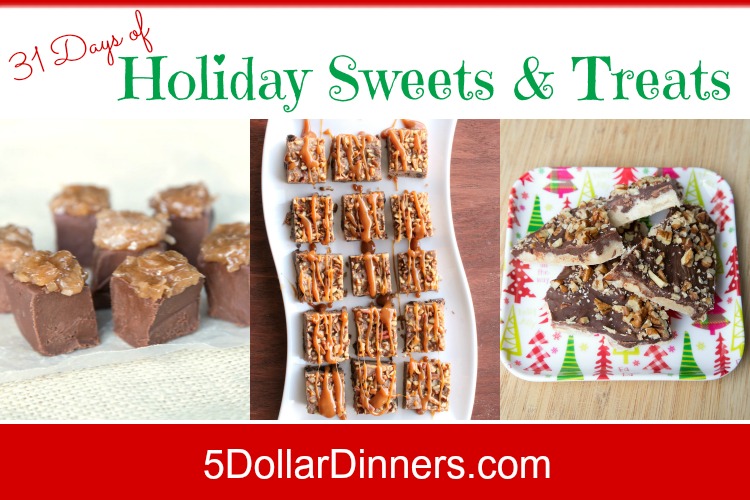 Other "31 Days of" Series to check out:
This recipe is featured on SouthernPlate.com's Meal Plan Monday #14 and Cookie Plan Monday.
Disclaimer: As an Amazon Associate, I earn commissions on qualifying purchases. Reviews, opinions are my own.