The best summer salad recipes are cool, fresh, and easy to make! These are great for a family dinner or a potluck!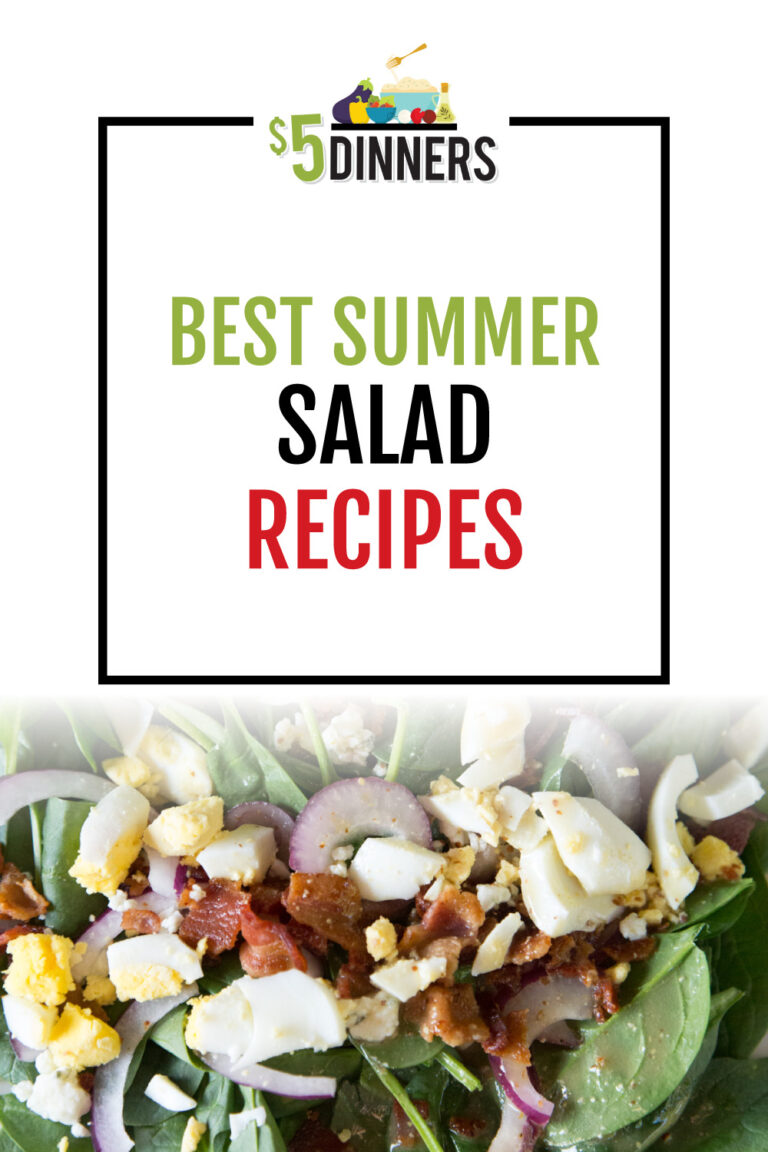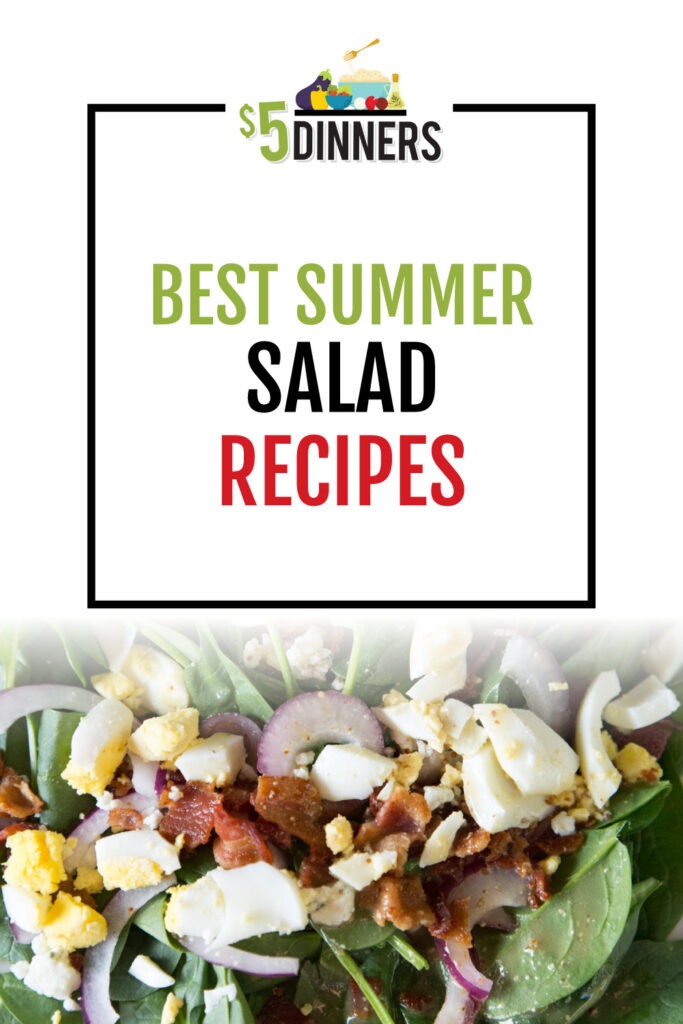 Eating your summer salad in the sun or shade is super scrumptious, don't be silly sally!
Savor the summer salad under a sunshade while sipping a shasta and singing songs.
PARDON ME, and my alliterative moment there!
No matter how you say it, and no matter where you serve them…these summer salads are simply the best.
Better than all the rest…
(Sing it with me.)
OK…do not mind me. I'll stop now so we can get to the list of best summer salad recipes…