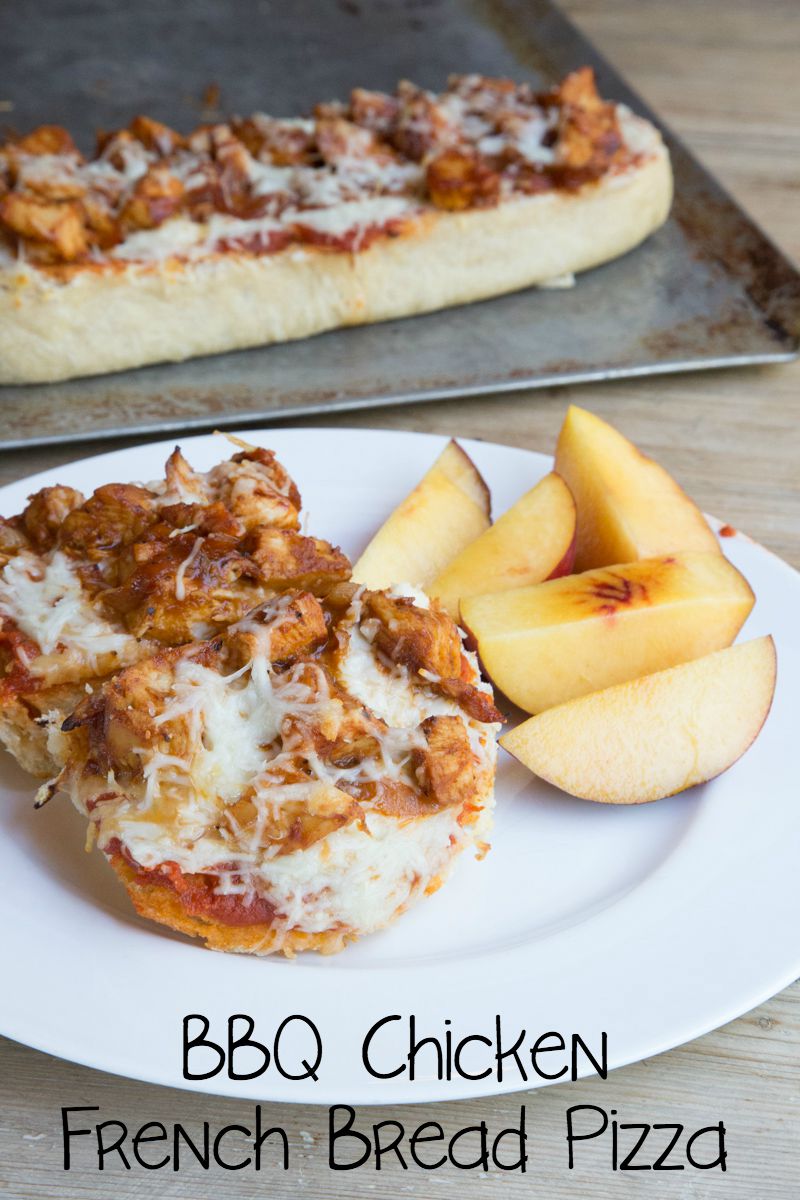 Pizza. We love pizza just as much as the next family does.
And while I love to make my own dough (usually in the bread machine), some days I just don't have my act together or I forget to start the dough in time to be ready to get the pizza in the oven at a reasonable dinner hour.
On those frazzled and trying days, I often turn to a "french bread pizza." I keep loaf bread in the freezer and it's great for meals like this. I can thaw/reheat it while the chicken is cooking and the oven is preheating. Then I can get the pizza assembled and into the oven for a few minutes…and still have dinner on the table in under 30! Recently we had this with some fresh peaches and it ended up being a delightful pizza night!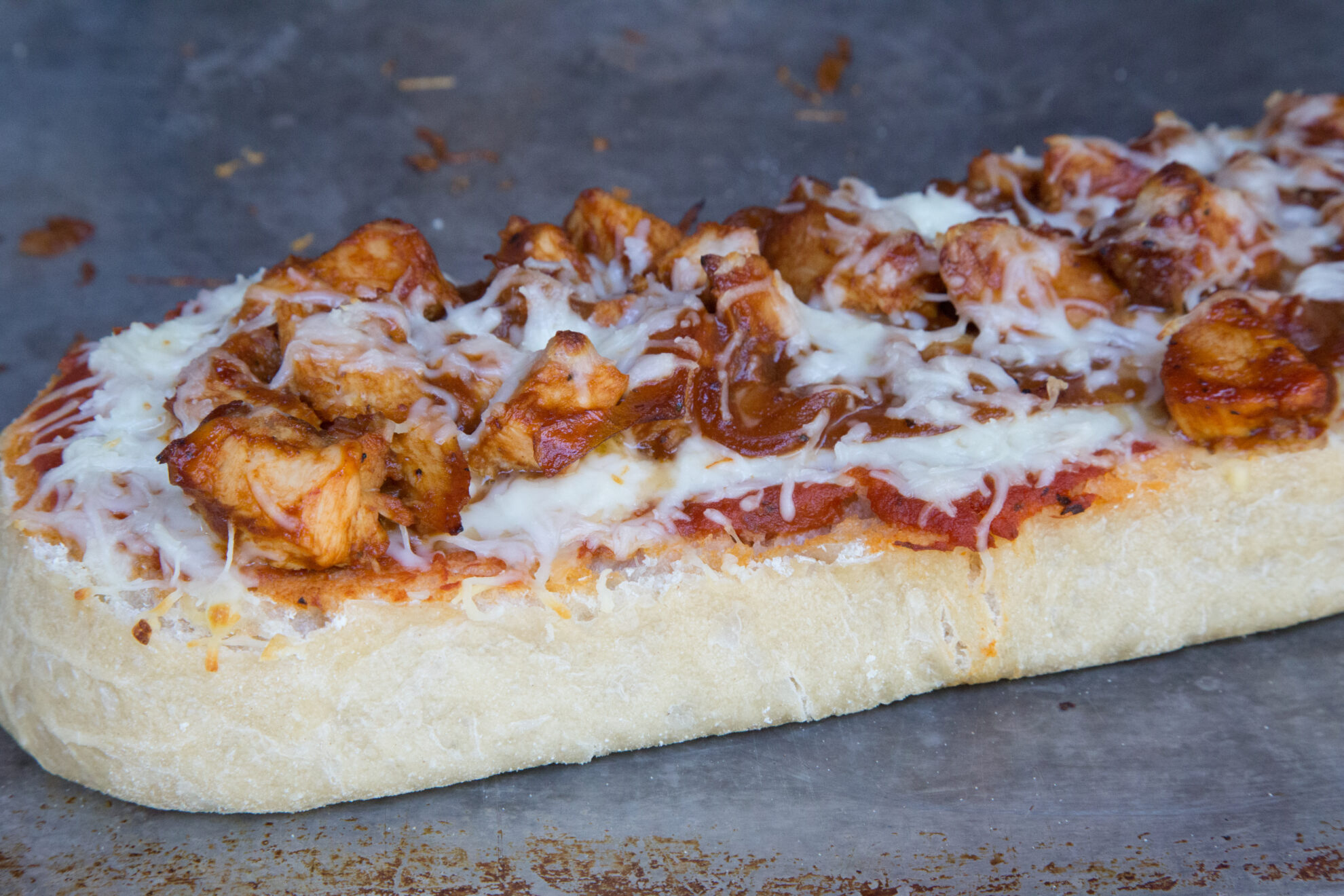 Your turn…what's your favorite 'quick pizza' to throw together for a weeknight meal?
Erin's Personal Recommendations for 31-Minute Recipe Supplies: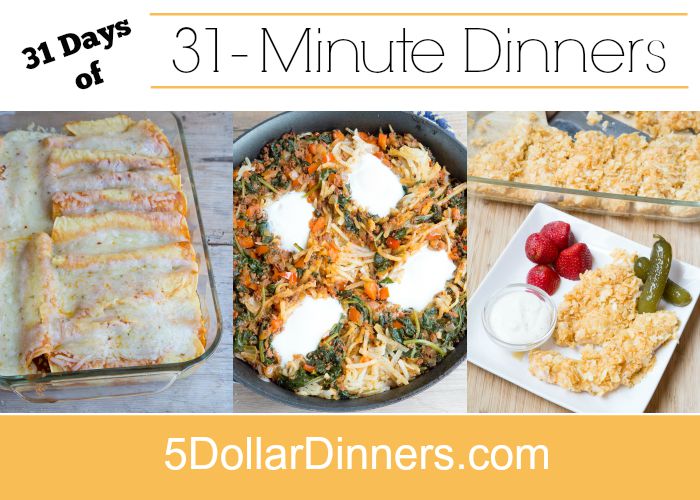 Other "31 Days of" Series to check out:
Disclaimer: As an Amazon Associate, I earn commissions on qualifying purchases. Reviews, opinions are my own.