Find The $5 Dinners Budget Friendly Versions of the Top Google Searched Recipes in 2022
Below is a list of the budget friendly $5 Dinners recipes that best align with the overall top searched google recipes in 2022 – get these added to your an upcoming meal plan in 2023!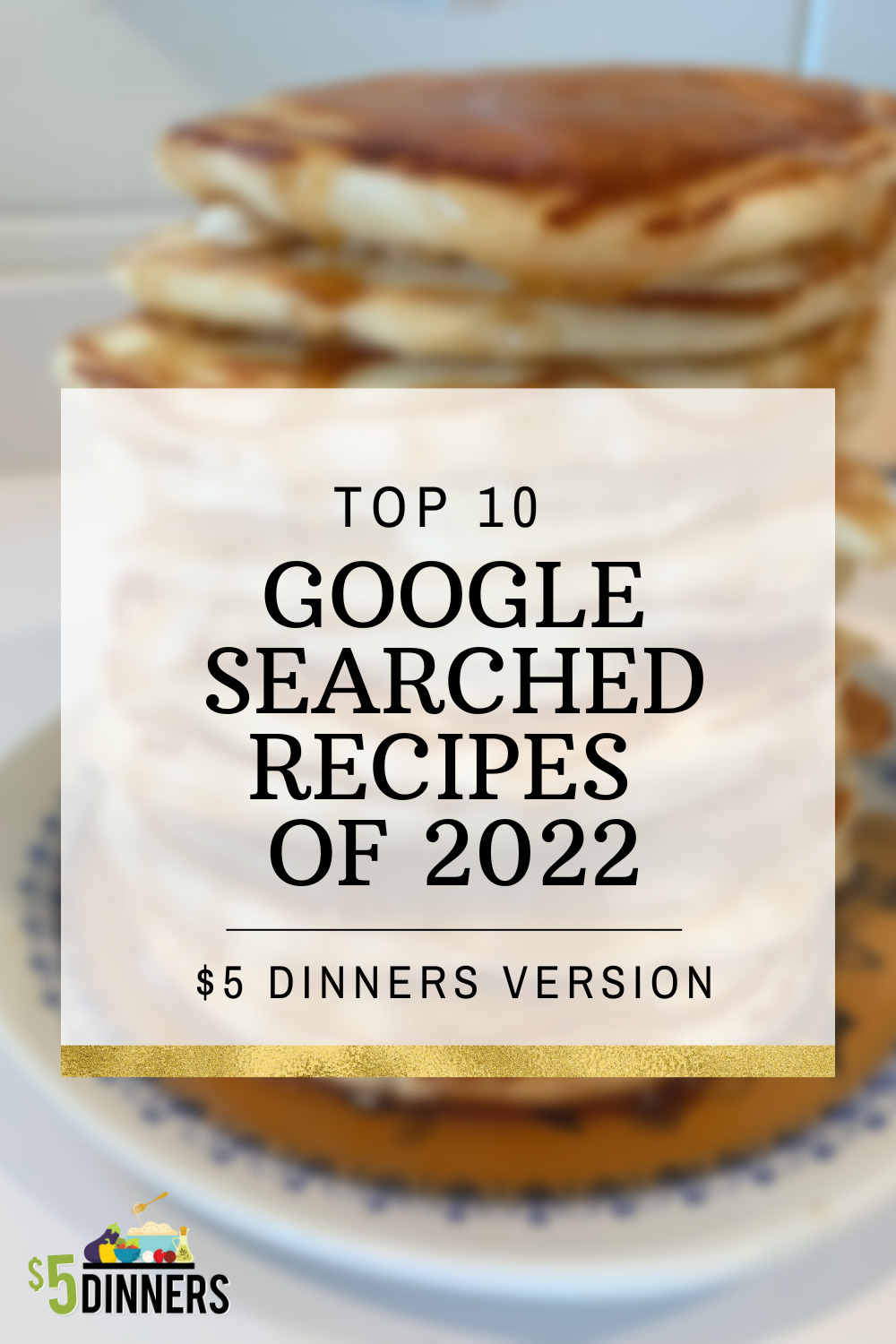 #1 Sugo
Sugo means sauce in Italian. And there is some debate over whether or not this is a tomato sauce or a gravy sauce. To me, it doesn't matter…a good sauce is a good sauce. Here are a few ideas for you:
#2 Cincinnati Chili
Nutmeg, cinnamon in meat-tomato sauce. You betcha, and it's delicious.
#3 Marry Me Chicken
I think we have a few version of this on the blog…because chicken is an affordable meat…and so are all the other ingredients that go into a "marry me chicken." But here is my favorite…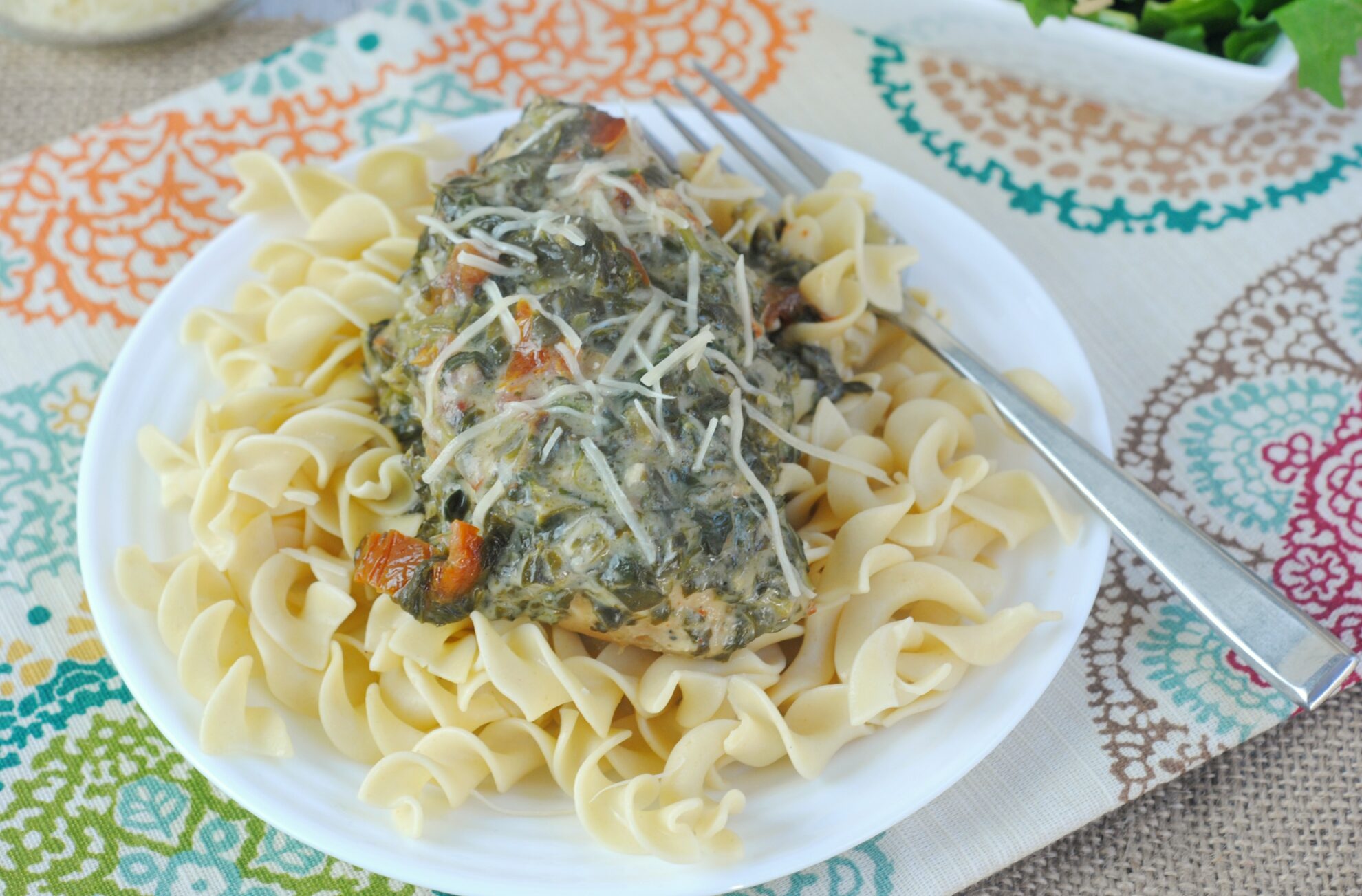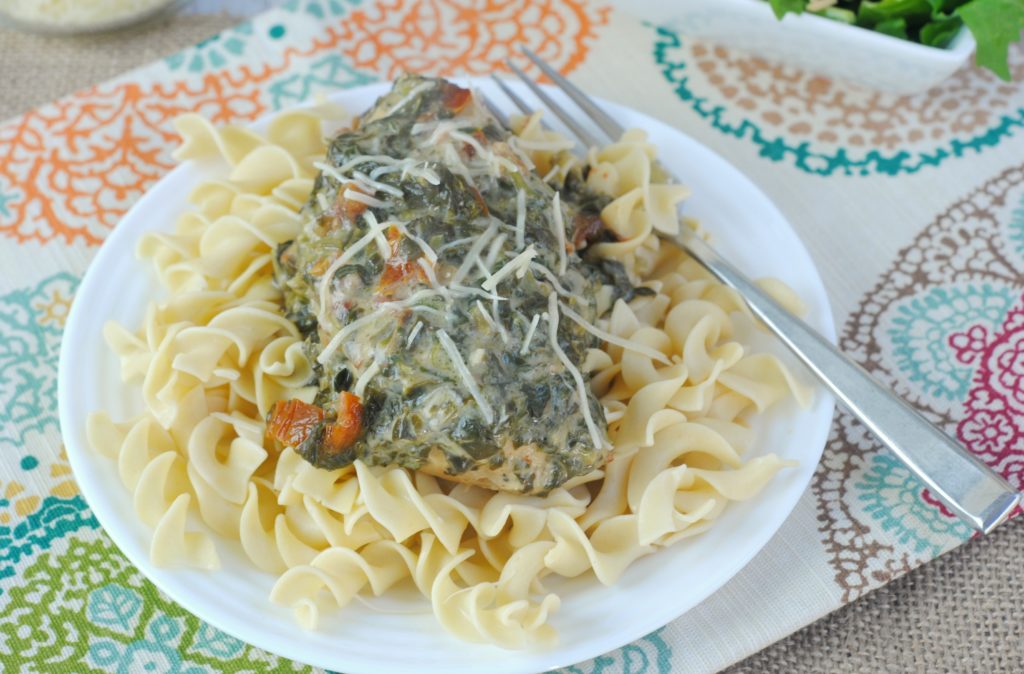 #4 Quick Pancake
Honestly, I'm not sure if this means "baked" pancake…or "oven pancake"…or "fluffy pancake"…
(Actually, I know it's not fluffy…but I'm sharing that with you anyways because it is the VERY BEST HOMEMADE PANCAKE EVER…and I've made LOTS of them over the years!)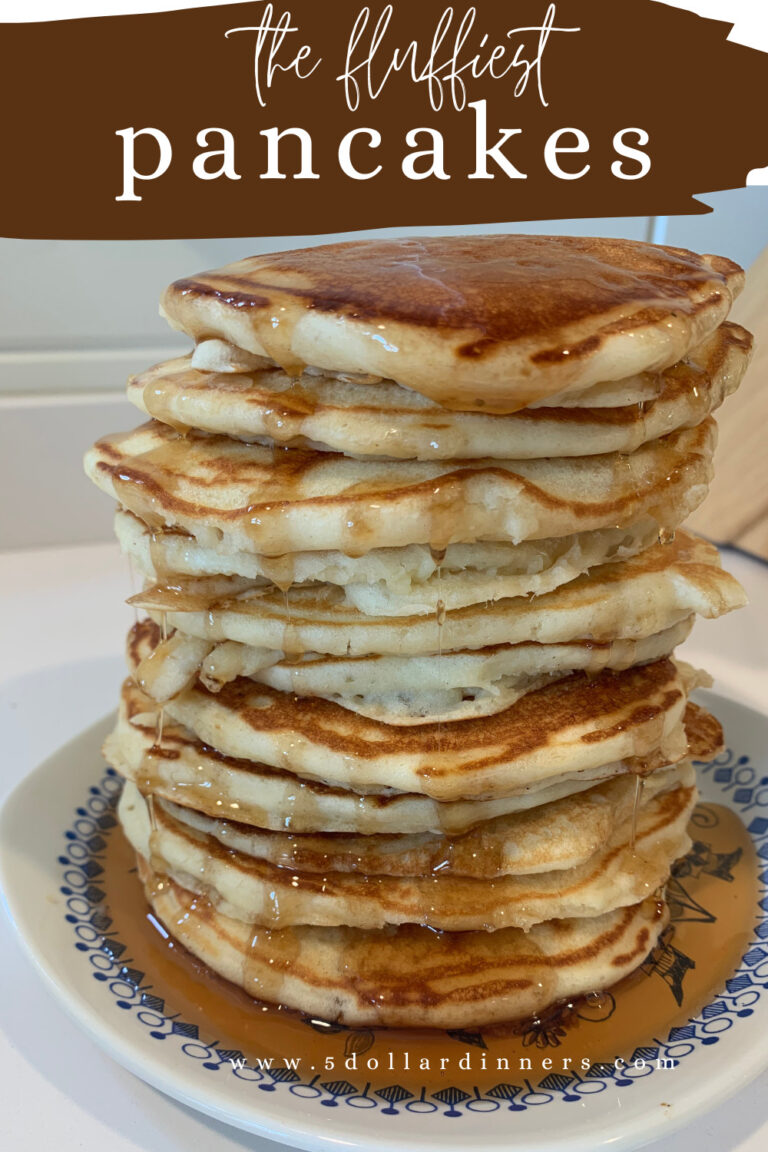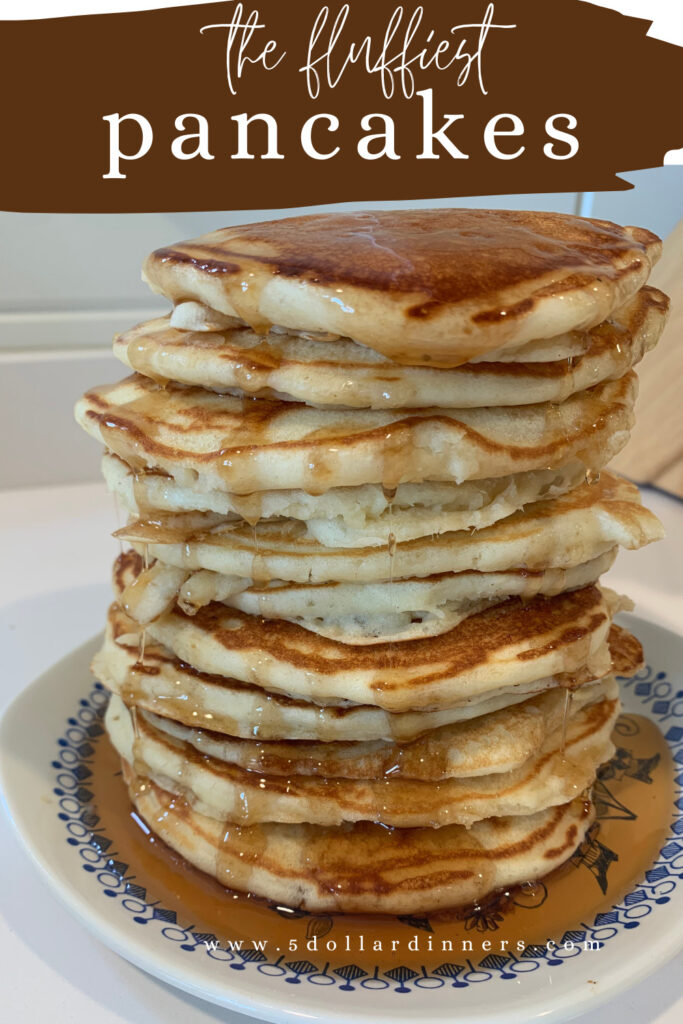 #5 Mango Pie
While this isn't exactly a mango pie, it's like a first cousin…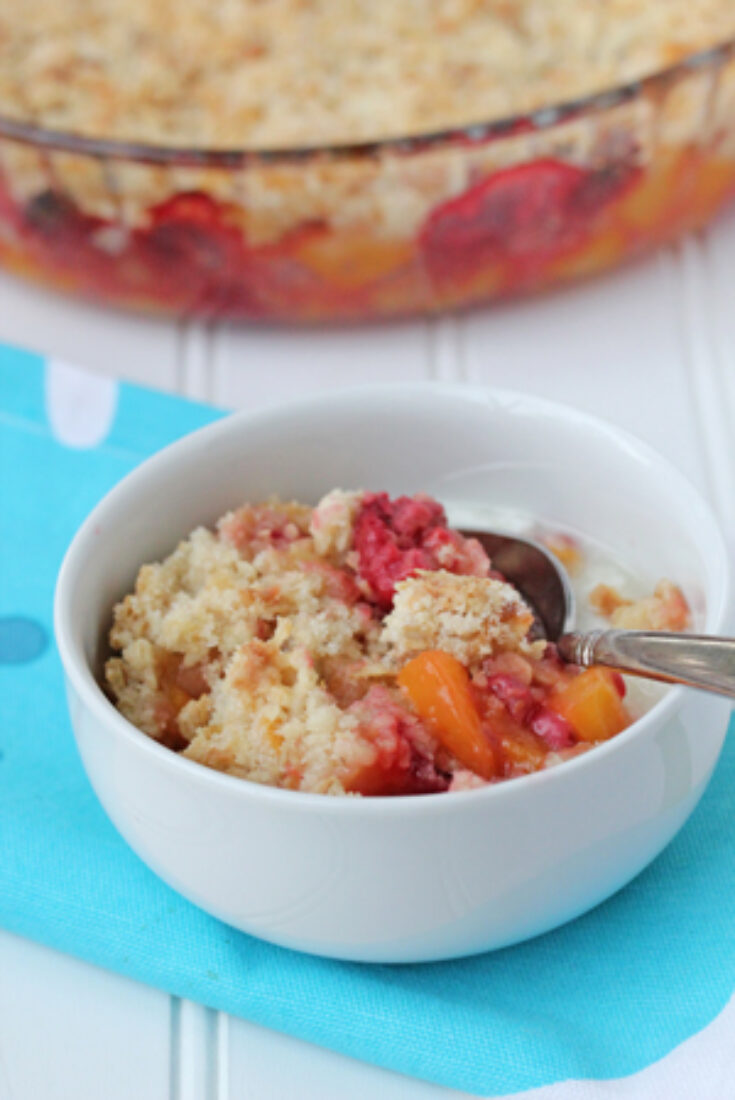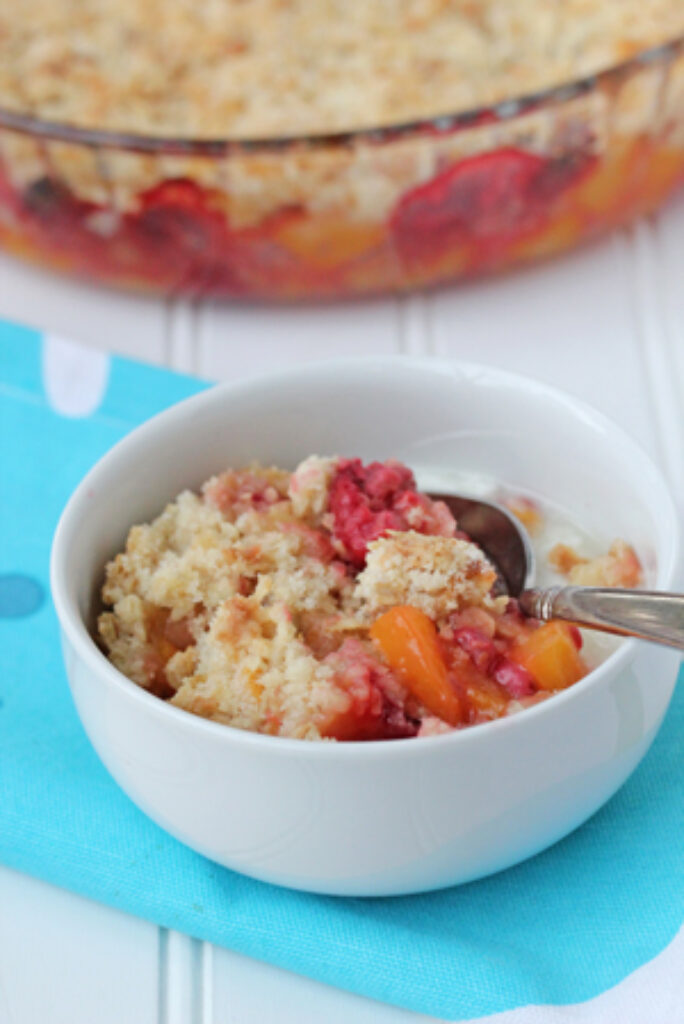 Other "Top Searched" Food Related Words in 2022 – SHORTAGE. (UGH!)
And…the most searched word in all of 2022 – WORDLE!!! (Do you play?)