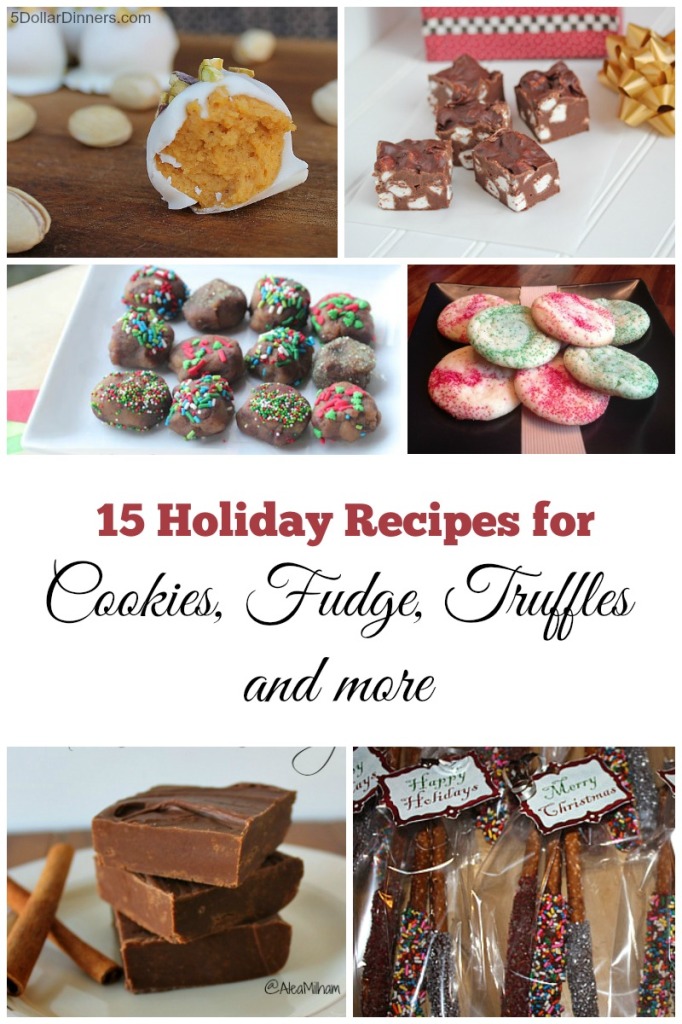 Whether you are baking for your own family or sharing with friends, neighbors, and coworkers, holiday cookies are always a delight! I think sometimes we get so caught up in finding the best deals during the holidays that we tend to forget that homemade gifts (especially edible ones!) can be the perfect gift for a loved one. They are made with love and come from the heart. So whip up several batches of holiday cookies and desserts and bring a smile to someone's face this Christmas season!
A few of our favorite Holiday Recipes for baking and gift giving…

Holiday Cookies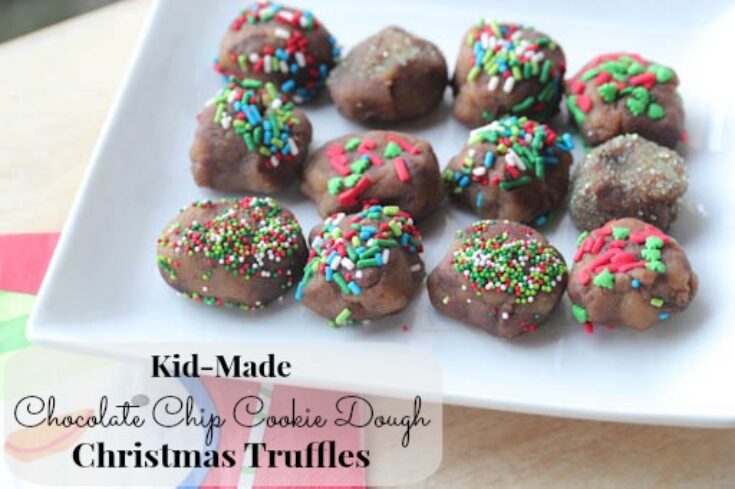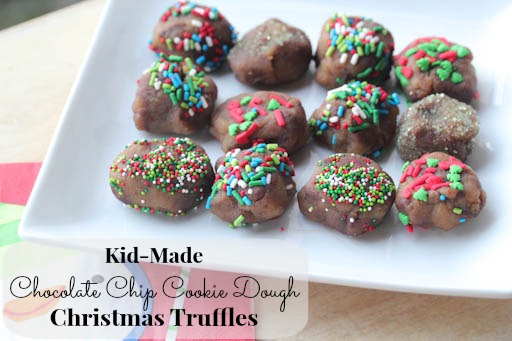 Decadent Truffles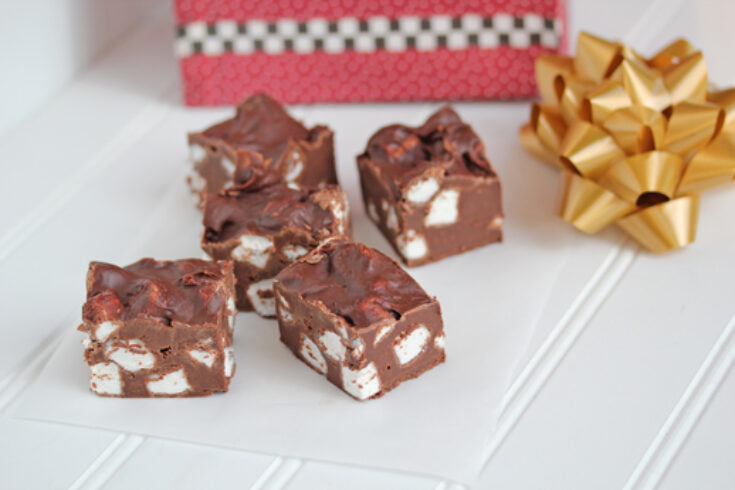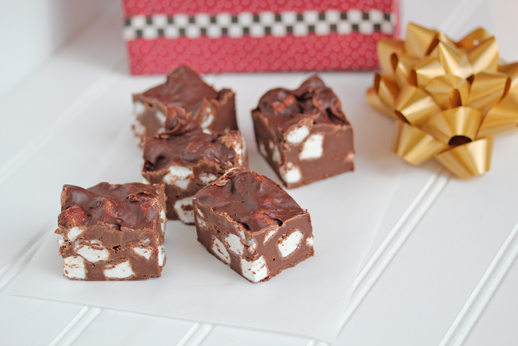 Oooey Gooey Fudge Recipes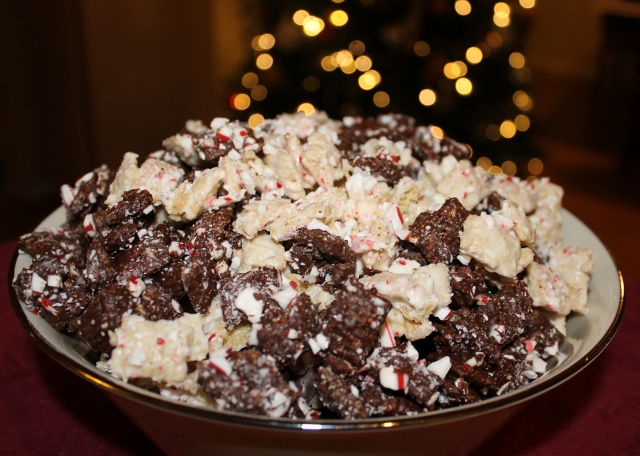 More Holiday Desserts
Don't forget that an easy way to not eat all of these sweet treats in a week is to freeze them…especially the cookie doughs!  For my own freezer and when I'm gift giving, I like to use my Homemade Break 'n Bake Cookies method (shown below) for ease of freezing.