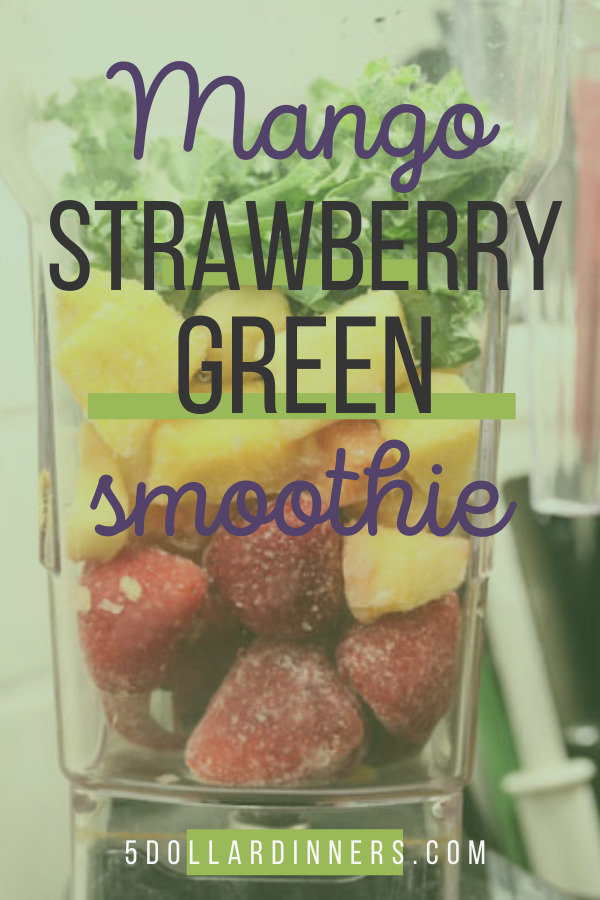 How often do you drink smoothies? Do you ever drink green smoothies?
If not, you are missing out!
Our entire family loves green smoothies an we are plowing through all the Make-Ahead Smoothie Packs that I made as part of the 85 Breakfasts & Snacks from Costco for $150 meal plan. Just last night, Cuatro (2 years old) pulled me into the laundry room…where I thought he was going to ask for help getting his 'sweep' down. Instead, he led me into the garage and asked me to 'open' the freezer. He wanted a smoothie with our dinner, so together we blended smoothies for everyone!
Also, this photo is a little deceiving in how I make green smoothies. I usually add the spinach and liquid (water, milk or yogurt) and blend that first, then add all the frozen fruit and continue to blend.
What we adore about this particular smoothie…the sweetness from the mango draws out the sweetness in the banana and strawberries. It's just a great flavor and sweetness combo!
Lovely, nutrition packed smoothie!
Ingredients
1

cup

fresh baby spinach leaves

1

cup

milk

1

cup

yogurt

1

ripe banana

quartered

1

cup

frozen mango chunks

6

frozen strawberries
Instructions
Add the spinach and milk, and puree.

Add the yogurt, banana, frozen mango, and frozen strawberries and puree again.

Serve Mango, Strawberry Green Smoothie as breakfast, snack or dessert!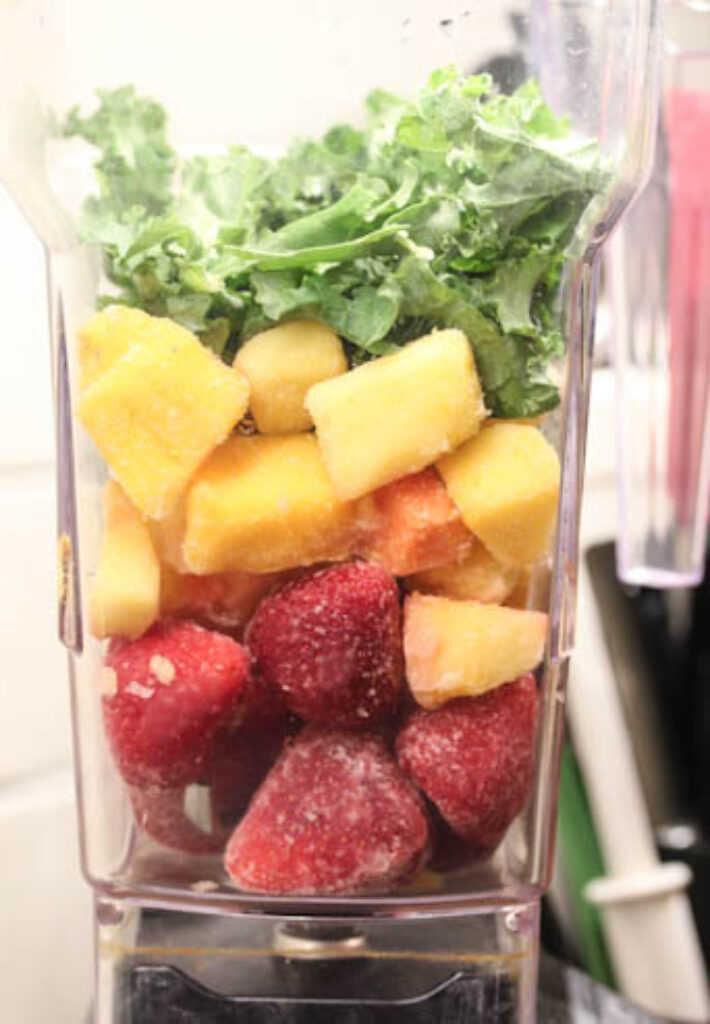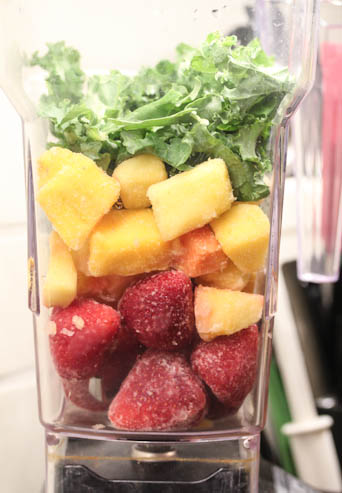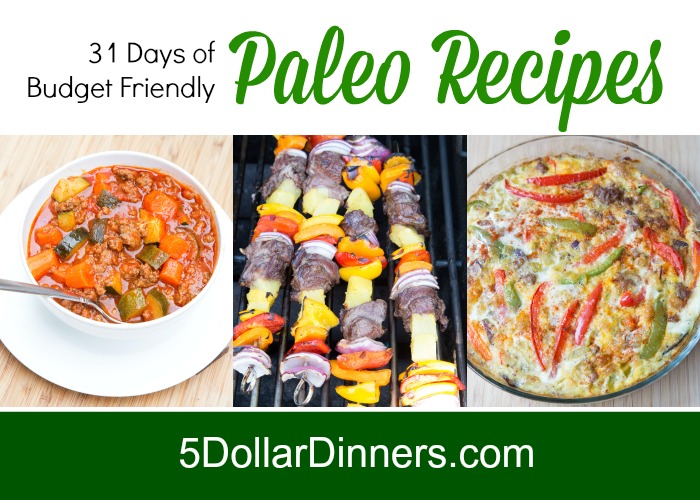 Other "31 Days of" Series to check out: