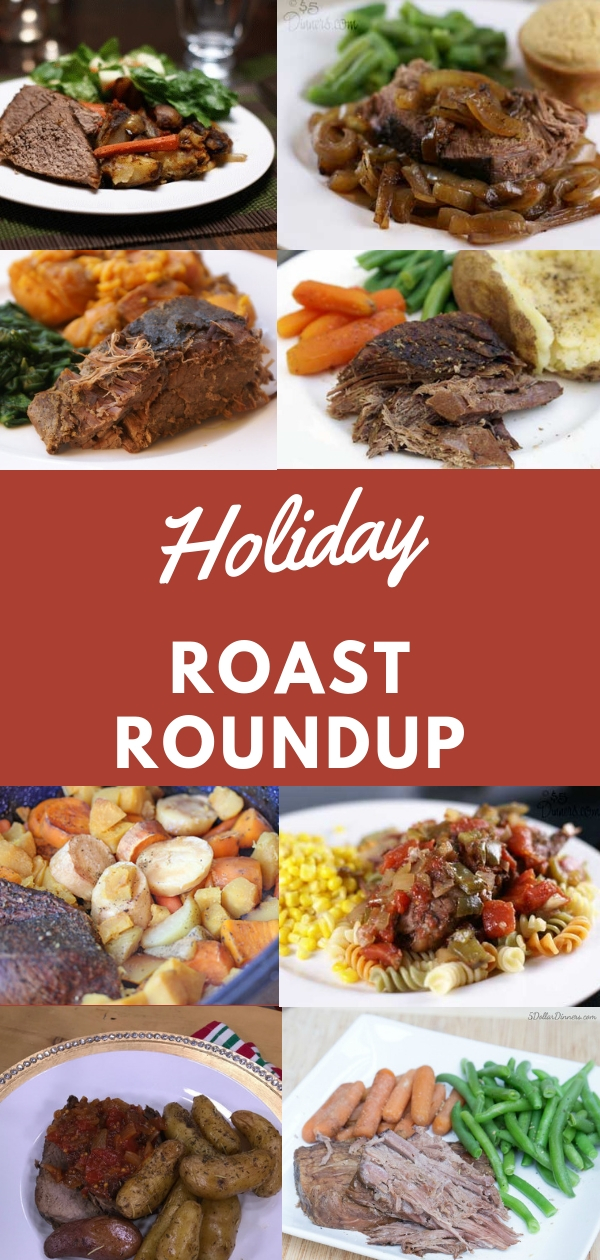 BUDGET FRIENDLY IDEAS FOR HOLIDAY ROASTS!
We can expect to see different cuts of beef roasts on sale as we approach the Christmas holiday week. It's a great time to get stock up on meat and add some marinades, sauces, veggies into a freezer meal pack! (See MyFreezEasy for complete details!)
Here are some simple, delicious and frugal ideas for Beef Roast meals (for Christmas and for the freezer!)…
Make sure to checkout the Christmas Brunch Roundup for some other delicious ideas for Christmas Day!!!
Tap below on the image to see the full list!
xoxo