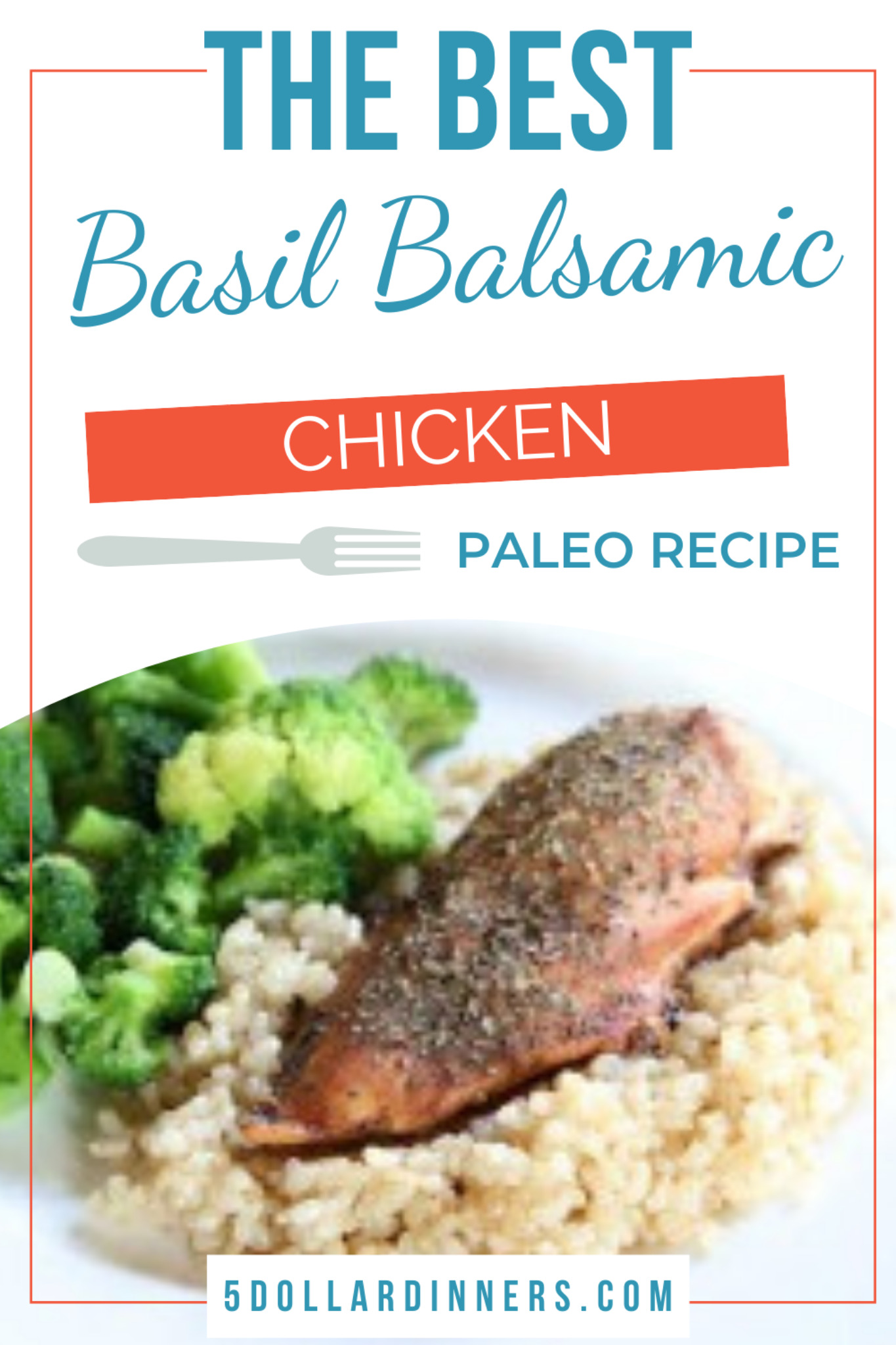 While this is pictured sitting on a bed of rice, you could certainly serve it with some mashed sweet potatoes or cauliflower 'rice.' I've shared this before, but my cooking style and philosophy is pretty conducive for making Paleo meals and mixing and matching the side dishes. This is a prime example.
A simple marinade for the chicken and serve it with 2 Paleo-approved sides and you're good to go. There will be many more recipes like this to come over the next month. It's perfect for those who have family members who prefer to eat Paleo, but not everyone has to eat Paleo. You could serve some dinner rolls in place of the rice for those who aren't Paleo, and any Paleo peeps don't get the roll. You see how it works, I hope!
This chicken is so flavorful…the bit of sweet from the basil is a perfect balance for the tangy balsamic vinegar! Hope you enjoy it!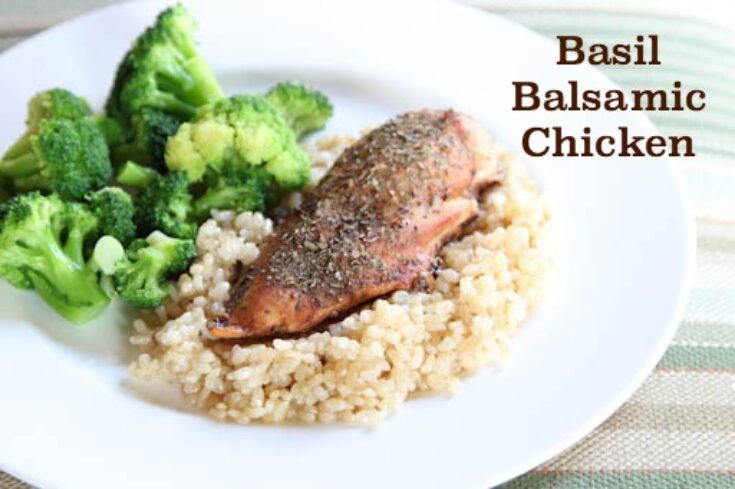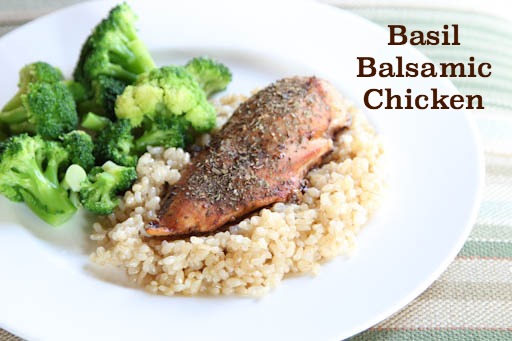 Erin's Personal Recommendations for Paleo Recipe Supplies: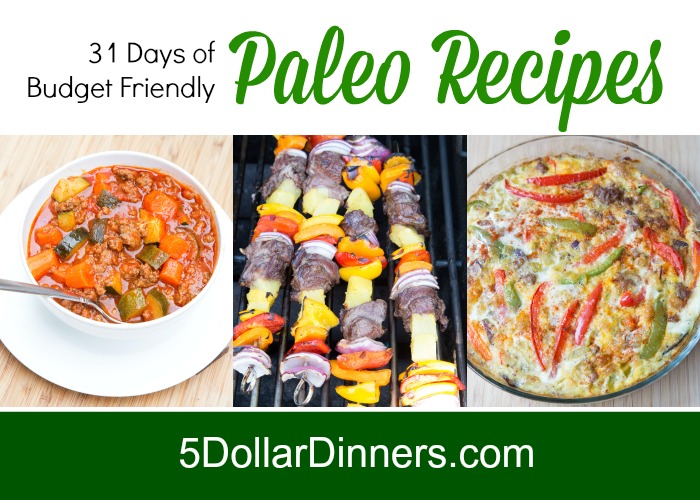 Other "31 Days of" Series to check out:
Disclaimer: As an Amazon Associate, I earn commissions on qualifying purchases. Reviews, opinions are my own.