You need these delicious and easy snacks for your next family movie night!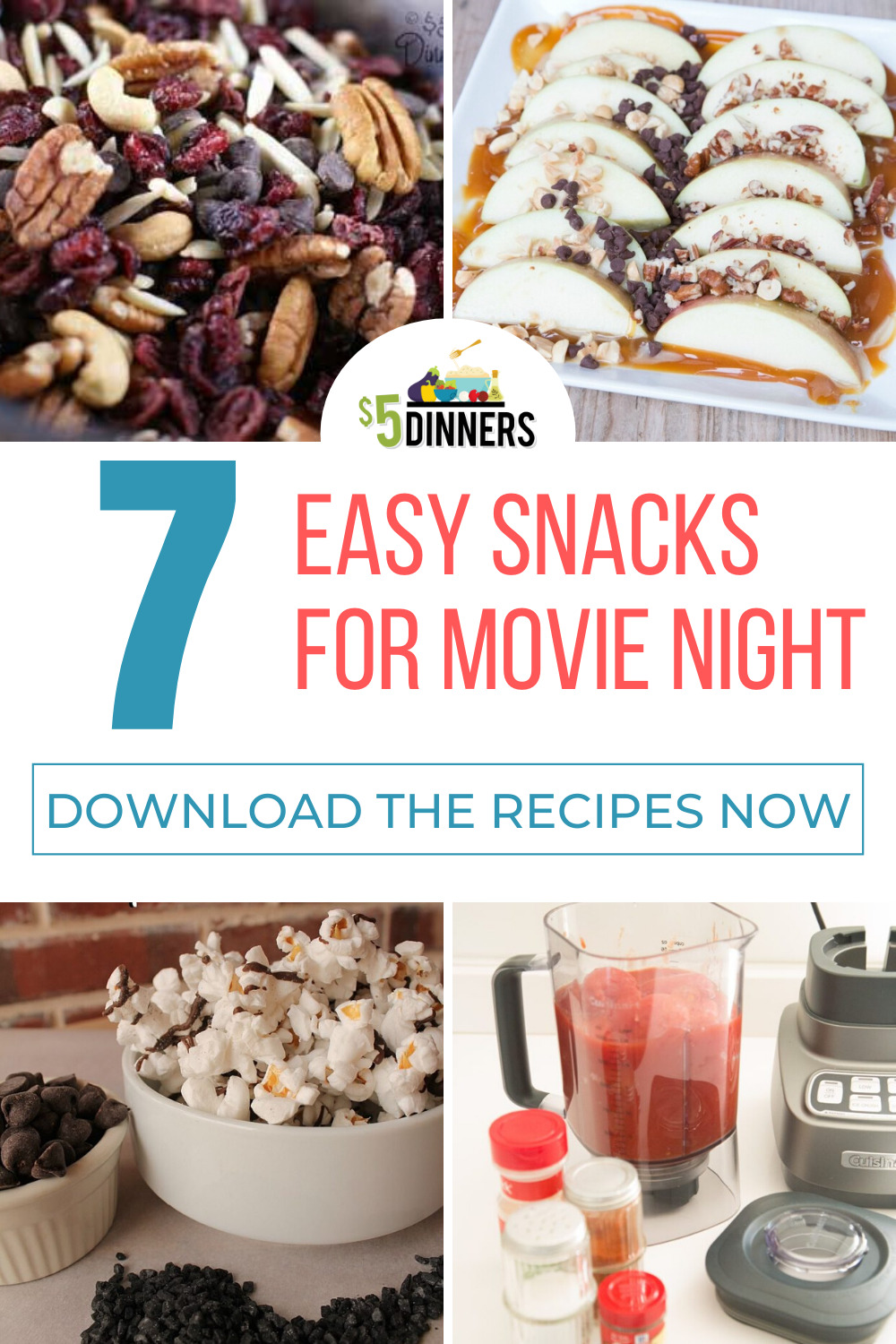 Family movie night isn't even truly a movie night without the most important part…
SNACKS!
And if you're like us, it's been one family movie night after another right now.
(We have loved introducing our boys to classics like the Back to the Future series!)
There's no reason to bust your budget grabbing pricey snacks at the store when you can make even better ones right in your own kitchen. Plus, then you get to stay in your cozy movie night threads. And that's really the goal here, right?!
Below are some quick and easy recipes for your next family movie night, so you can get right to pressing play.
They are also very family friendly, and the perfect types of recipes to let the kids help in the kitchen! (p.s. this is how you work yourself out of the snack-making job)
Pick a few snacks from the list below to make for your next family movie night!