This fine Friday evening, I wanted to leave you all with a round of some of our favorite recipes that use sweet potatoes. I'm still seeing great prices on these bad boys, and they are so so tasty and easy to work with in the kitchen.
(But before we get started, my preferred way to cook a sweet potato.)
Happy Sweet Potato-ing!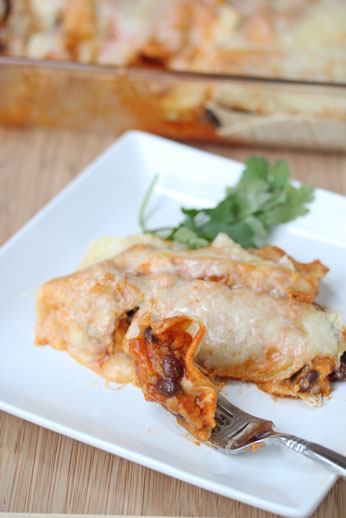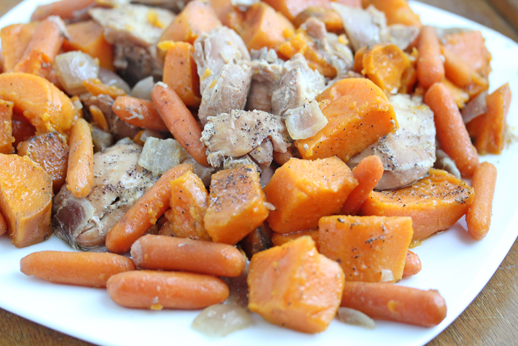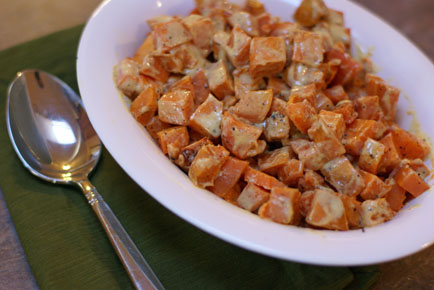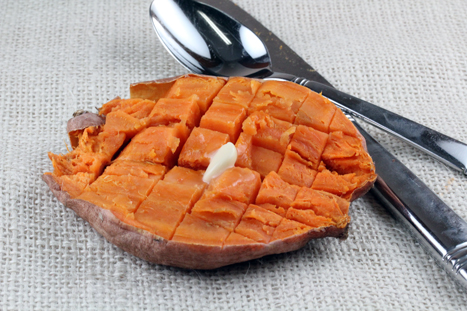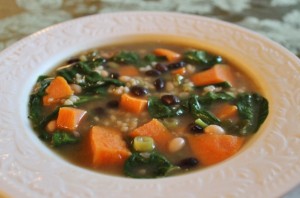 Your turn…do you have a favorite sweet potato recipe? Please share the recipe or link in the comments!